Web design Bury… Hypa Concept is a small but beautifully formed web design agency, just on the outskirts of Manchester. Who lovingly create websites, logos, branding packages, brochures, plus graphic design for adverts, large format and various other print formats.
We are a Bury based creative web design agency whose meticulous attention to detail, borders on obsession. Which of course, shows in the quality of the work we produce. Our graphic design studio creates great results for all our clients needs for websites, branding and print. Our solutions are eye-catching and above all else, effective. This can be the difference between your prospective client choosing you rather than your competitor.
Do you need a web design agency in Bury?
If you are, some agencies might be quick to tell clients all about themselves, or what to do with their business. But here at Hypa Concept we take the time to listen and understand your needs. We then take the information that you want to communicate. Giving you a product that captures the imagination and engages with your audience, whoever and wherever they be. By learning about you, we can help you build your brand.
This is the starting point of all that we do, it is the key to communicating your message and your values. We work very closely with all our clients, however big or small to develop strong, instantly identifiable and adaptable brands. These can then be rolled out across every aspect of your business. A fresh new bold approach to your marketing through what ever means can see a marked improvement in how potential clients view your business.
Take a look at what we do and who we do it for. If you are looking for website design in the Bury area, or even further afield. Get in touch to find out how Hypa Concept can help you and your business move on to the next level. We also have a great coffee machine, there is also the possibility of biscuits being available… unless its January, everyone pretends they are getting healthy in January don't they!?
Just some of our clients that we work with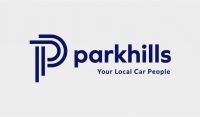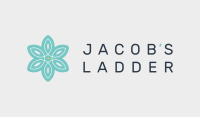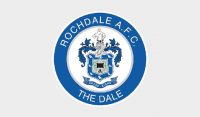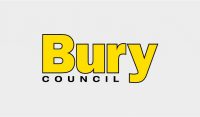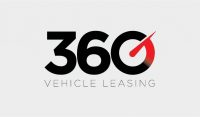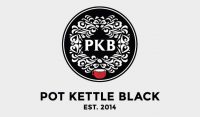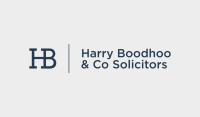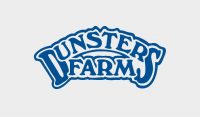 Love what you have see and think we might be a good fit together? Let's start a conversation...
>
Get in Touch