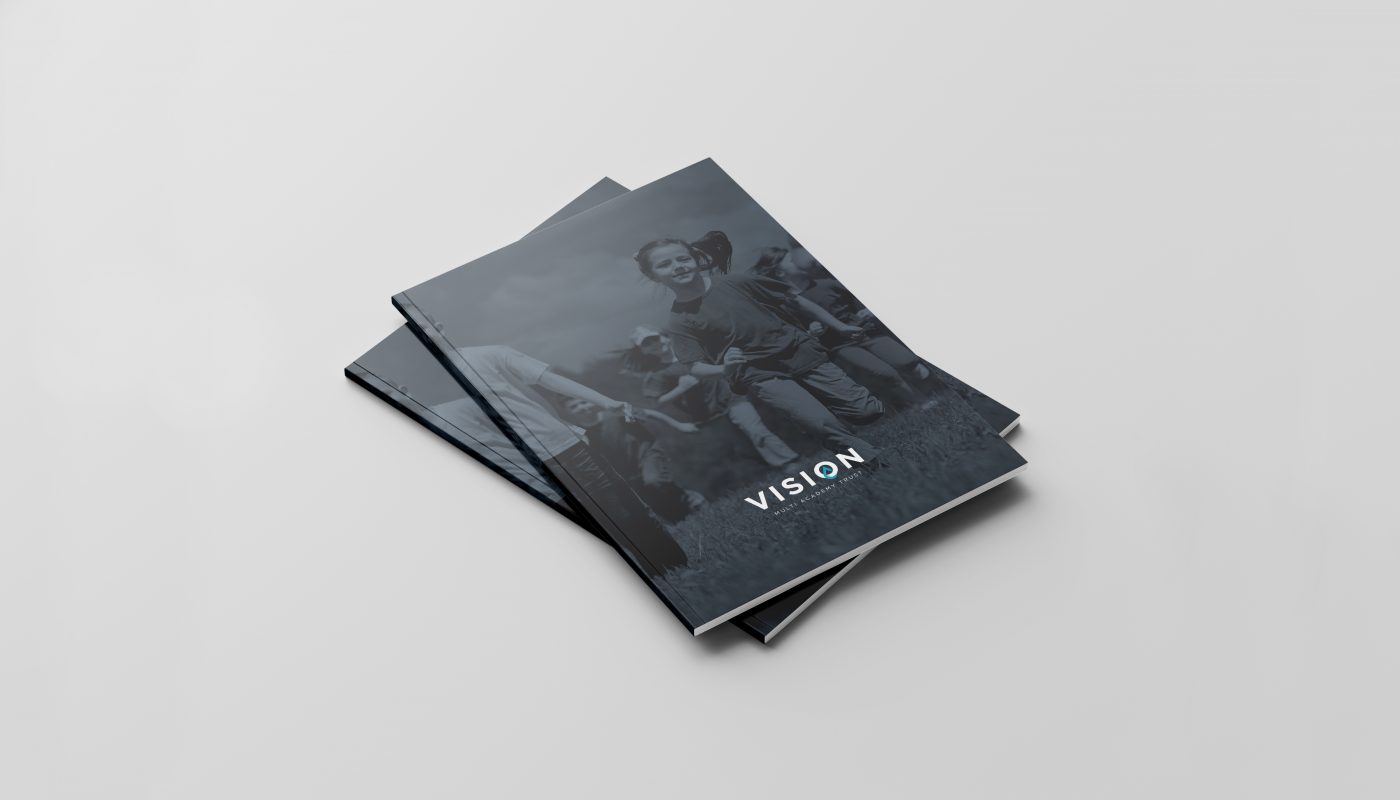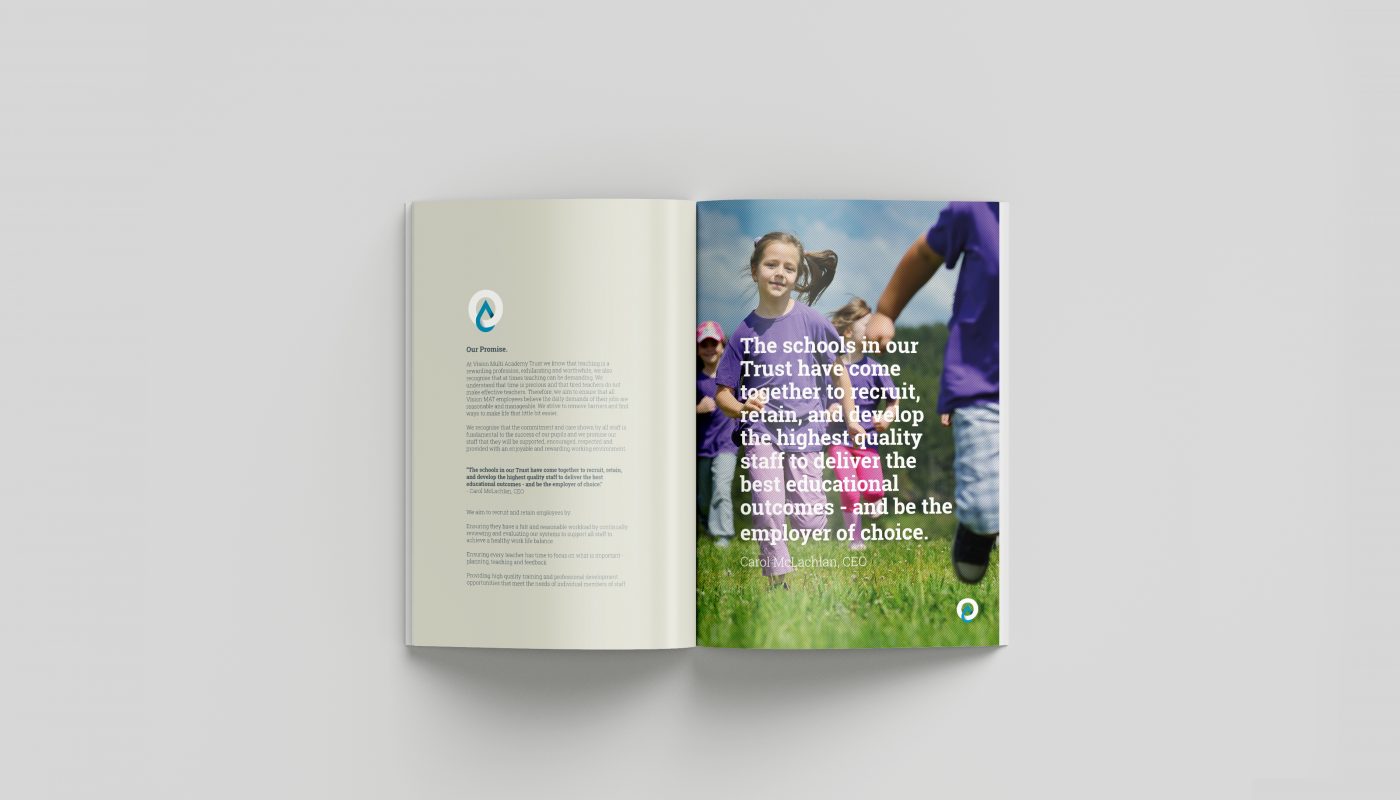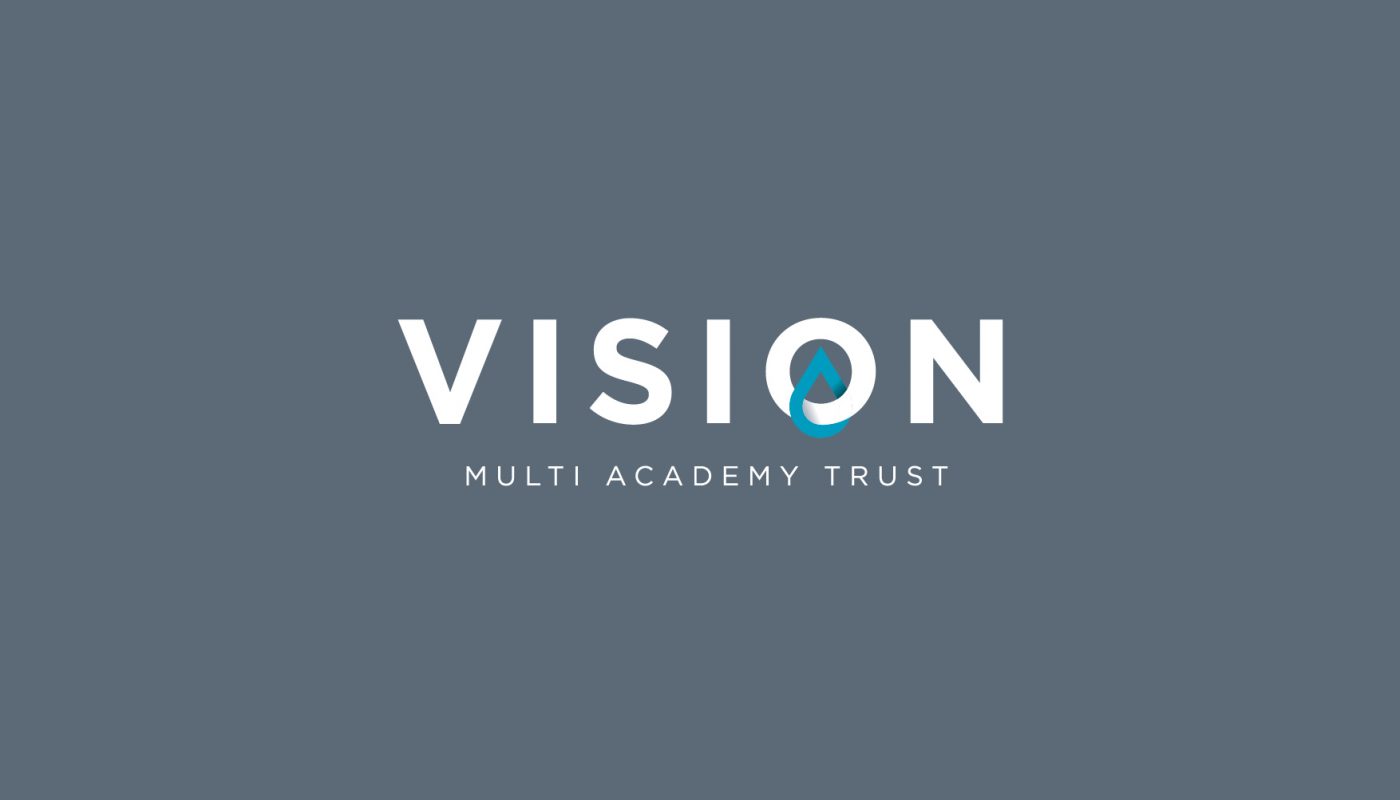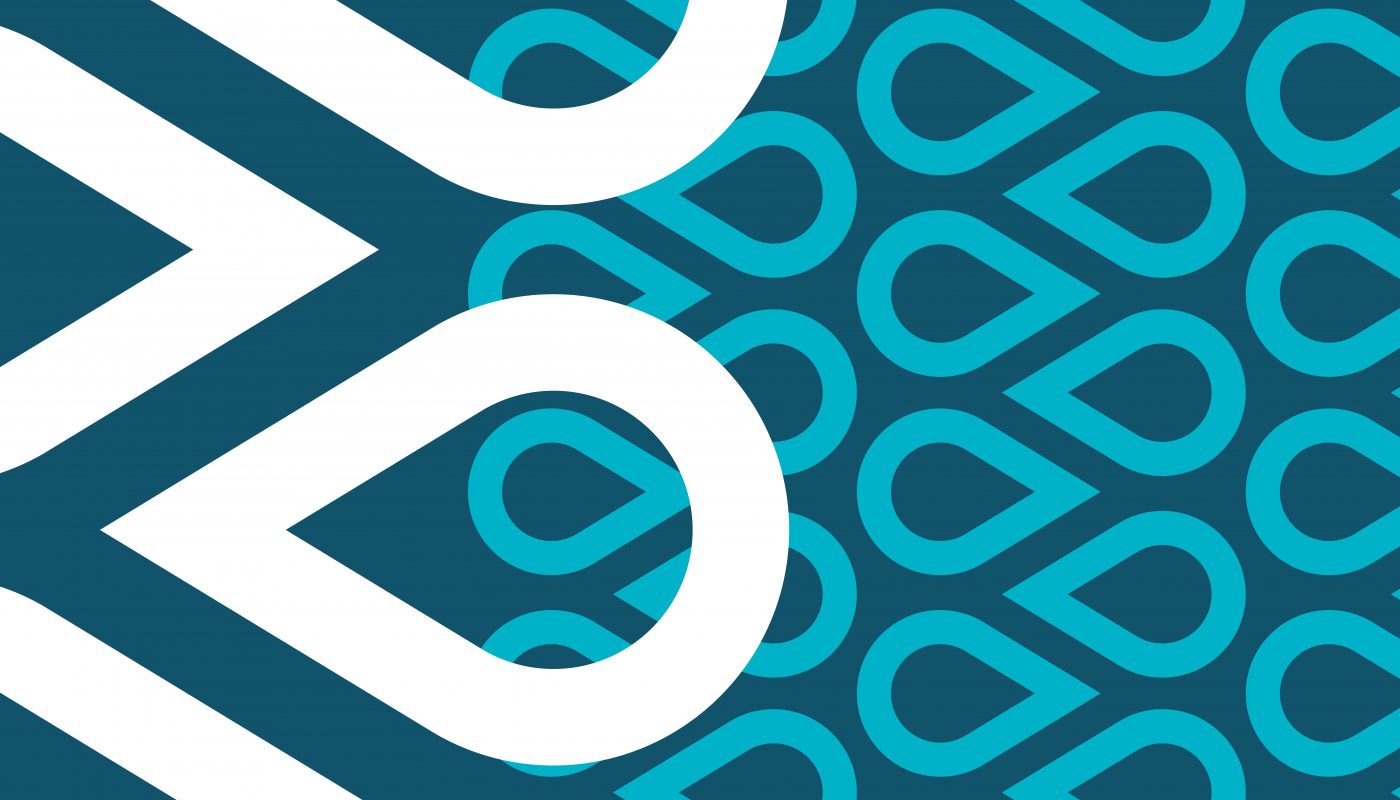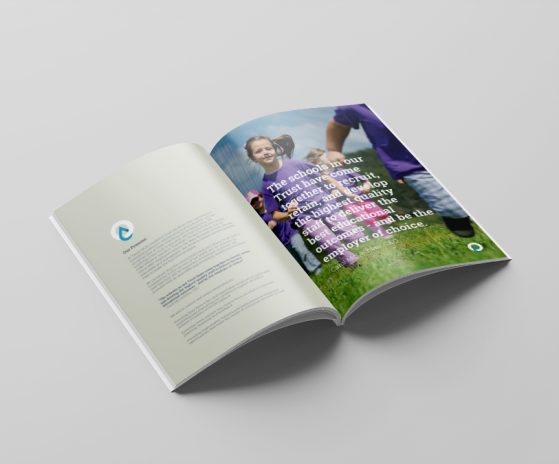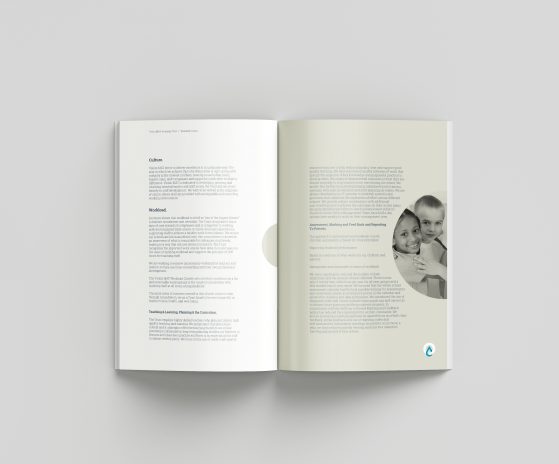 Logo design and brochure printing for Vision Multi Academy Trust, a Bury based group of Primary Schools.
We have been working with the Vision Academy Trust for a few years now. The Trust is a collective of primary schools in the borough of Bury who govern theirselves and how they spend their money. We have recently created a series of brochures to publicise various aspects of what they do and what they set out to achieve. Different brochures were created as to who they were aimed at. Teachers and parents were all to receive different information so we created and printed the brochures for the Trust to distribute.
Brochure printing is just one of the services we offer our clients. Our ties with a quality printing company allow us to offer reduced rates for top quality print. The brochures were produced in full colour on a silk stock finish. The designs we created featured various photography from children within the schools. All branded using the same styling as previous artwork for the Vision Trust.
Branded…
As we said previously we have been working with the Trust for a few years now. Since they got together and formed this relationship between the schools. We were asked to create the brand which was to feature something local. That was a major ask within the initial brief. They wanted the logo to reflect the area around all of the schools. After a series of brainstorming sessions we created around 4 different logos for the trust to view. The Logo you see now is grown from these initial visuals where the icon draws on the River Irwell which runs through the borough of Bury. This logo captures what the Trust is all about and what it has set out to achieve, the perfect combination.
We then offered the logo in various colour options of which one was chosen to represent the Trust as a primary logo style. Brand guidelines were mapped out, stationery including letterheads and business cards were all commissioned. Bold background designs to decorate various parts of the schools were grown from the logo design and signage for all sites to be used by members of the trust.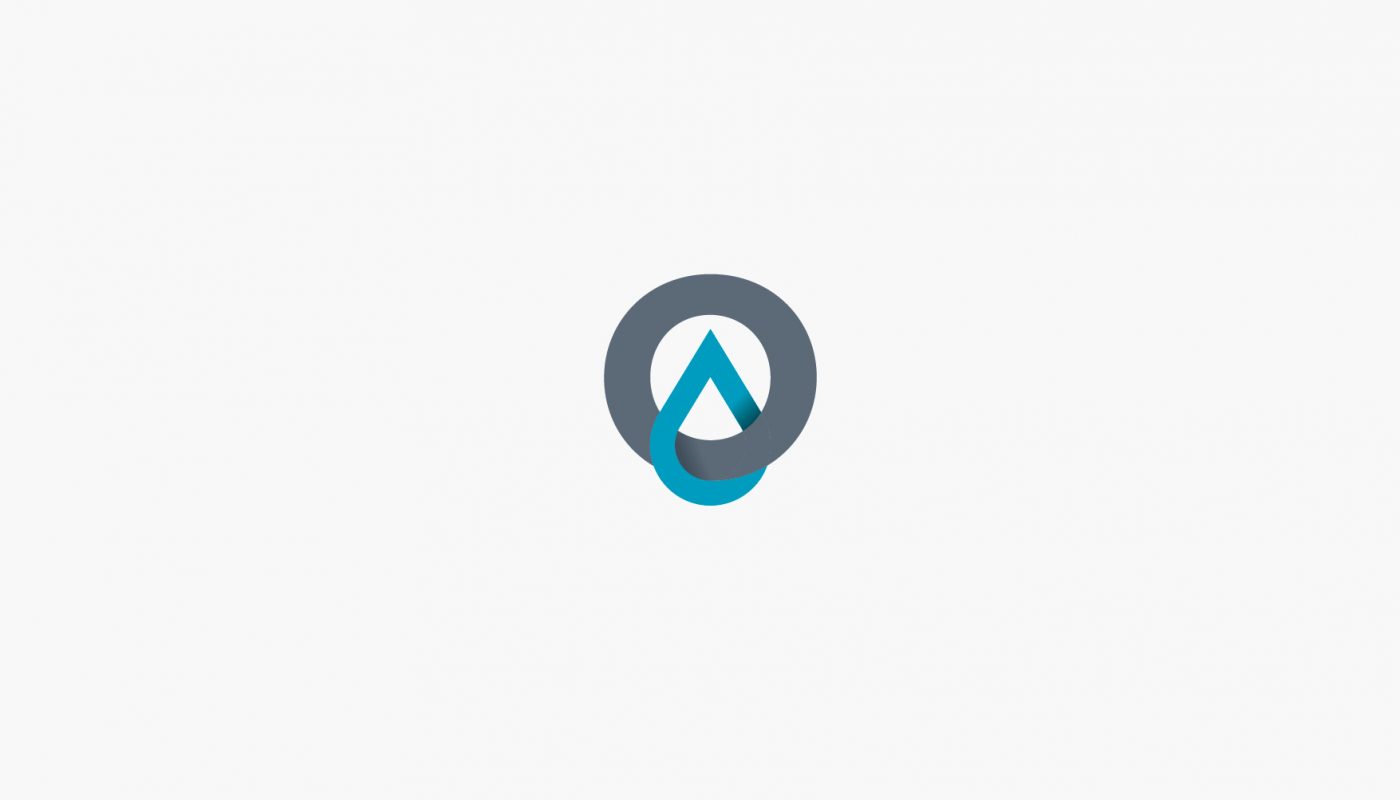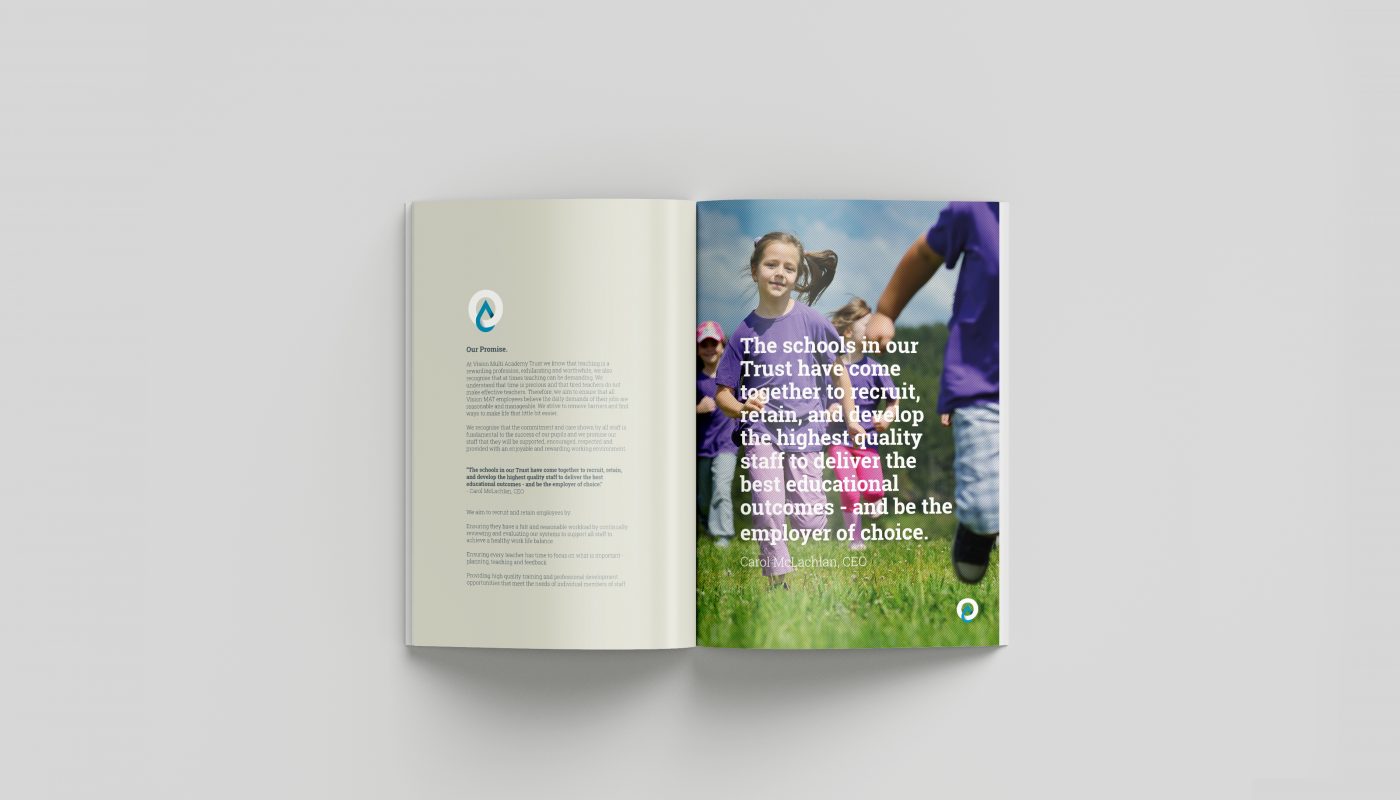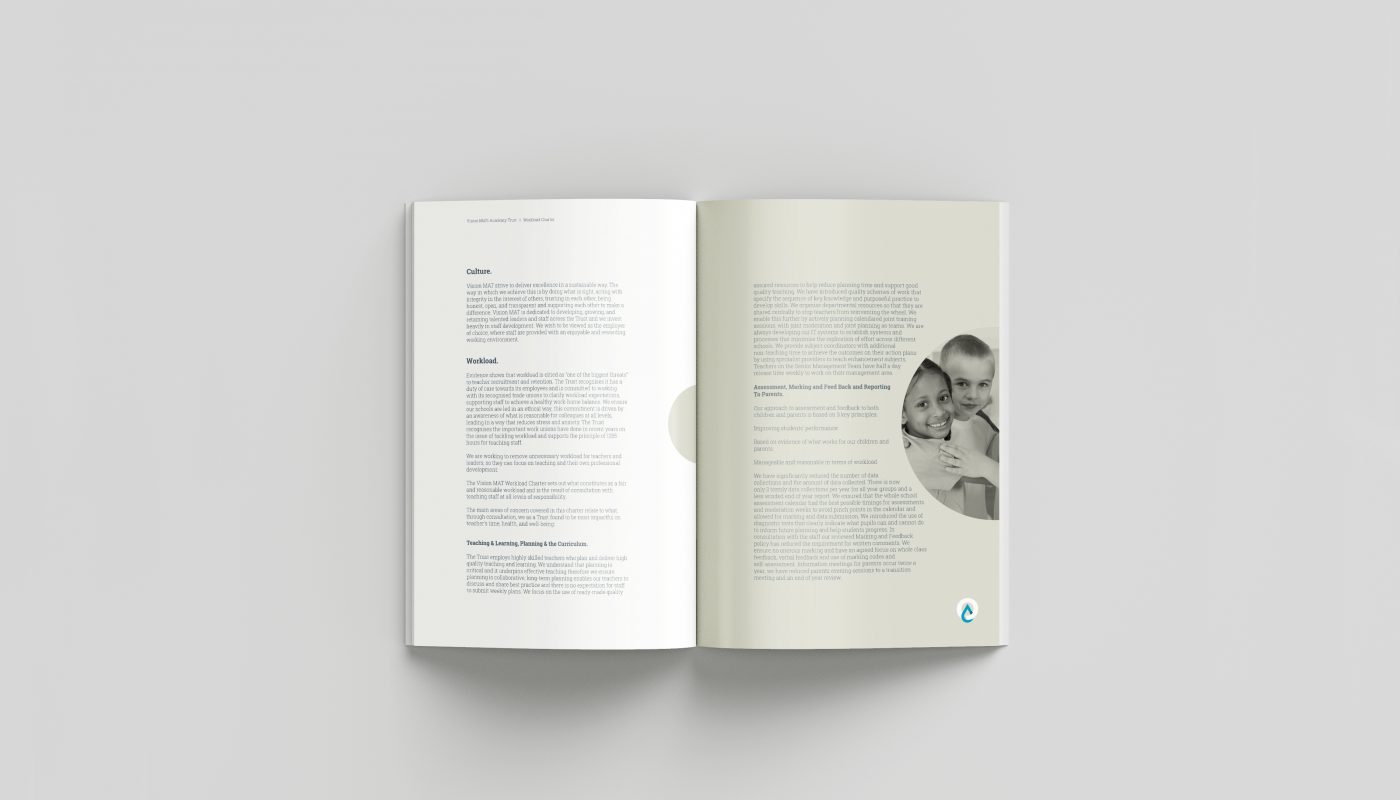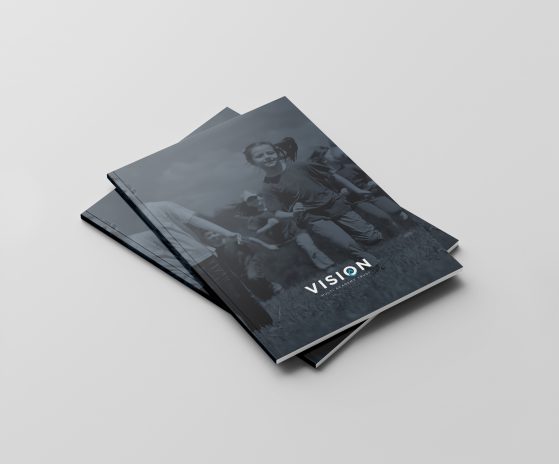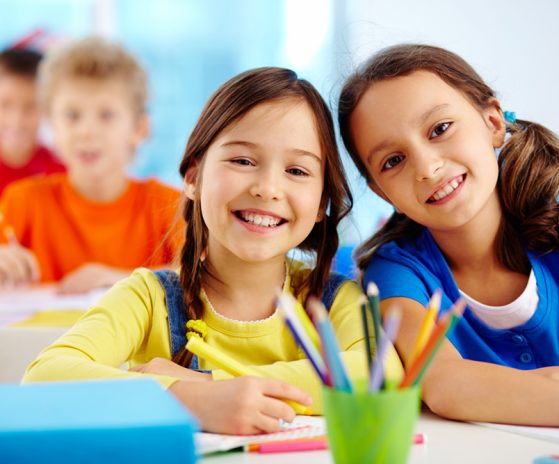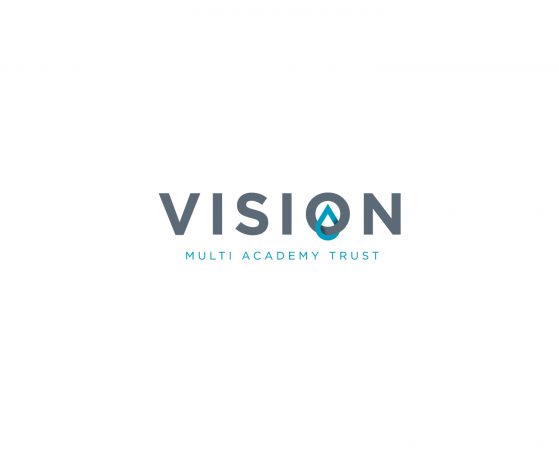 Love what you have see and think we might be a good fit together? Let's start a conversation...
>
Get in Touch