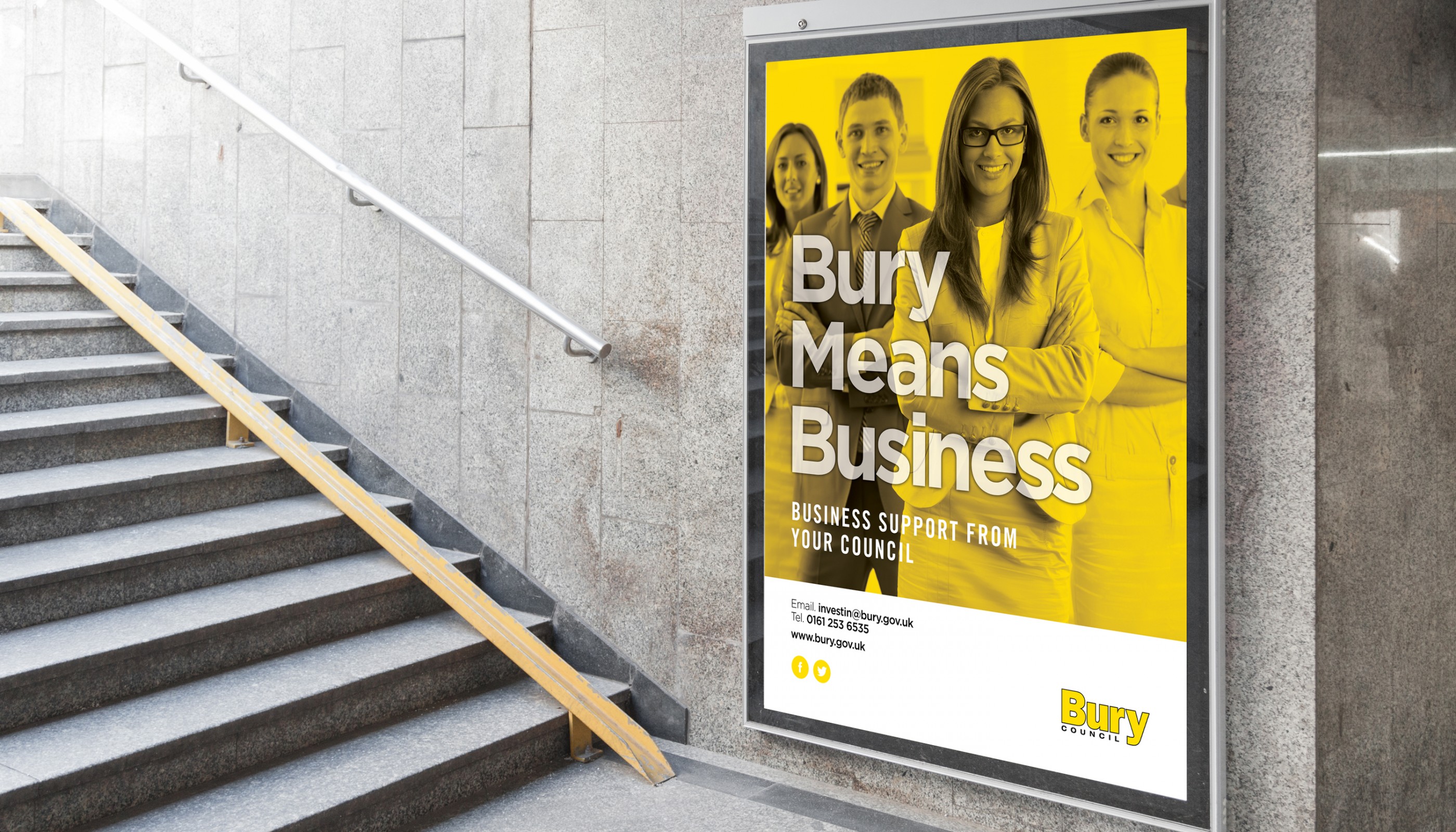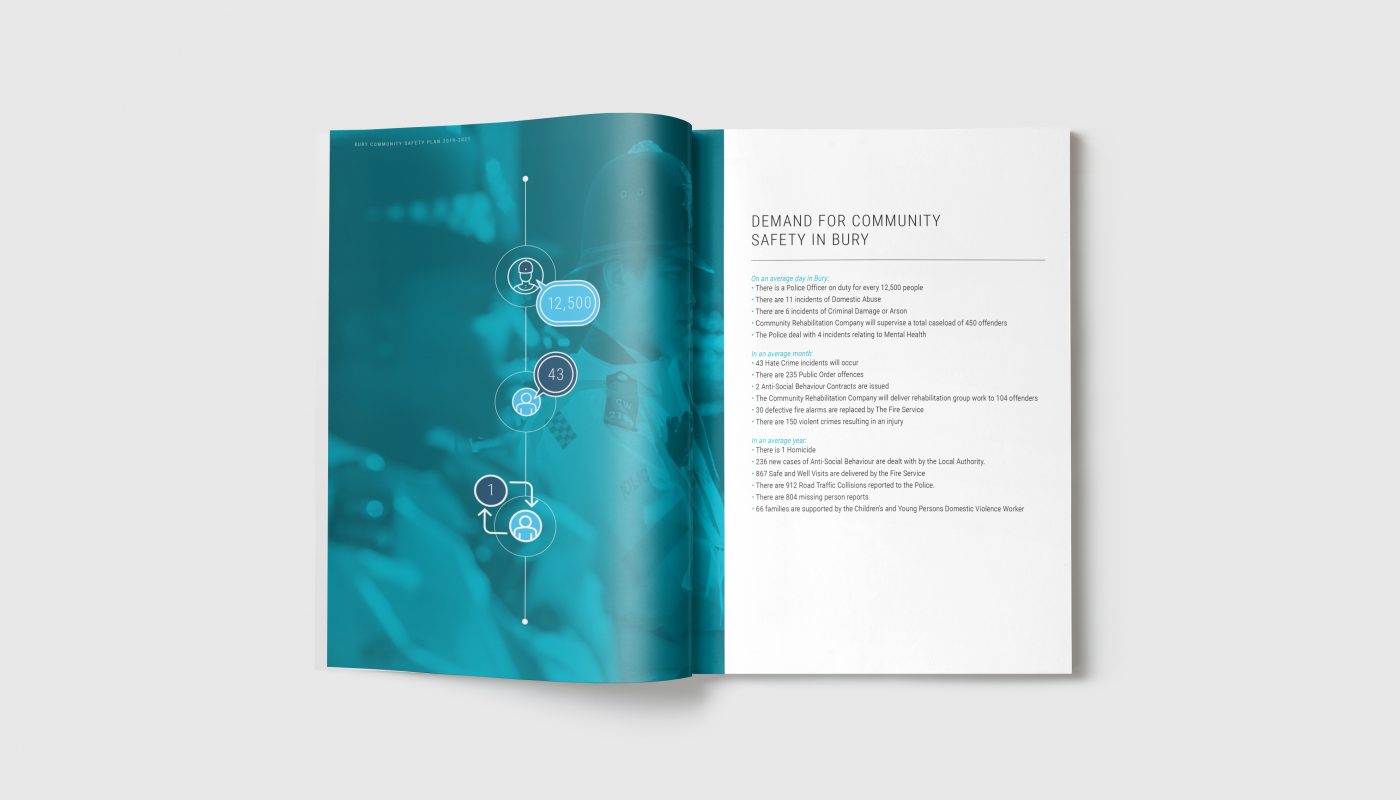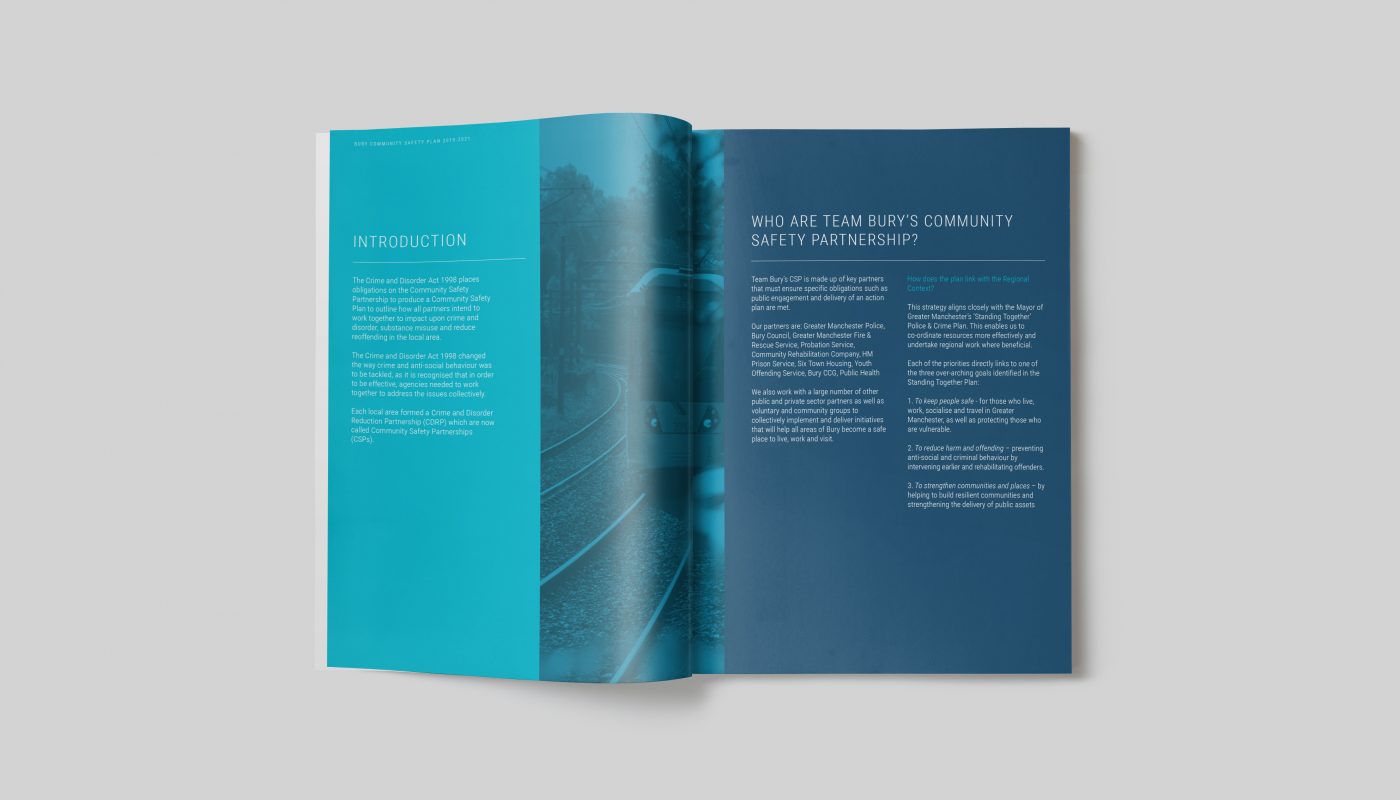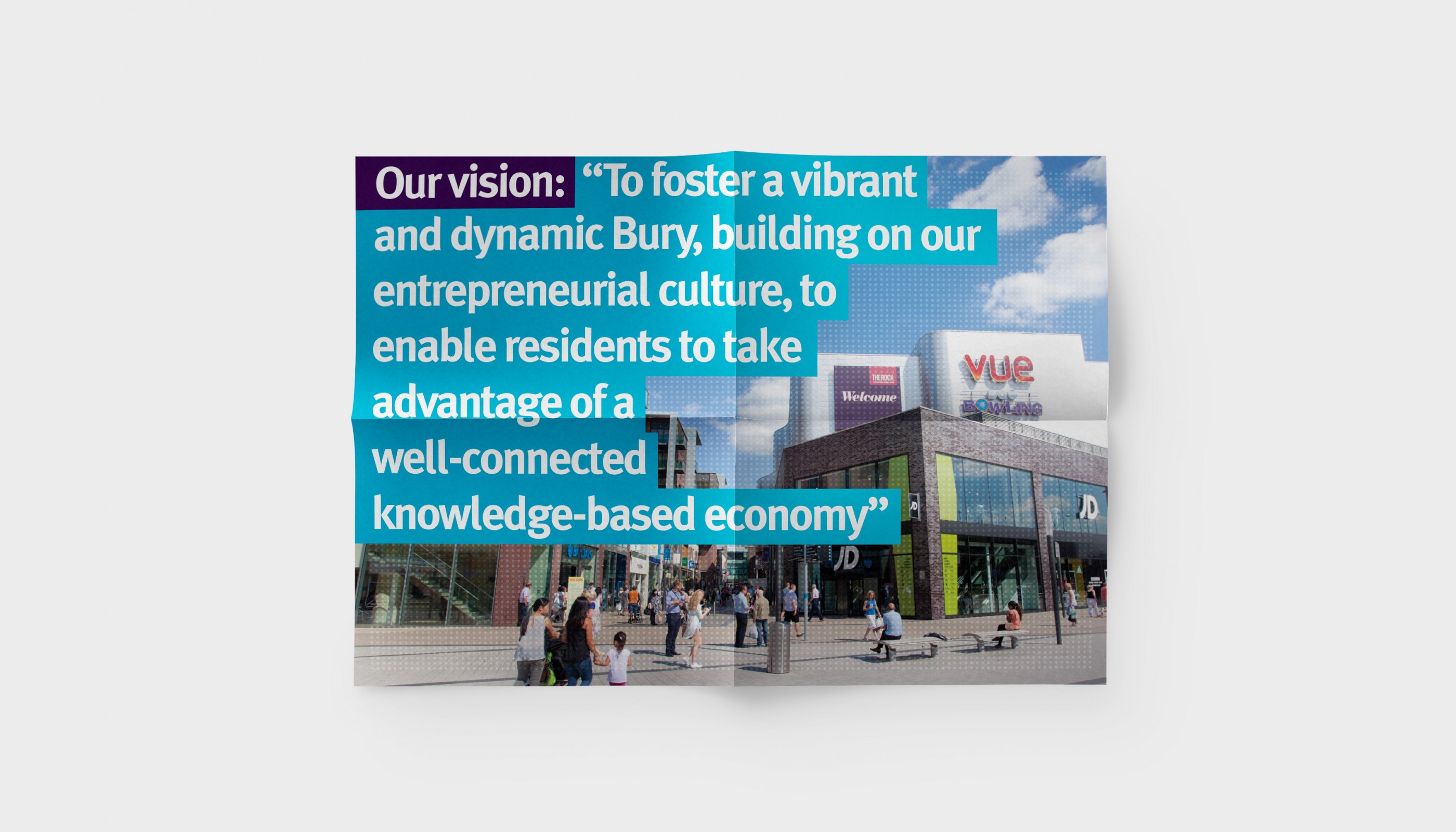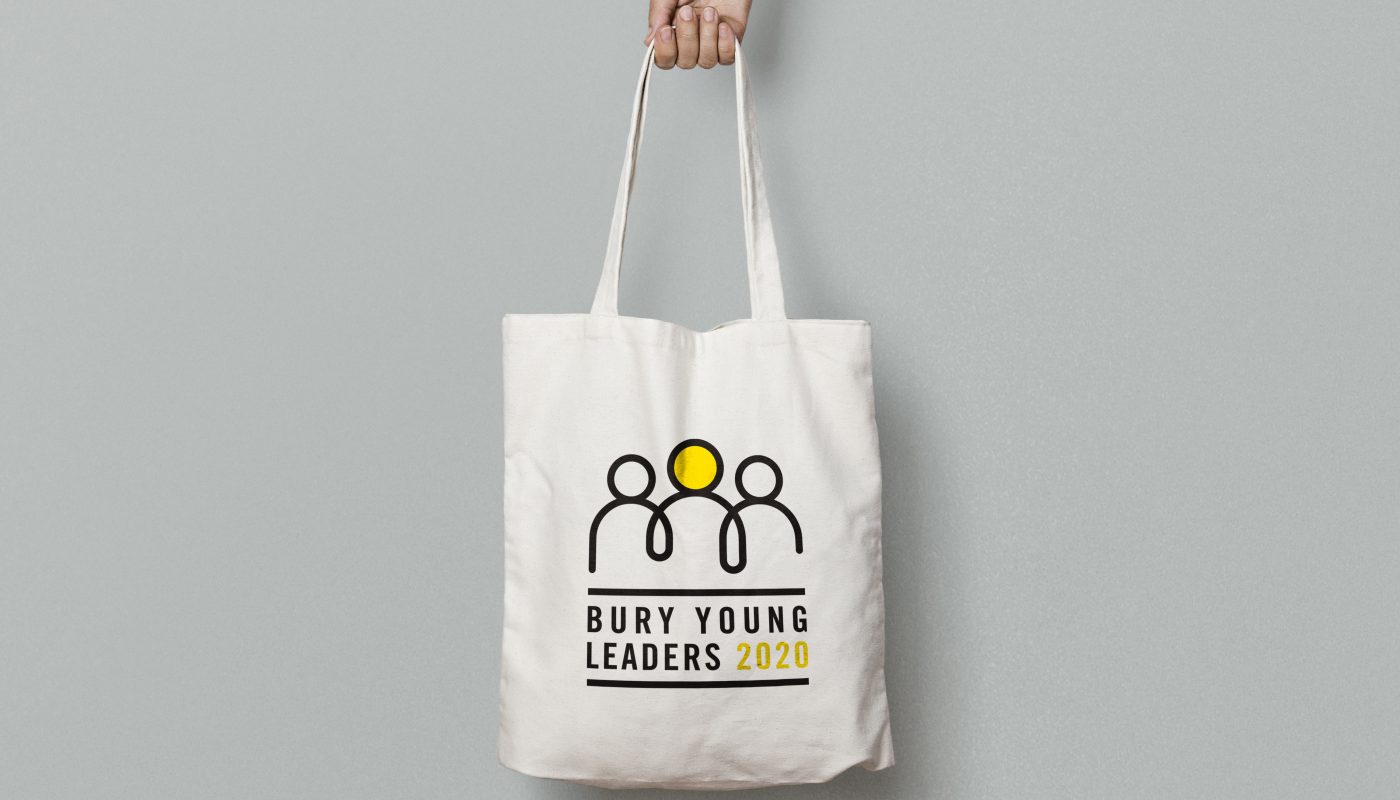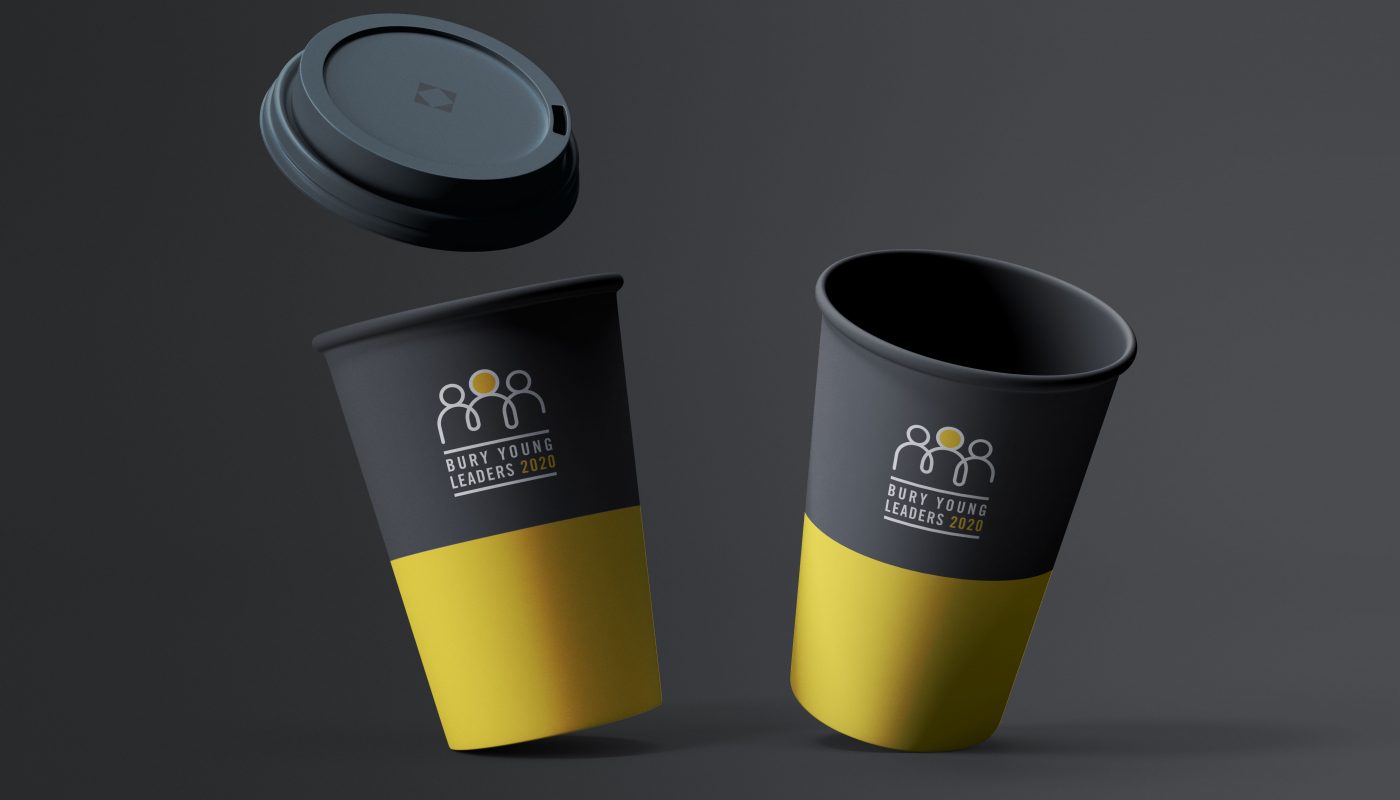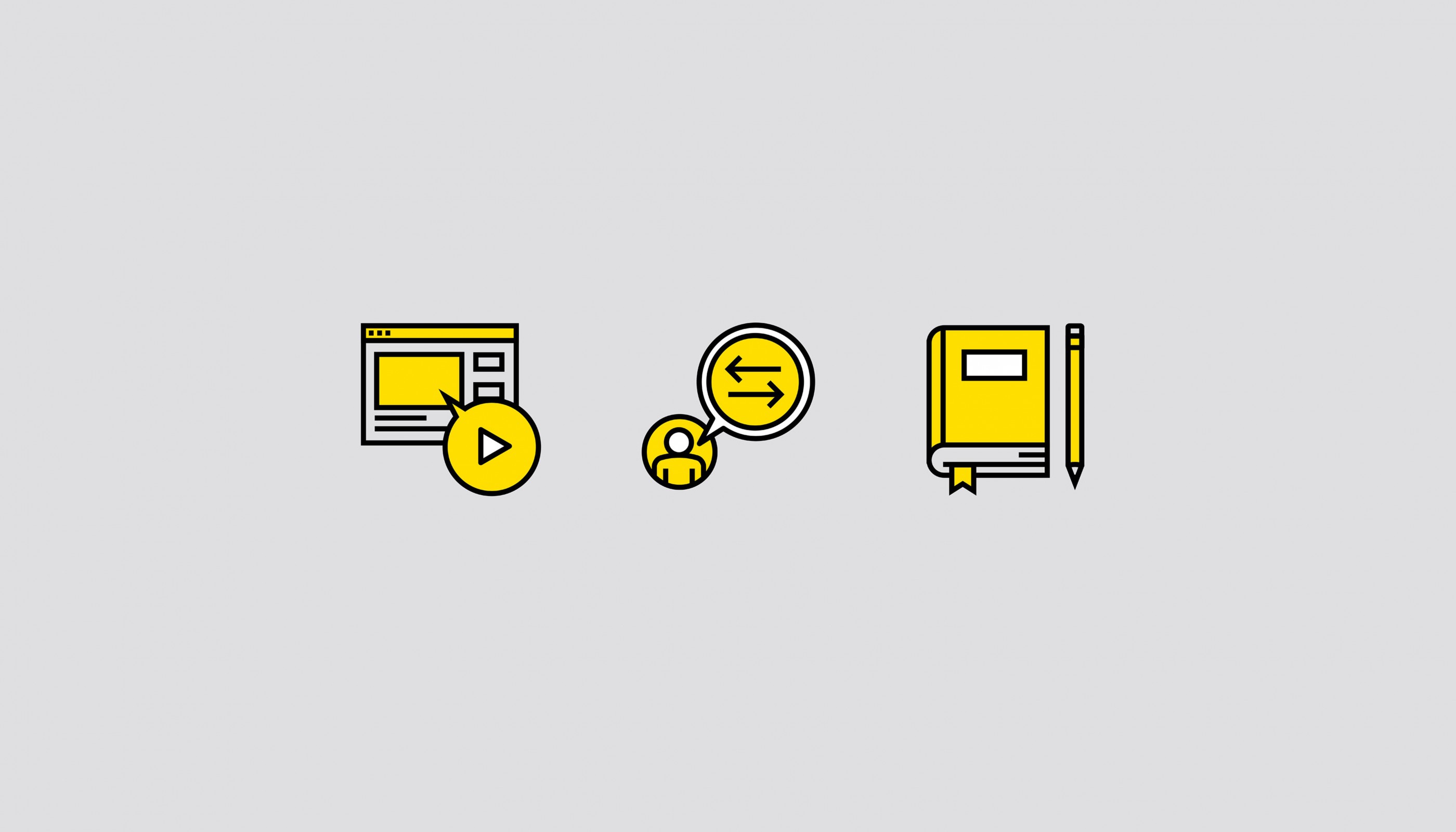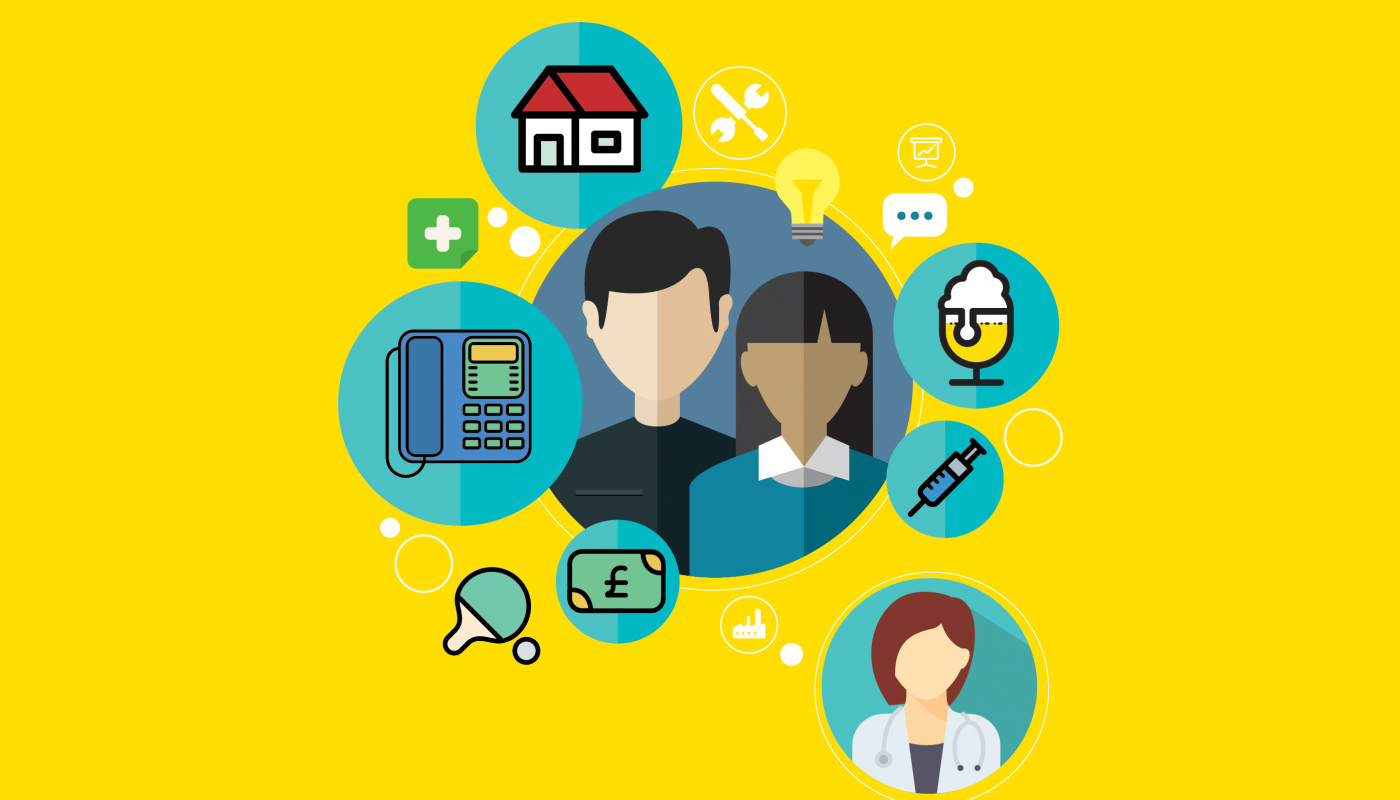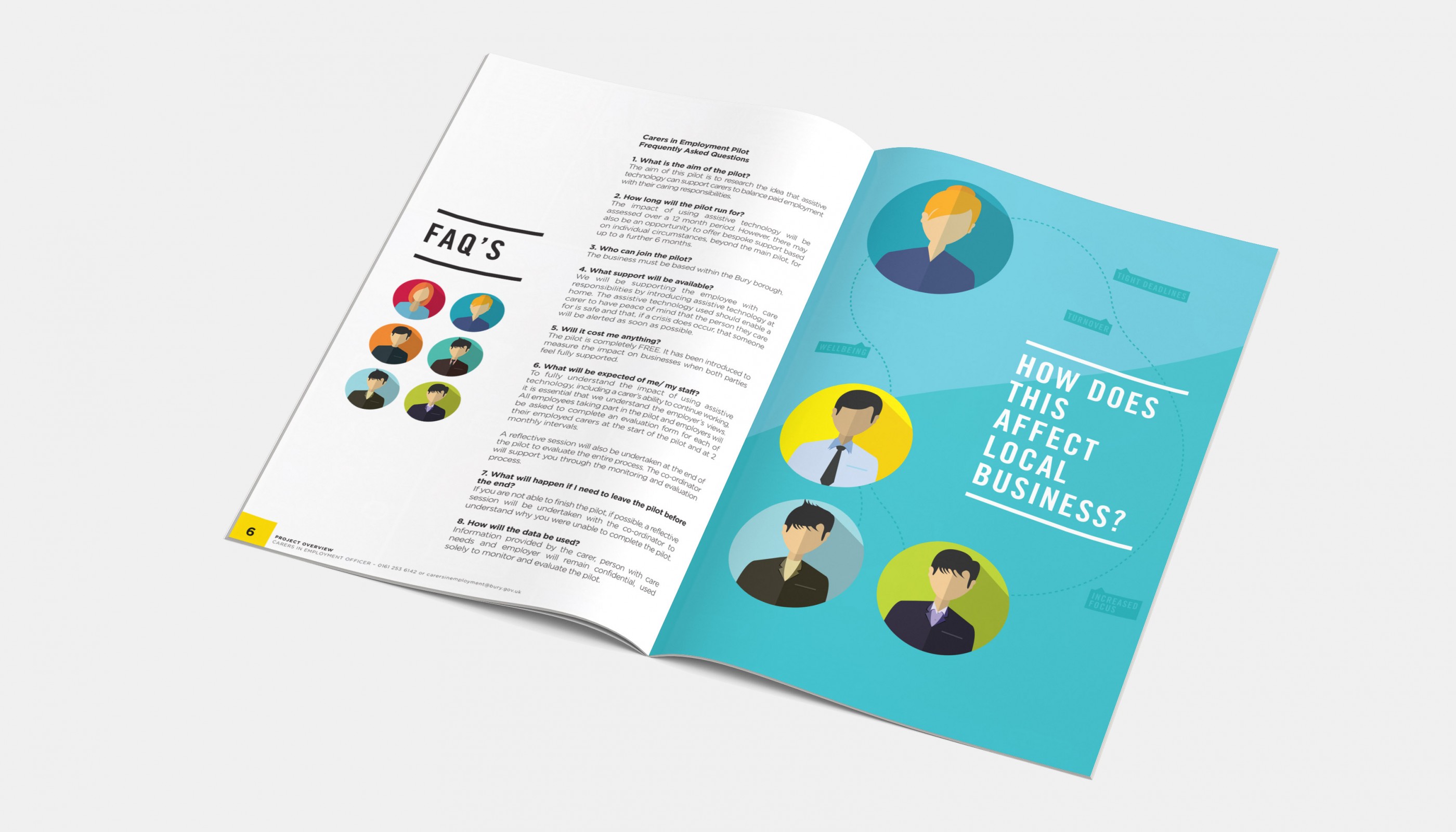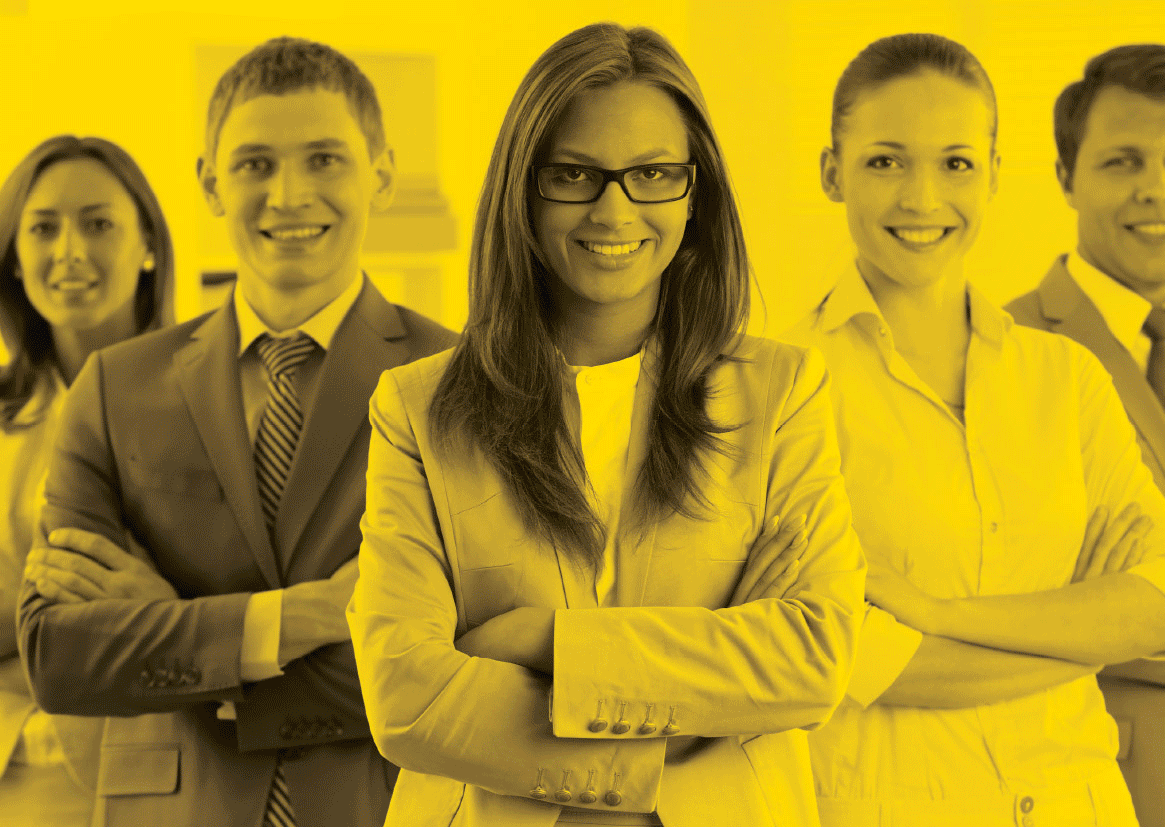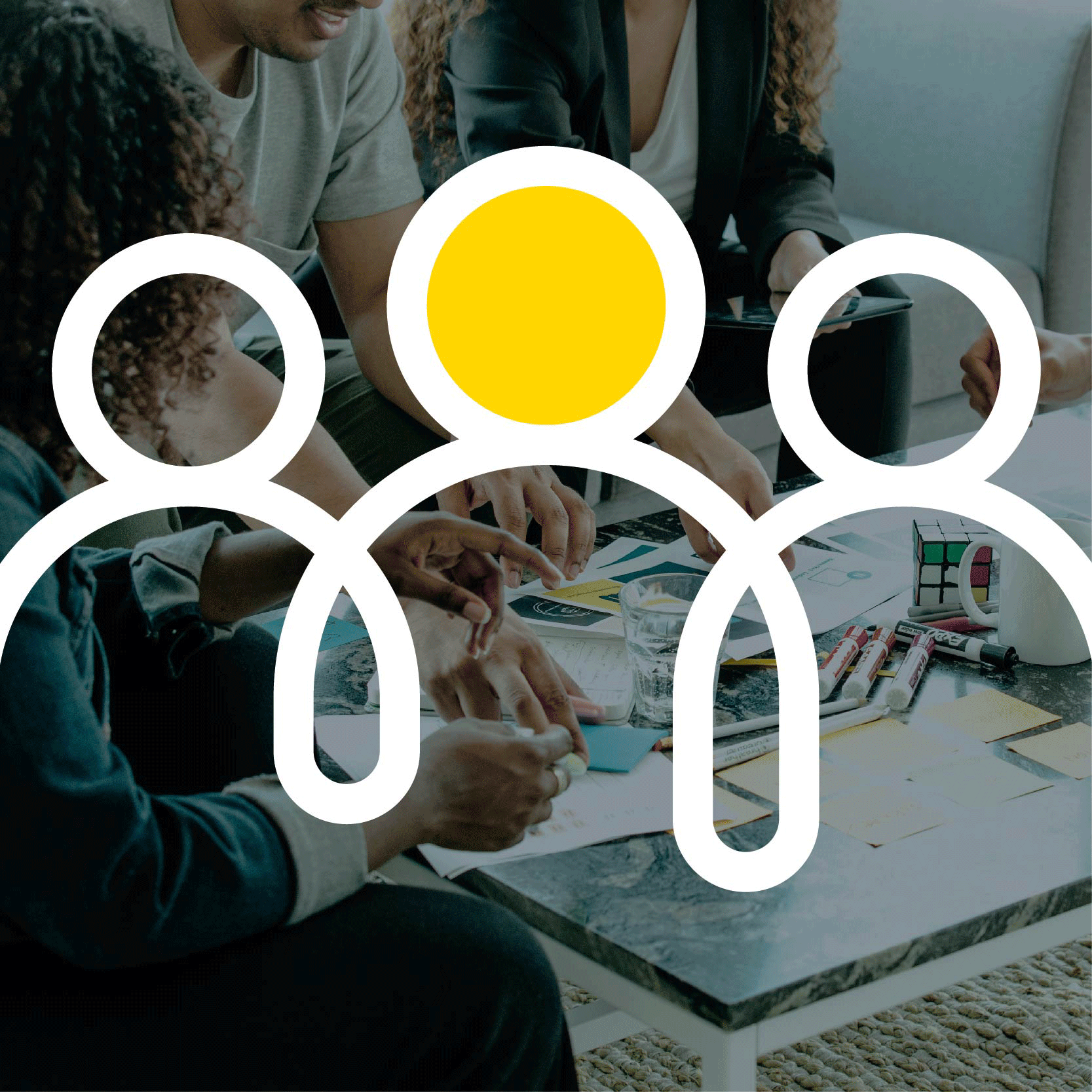 Our branding for Bury Council's 'Bury Means Business'
An ongoing and varied campaign are the words to best describe our working relationship with the council. Originally approached by Bury Council in 2015. The Council were looking to work with a local business on branding their upcoming 'Bury means Business' project. A project designed by the Council to entice more companies to invest in the area.
On a tight deadline we created and printed various material all designed to show off the skills of Bury Council and showcased at the Bury Expo. An event which takes place to advertise the area. Similarly, and most importantly our design skills were publicised to the great companies within the area. Products we produced included adverts and banners, In addition we also produced application cards and a glossy folder with a4 inserts.
The 'Bury Means Business' campaign encourages companies to move into the boroughs of Bury. This percentage has steadily progressed. Something for the Council and ourselves to be proud of. This colourful and attractive campaign is something we are definitely proud of. After that, this led to creating artwork for other departments of the Council.
Future brands
We continue to work closely with Bury Council on various projects. In conclusion, everything you would expect to see promotional wise. Hypa Concept worked together with the council, to promote the borough.
Further projects for the Council have been carried on, various projects away from the Bury Means Business brand. Some of these have included brochures, leaflets and banners.
In contrast, we have recently just created a new branding project for the Council. Bury Young Leaders 2020 required an identity. With the project designed to help young people in business with a networking group. More importantly, allowing the members to engage and discuss ideas within a similar age group.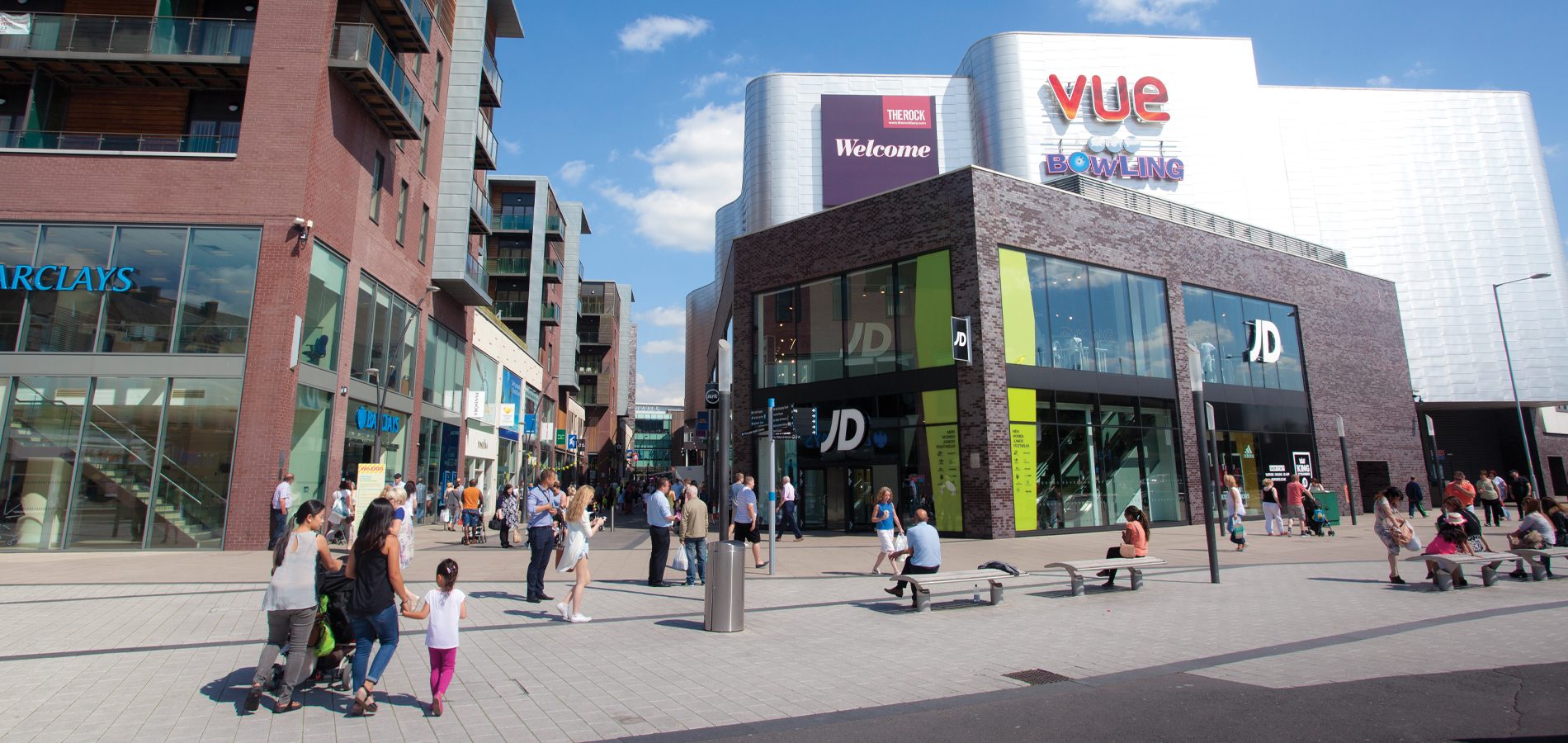 Love what you have see and think we might be a good fit together? Let's start a conversation...
>
Get in Touch