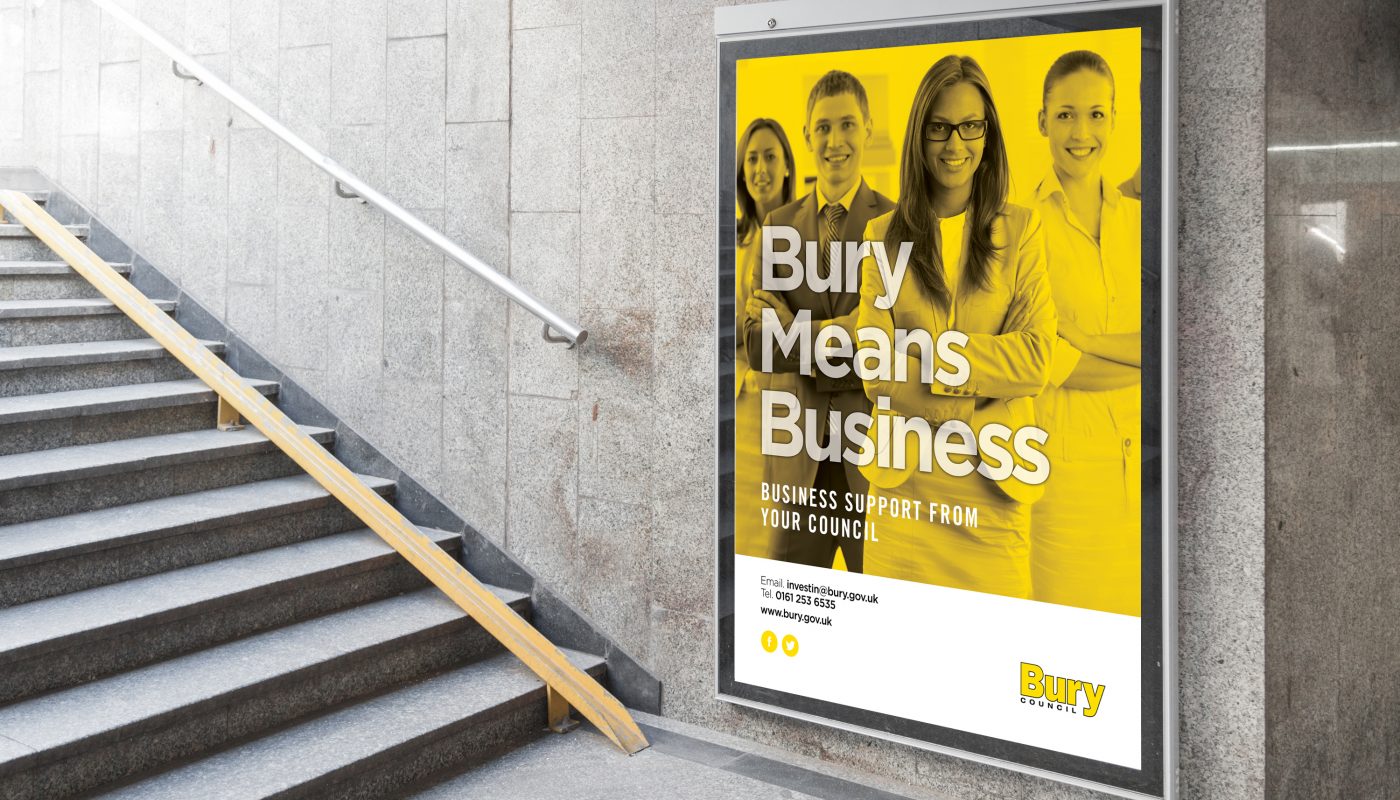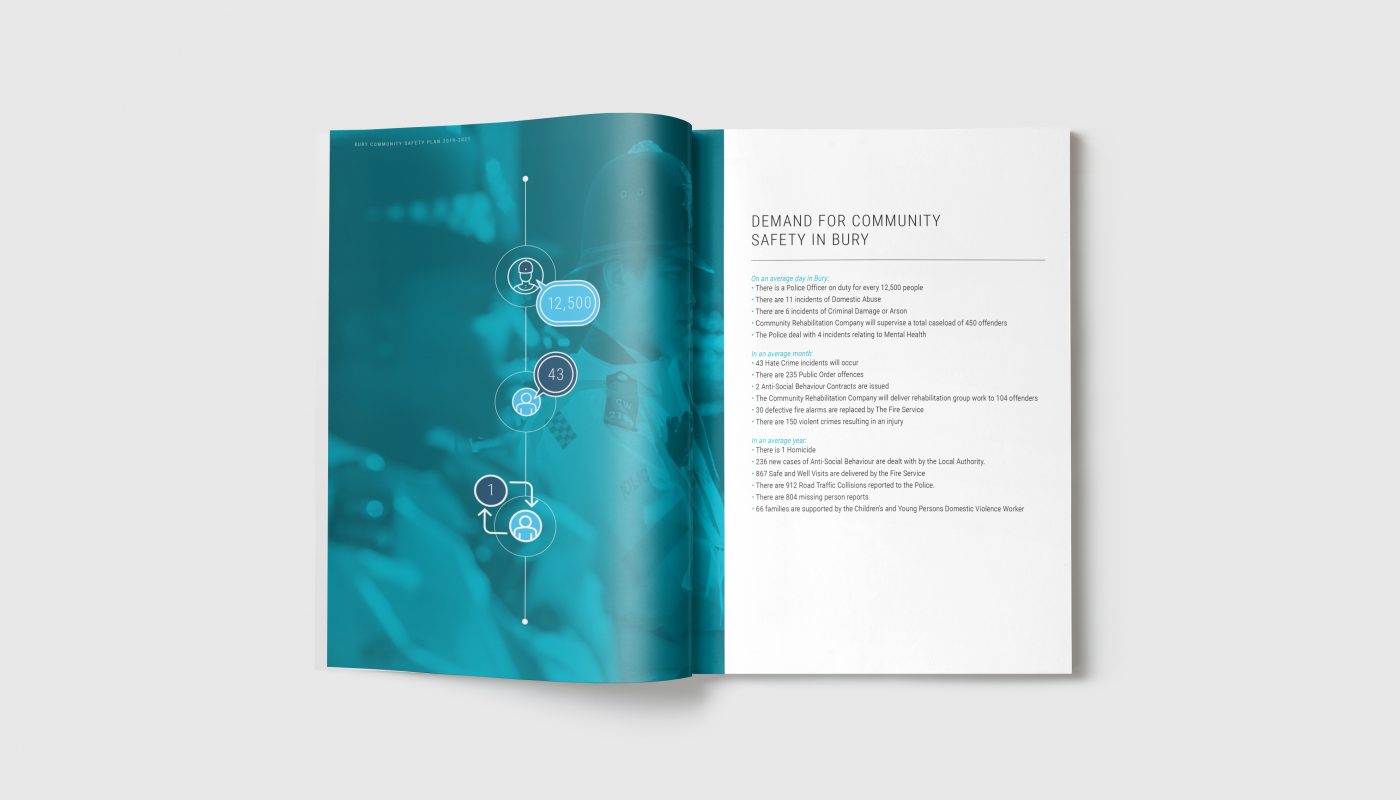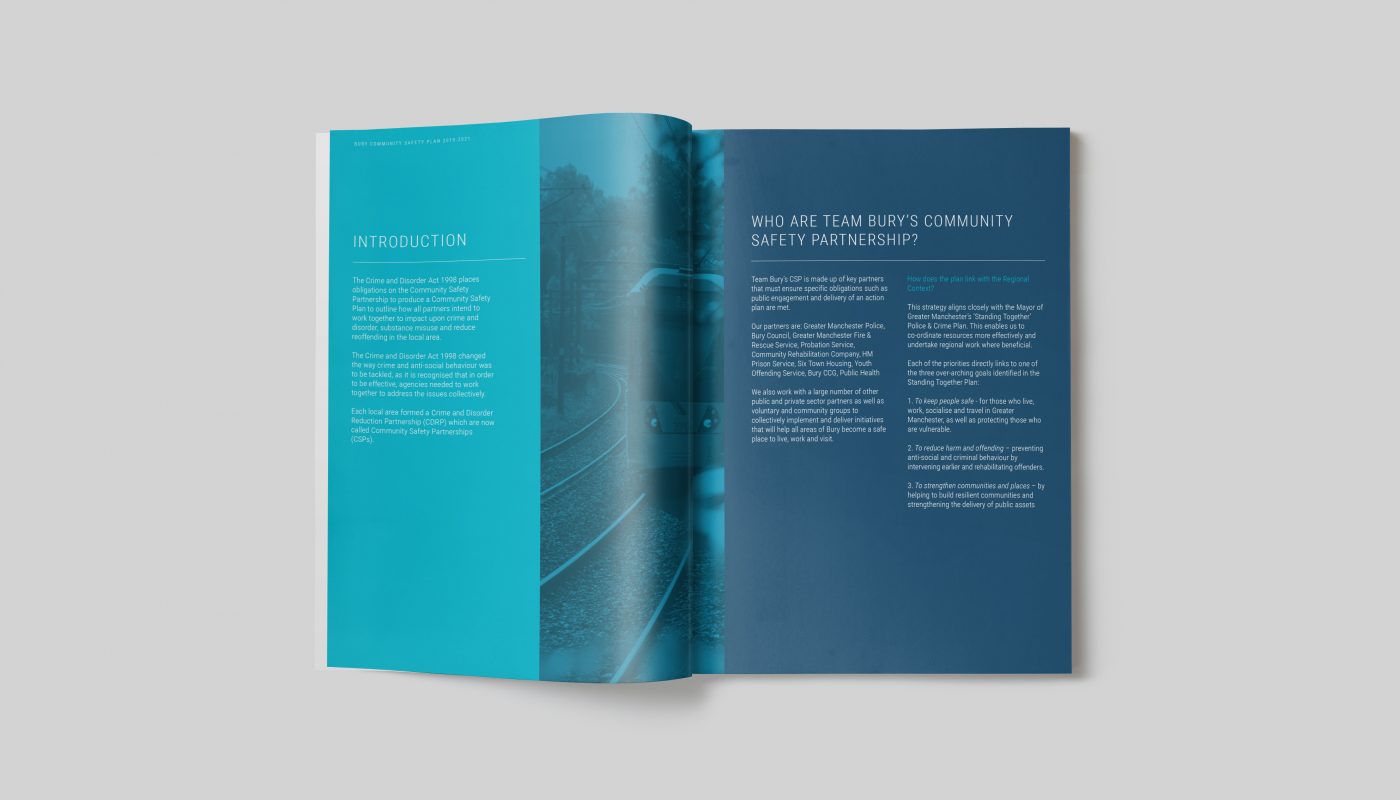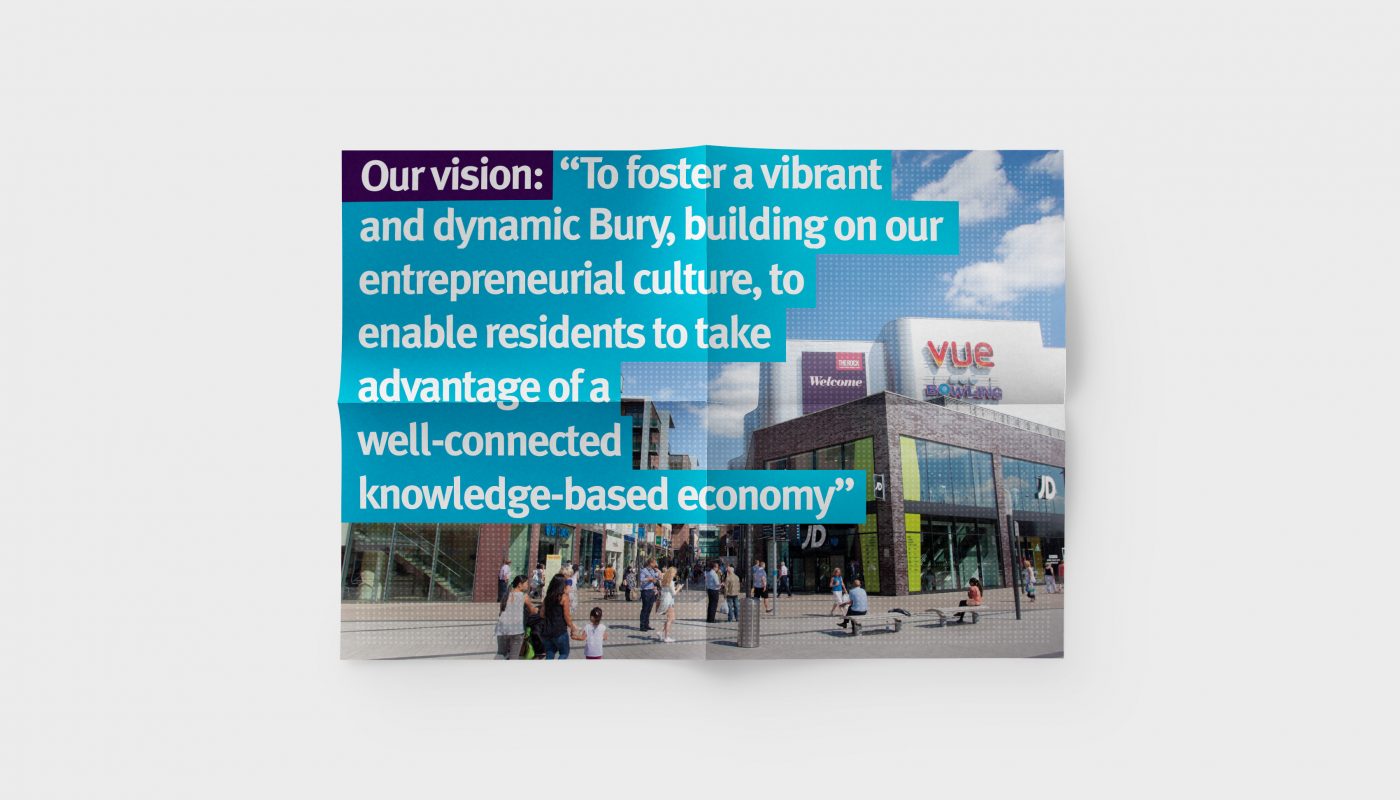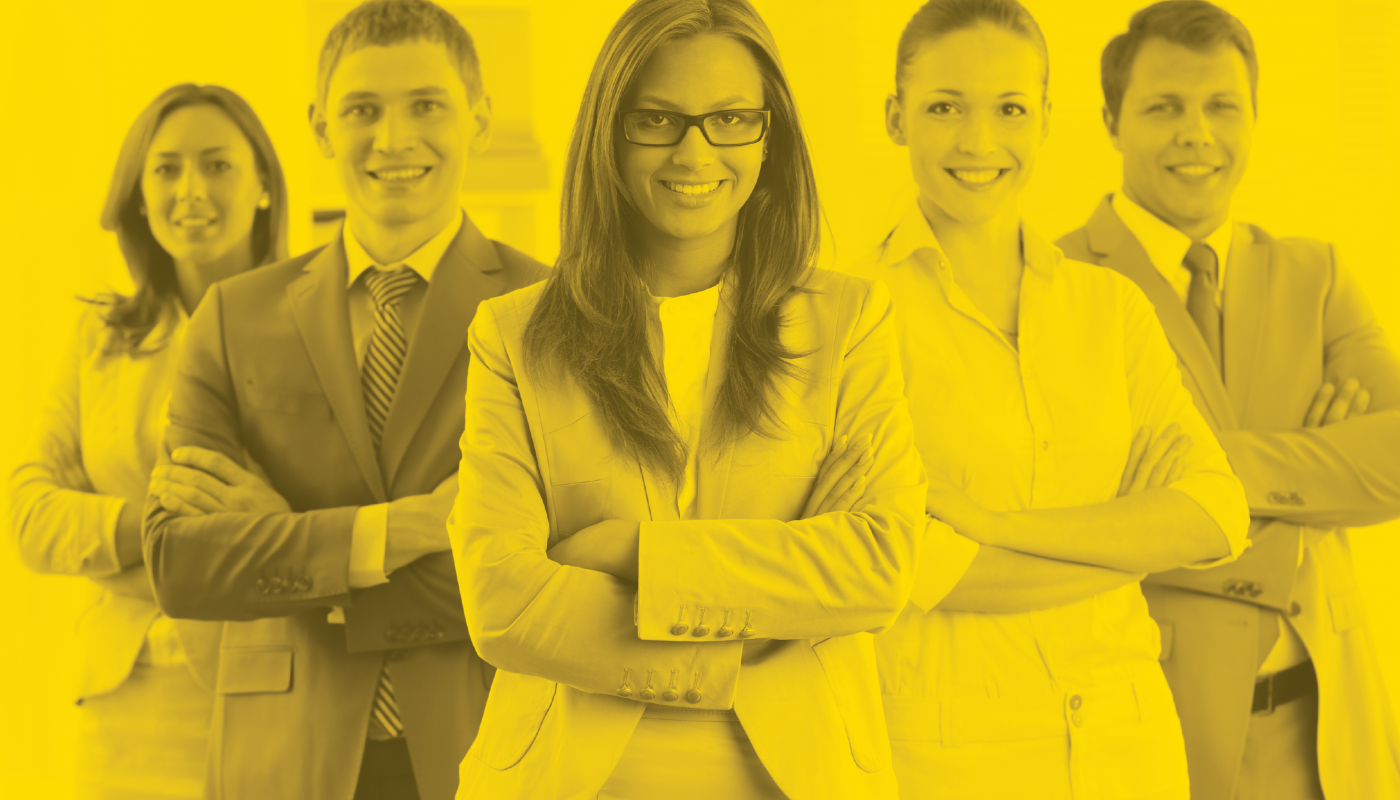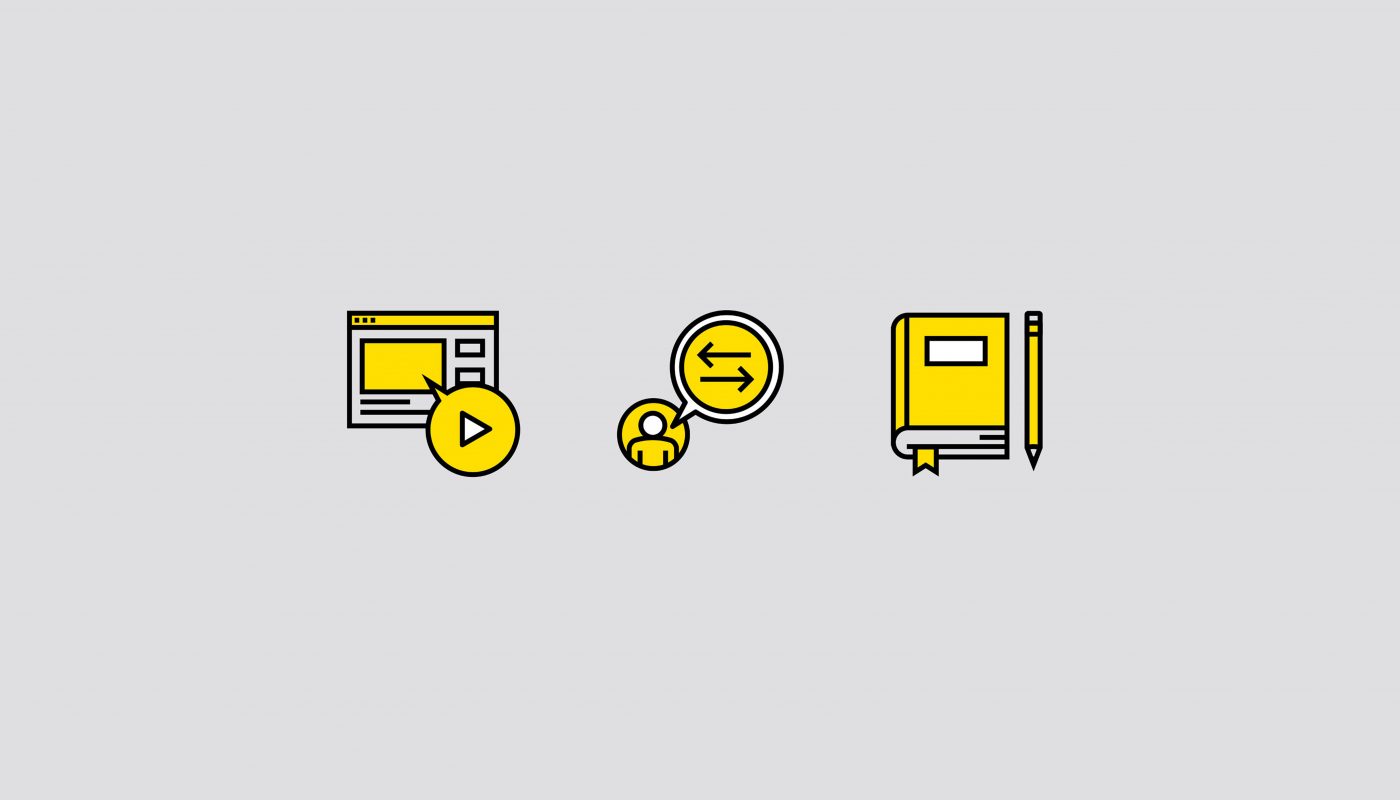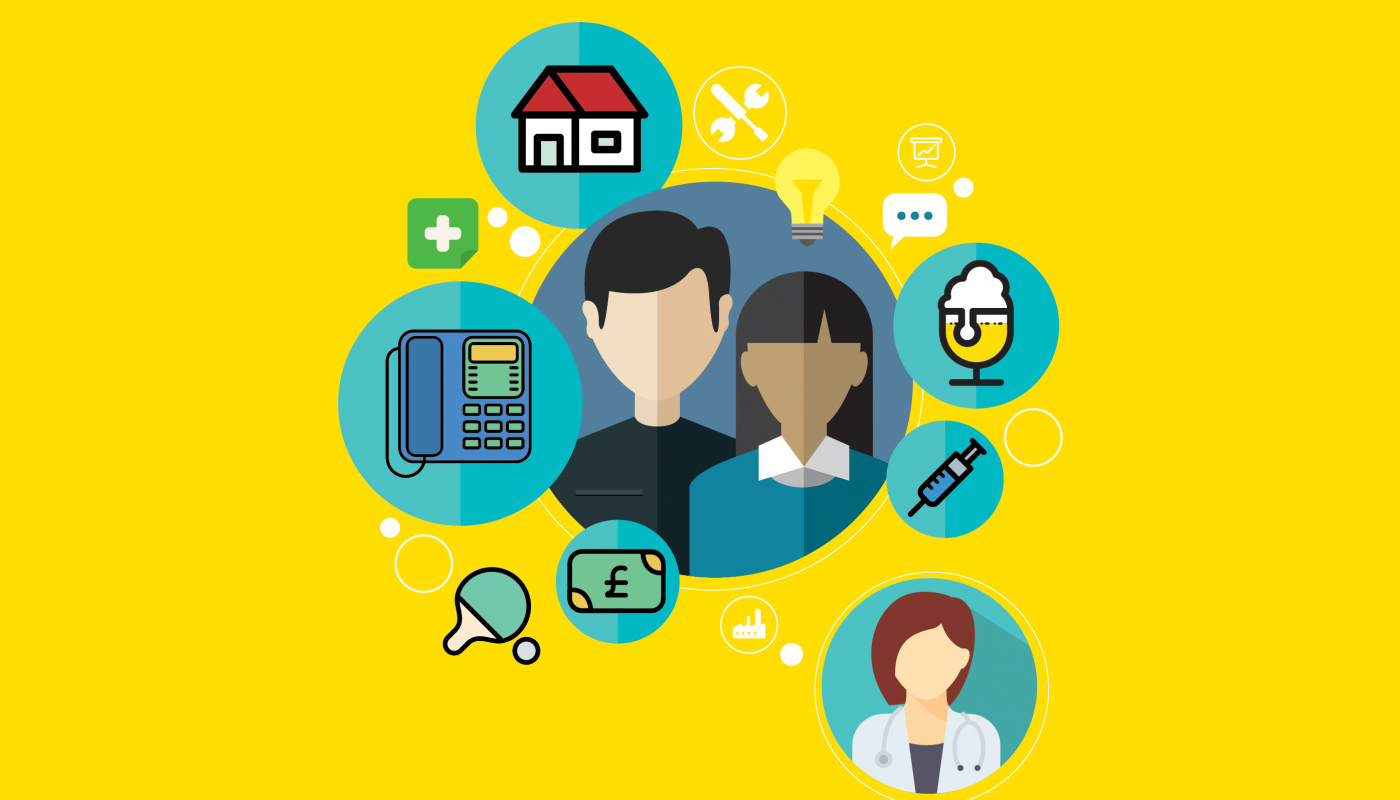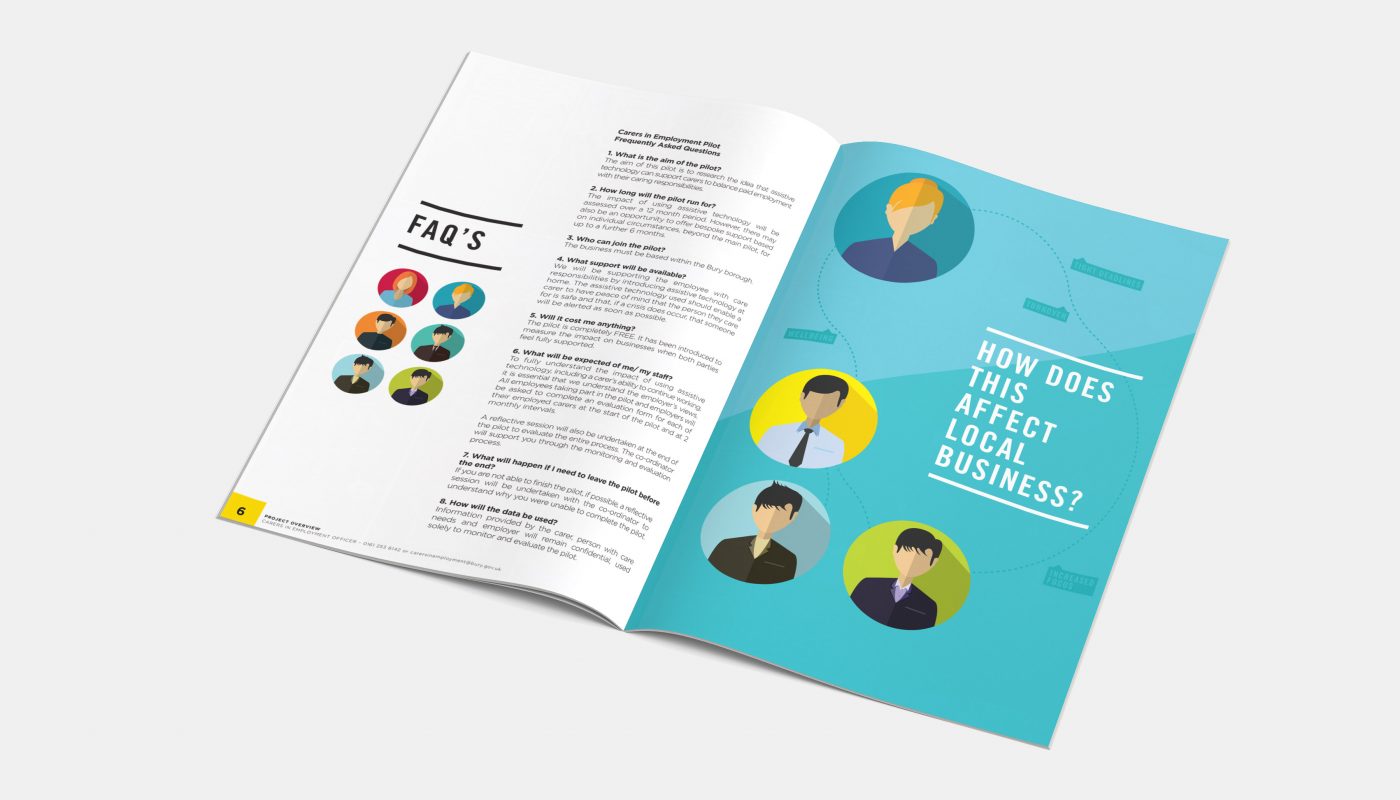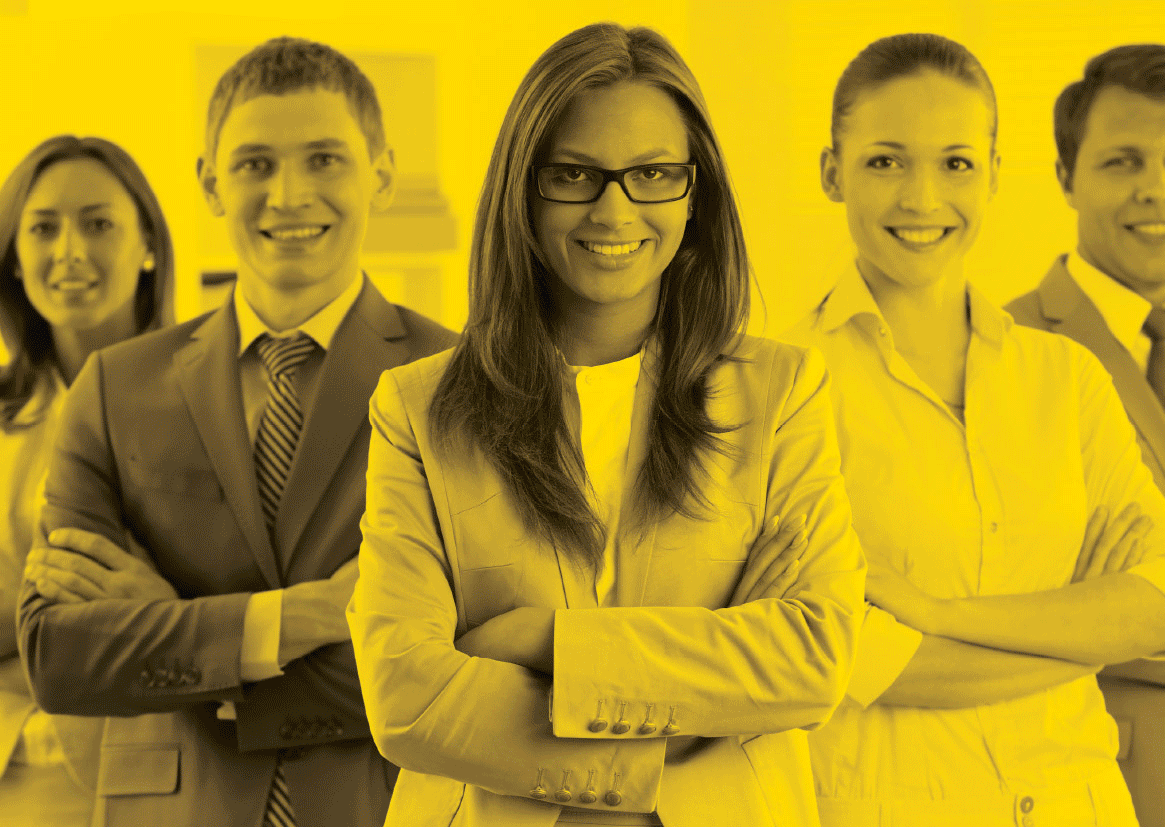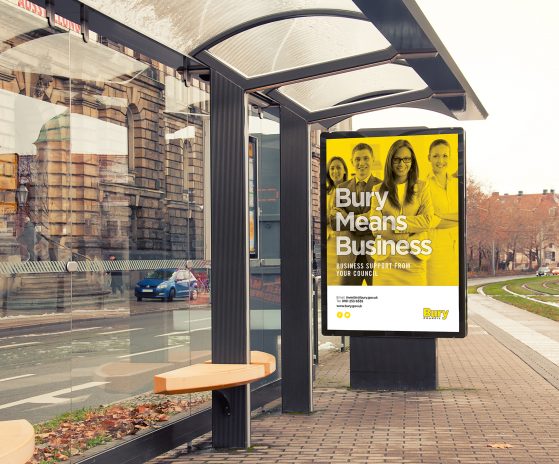 Bury Council
'Bury Means Business' an ongoing and varied campaign are the words to best describe our working relationship with the council.
We were originally approached by Bury Council in 2015 as they were looking to work with a local business on their upcoming 'Bury means Business' project. A project all designed to entice more companies to invest in the area, we were invited to pitch our ideas on the project and were delighted when they chose to work with us on this. On a tight deadline we created and printed the material which would be showcased at the Bury Expo which takes place to advertise not only the area but the great companies in the area. Some of the products we produced for this event were application cards, adverts, banners and a glossy folder with a4 inserts.
The 'Bury means business' campaign to encourage companies into the boroughs of Bury has steadily progressed. This colourful and attractive campaign is something we are definitely proud of and has seen Hypa Concept serve other areas of the Council with design and print work. It was our first project for the council, something we loved and were proud of when we saw the vast number of people walking around the exhibition carrying one of the folders we created from start to finish, other jobs have followed with a number of brochures created, more banners and badges. We continue to work closely with them on various projects from brochures, promotional leaflets, banners… pretty much everything you would expect to see promotional wise, we are working with the council on to promote the borough.
Love what you have see and think we might be a good fit together? Let's start a conversation...
>
Get in Touch