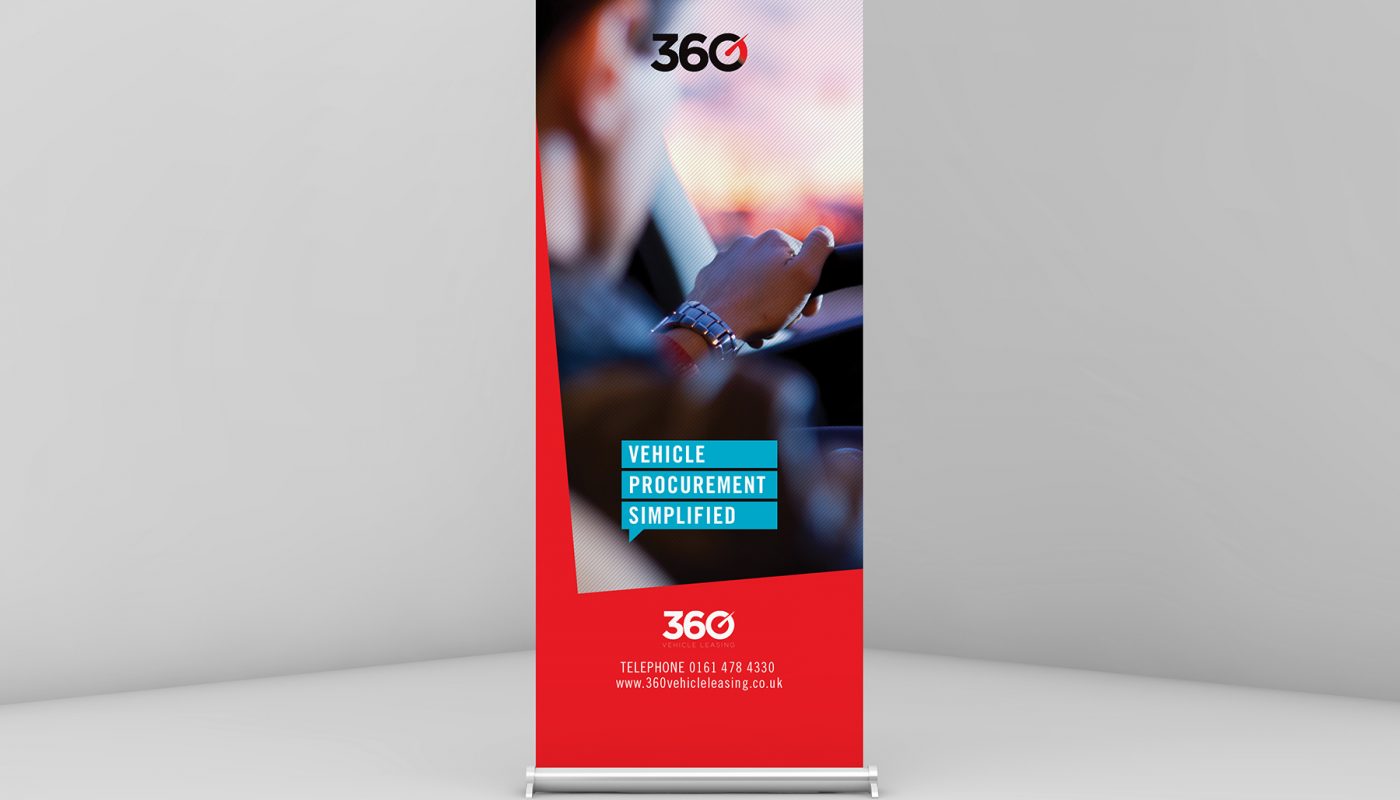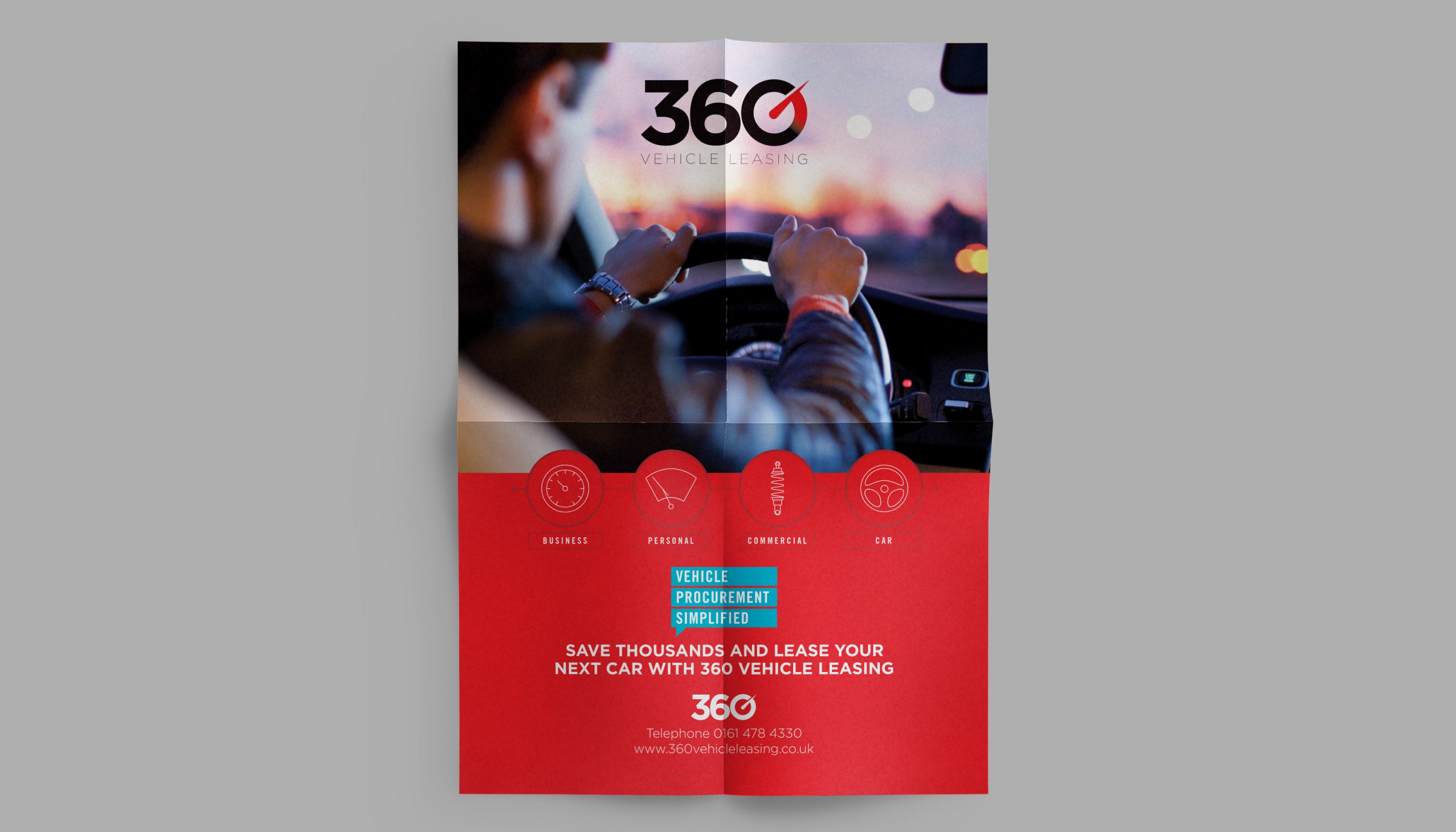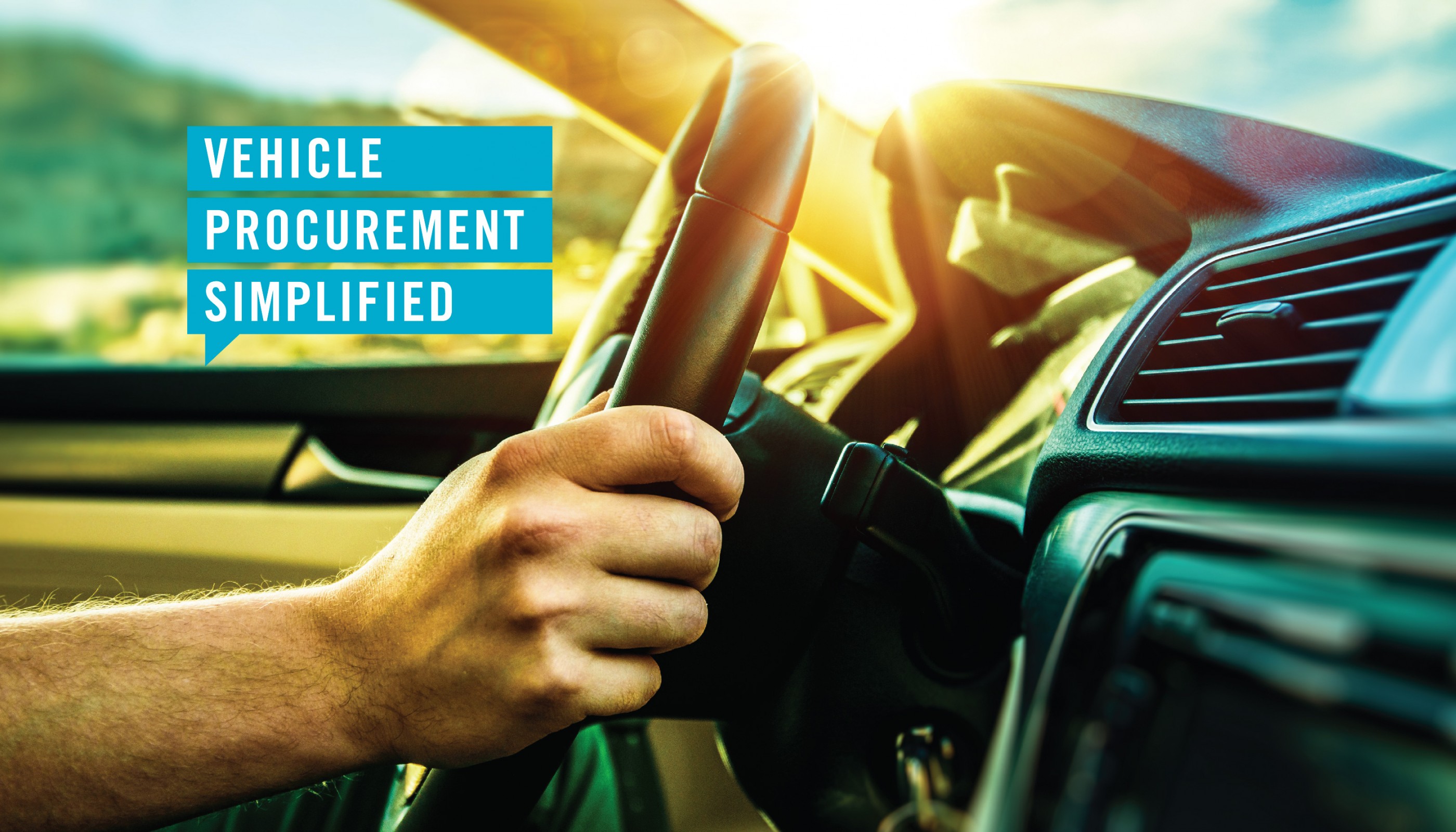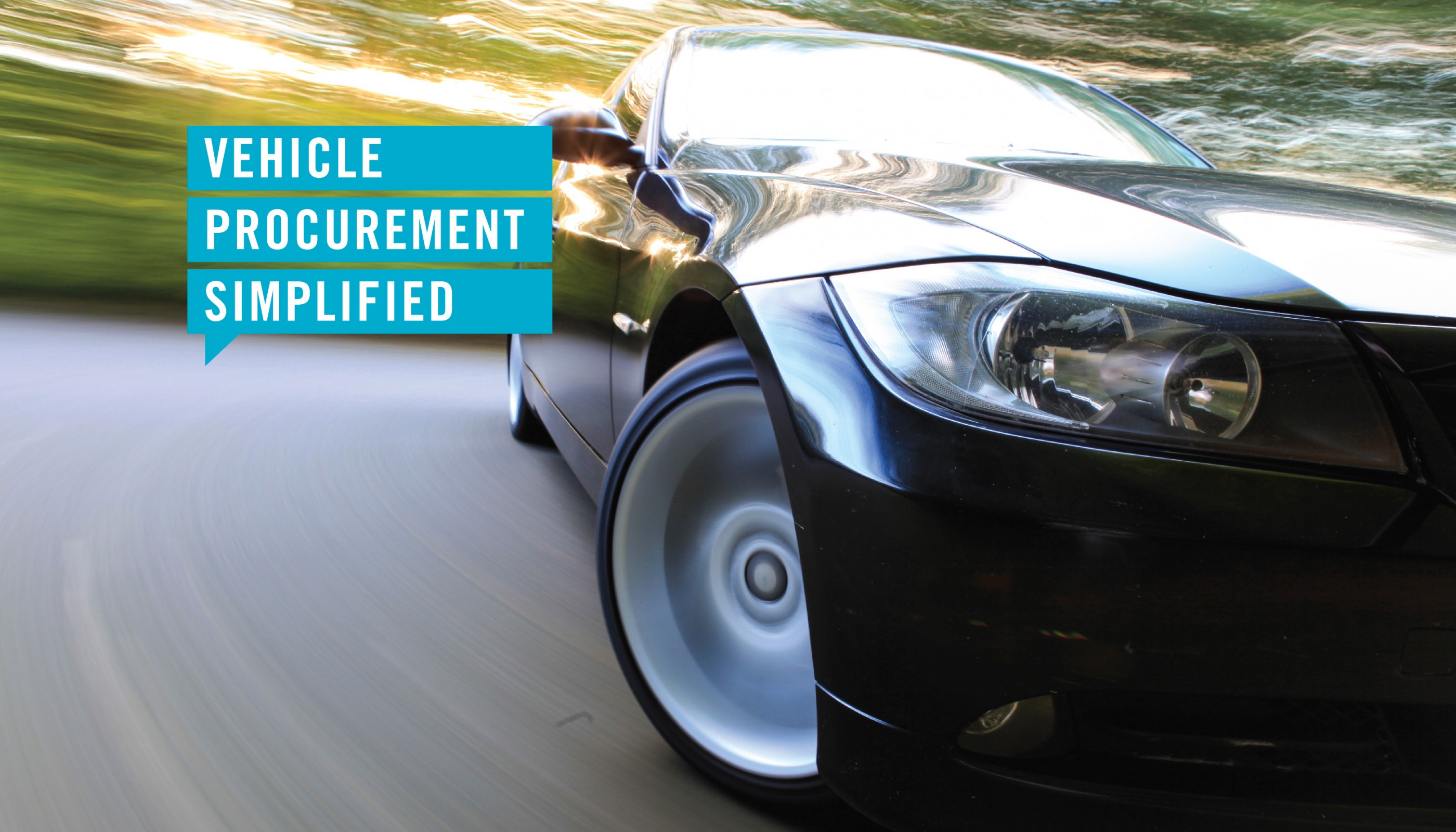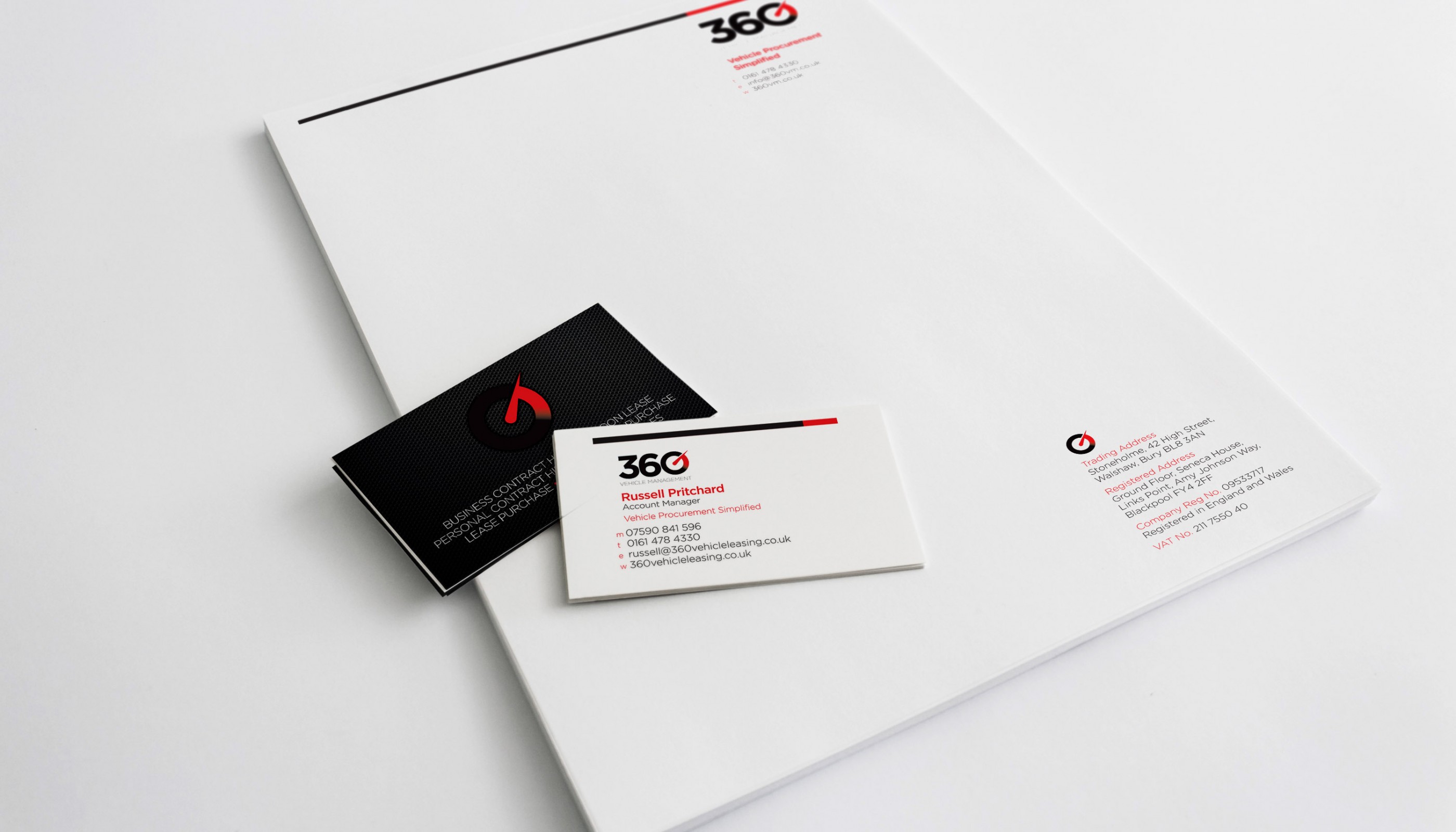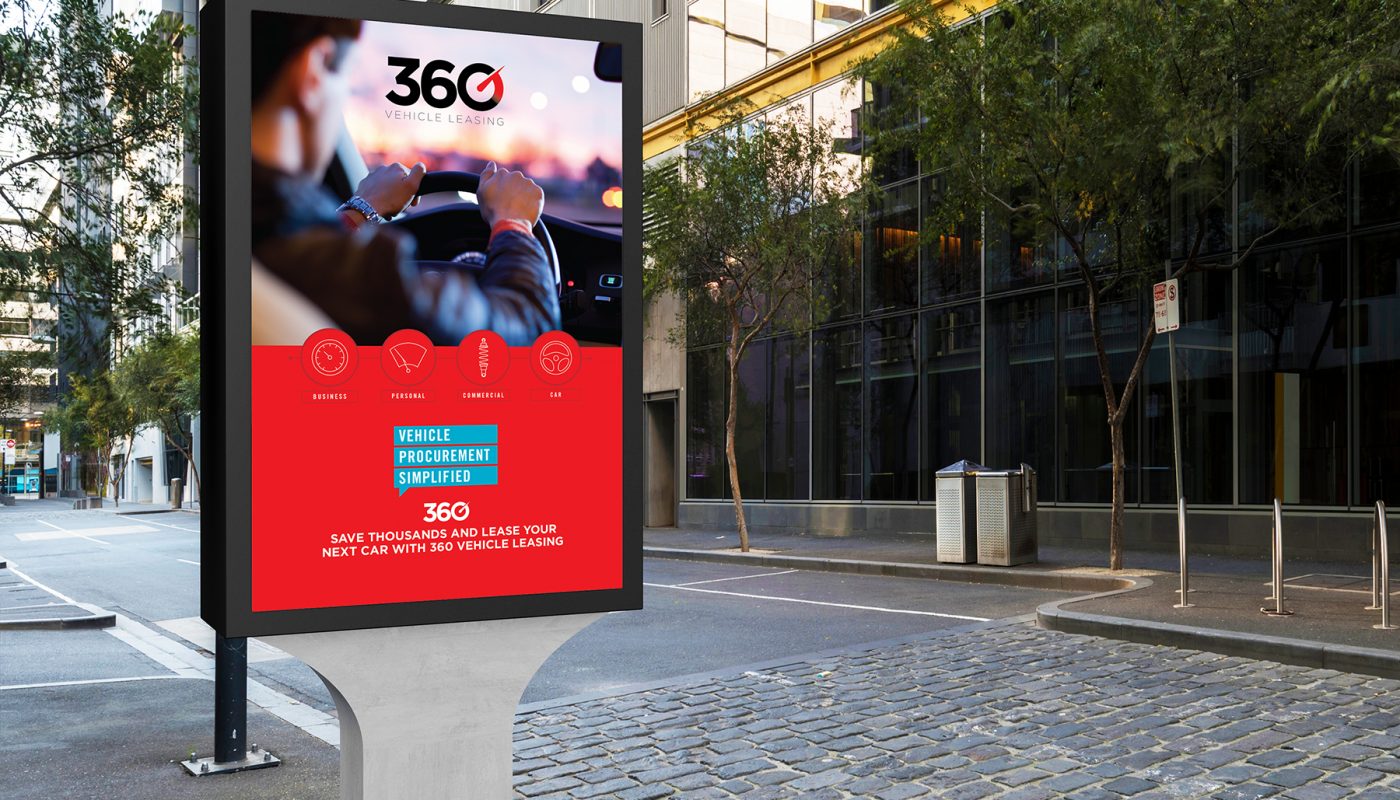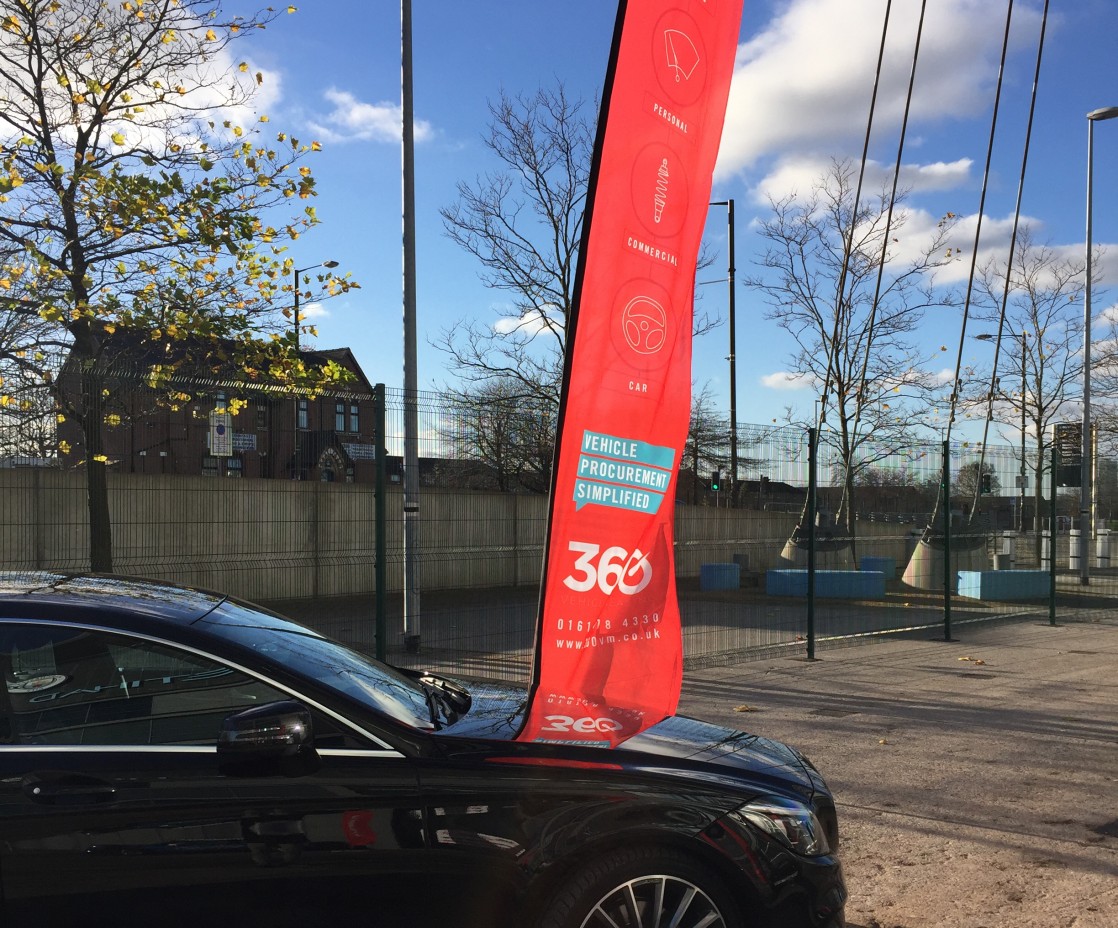 Branding and logo design for 360 Vehicle Management. A Bury based business who have quickly grown and expanded.
360 Vehicle Management came to speak with ourselves regarding their brand. Although a start up company they weren't novices when it came to the industry. The brief was to create a brand that would sit alongside the high end vehicles. These are the cars that the company leases to their clients. Think Audi, shiny, polished and capable of 100mph in under 5 seconds. This is what we were charged in creating.
A great brief and an exciting opportunity. Initially, we created an icon that could stand alone and still be identified as part of the 360 brand. Something that happens frequently in the automobile industry. After that, we went on to think about everything else that comes with the logo. The colour scheme is unashamedly macho, we make no excuses for that, red and black are classic car colours and give the logo a powerful presence, all these details were applied and leaves you with a great brand.
More than a logo design
We have since work on various projects for 360 Vehicle Management. This ranged from creating and supplying all their print needs from the forms needed to supply cars to their clients. But also items like car air fresheners and window ice scrapers. Of course there was also the usual letterheads, business cards and presentation banners for exhibitions.
Our creation of various vehicle related icons for 360vm was a particularly successful addition to the brand. Key line illustrations of driving wheels or spark plugs, all used in the brand assets.
Widely used on 360vm's social media pages, the brand is everywhere. When 360vm lease a car to a client, they also receive the personalised 360 VM air freshener plus an ice scraper showing off the logo.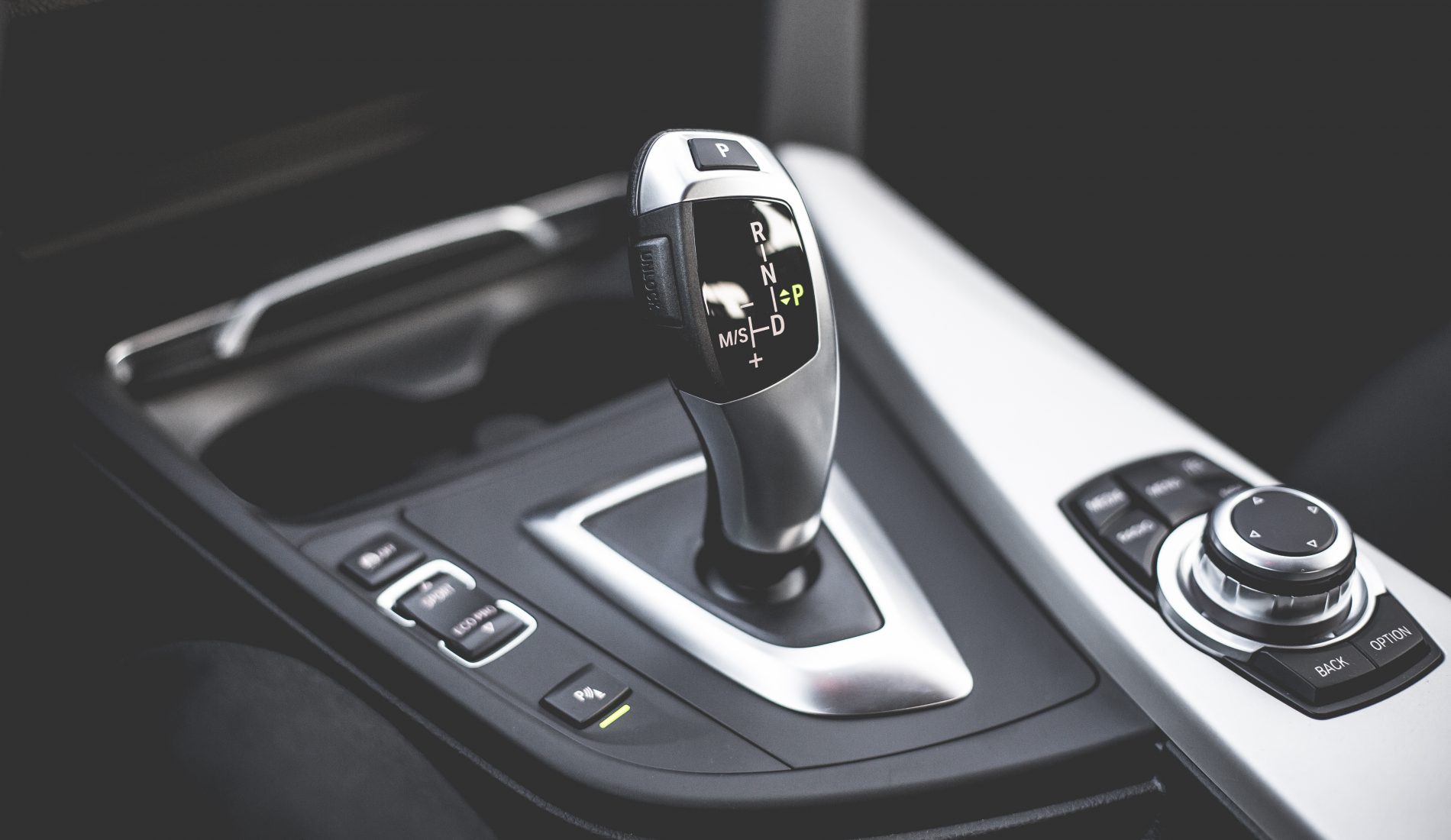 Love what you have see and think we might be a good fit together? Let's start a conversation...
>
Get in Touch