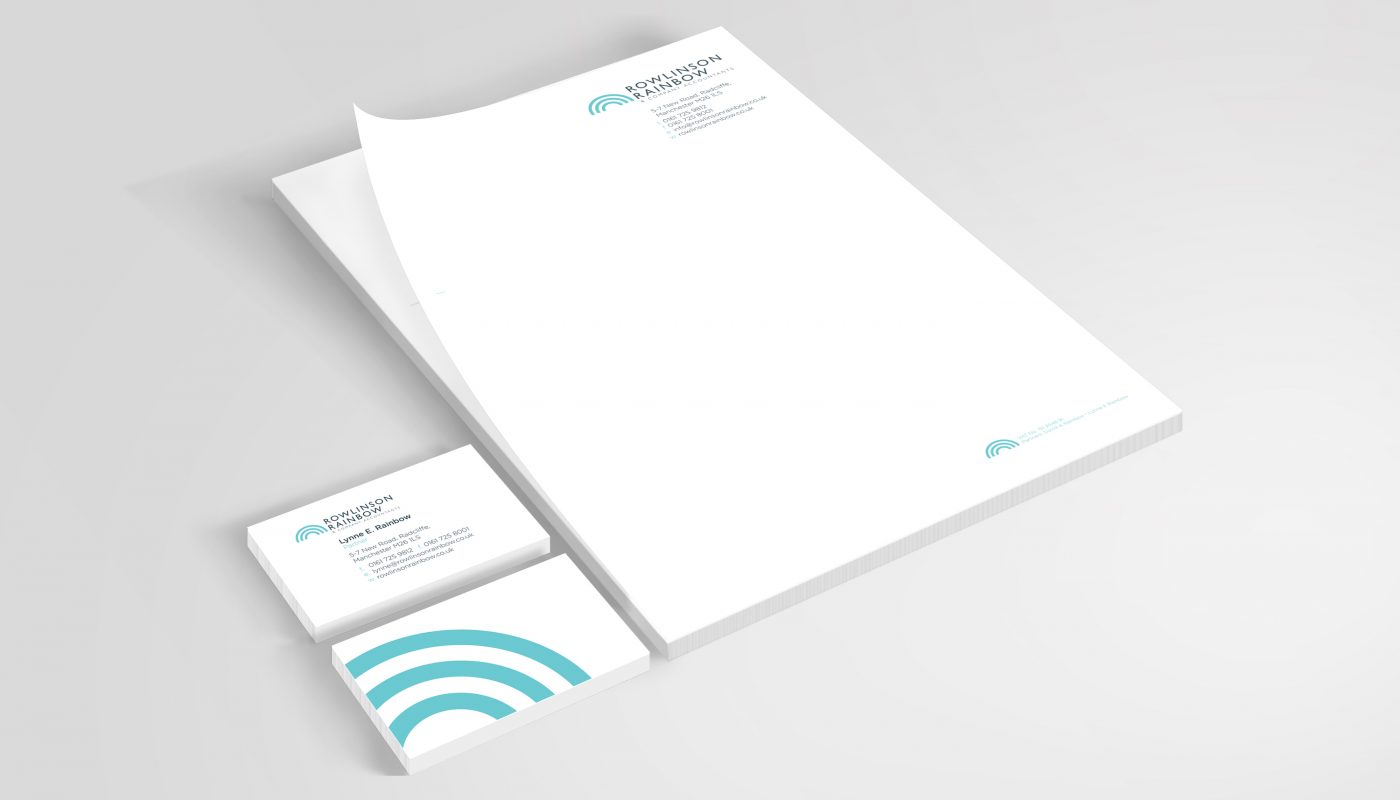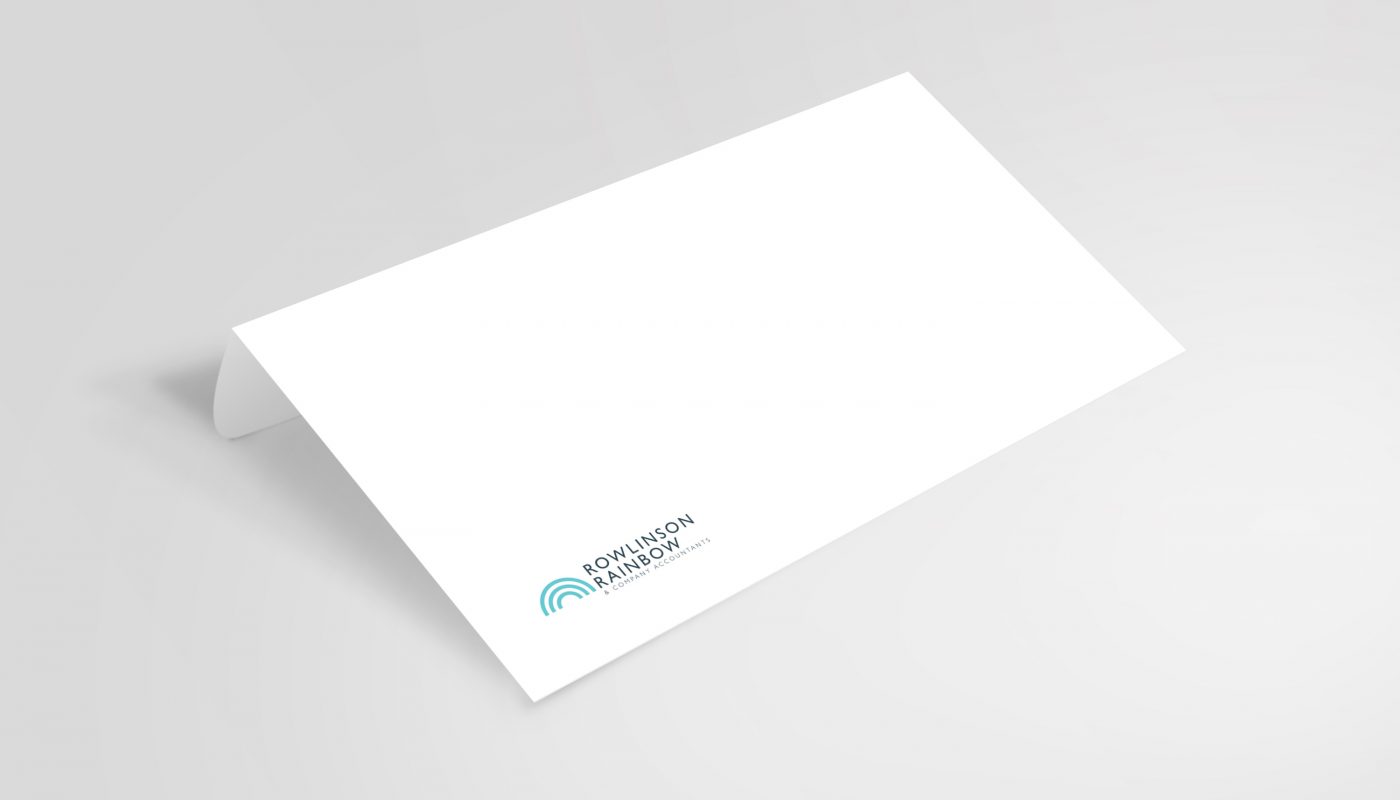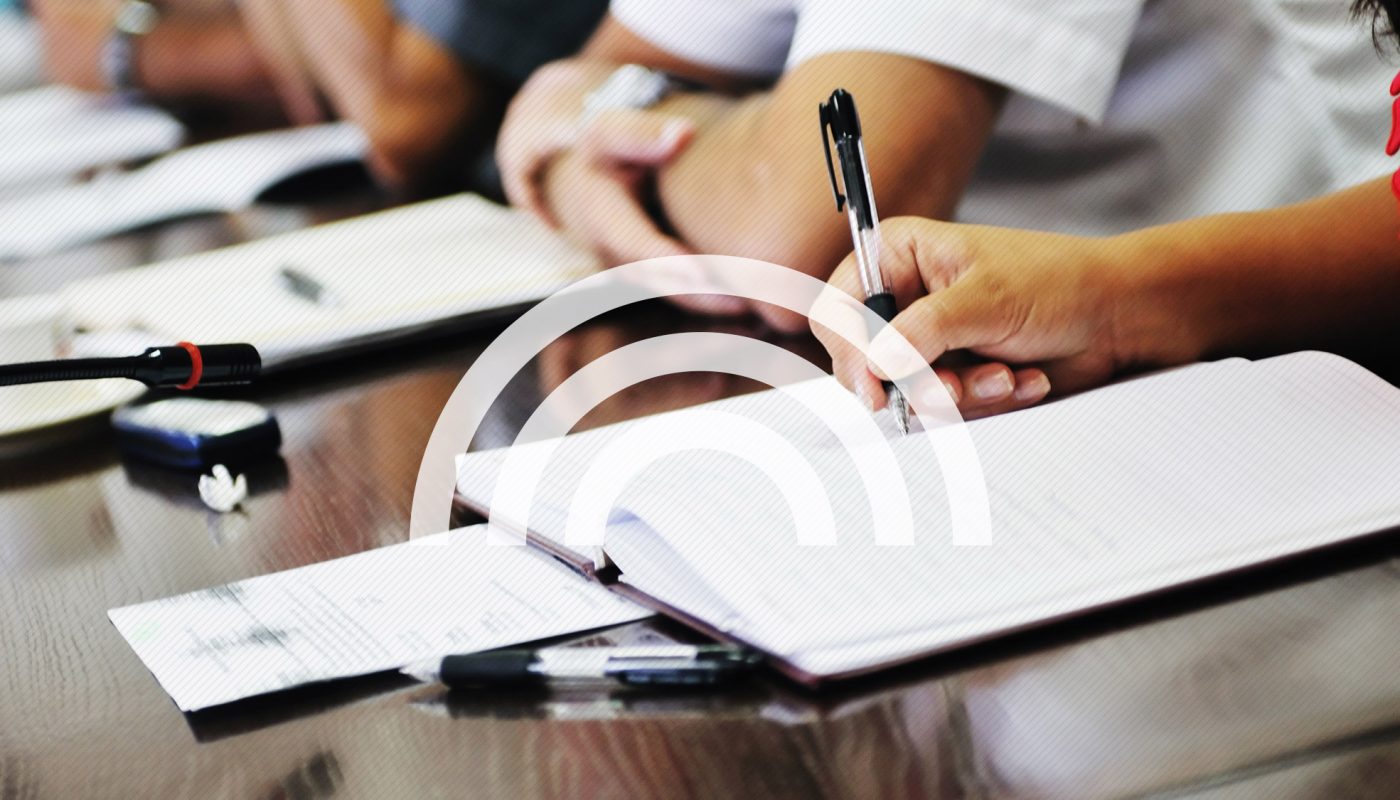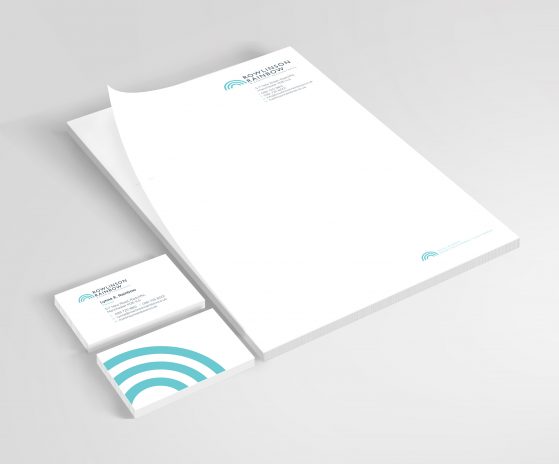 Rowlinson Rainbow Accountants
A fresh new brand in a traditionally conservative sector
Rowlinson Rainbow is an accountant located on the edge of Manchester. We created a modern and bold brand using complimentary colours accompanied by a strong brand icon to re-launch this business into the public domain. Traditionally a very conservative type business, our initial conversation with David and Lynne, emphasised that they wished to move the business away from this style of brand. Our brief was set and we were excited to develop this further.
The brand needed to speak to a modern audience, as time moves on more and more businesses are owned by younger people, the logo needed to appeal to them, but at the same time not alienate any of the old clients. We set out to create a logo, colour palette and a tone of voice that would work across a variety of media platforms. The design has since been used on new stationery, an update on the website plus external signage on the office premises.
Love what you have see and think we might be a good fit together? Let's start a conversation...
>
Get in Touch