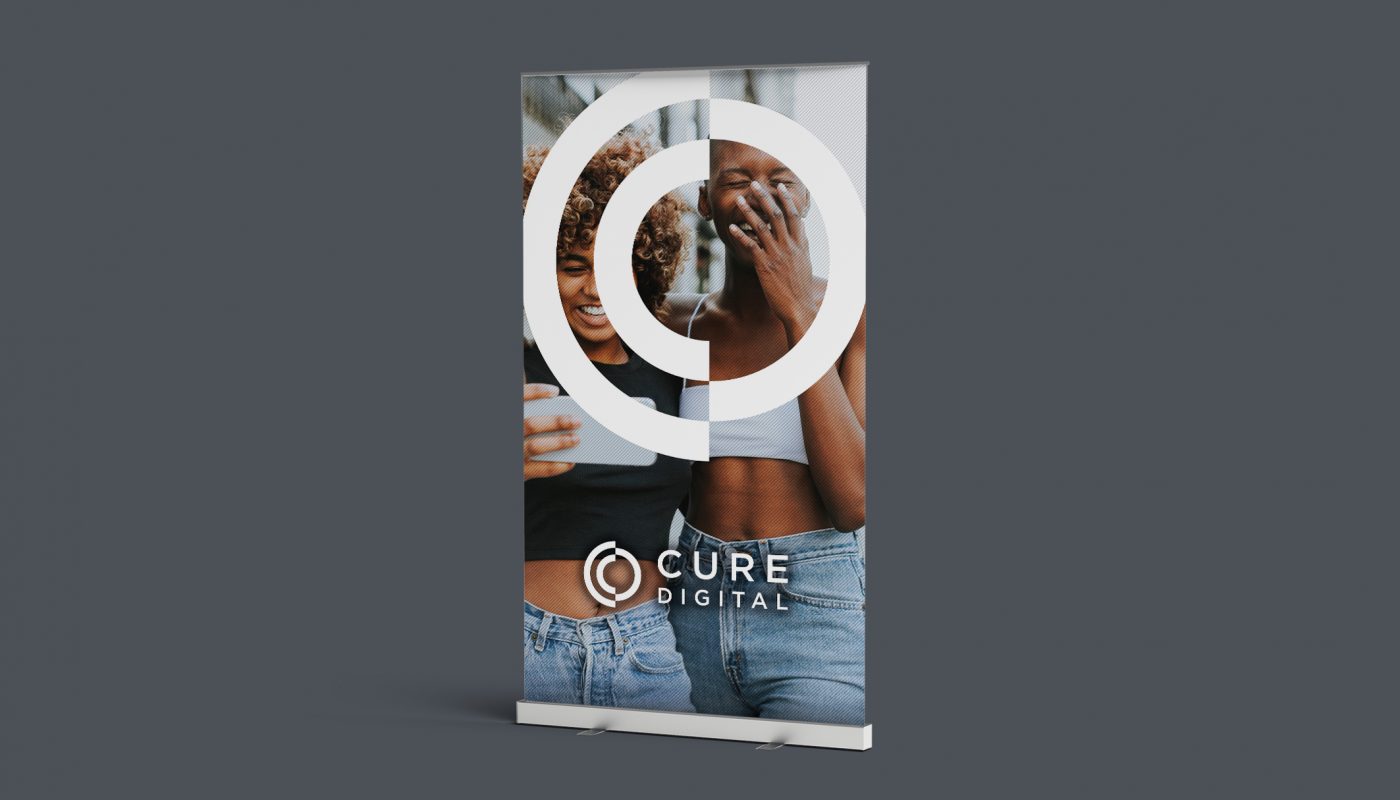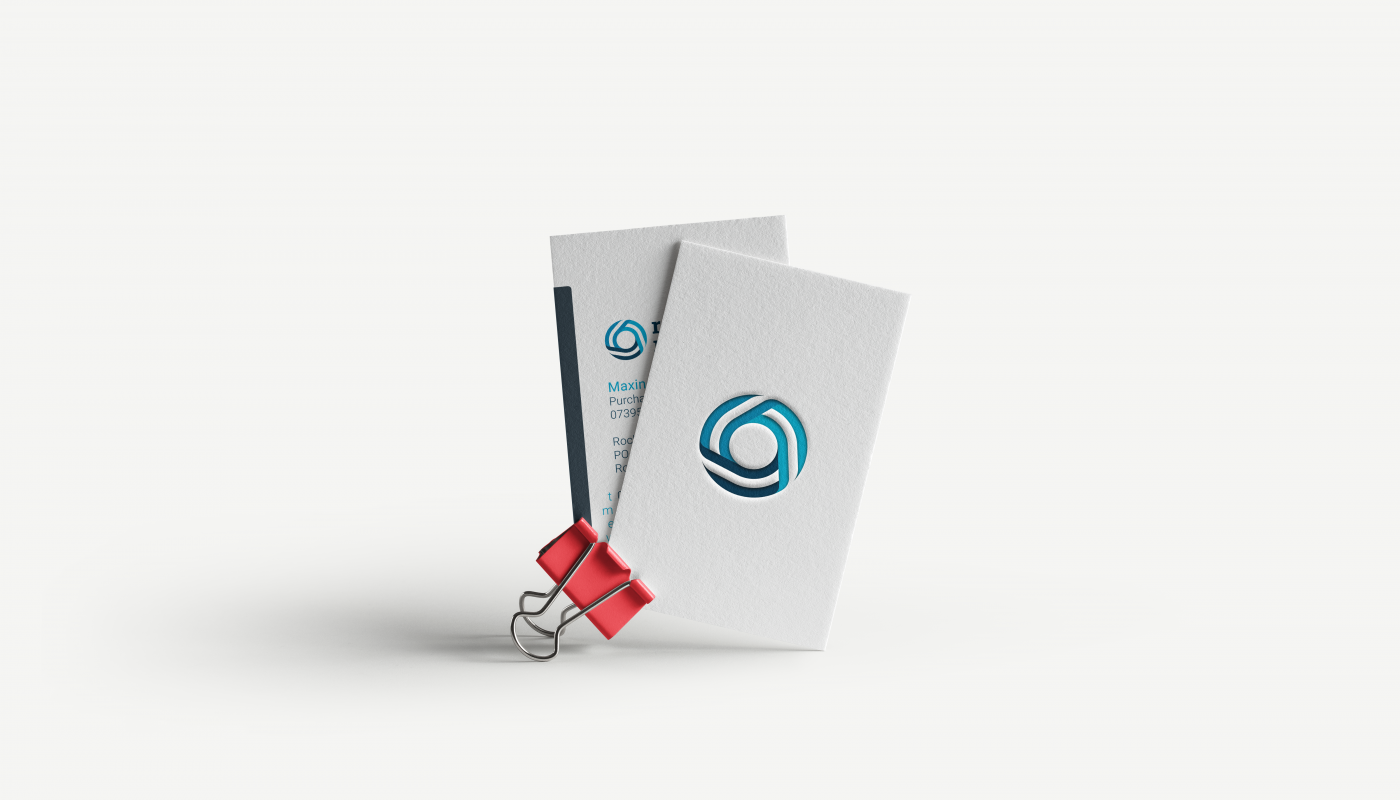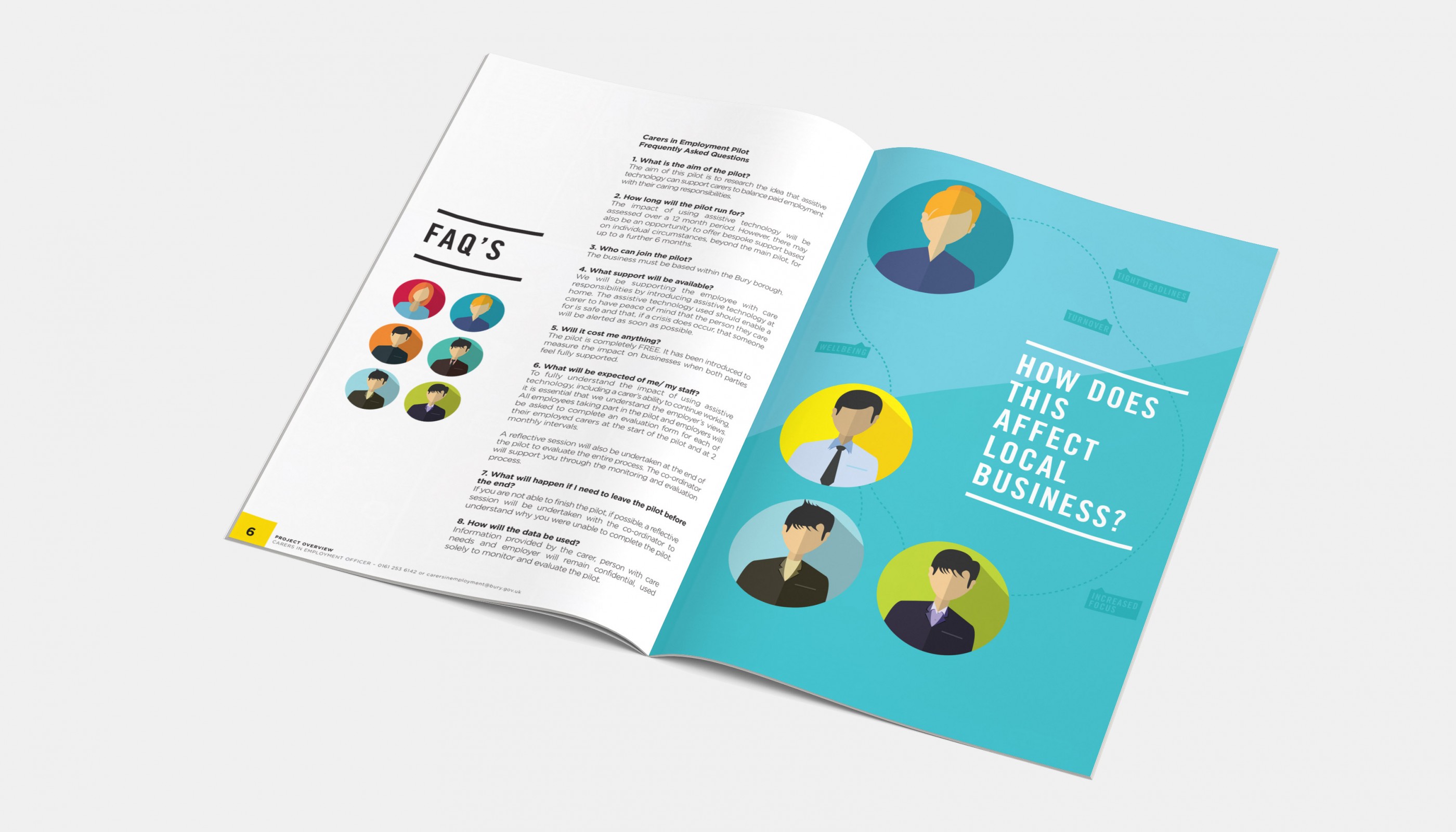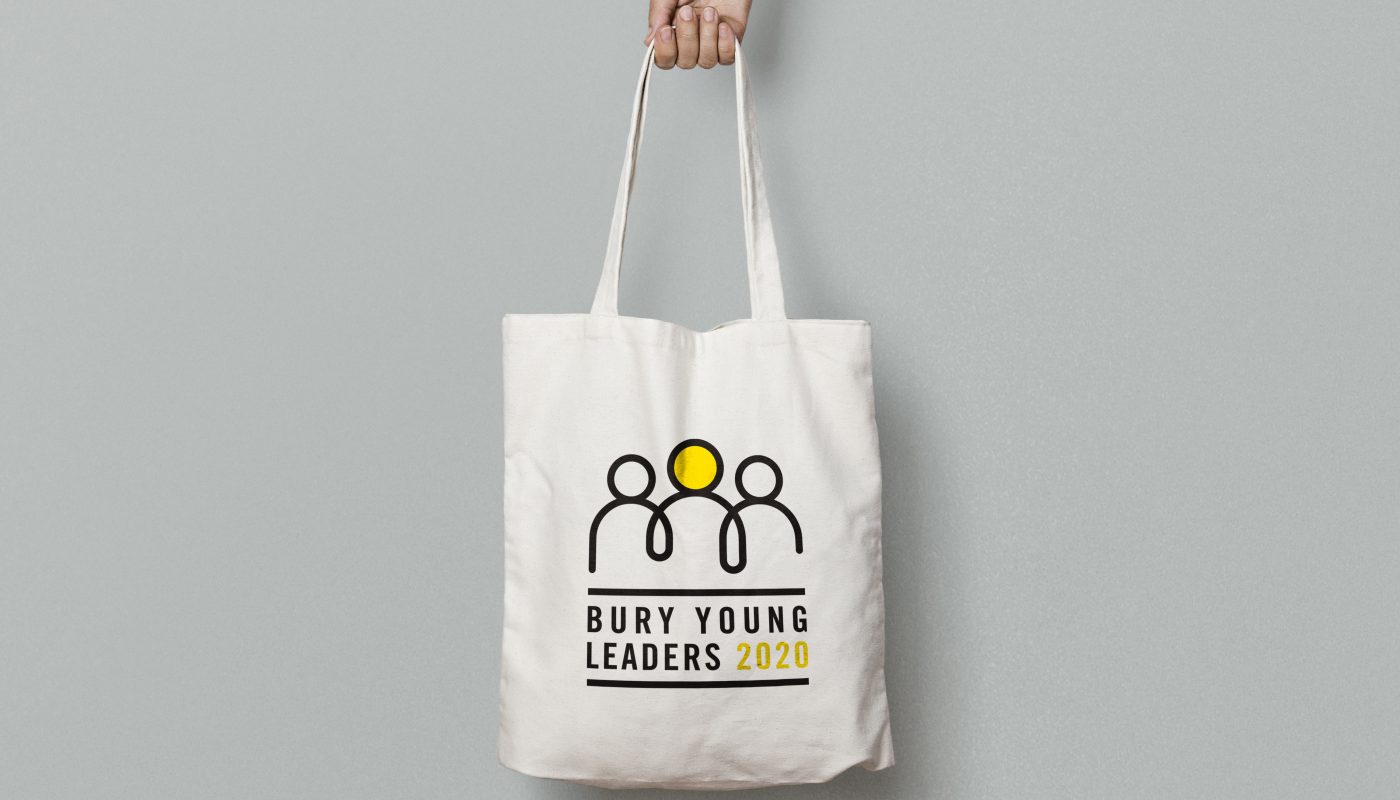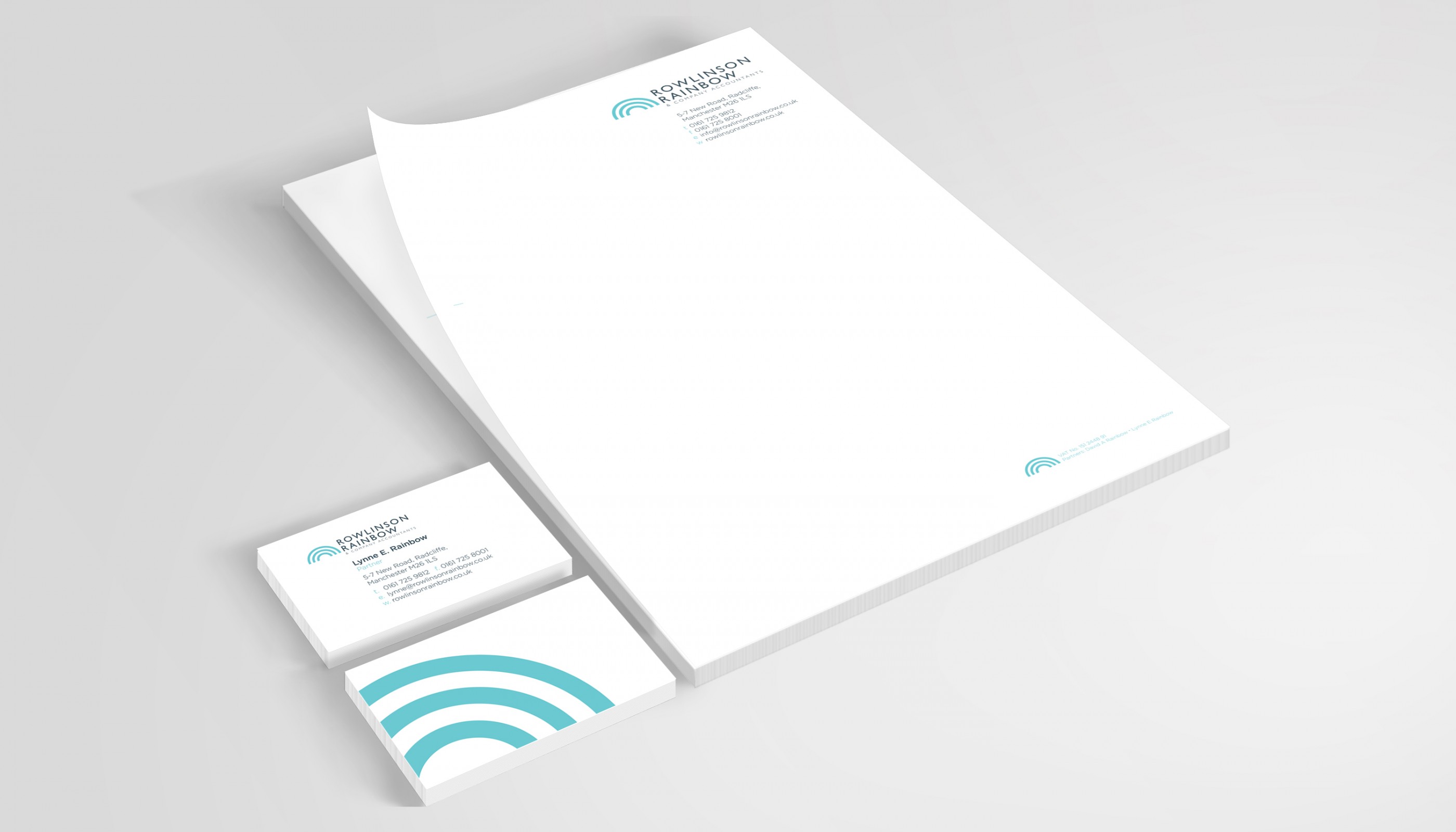 Looking for a local business to supply your printing in Bury? Look no further…
In a digital age, there is still plenty of room for print, humans are tactile by nature. We love to touch and inspect something given to us. We make sure your print fits in with everything you do online, and vice versa.
You can't hand a website out at a show, or put a Google ad in someone's wallet, there's still plenty of room for old-fashioned print and design. If you are trying to tell someone about your new website when you meet them for coffee. The tried and trusted business card with all your details on still holds a place in the business community.
There is no substitute for something real, something you can hold and feel, or flick through with a cup of coffee while you show your client how passionate you are about the services your company offers.
Printing experience
Do you work in an accountancy or solicitors where it would benefit you to receive a comparison quote and possibly reduce your printing costs? Looking to develop a working relationship with a local printing company? Our team of experienced graphic designers are equally as adept at designing for real-world purposes as they are for the web. Knowledge is key when dealing in the corporate sector and we have years of experience in supplying to this market.
We know from experience that great design translates across both printed materials and digital formats, our experienced team are equally as adept at designing for print as they are for the web. We have lots of experience designing brochures, leaflets, advertisements for newspapers. Smaller items such as business cards and anything else you can hold in your hand.
Speak with Mark at Hypa Concept about how we can improve your business material and reduce your print costs. Lets start a conversation and quickly establish what would elevate your business above your competition. Call 0161 763 8735 or leave a message through our website.
Love what you have see and think we might be a good fit together? Let's start a conversation...
>
Get in Touch