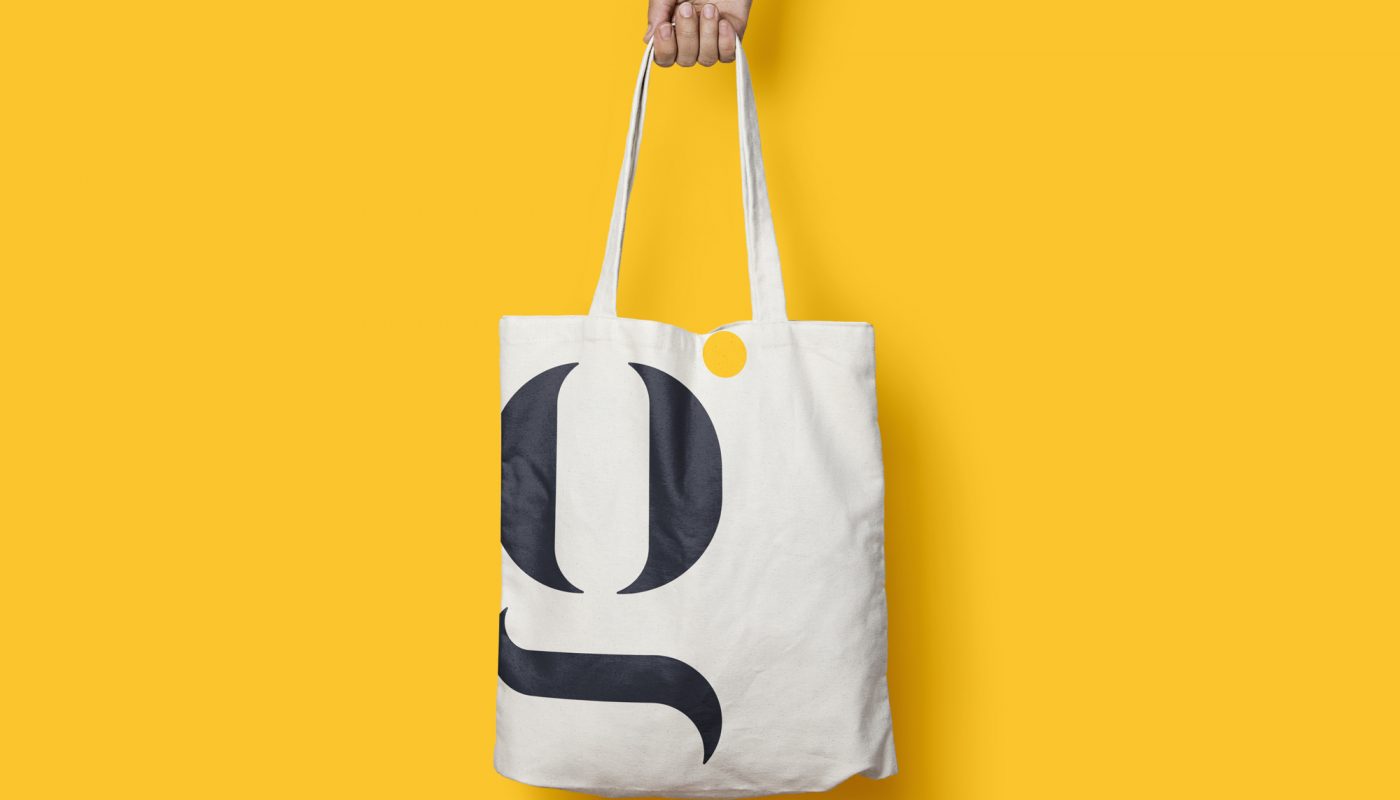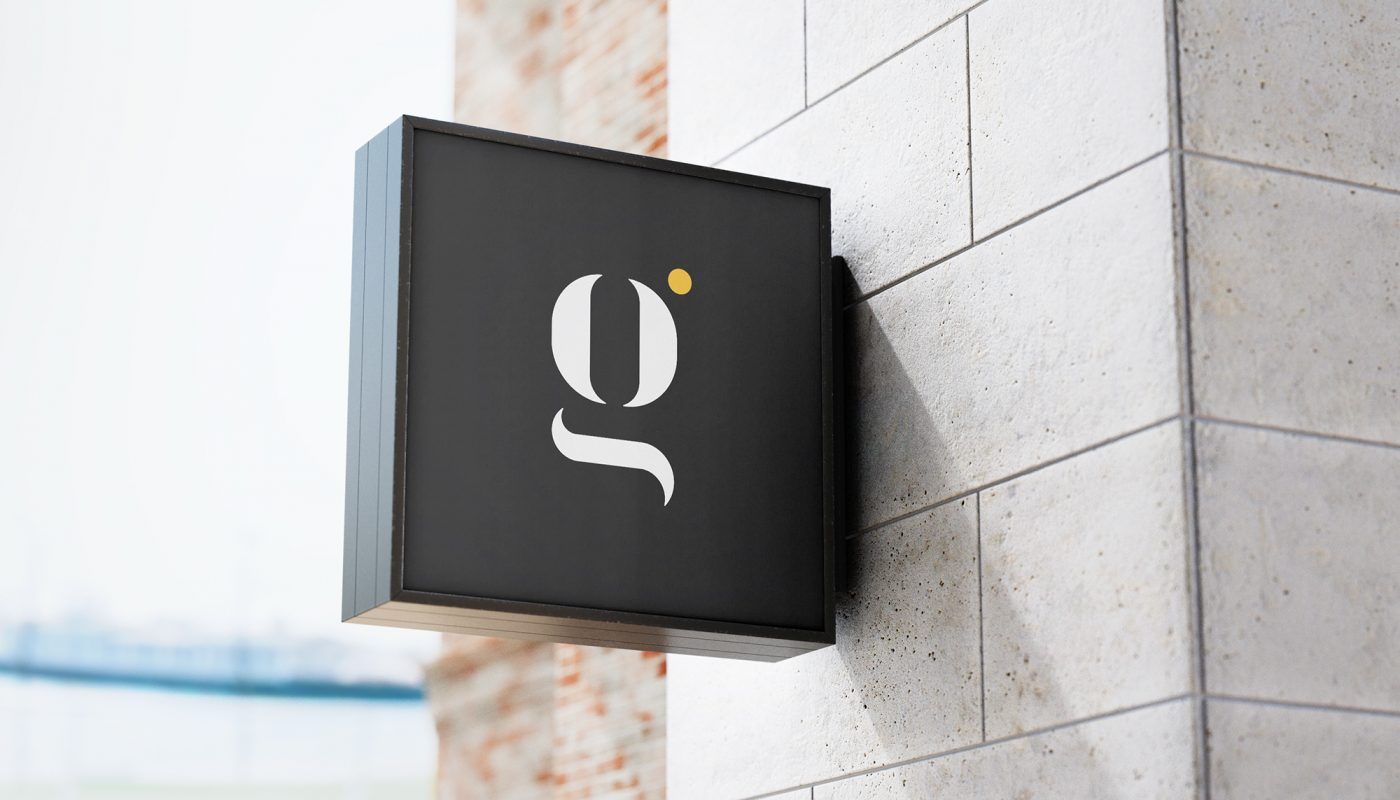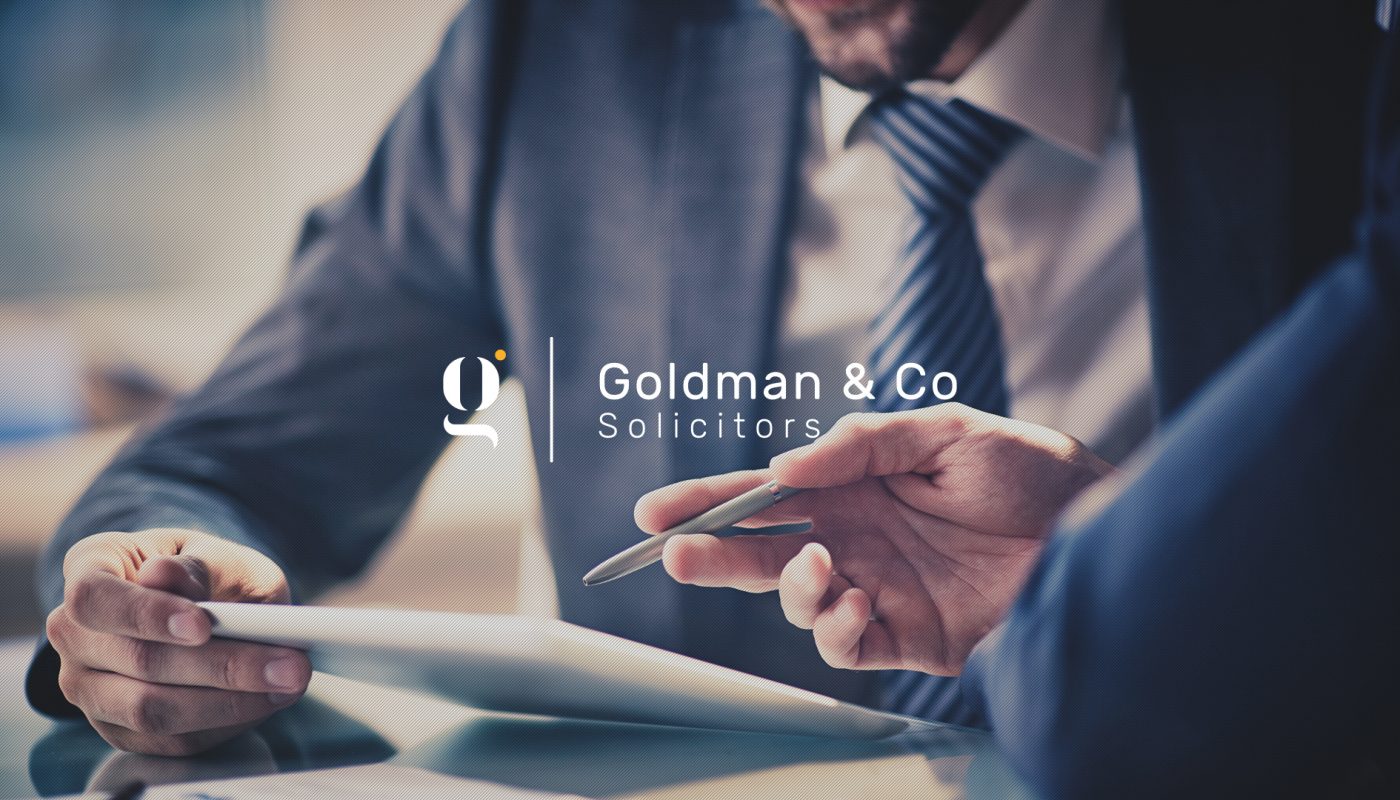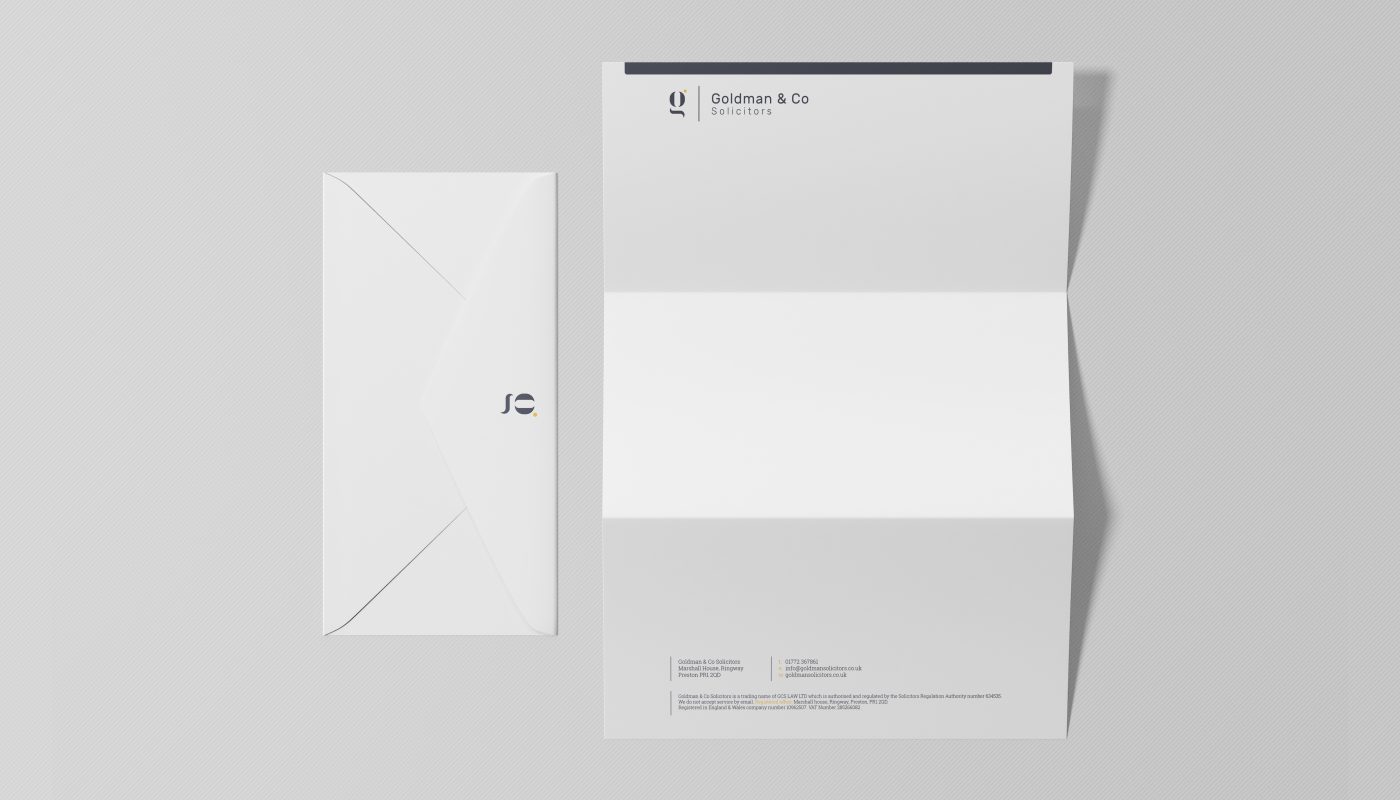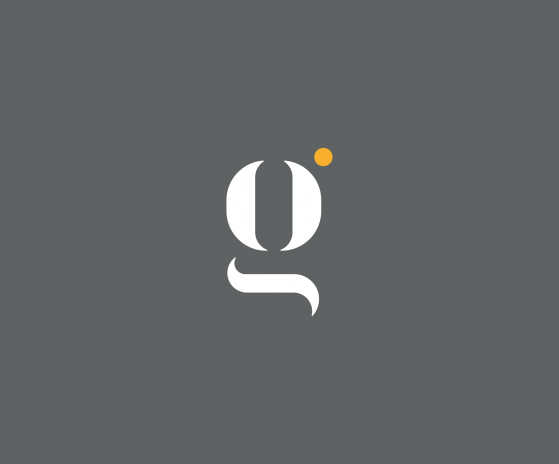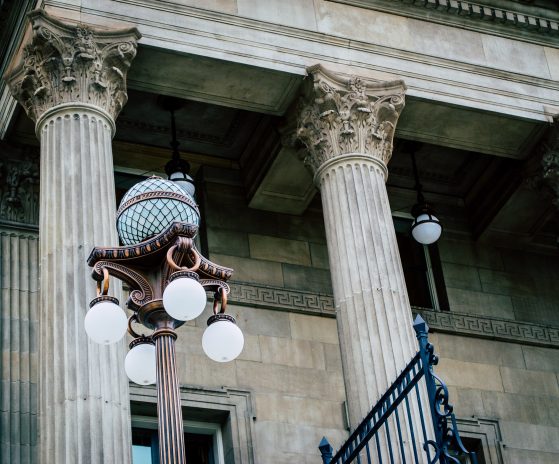 Bold new logo design for Preston legal firm, Goldberg & Company.
Goldberg & Company are a successful law firm based in Preston, Lancashire. As with most businesses who are well established a rebrand can sometimes be an action that is hard to justify. We think the exact opposite, there is always a need and a desire to better yourself in anything you do. I would always give examples of international companies who either tweak or redesign their brand. Car firm Volkswagon is the latest to tweak their brand.
Sometimes companies simply out grow their original branding and identity. Sometimes these businesses have been established before social media took over the world. things progress, businesses and what is available out there for them to promote themselves. Goldberg & Company are a lawyers who fit this description. The designer hired to create the original logo gave them a brand that suited them at the time. But now times have changed. Hypa Concepts challeng was to provide a logo and brand that suited their stature.
The G icon within the full logo feels modern and friendly, a welcoming symbol that can stand alone. Whilst still maintaining a corporate and reassuringly professional edge. The edges of the letter are close to touching but not quite there, allowing every piece to curve beautifully and create a stunning new logo for Goldberg and Co.
Brand creation
From our very first meeting with the team at Goldbergs, the message coming through very clear was that the brand needed to stand above the competition they have within their area. It needed to transfer across all platforms. This logo does this and so much more.
We then transferred the new logo design onto a full stationery pack including letterheads and business cards.  Promotional items were next to be designed. umbrellas and cups, large format banners were designed and printed. These will be used on any events that the client will attend. All designed to continue the push of the new Goldberg brand.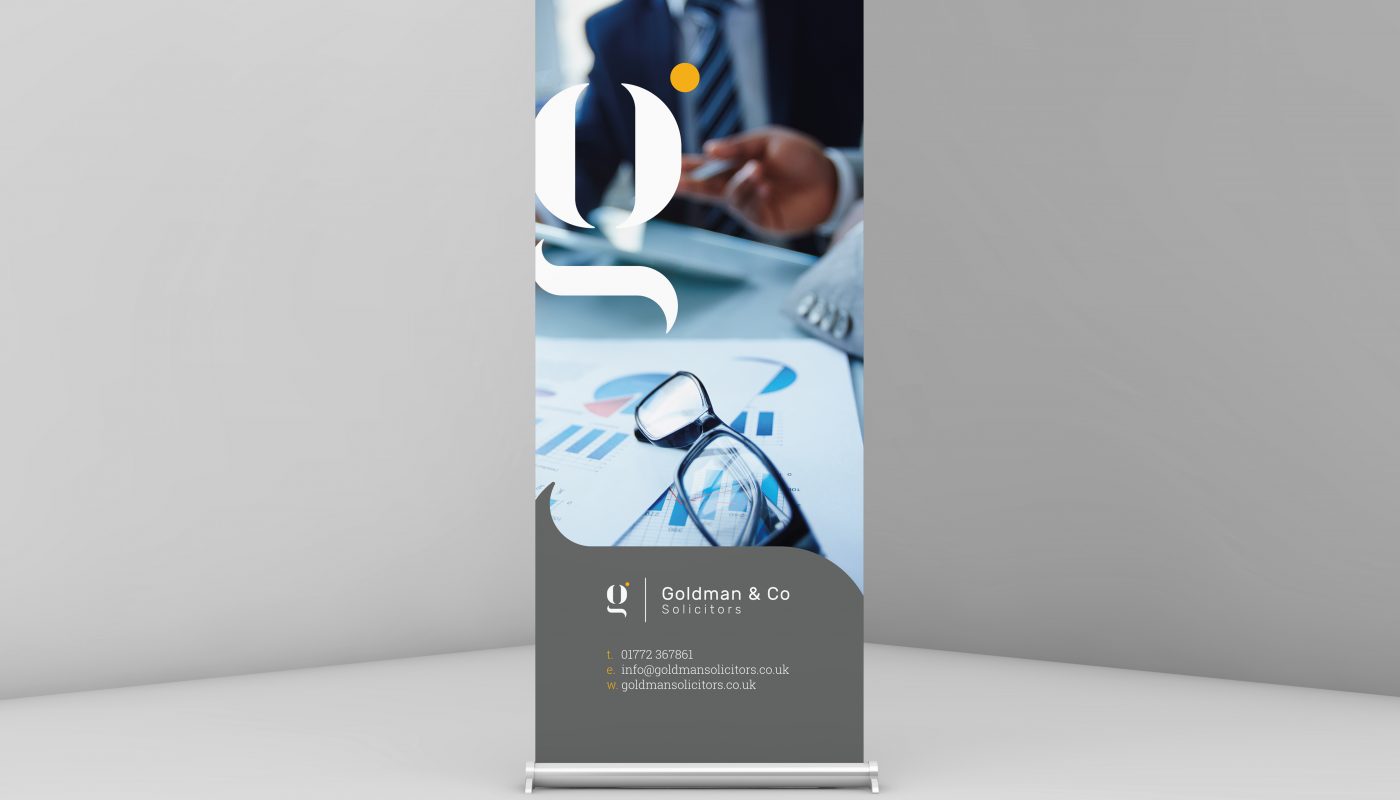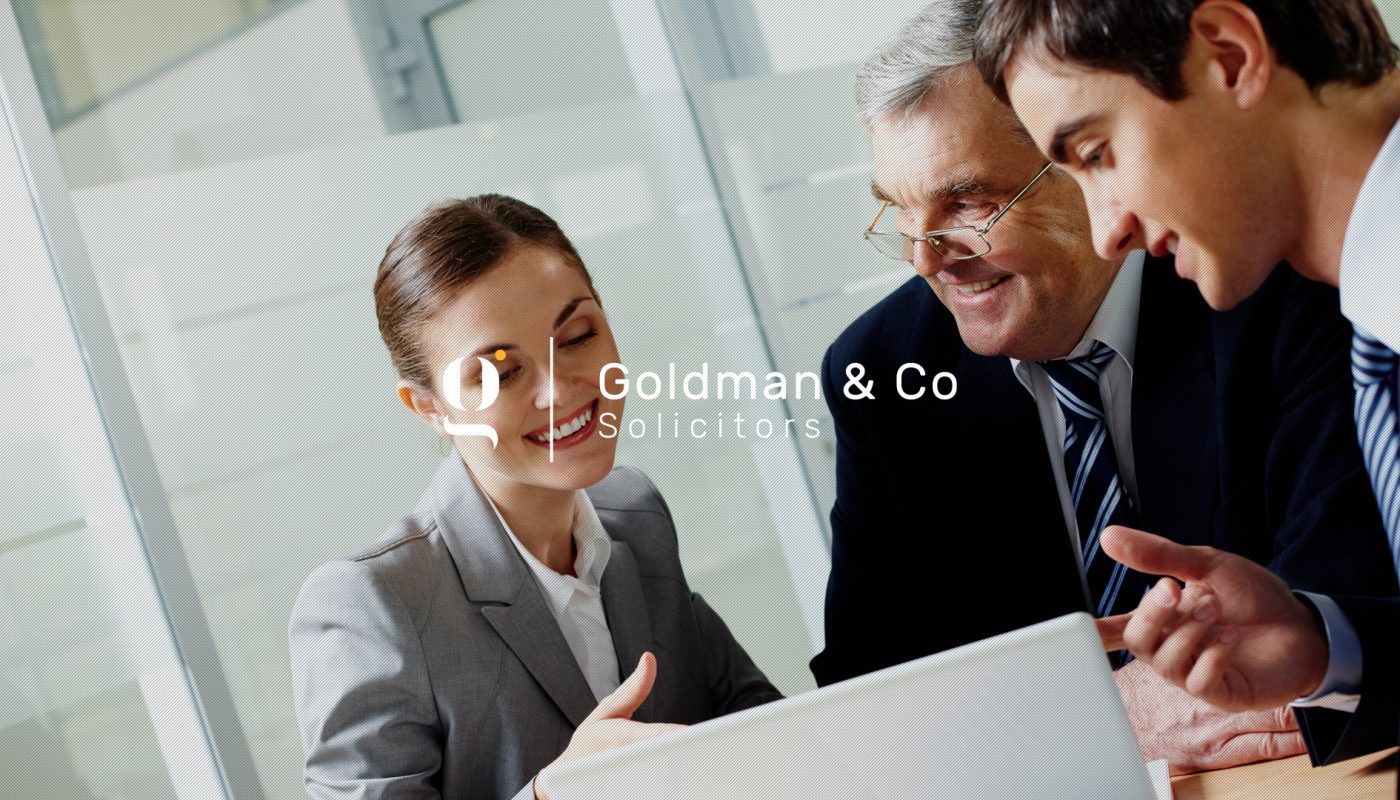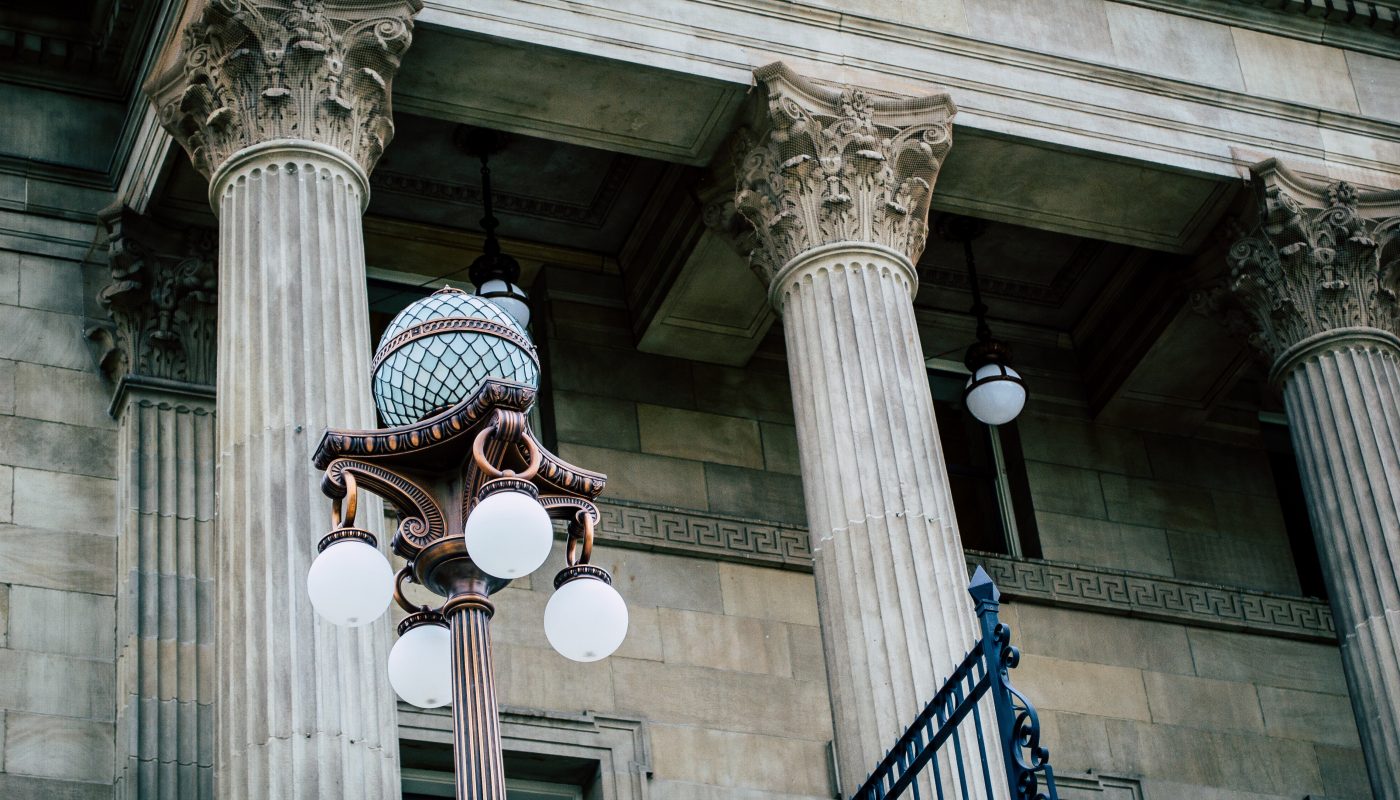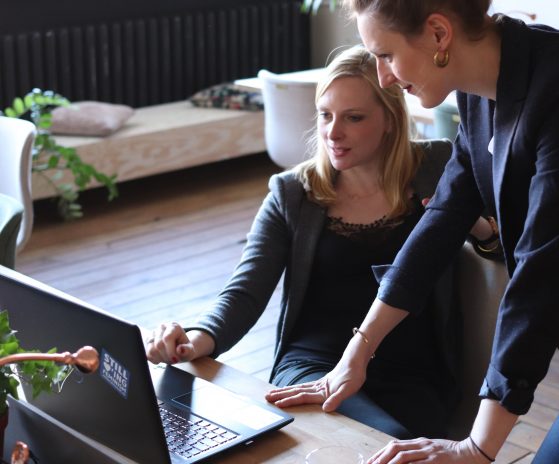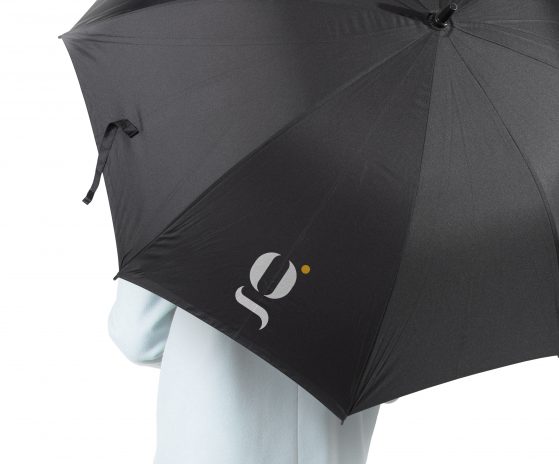 Love what you have see and think we might be a good fit together? Let's start a conversation...
>
Get in Touch