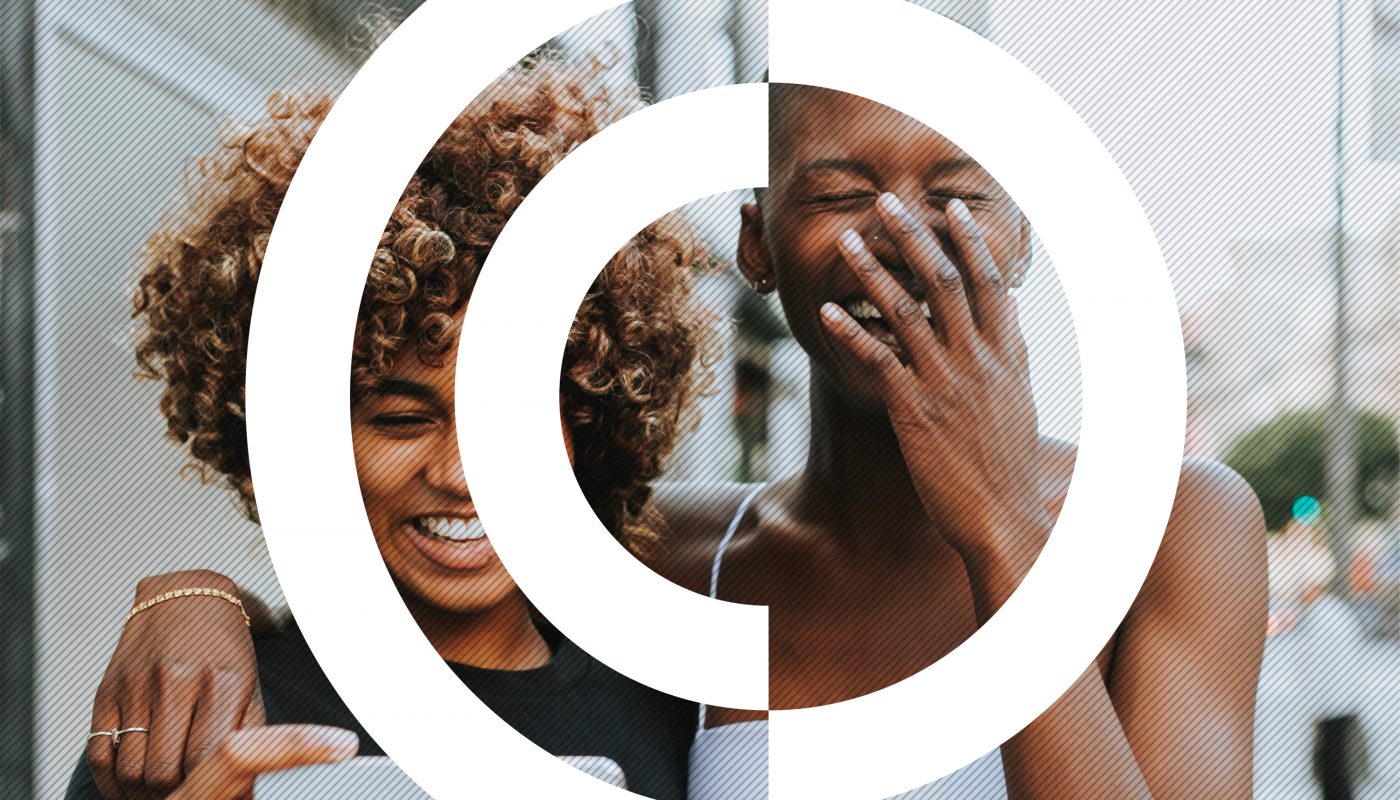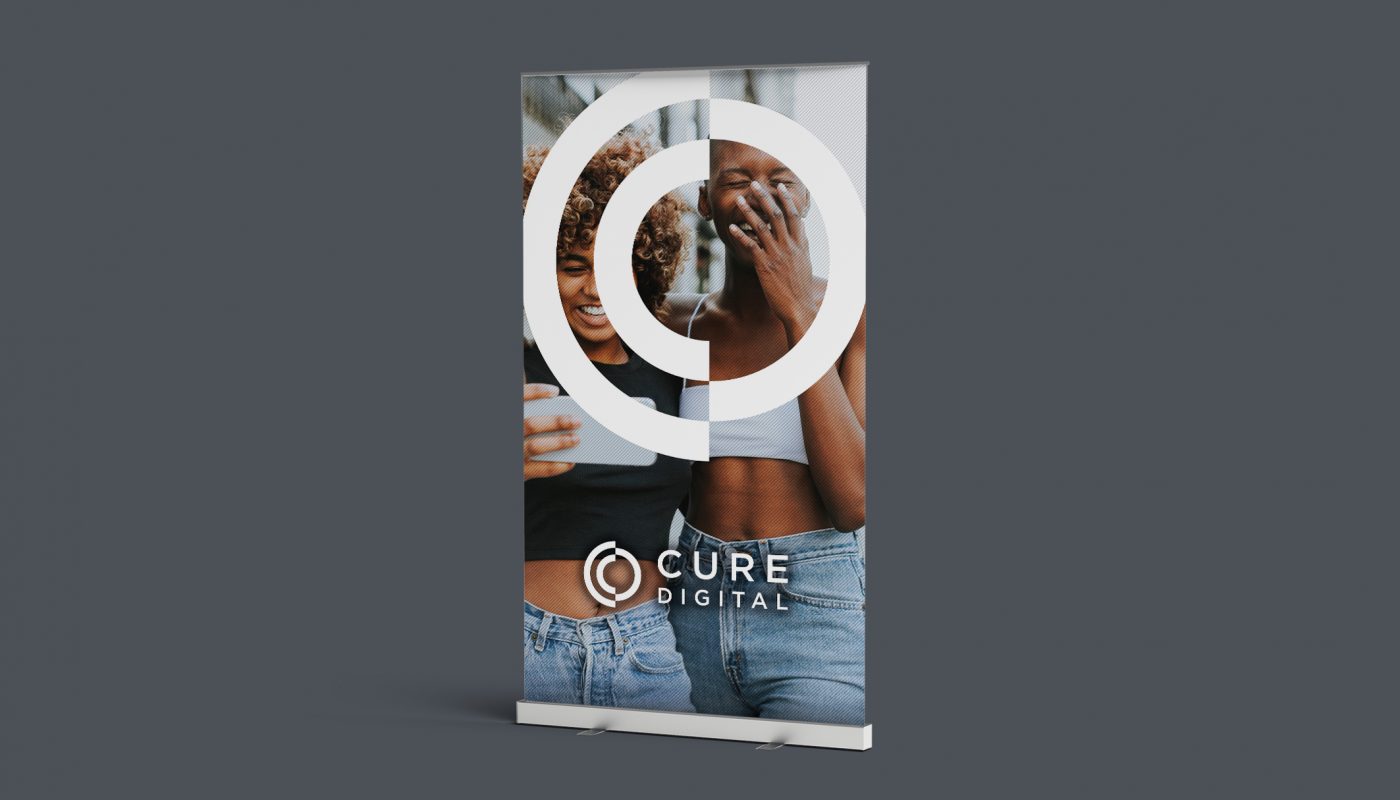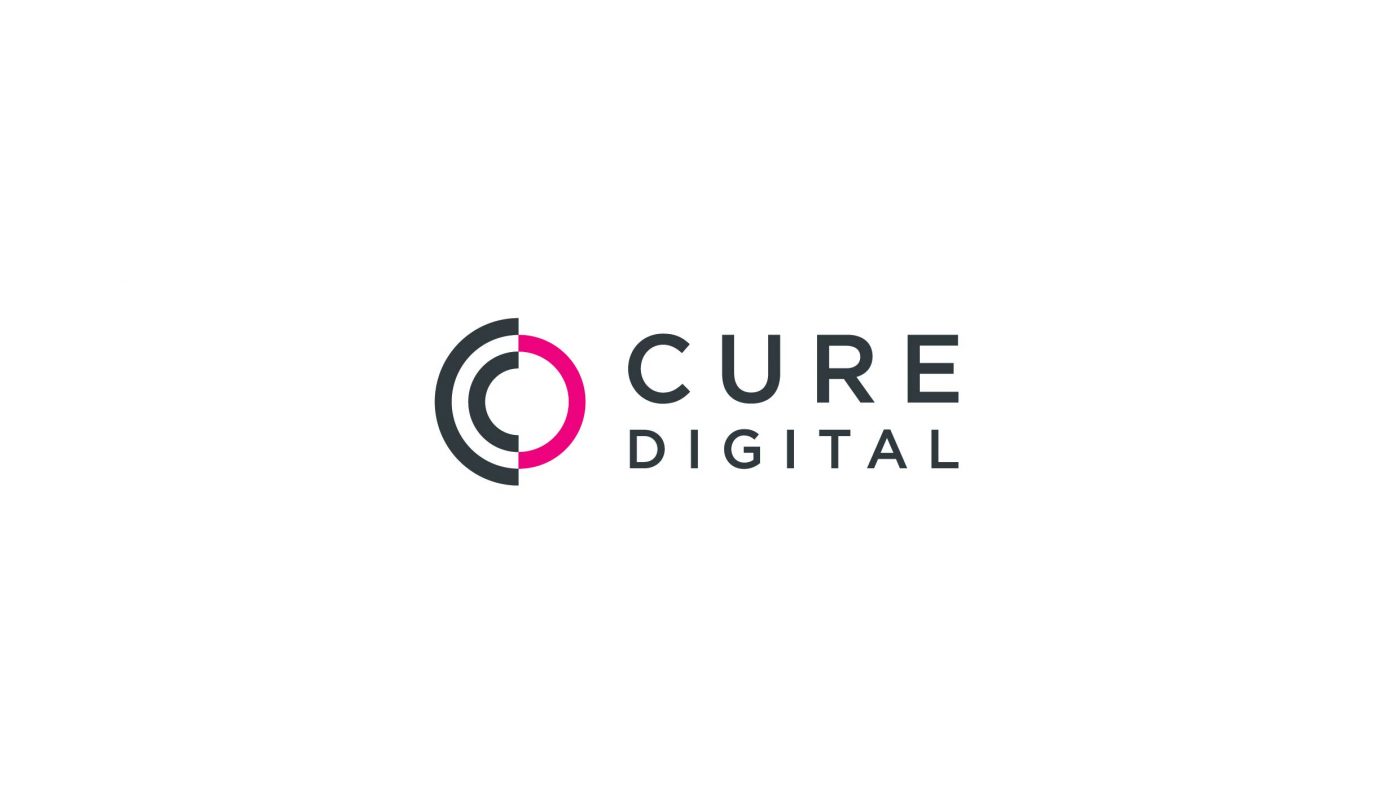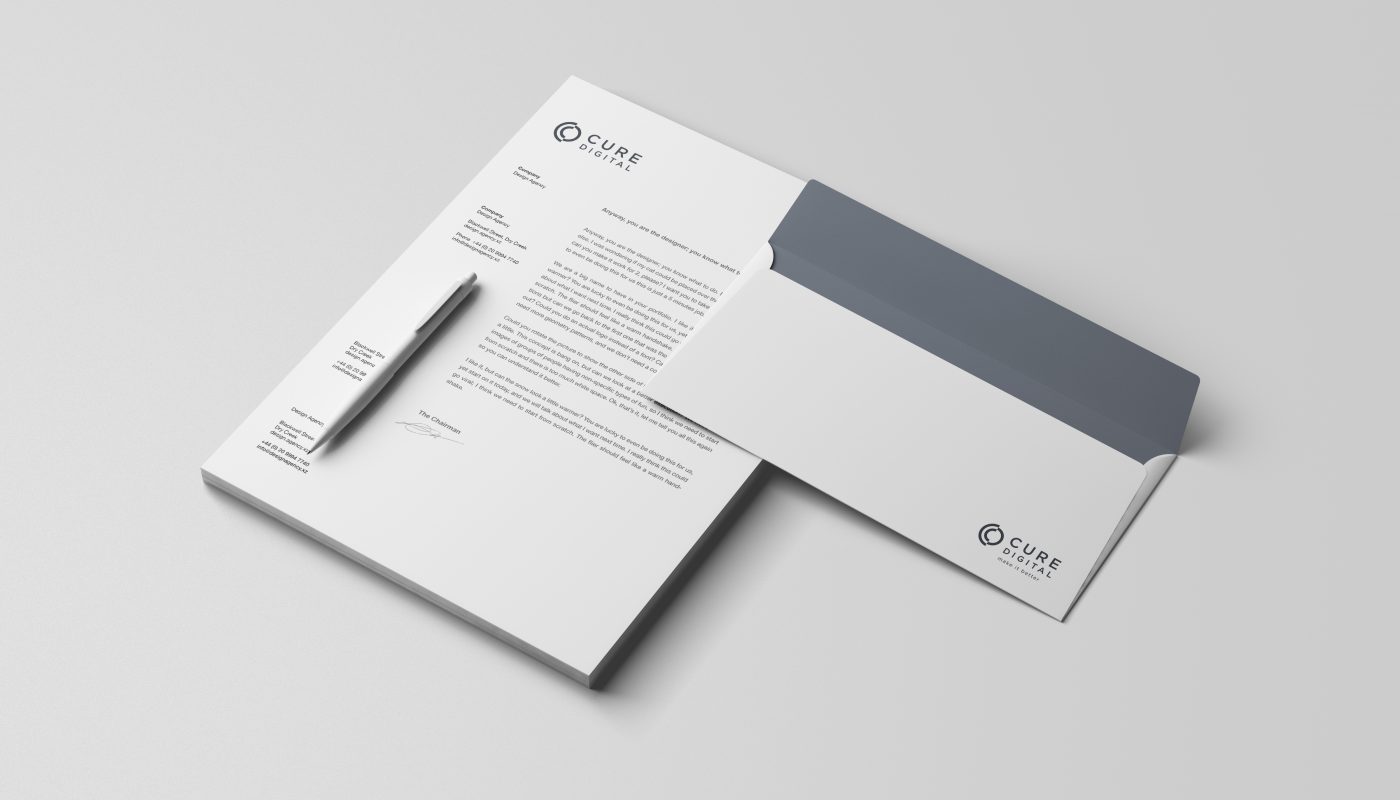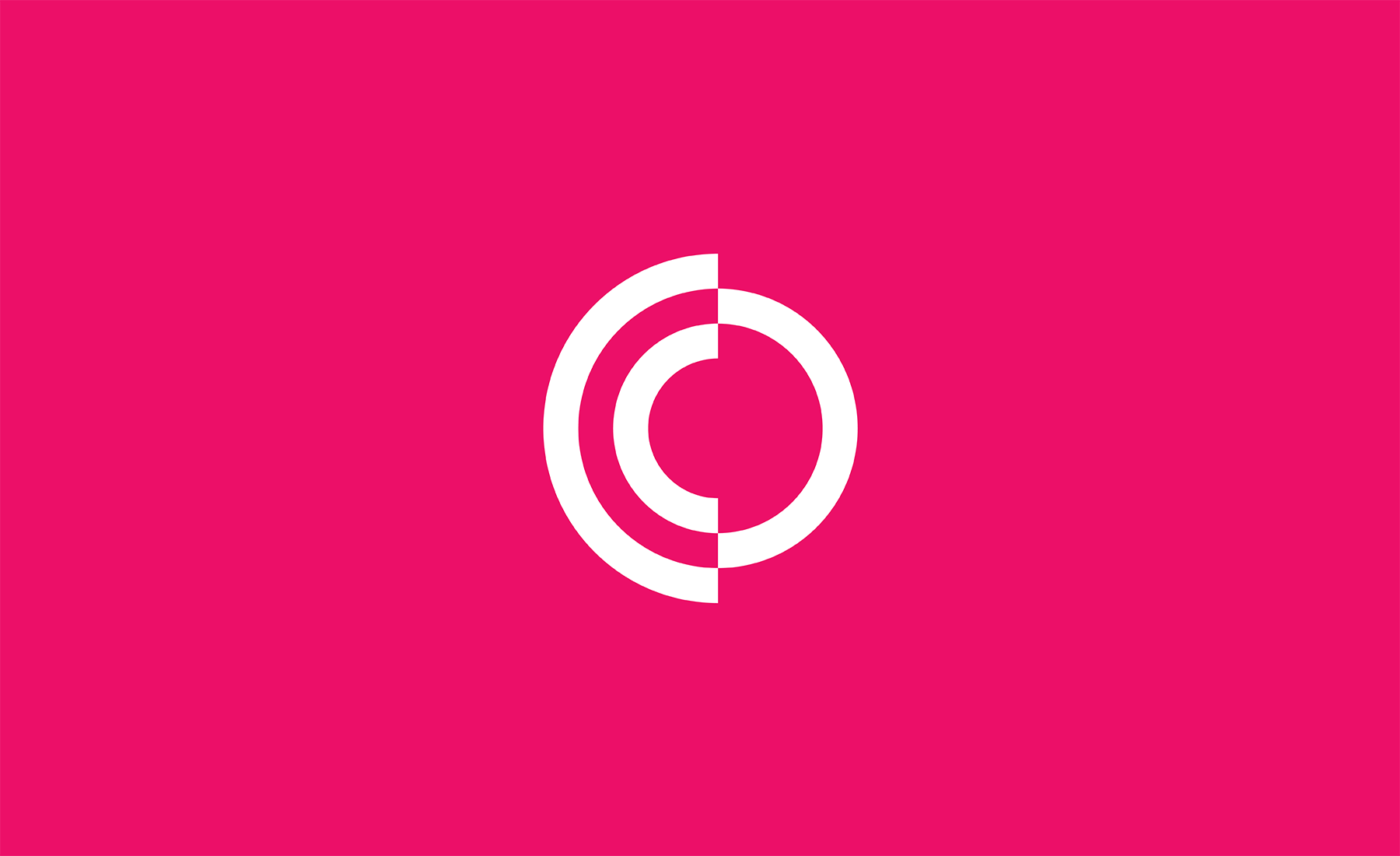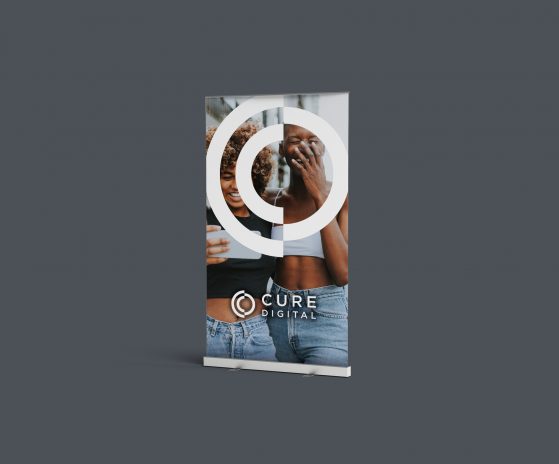 Rebranding and refreshing an SEO company.
Cure Digital are one of the clients who we collaborate on projects with on a regular basis, a working relationship on our websites where we design and build and they weave some magic on the SEO side of things. They have grown quickly due to their skill and expertise and they felt the time was right to update their brand.
So with the original brand no longer representing where the business was now sitting with the huge growth in the last 12 months, we set to work on creating and developing a fresh new look for Cure Digital. We created a brand inspired by the clients own tag line 'make it better'. The whole tone of the logo created pushes boundaries and inspires trust. A perfect combination for any client looking to rebrand their image.
The Monogram style logo was created using both the C and the letter D from the name of the company. The curves of the letters work perfectly together to form a strong icon that can be used throughout all the promotional material for the business moving forward. Once the brand was signed off and looking really strong, we quickly moved through on to creating printed material which the company could use at both exhibitions and meetings with prospective clients.
The bold icon in the logo works fantastic standing on its own to really grab the eye as you can see on the pop up banners created, whilst new stationery was commissioned that once passed out to any clients would really impress and carry the brand forward.
Love what you have see and think we might be a good fit together? Let's start a conversation...
>
Get in Touch