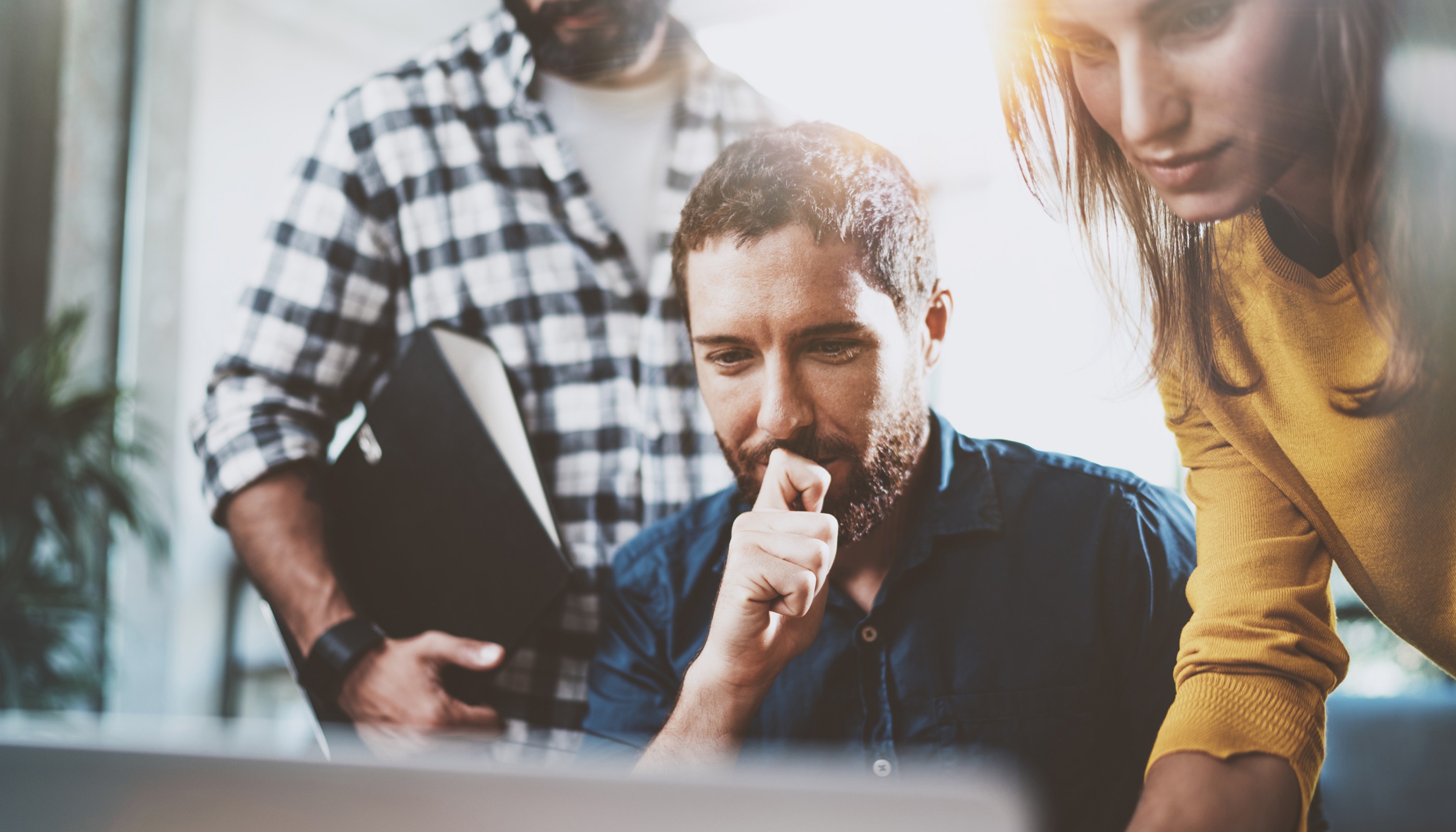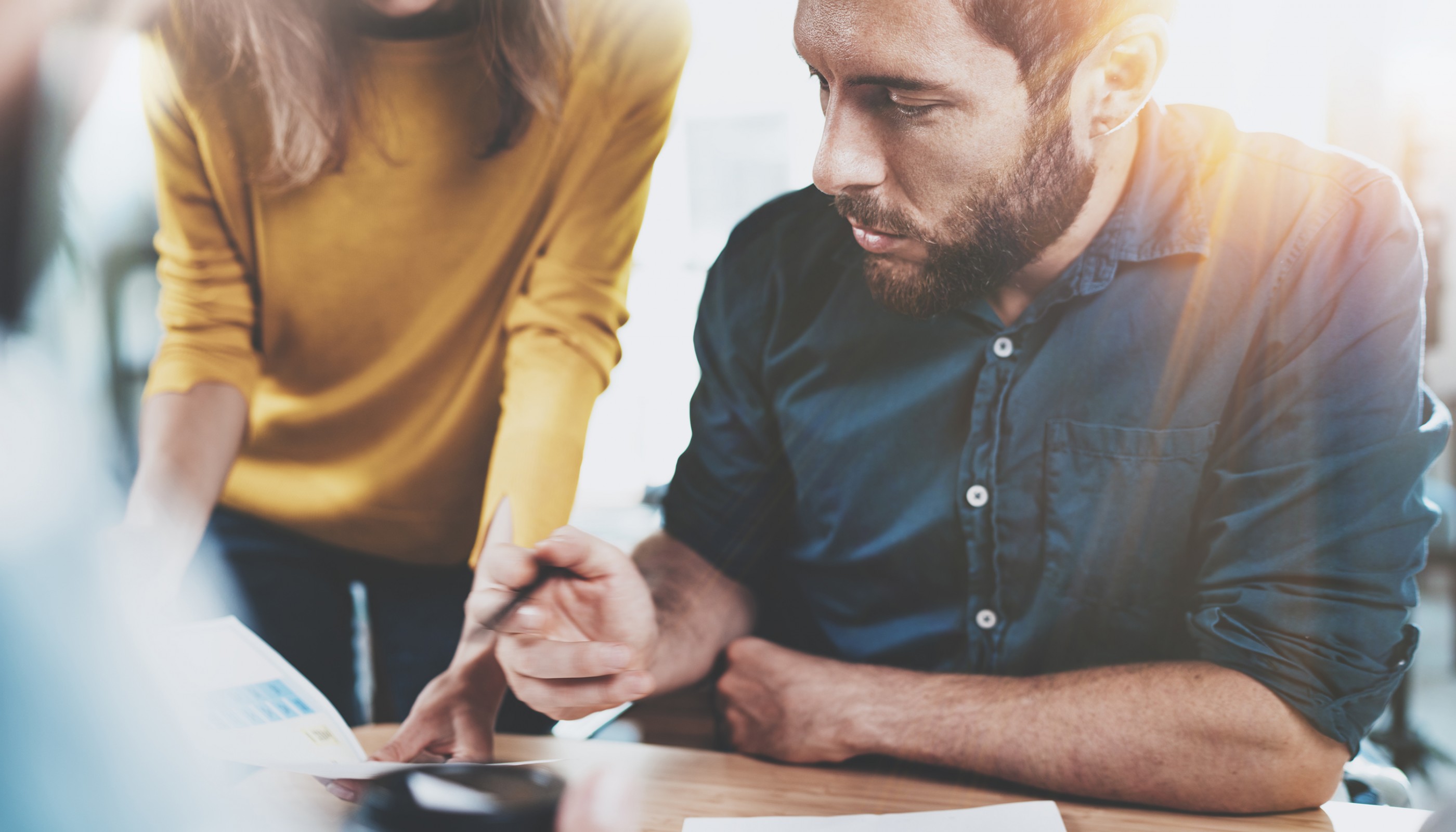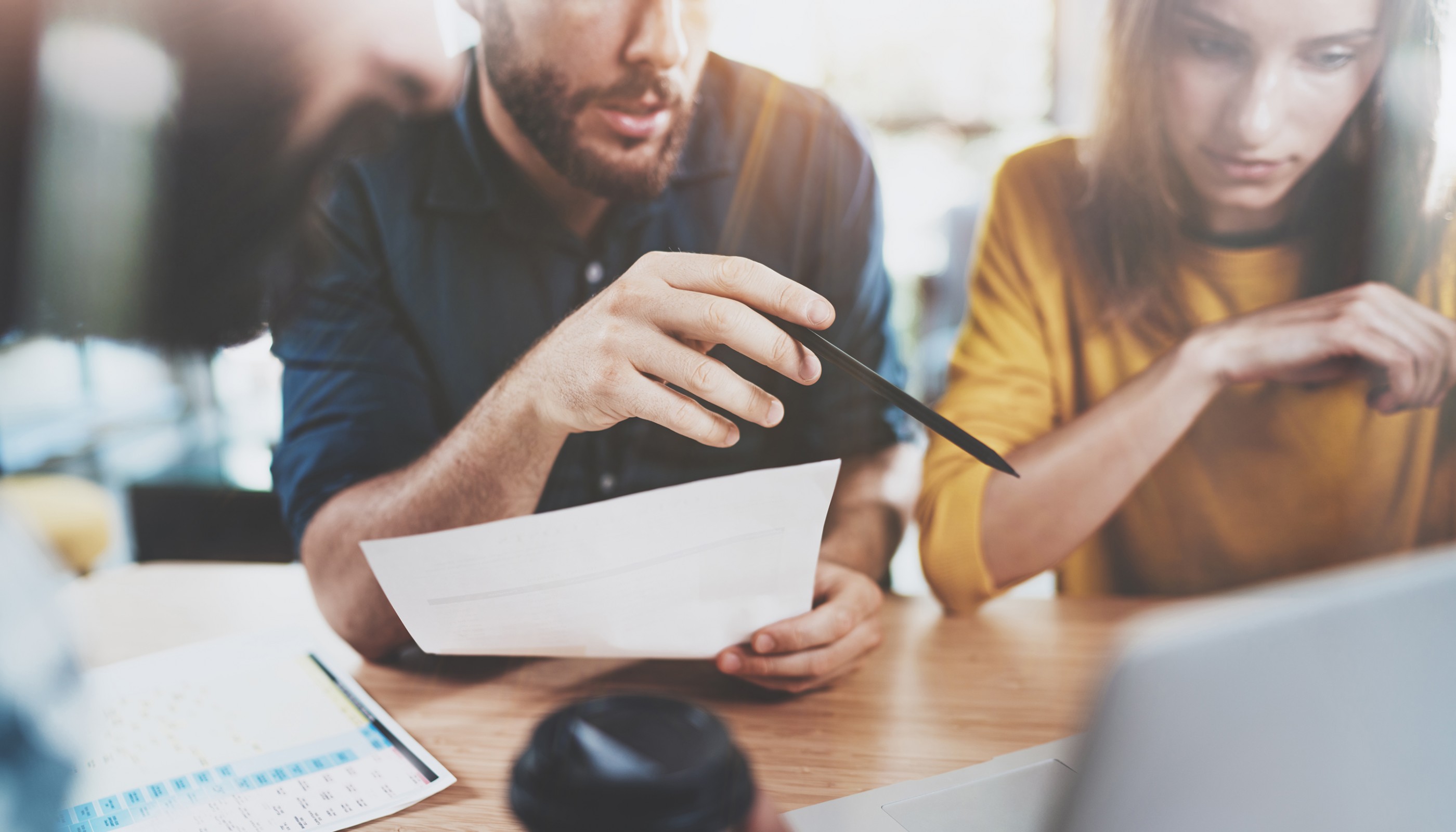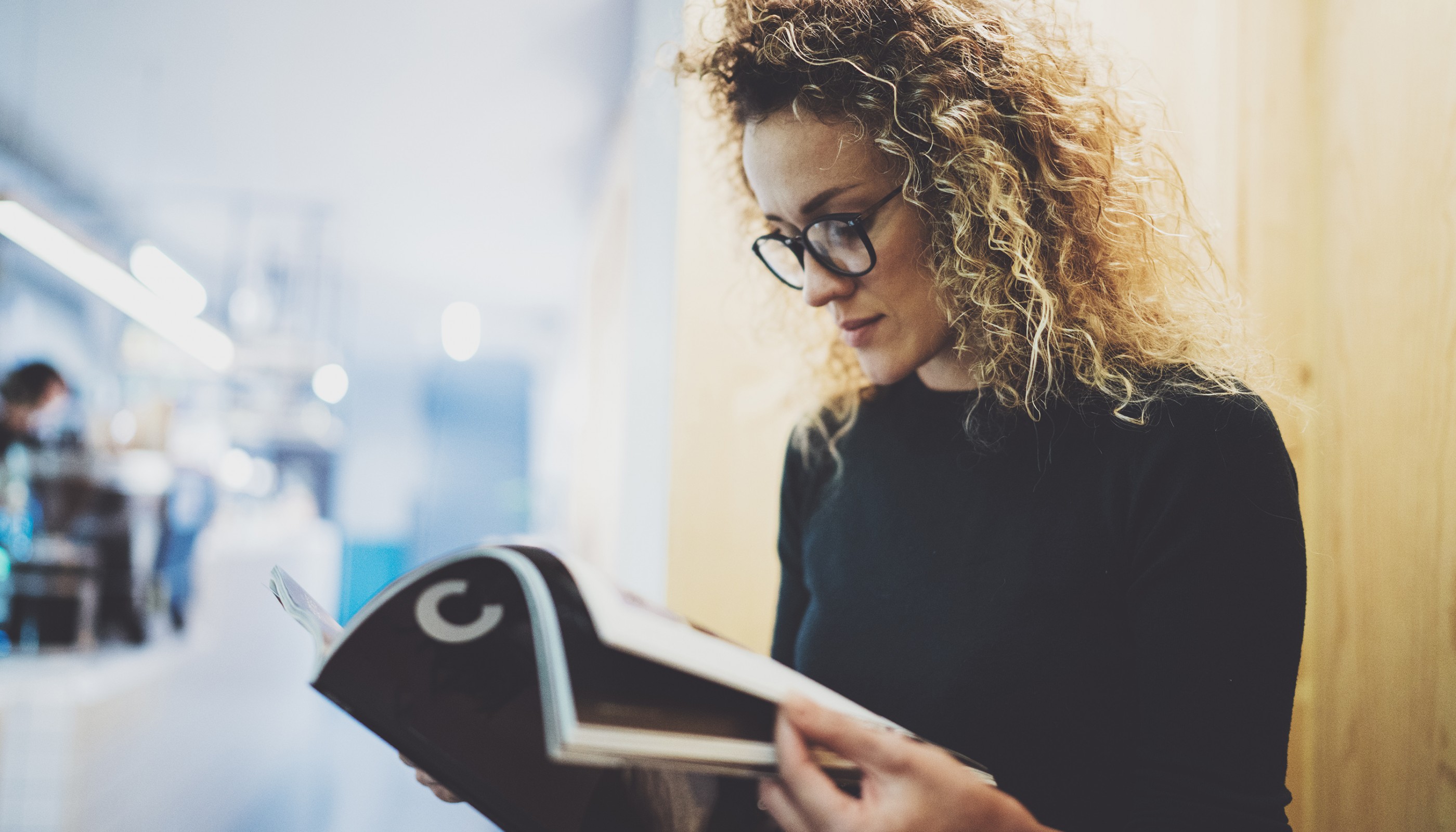 Our tried and trusted four step creative process
Whilst every project we work on here in the studio is treated as a unique project. We always revert to the same formula when creating a logo, a brochure or a website. Why do we do that? because it is trusted formula, and it works incredibly well. We use this four step process to make sure that you, the client. Get exactly what you need and want from your project. A well thought out creative design to capture your target market.
Read below to discover how this formula works. Also notice how we smoothly made all the process steps start with the letter D. Something that we thought of whilst enjoying chippy Friday here at Hypa Concept…. all ideas start with gravy!
01 / Discover
The first step is for us to listen and let you do the talking, we love to hear your vision. Your plans for the future and where you want to be. This way we can take your thoughts, discuss in depth. However, as this is all happening our creative minds are already developing ideas that could turn into reality for you.
02 / Design
So now we brainstorm, plan and conceptualise your project, bringing to life your thoughts and ideas. From simple sketches and scribbles, into larger sketches and gradually these pieces are turned into polished pieces of creative design. These ideas are then presented to you, the moment of truth to find out what feedback you have for us.
03 / Develop
The proofing stage gives you the perfect opportunity to review our work. Suggest any final tweaks you may wish to put to the test before finalising anything. The feedback you give to us is essential in developing those initial ideas. It allows us to grow them into the final successful product that your clients will eventually see.
04 / Deploy
Now for the exciting part… The project is complete and we have delivered it to you on time and on budget. All this happens as these steps are in place to assure that. From a corporate branding project, a large ecommerce website or a printed brochure, we use the same formula on any project to generate results for you.
>

Back to Views
Love what you have see and think we might be a good fit together? Let's start a conversation...
>
Get in Touch