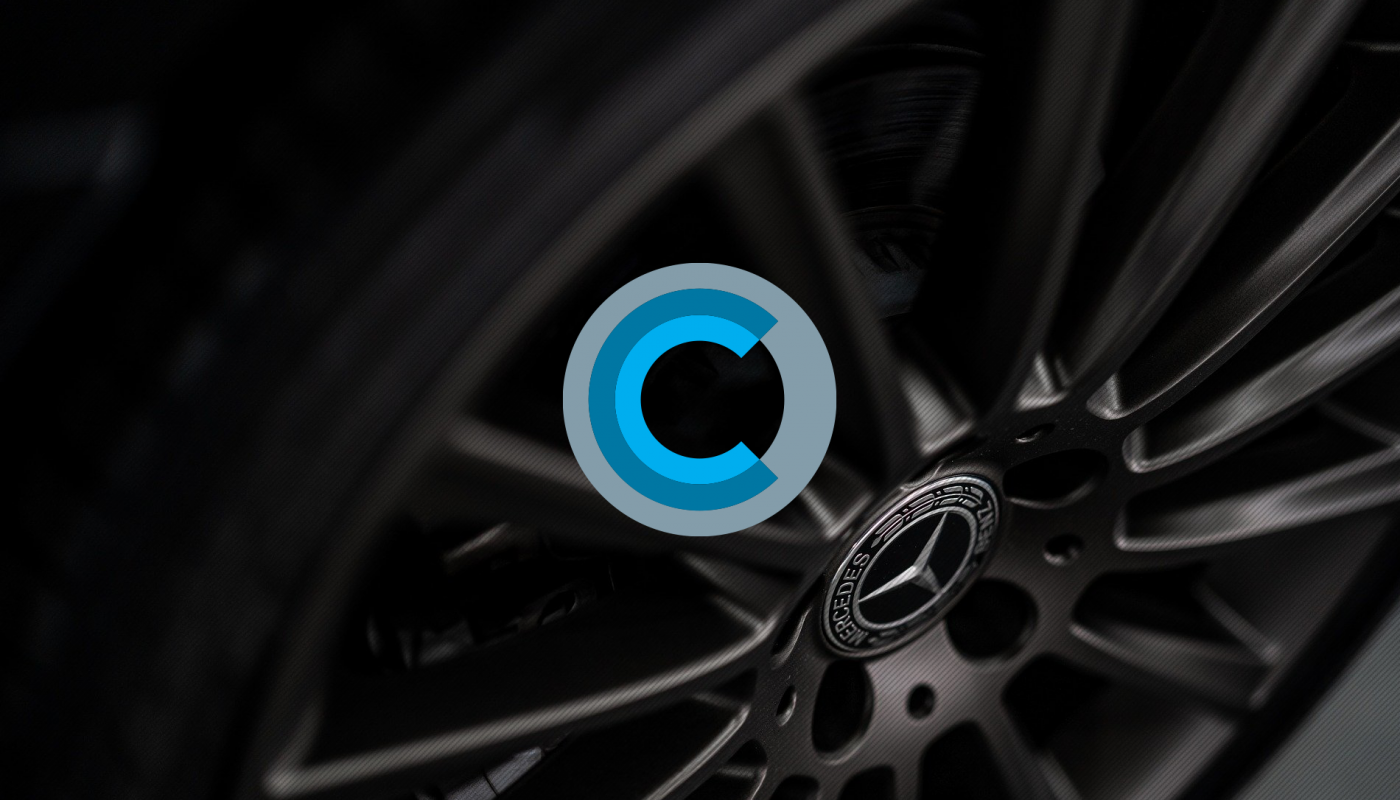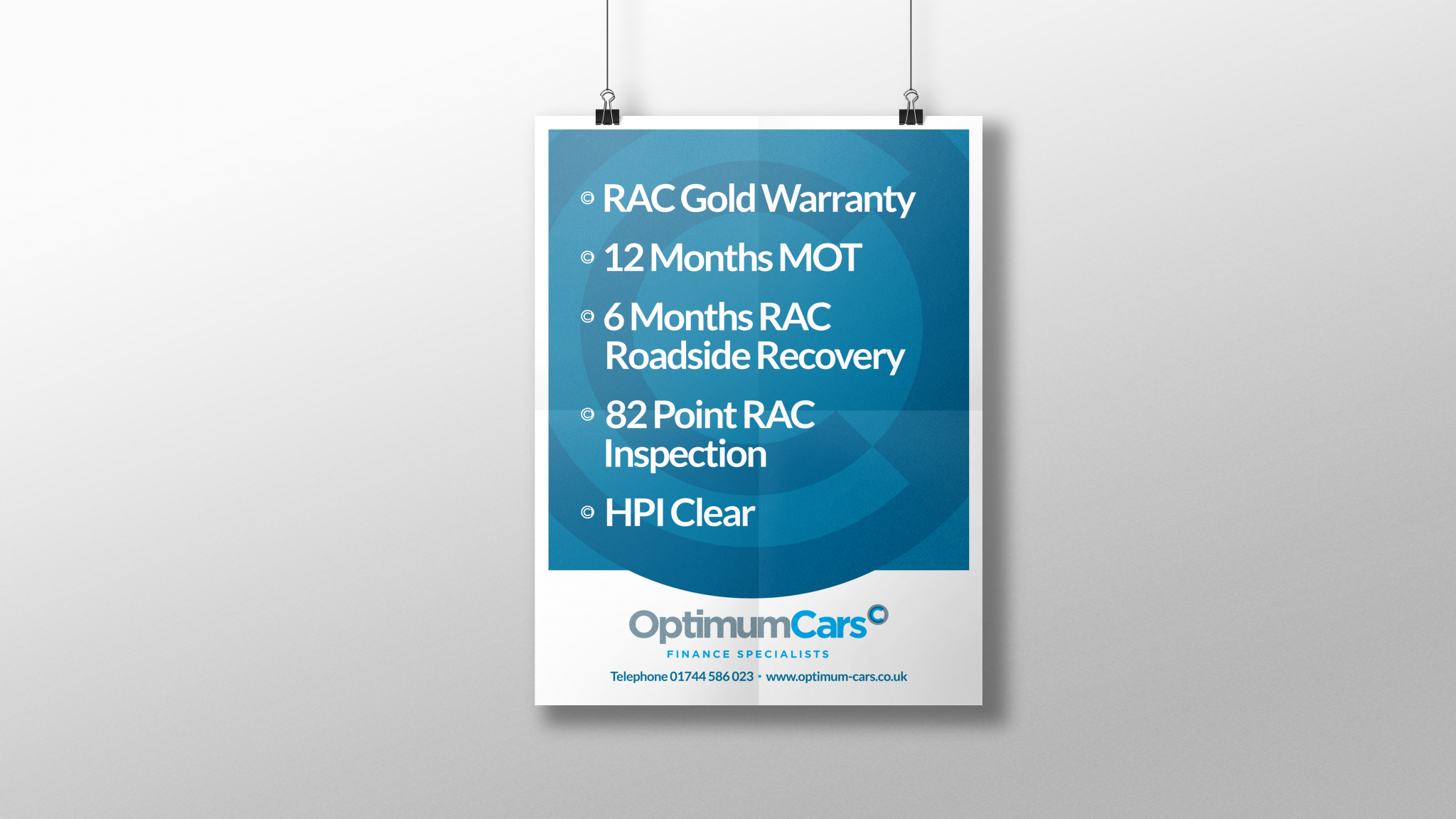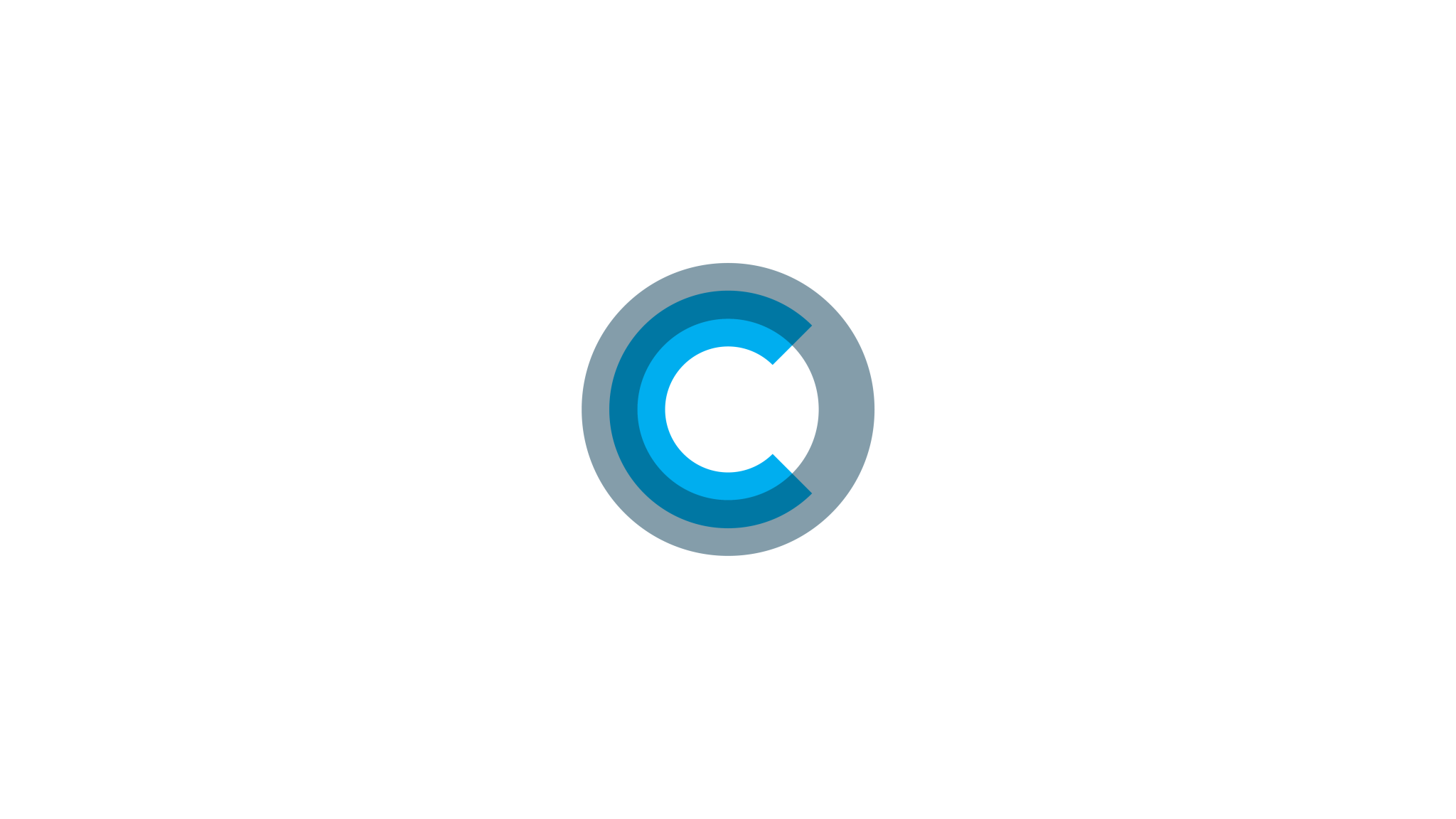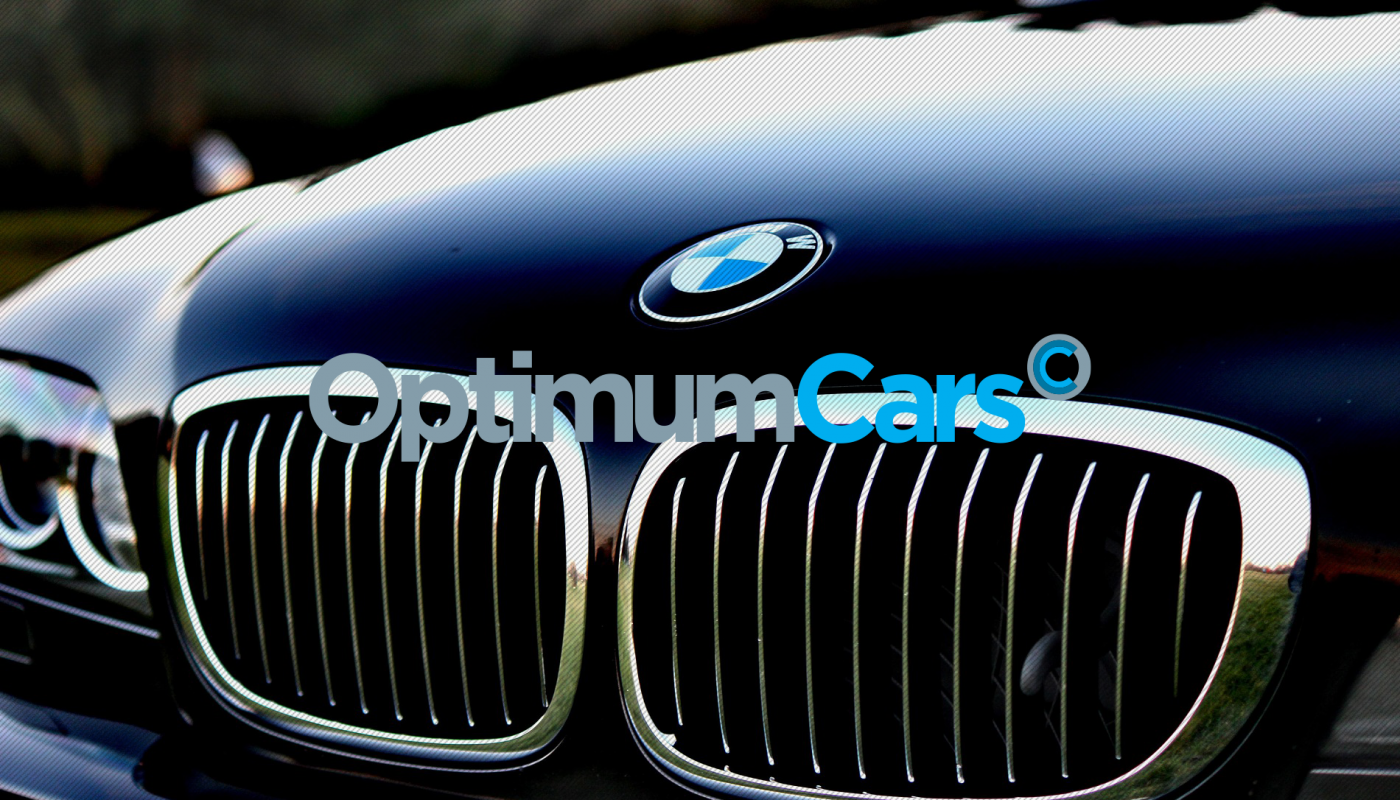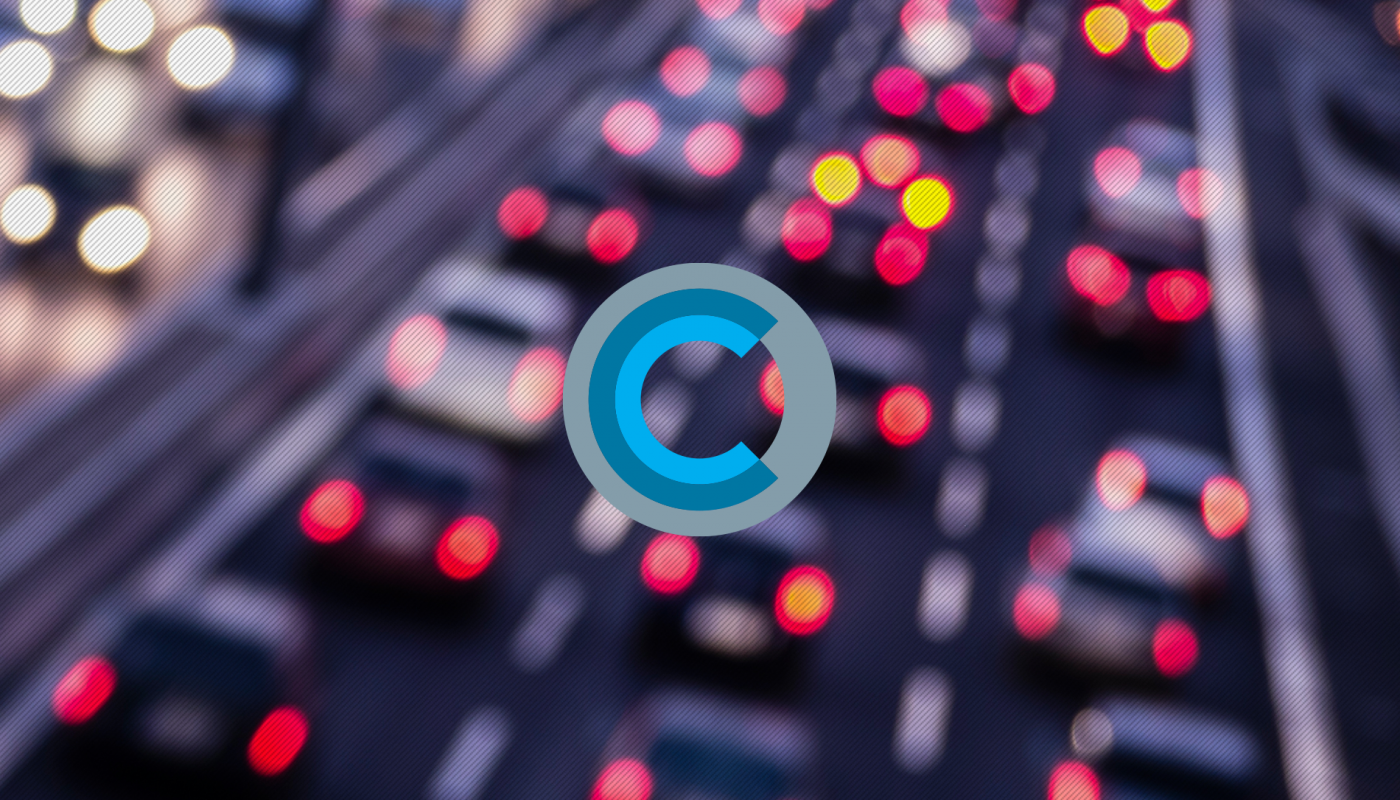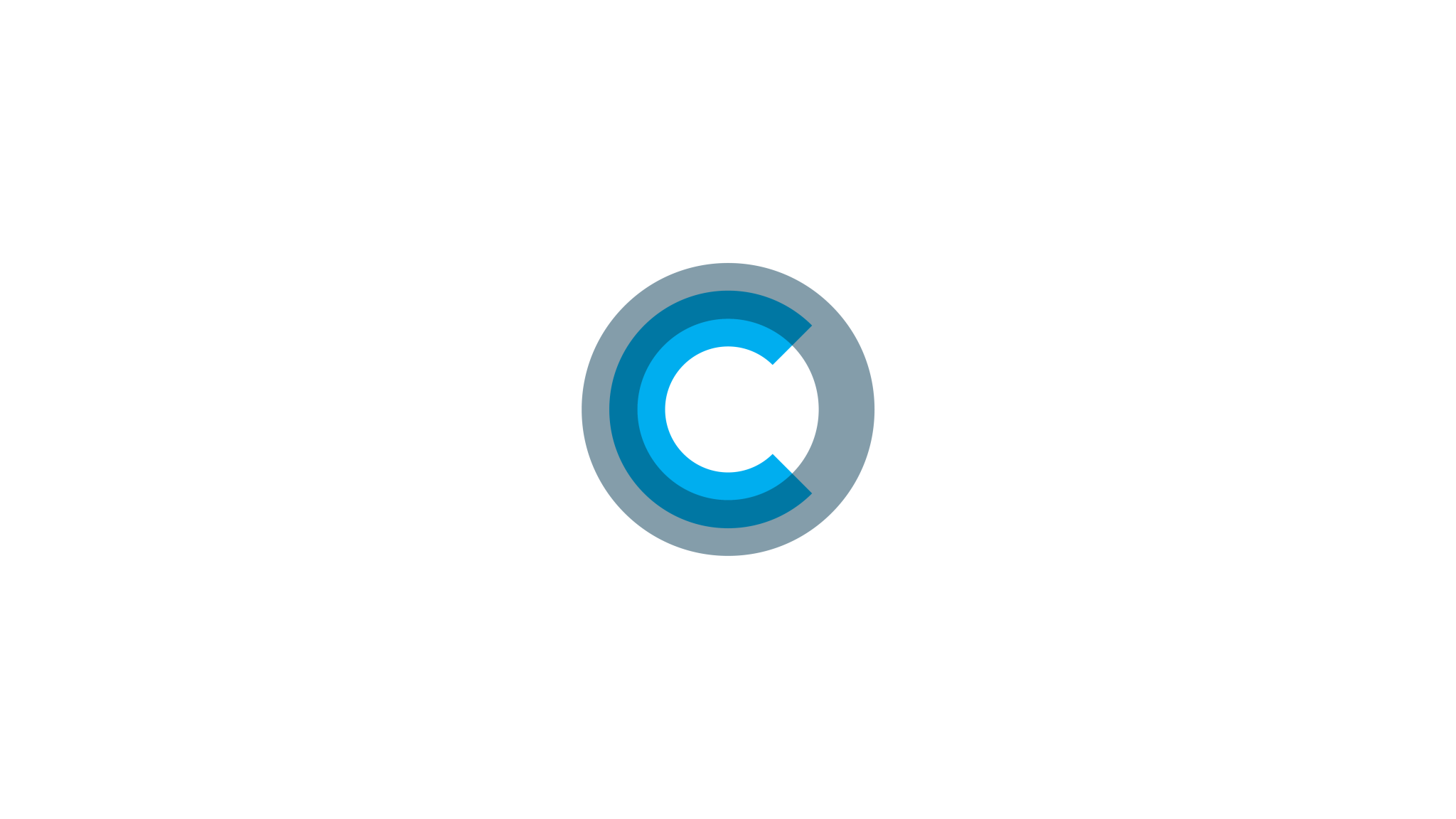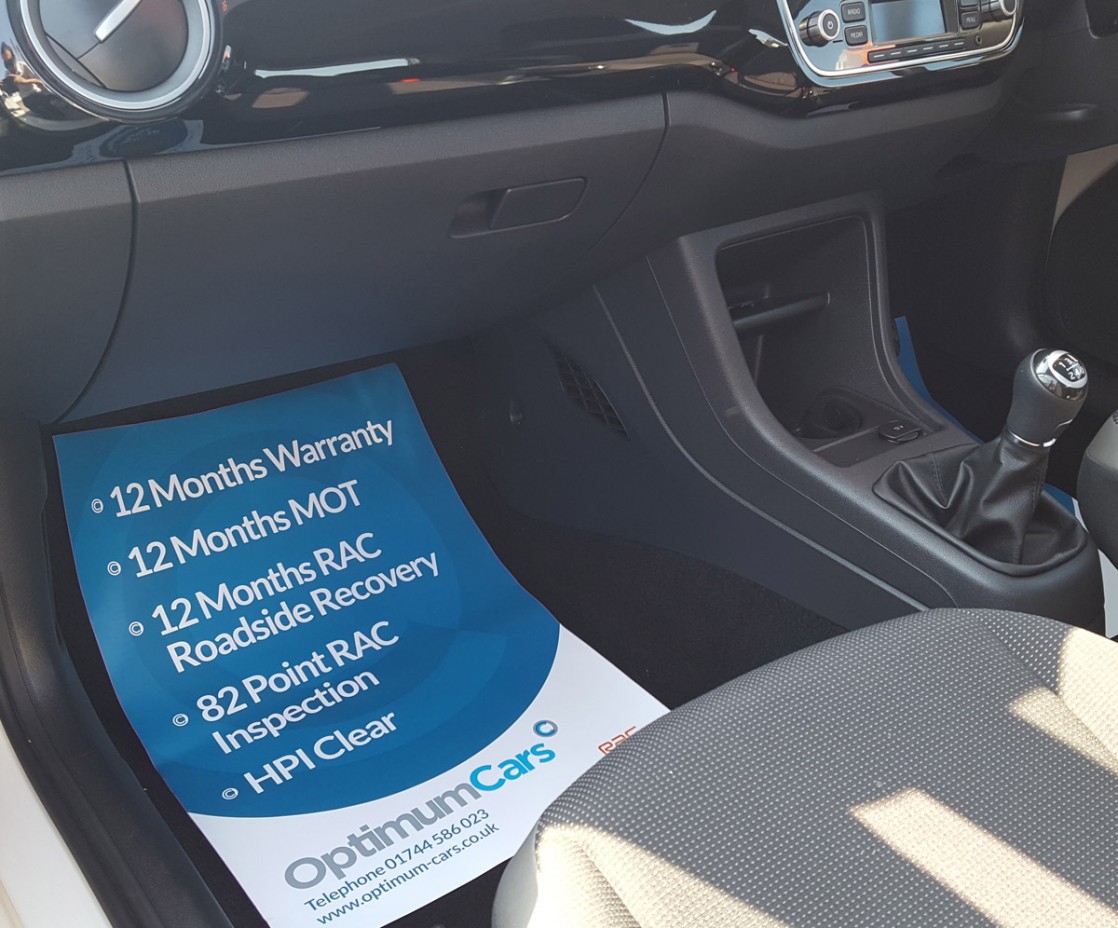 Building the reputation of a quality second hand vehicles dealer with a bold logo design
Rob from Optimum Cars had recently seen some previous work by ourselves. After seeing the 'Bury Means Business' logo for Bury Council. Elements of the graphic design and print had impressed him hugely. This prompted Rob to get in touch when he was looking to rebrand his business.
After a major cash investment into the business. Optimum Cars decided that they wanted to get a higher class of vehicle on the garage forecourt. Fantastic… better cars, better service, happier clients…. perfect business model surely. However, they realised that despite all of a sudden having new cars on the forecourt. This didn't change peoples perception of what they originally were. People in the local area still thought of them as a selling cheap run around cars. Hypa Concept were asked to change peoples thoughts on Optimum Cars.
Our initial chat had both parties thinking along the same lines, a new brand was needed. We created a brand new logo, concentrating on an icon that is flexible to use on any promotional item that they may need from key rings to banners. The icon on the logo can be used on its own and still keeps the maximum impact needed to identify the business.
The logo has brought a fresh kerb side appeal to the business, the whole brand instills a confidence. The moment a potential buyer walks on to the forecourt. The branding which is all around the premises, from the direction signs to the offer banners. You realise that this is a company that can be trusted, and that the cars on the parking lot are of great quality.
This target that was set on the initial brief and we are pleased to say has been met by Hypa Concept.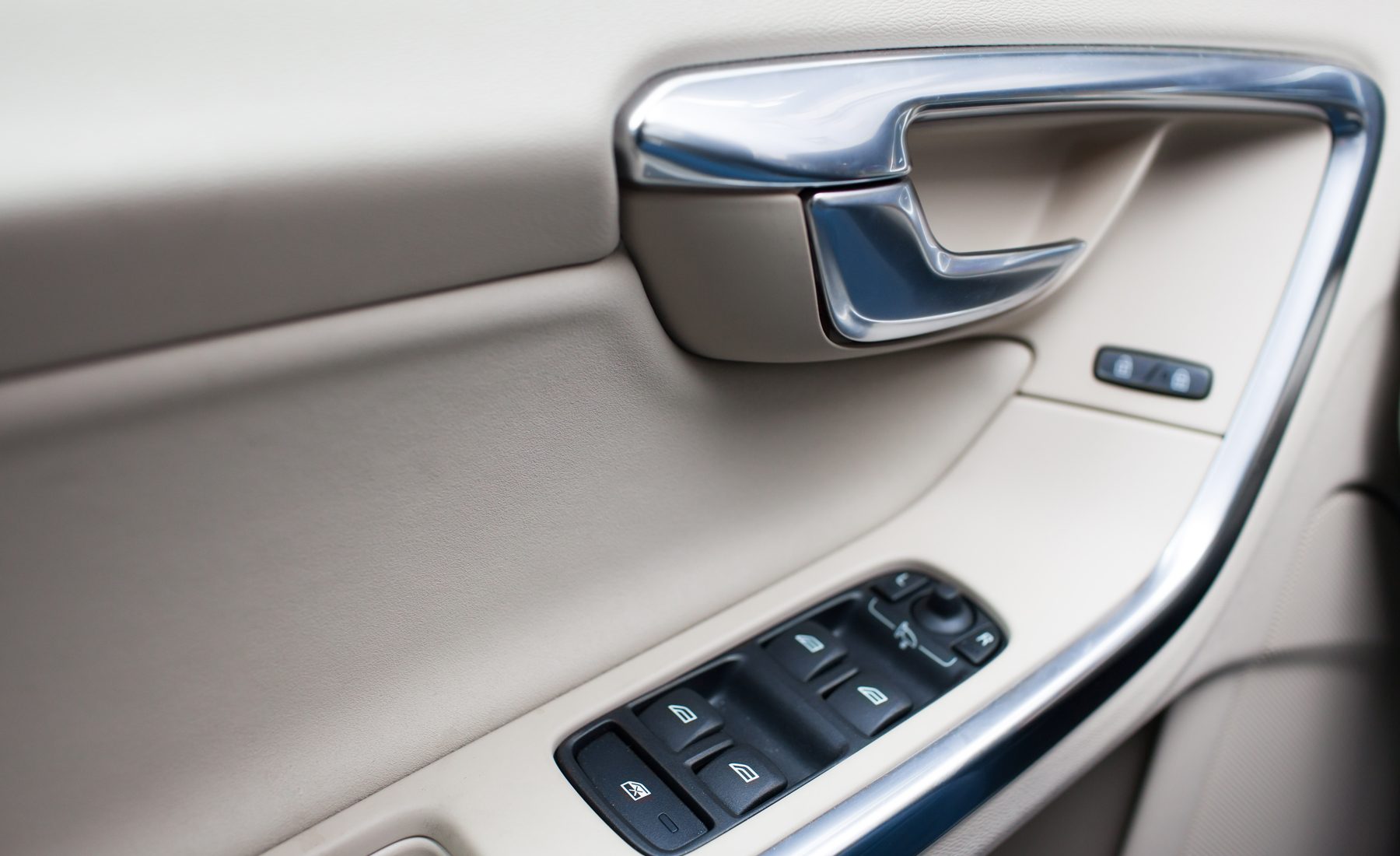 Love what you have see and think we might be a good fit together? Let's start a conversation...
>
Get in Touch