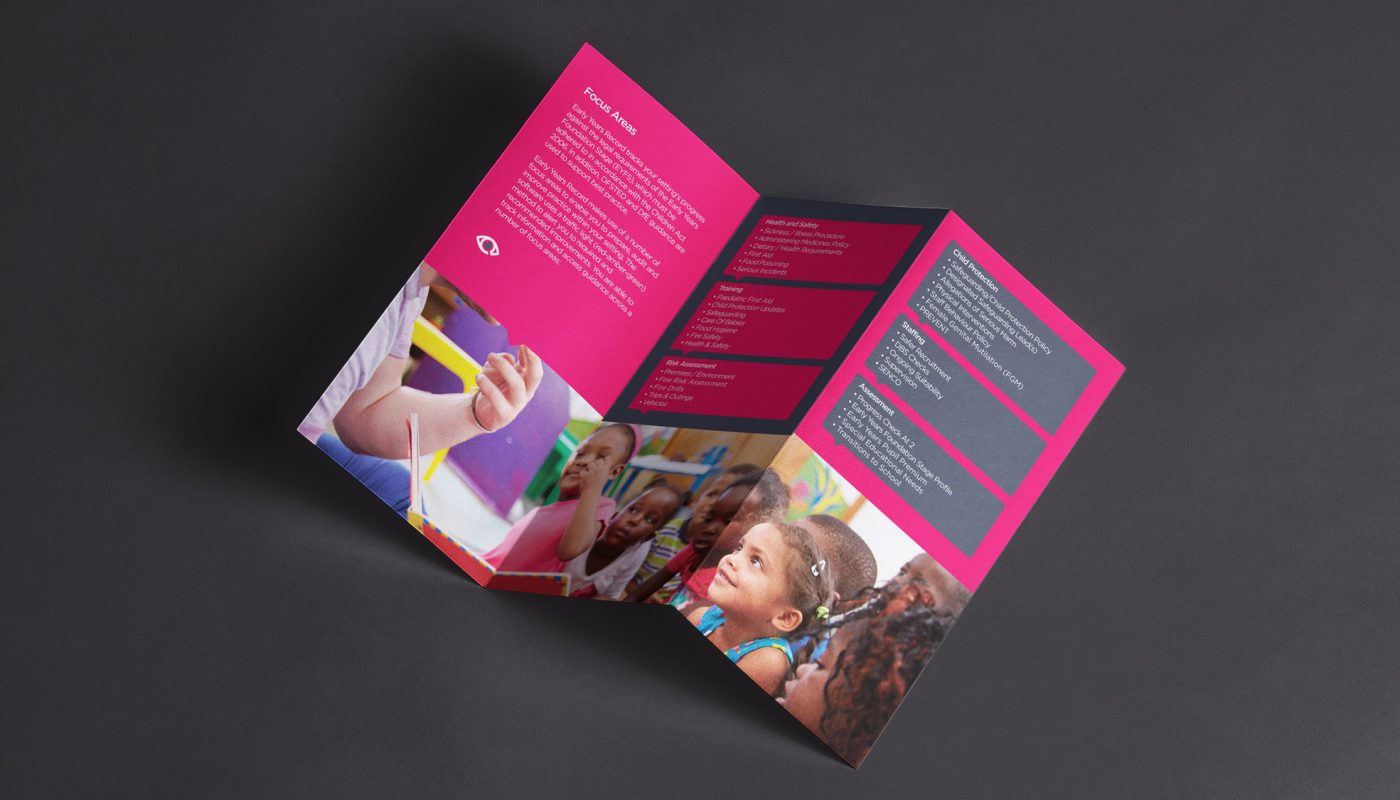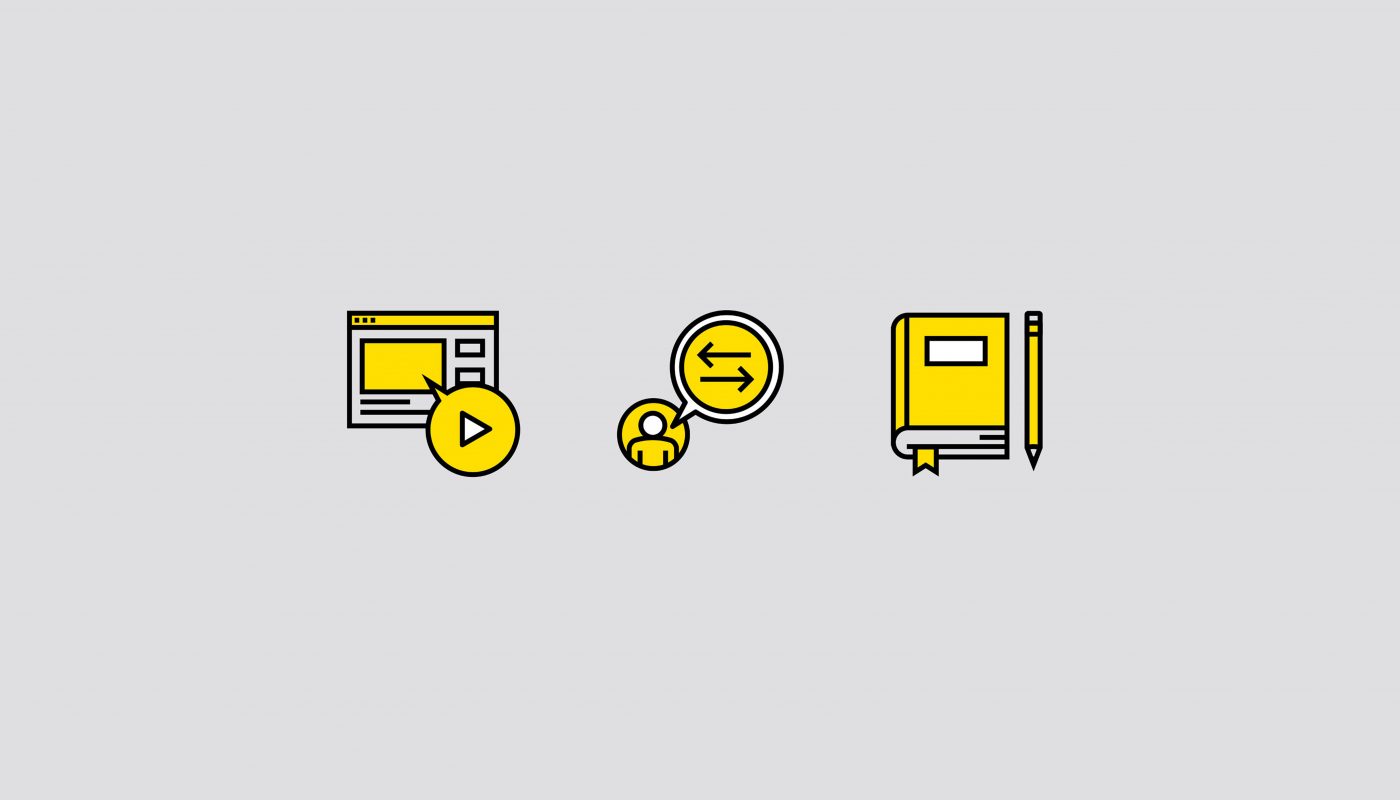 Grab the viewers attention, do not let it go….
Advertising needs to grab you, it must engage and battle for your attention with anyone else out there who has the same business. Sometimes it has just a moment to grab its viewer, a fleeting glance that will visually seduce them, make them look a little longer, to keep looking long enough to get your valuable message across and make your brand memorable.
Not exactly as easy as knocking a quick design up on a word document and hoping the rest of the world will view it and realise you are just cutting corners on your advertising as you have the best product in the world and don't really need to push yourself.
Fantastic, thought provoking graphic design is often a lot more work, the styling, the choice of fonts and images used. It's about creative ideas and implementing them to show off a brand to its full potential.
We specialise in creating designs that will once placed someones hand make them immediately take notice, the well crafted and thought out style of design that you want your business associated with. That may be in the form of a business card, brochures, exhibition stands or full branded stationery for your business. If you are hosting an event, launching a new business, a well thought out design plan will elevate your company and make you memorable for all the right reasons.
>

Back to Services
Love what you have see and think we might be a good fit together? Let's start a conversation...
>
Get in Touch