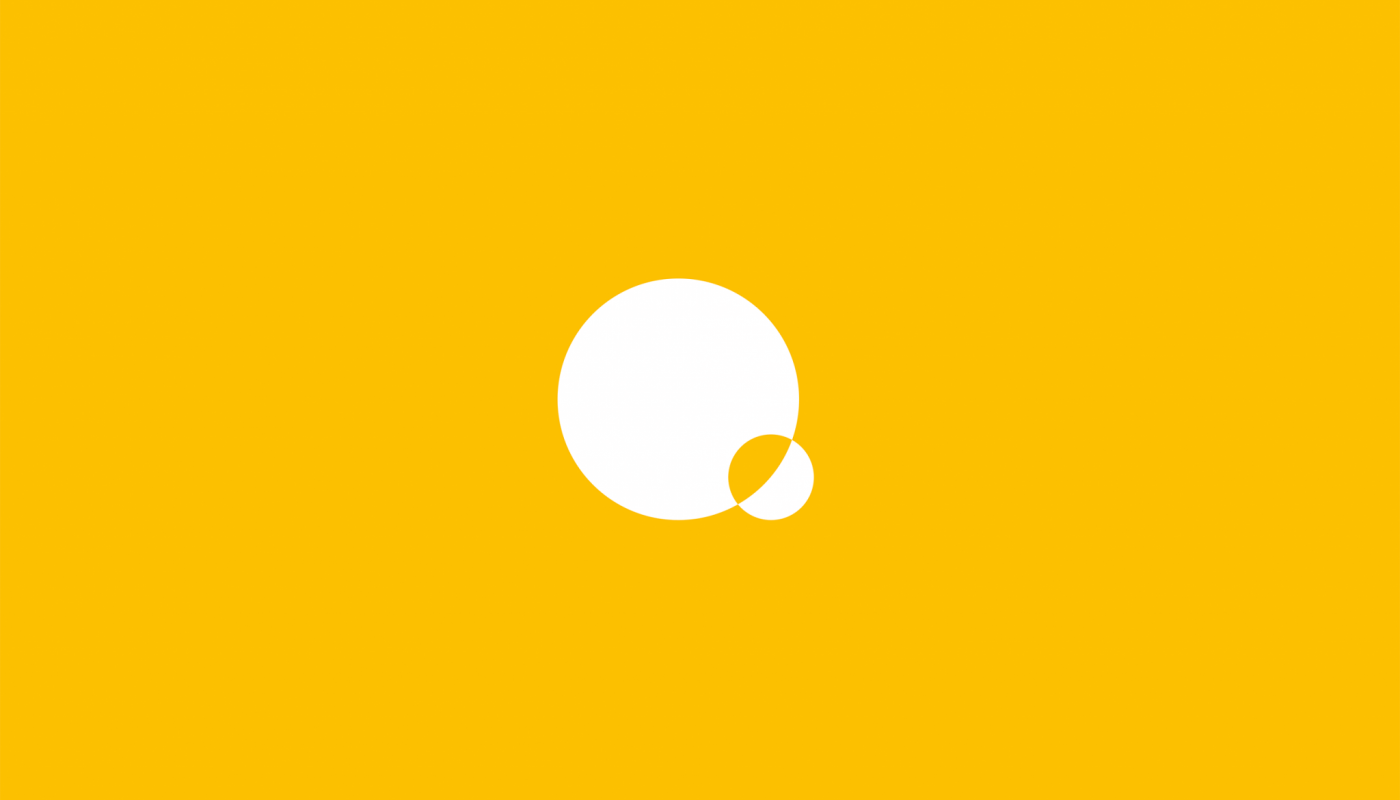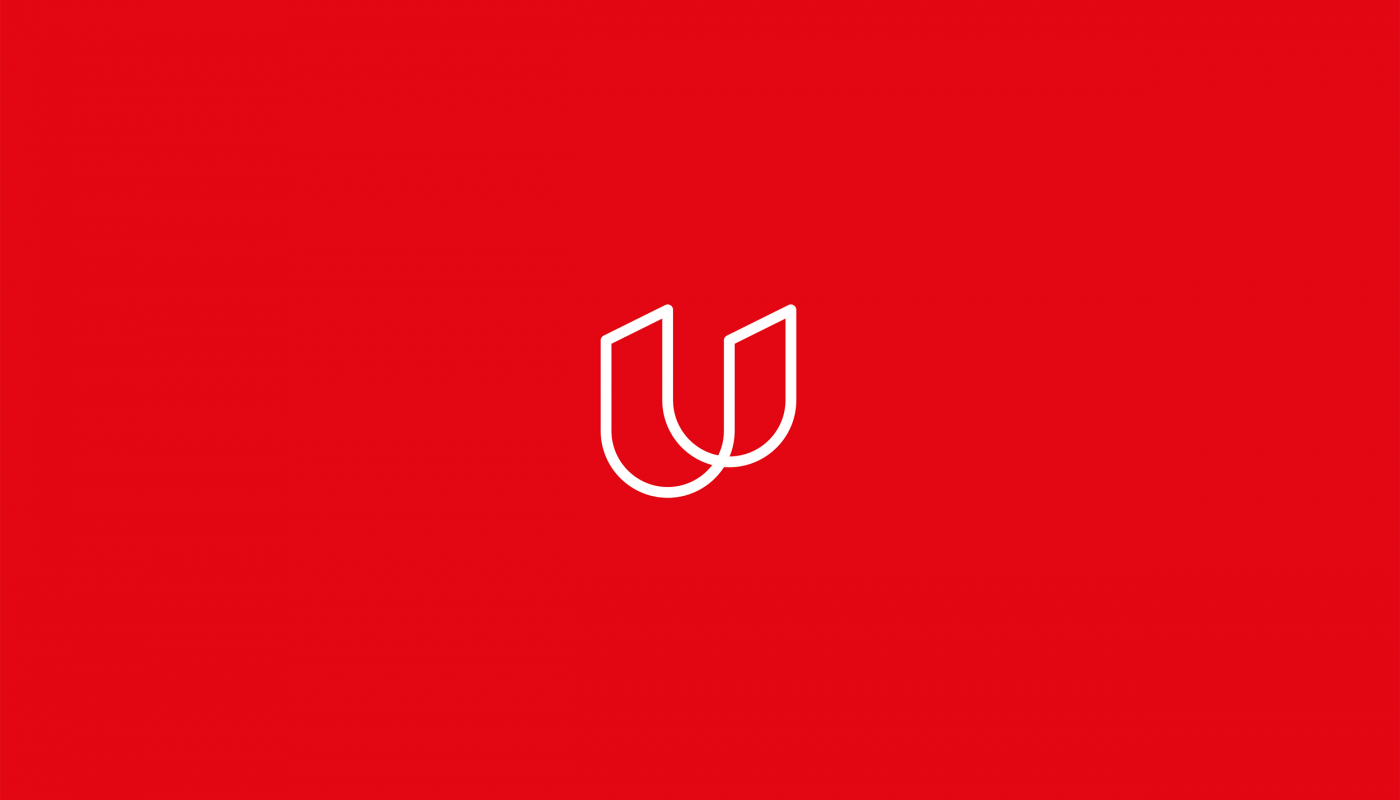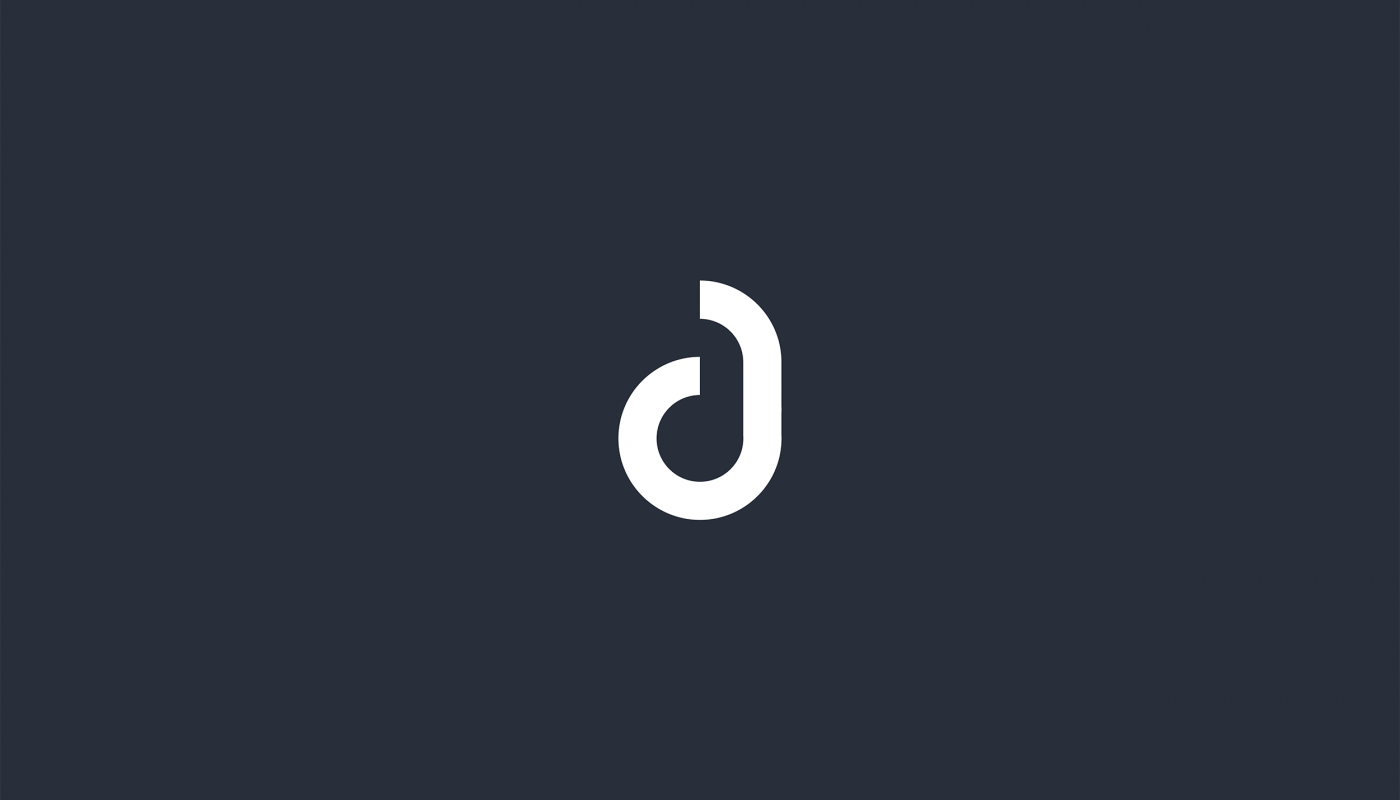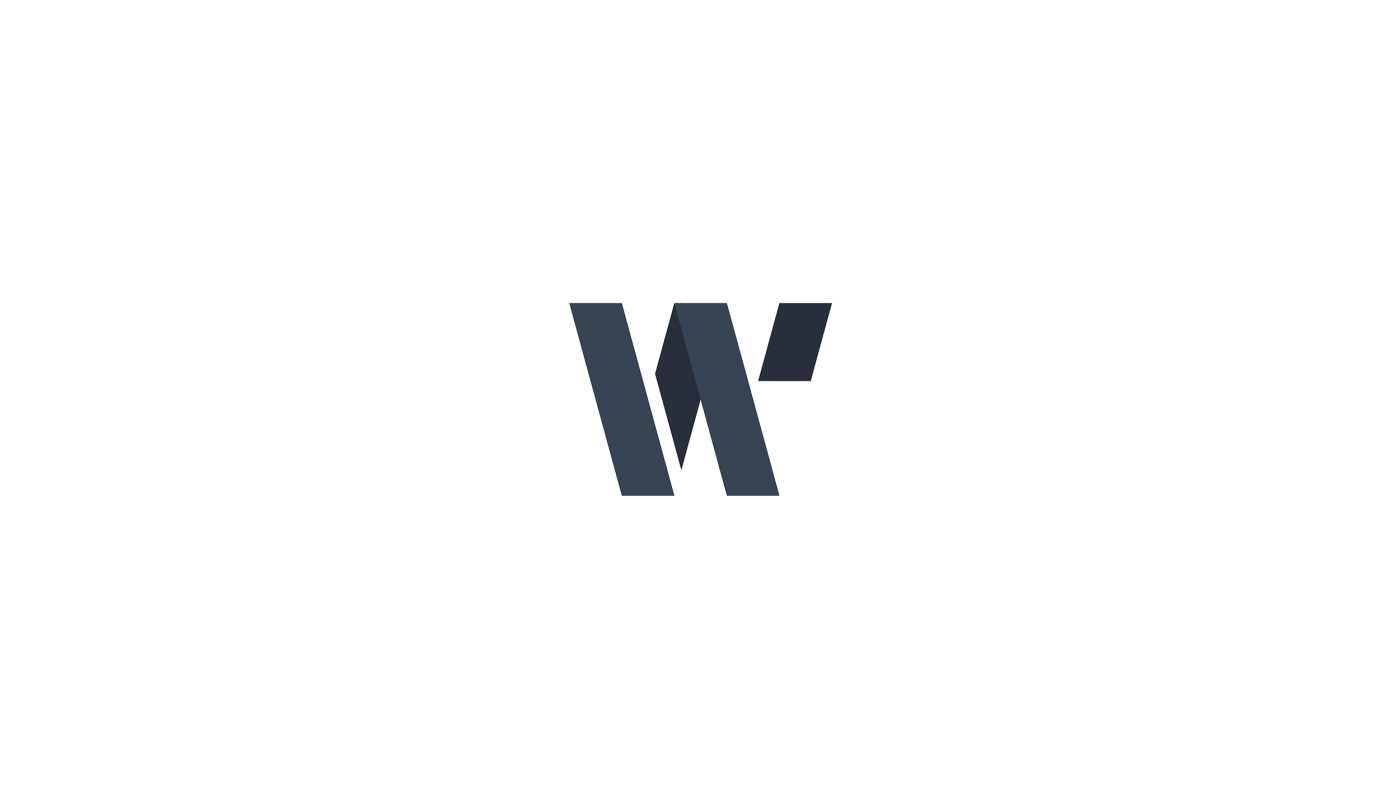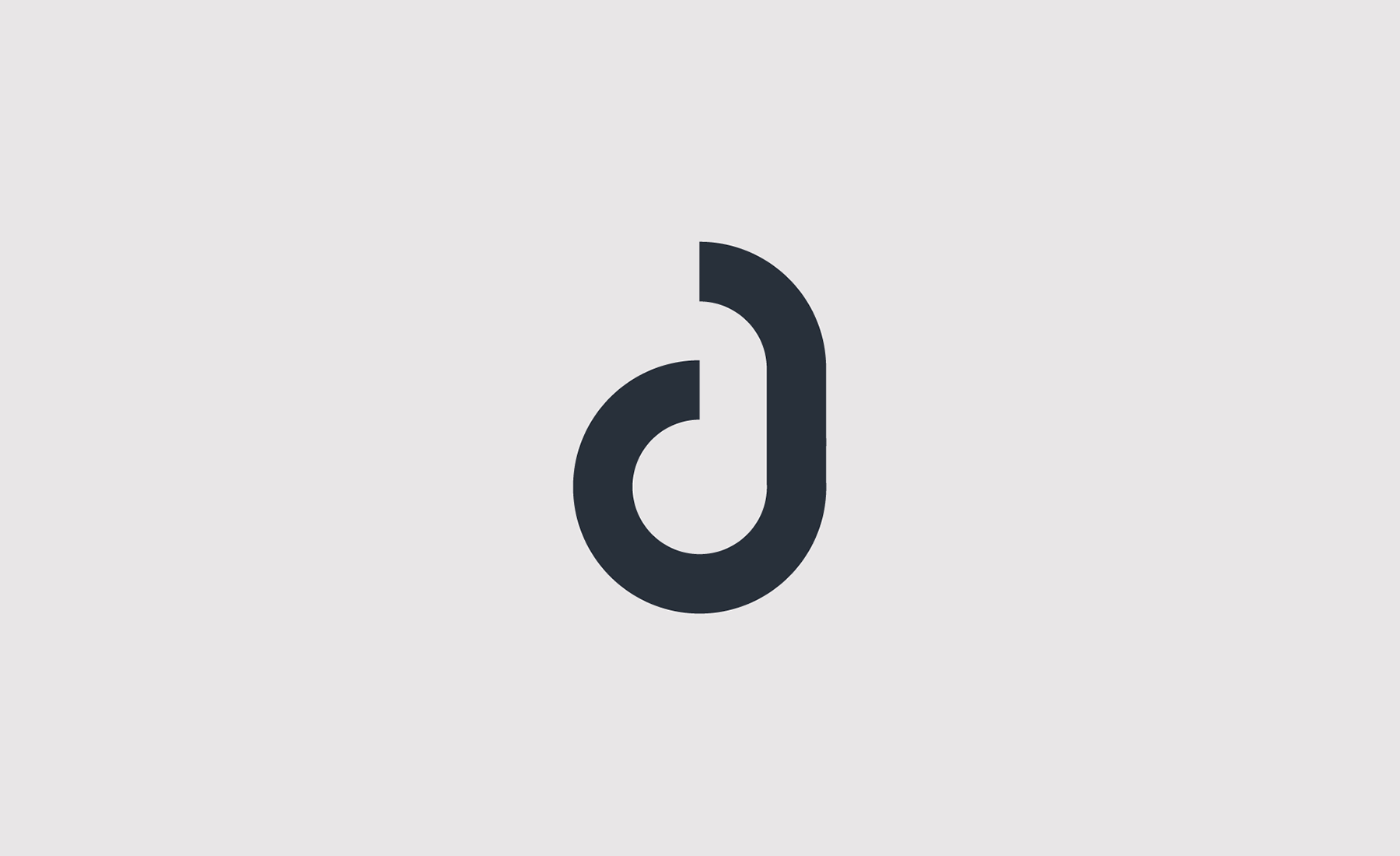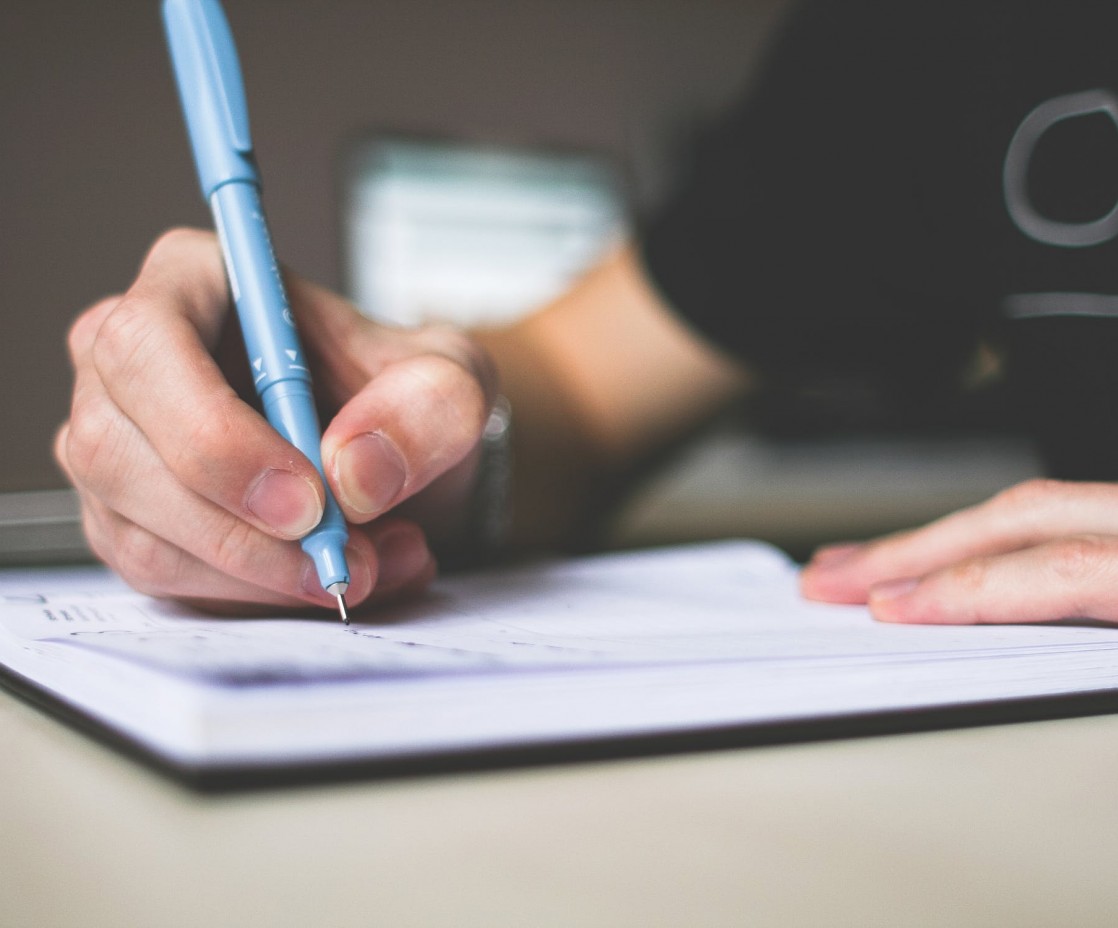 Creative font for an Instagram social media design community
So, we love Instagram here in the Hypa studio… we push a lot of clients to use it as it is great at getting yourself out there and noticed. Its fast paced and instant and one of the fantastic creative design profiles that we follow on there is @36daysoftype
36daysoftype is an online type community where designers, illustrators or visual artists all gather. From here they can share their creative talents by designing letters and numbers from the alphabet. As you can imagine sometimes depending on the artist. These letters can range from the strangest creations to actual letters that would be very interesting to see a full alphabet which could be used in day to day design. We loved the idea of creating a full alphabet to show off. Each letter on being something totally different in style, but at the same time being true to Hypa Concepts style.
Our style is very clean, our typeface shown on Instagram mirrors this creative design formula. Its been a fantastic, fun project to work on, away from the pressure of our day to day projects. Even though the project was for fun, we can actually learn from these experiences. As we love to brand we can also use some of letters created on some upcoming projects possibly. This is something we will definitely pick up again in the future and create another alphabet for 36daysoftype.
We havent yet created any numbers for this version of our alphabet, so this my come next. Do you follow Hypa on Instagram? take a look. We would love to hear what your thoughts are on what we have created. What are your favourite three letters that we have created? We had some great feedback on the letter A, which is making us think hard about creating a full alphabet based on that letter.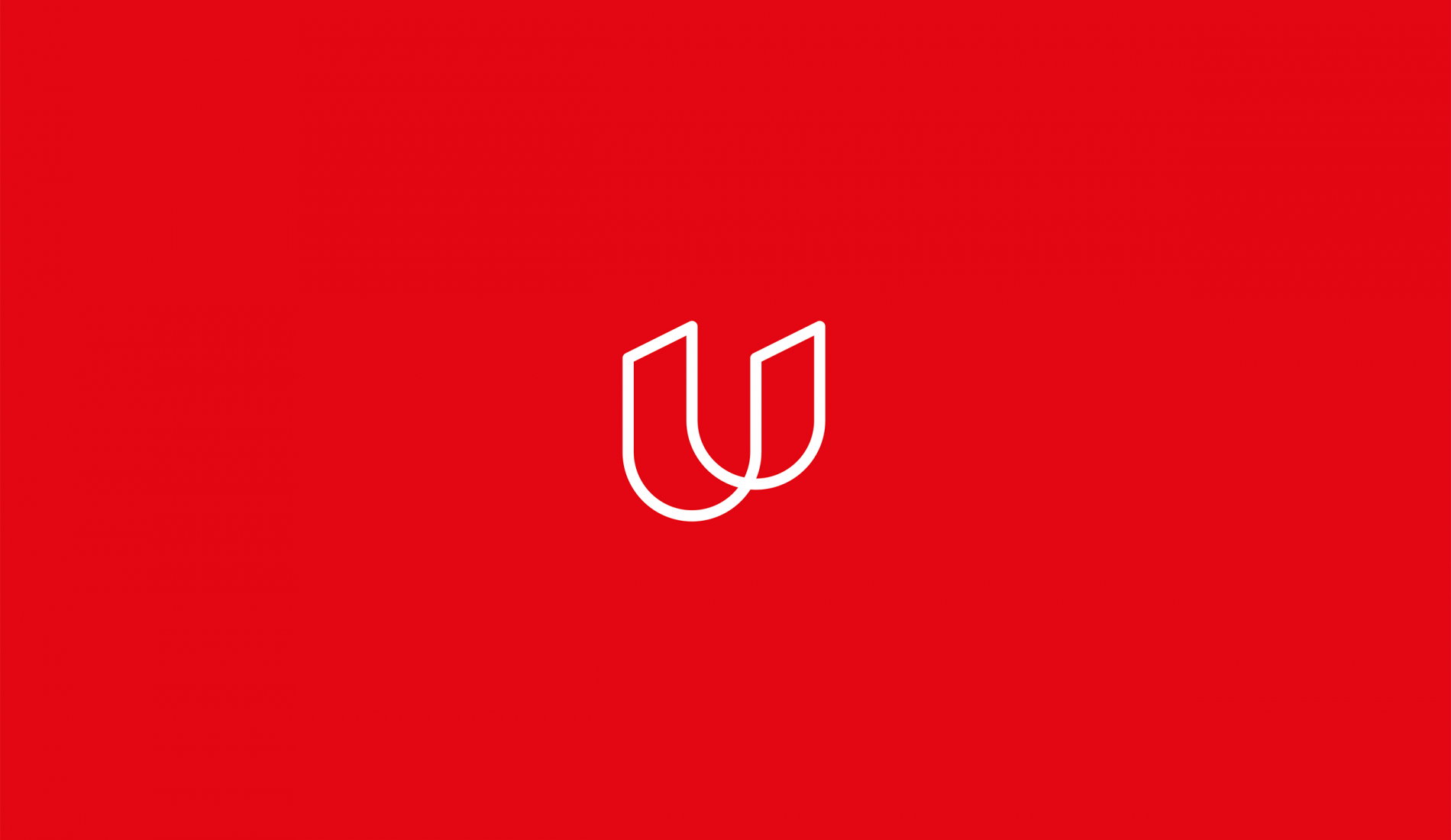 Love what you have see and think we might be a good fit together? Let's start a conversation...
>
Get in Touch