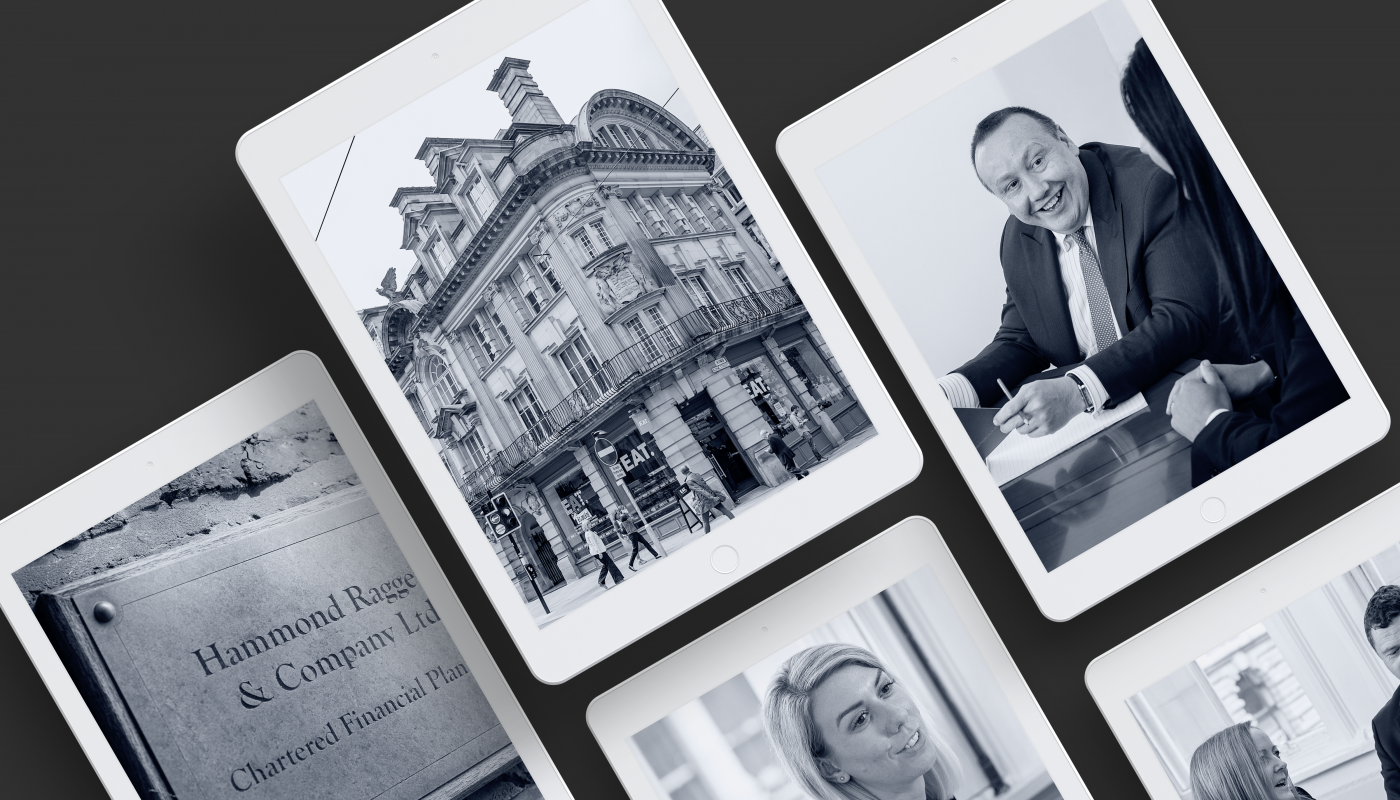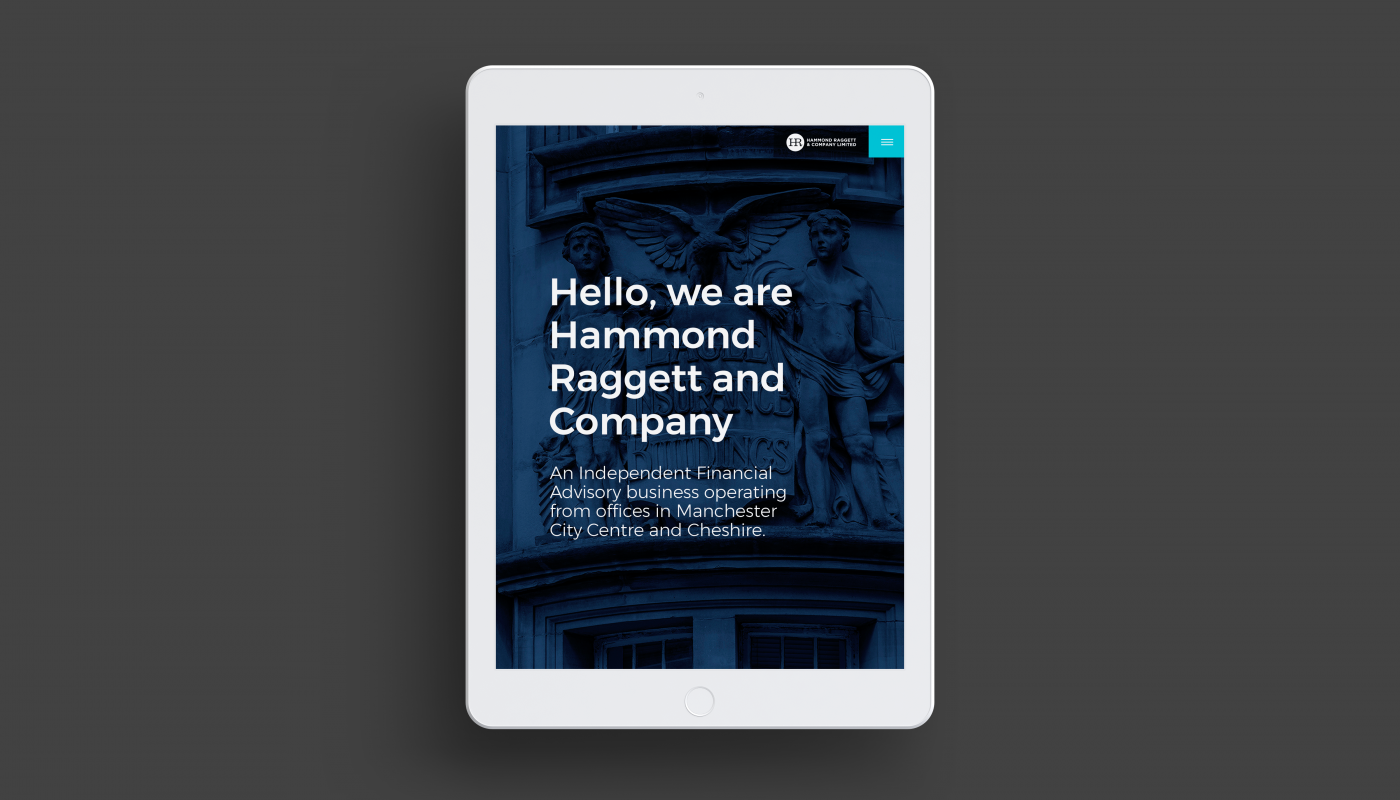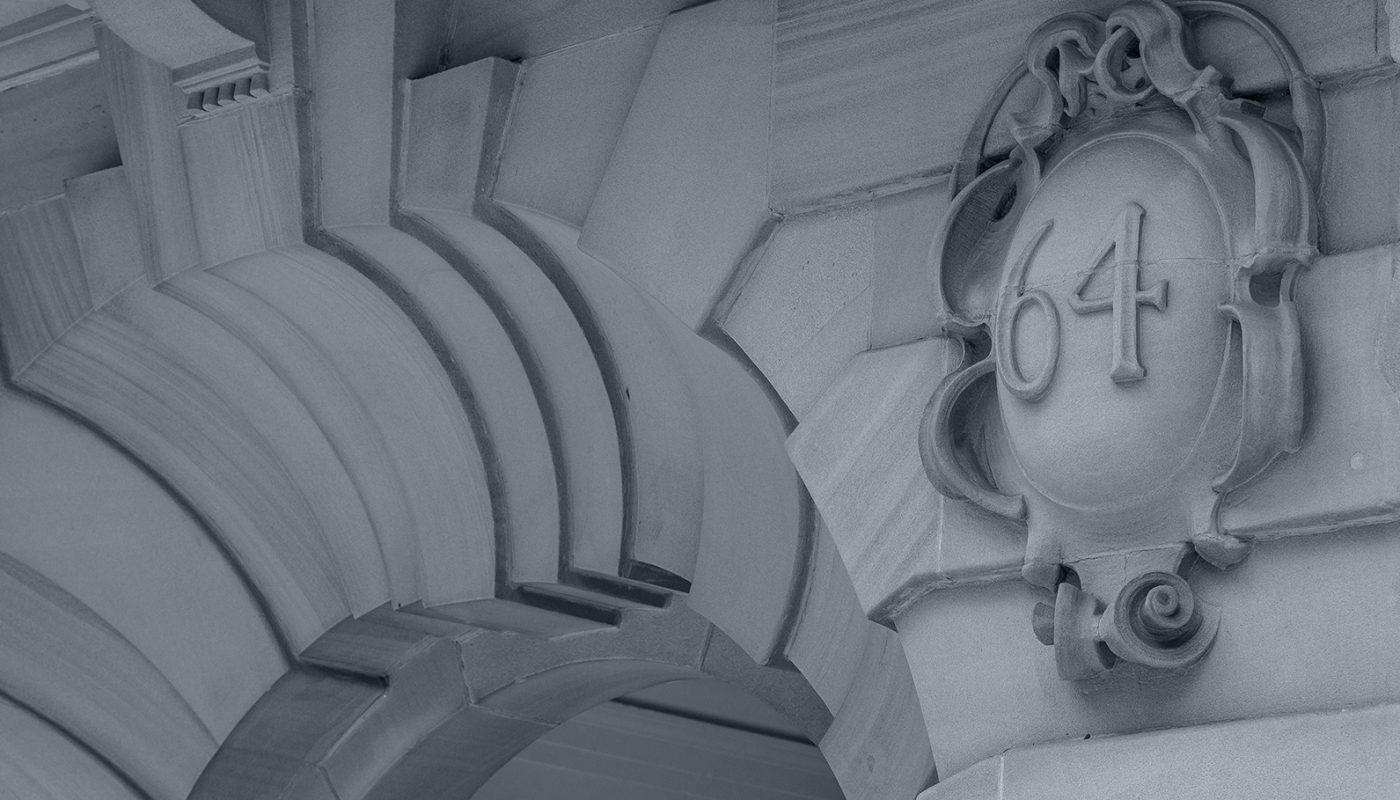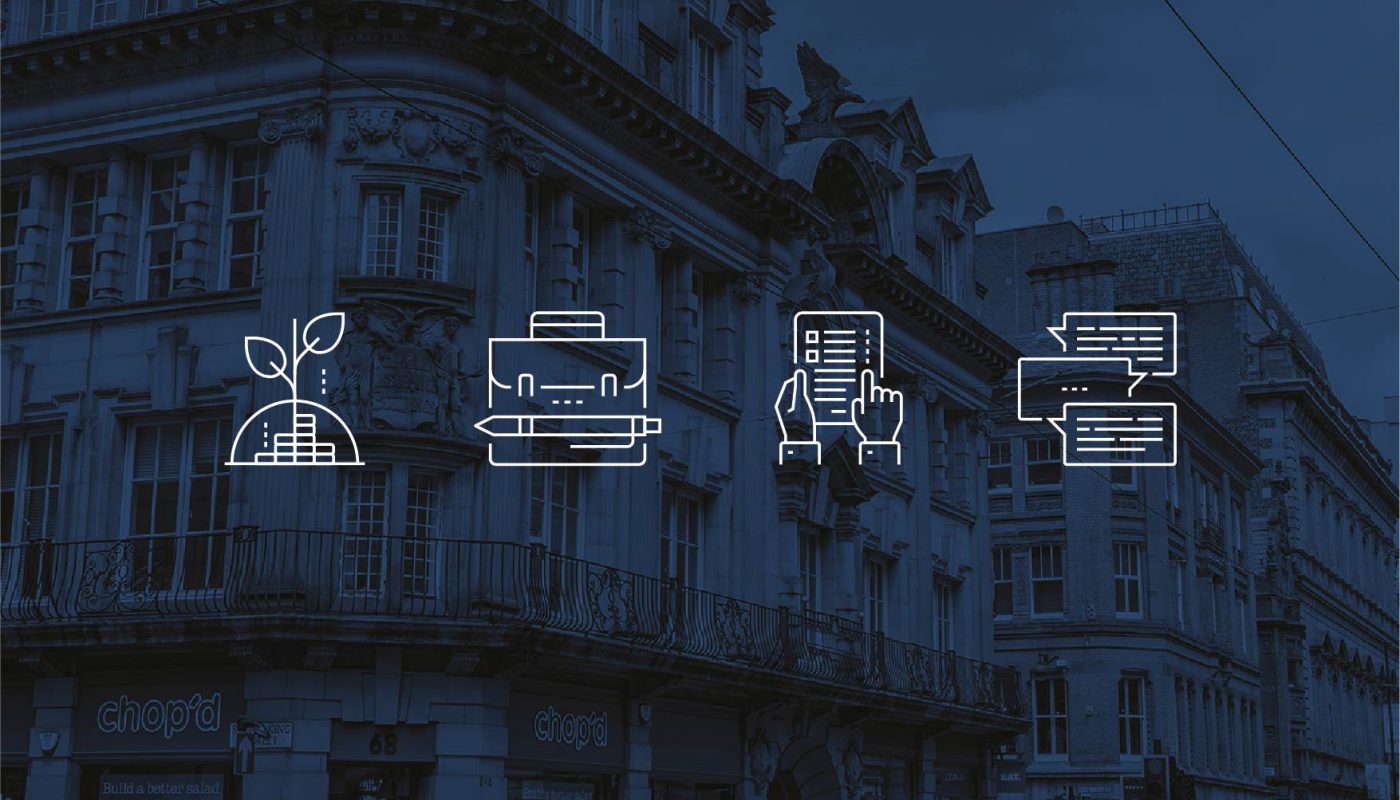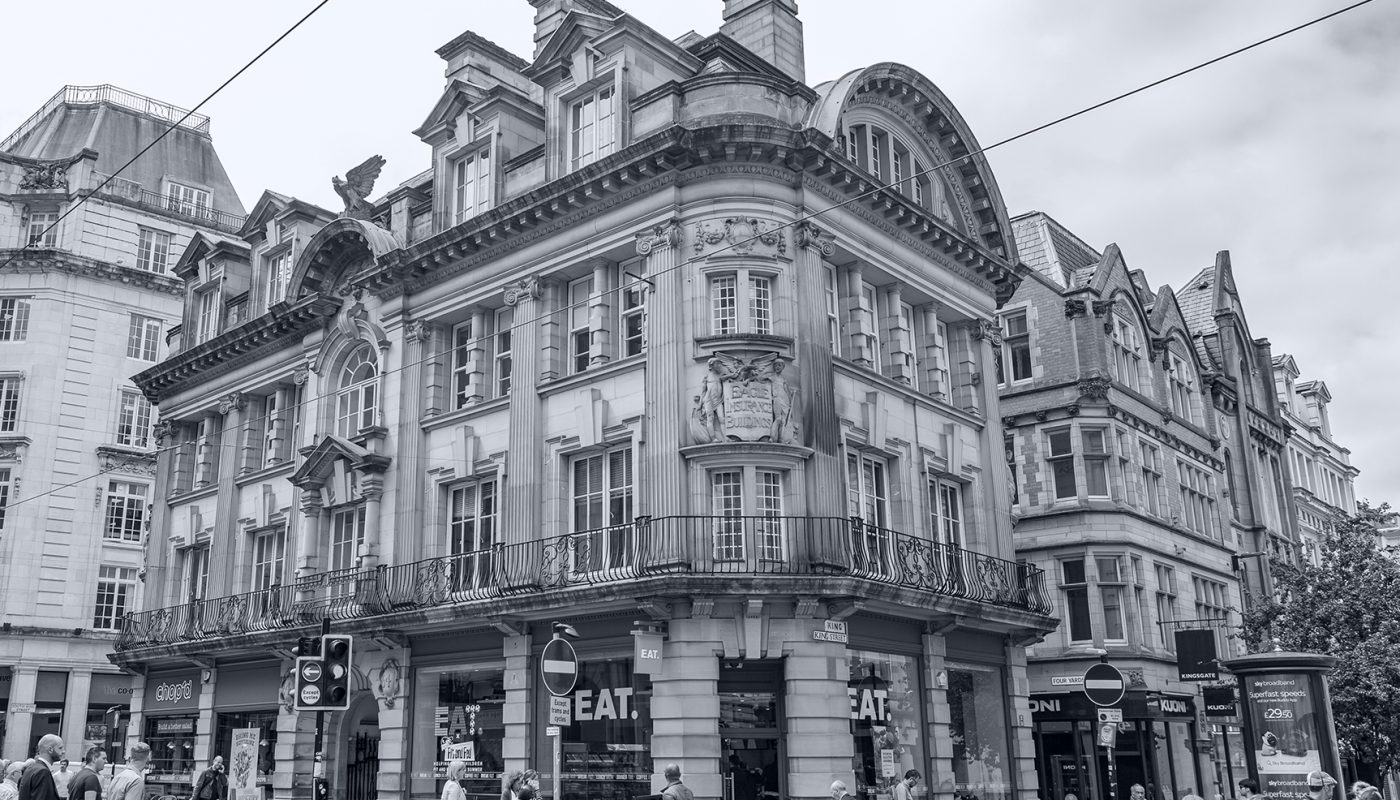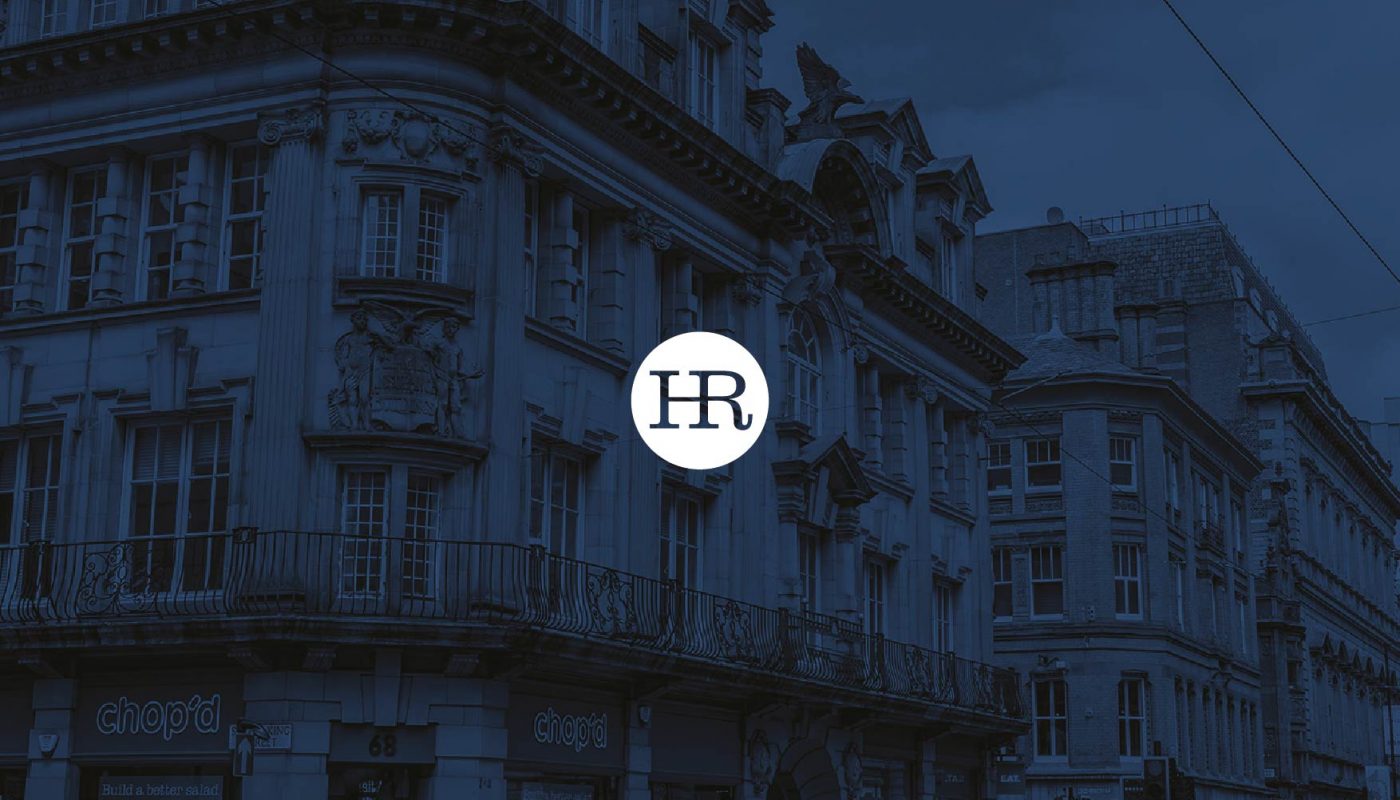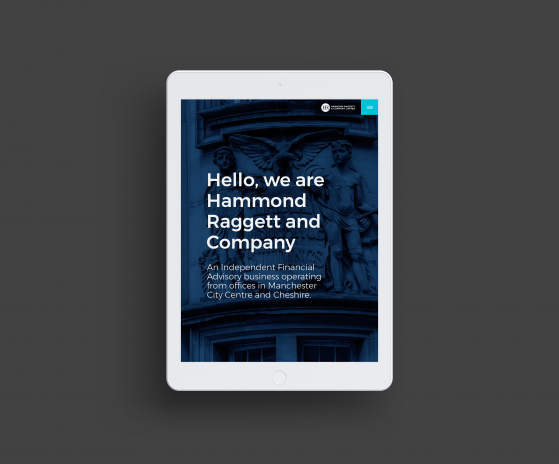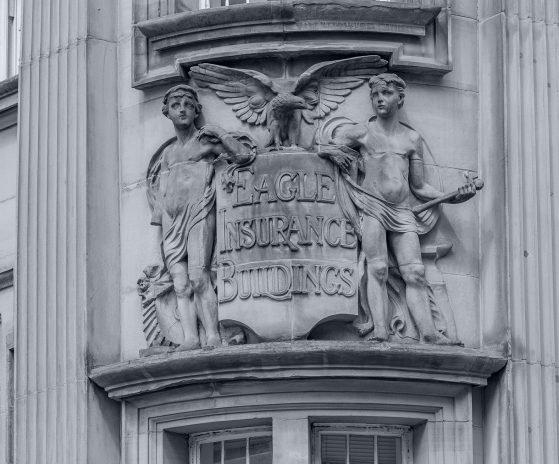 A bold new website for a traditional corporate client
Hammond Raggett and Company are independent financial advisers operating from offices in Manchester City Centre and Cheshire. Chartered status is an objective mark of professional standing amongst teh financial sector. It is awarded to firms who can demonstrate commitment to developing knowledge, enhancing capability and maintaining ethical standards.
So with the companies roots firmly planted long ago in the North Wests financial sector the broef was to refresh their website and amend the structure to ensure that they were speaking to their target audiences. The clients were now more digitally savvy, using both desktop and mobile devices to gather information and the client needed to make this jump with them.
We created a bespoke website built in WordPress which allows the client access to the back end to update any inserts or alterations to the website that they feel comfortable in doing. The styling was very modern but still leaving a corporate feel to anyone viewing the website.
The homepage had been designed with prominent links to other important pages that the client wanted to funnel visitors to viewing. The site became all about user experience, how the viewer uses the site, can they find the information they need quickly and easily? Some of the content was getting lost on the previous website so we created pages that were styled like a landing page so that the viewer could access other pages to view specific content. We also added clear call-to-actions and easy to use forms throughout the website to drive newsletter sign ups.
The images were taken by the wonderful Rebecca Lupton and really enhanced the website, we added a few filters to the the images so that the hero images really stoo out in the bold blue colour of the branding and as you scroll down the pages a more conservative silver grey type of filter is evident over these images.
Love what you have see and think we might be a good fit together? Let's start a conversation...
>
Get in Touch