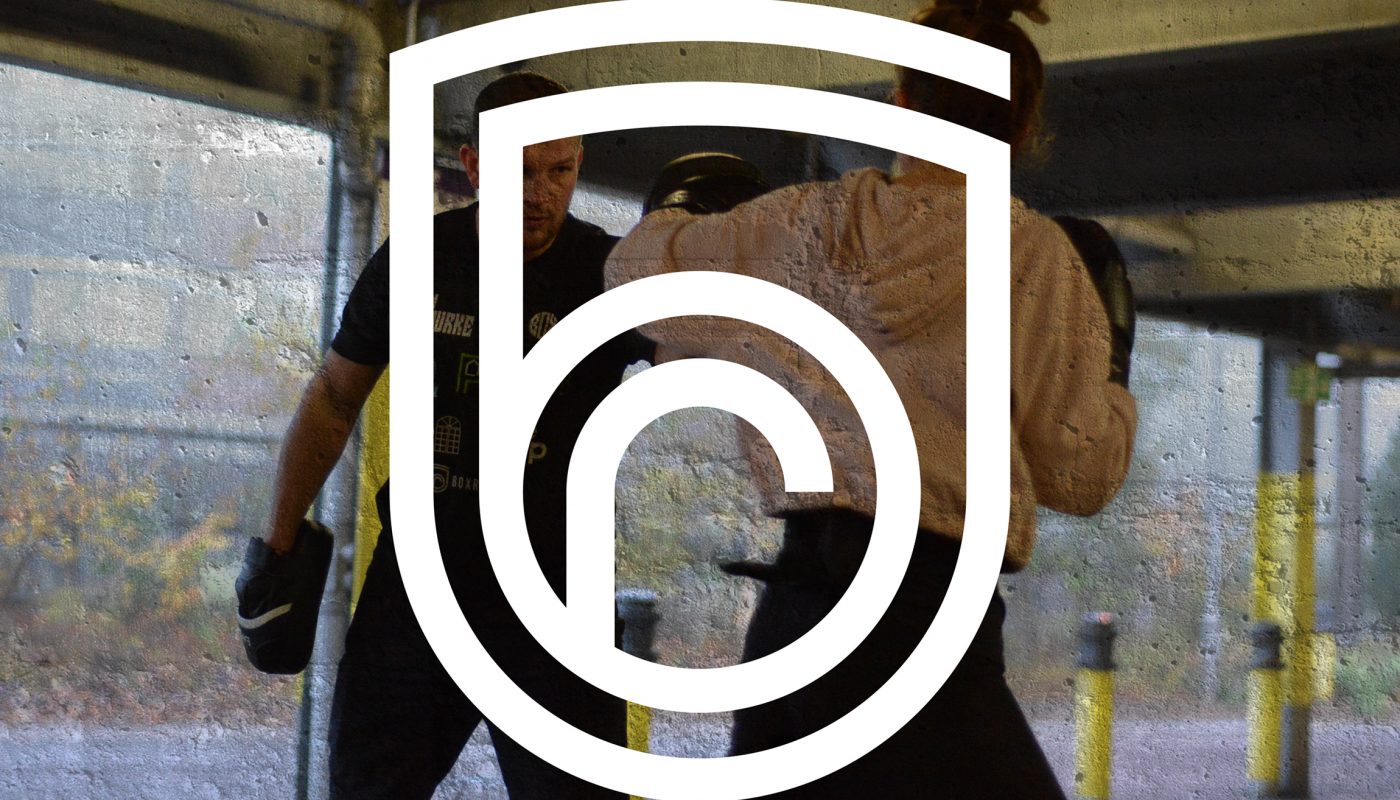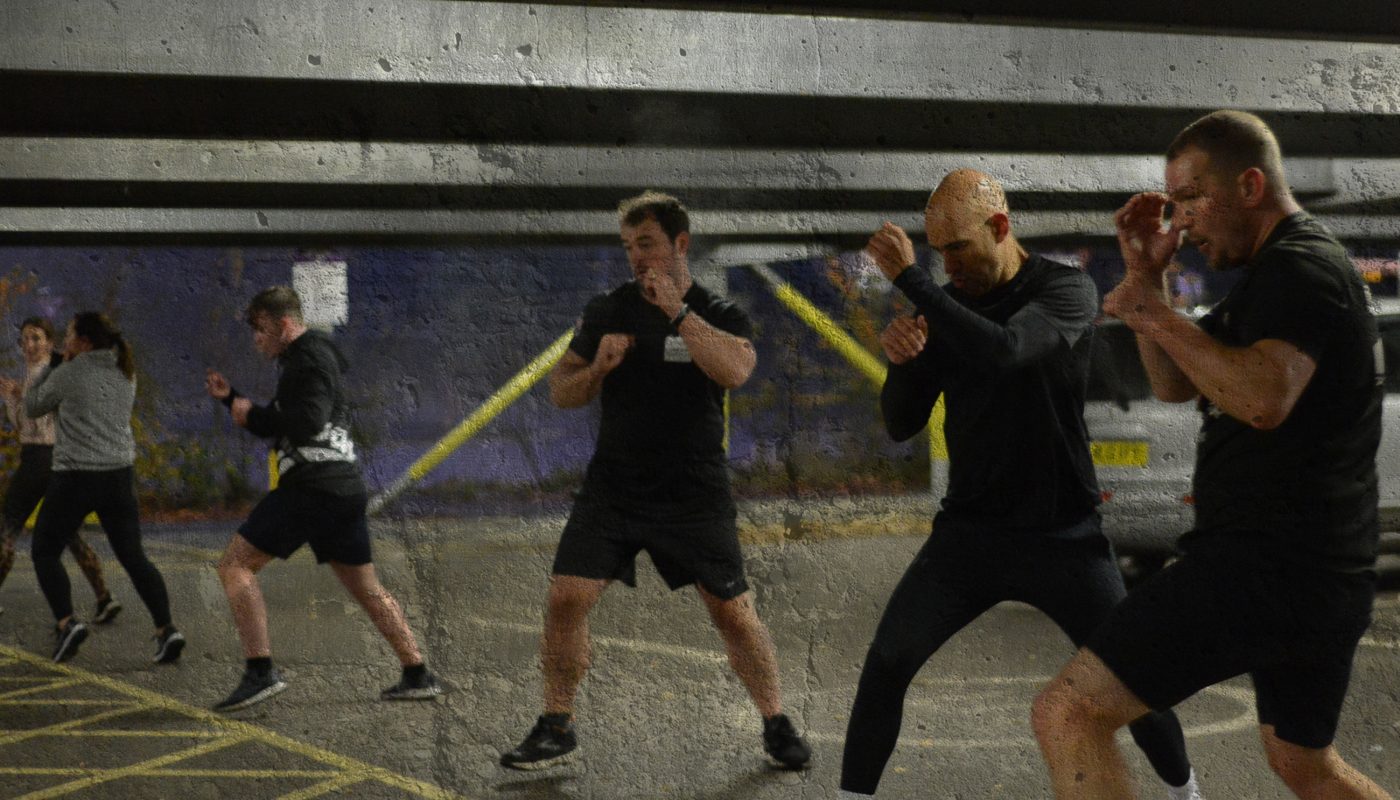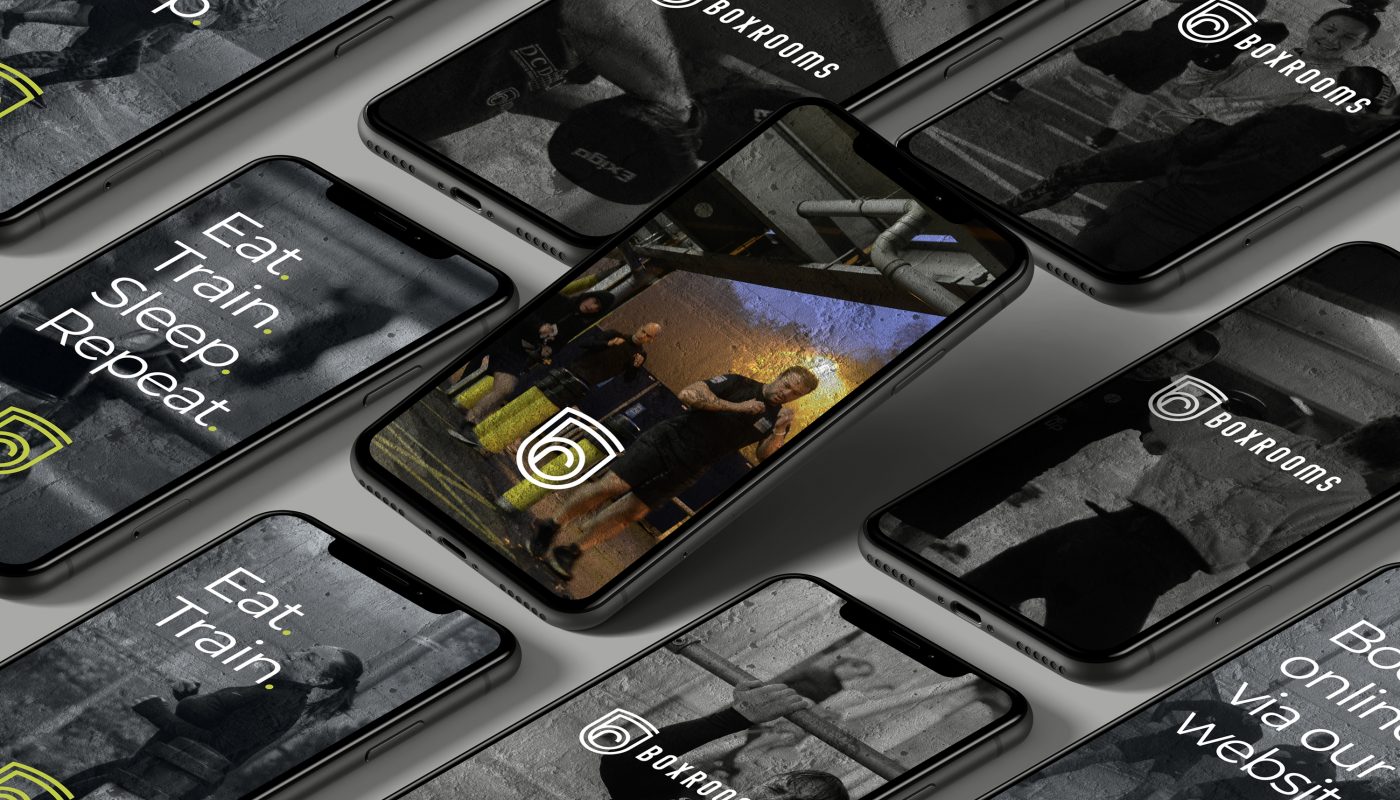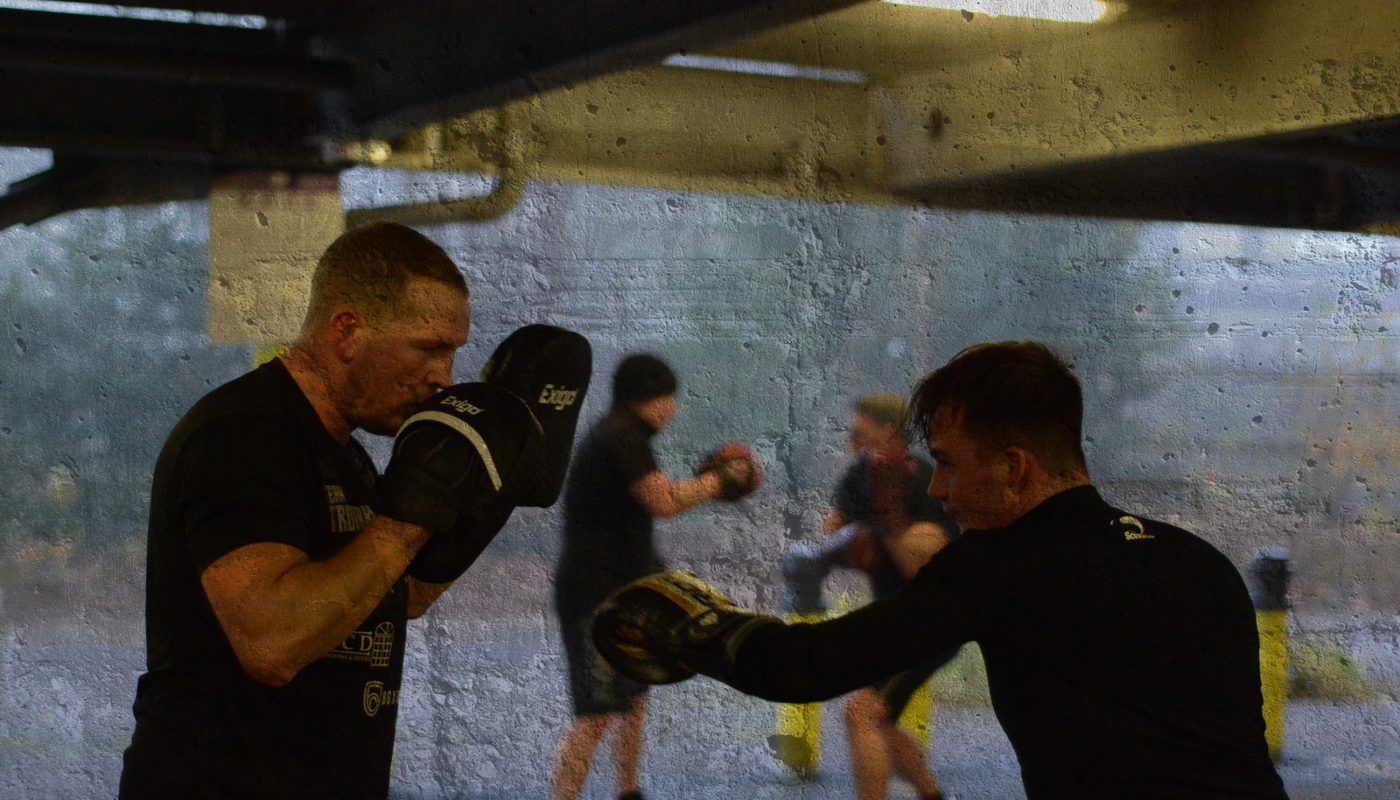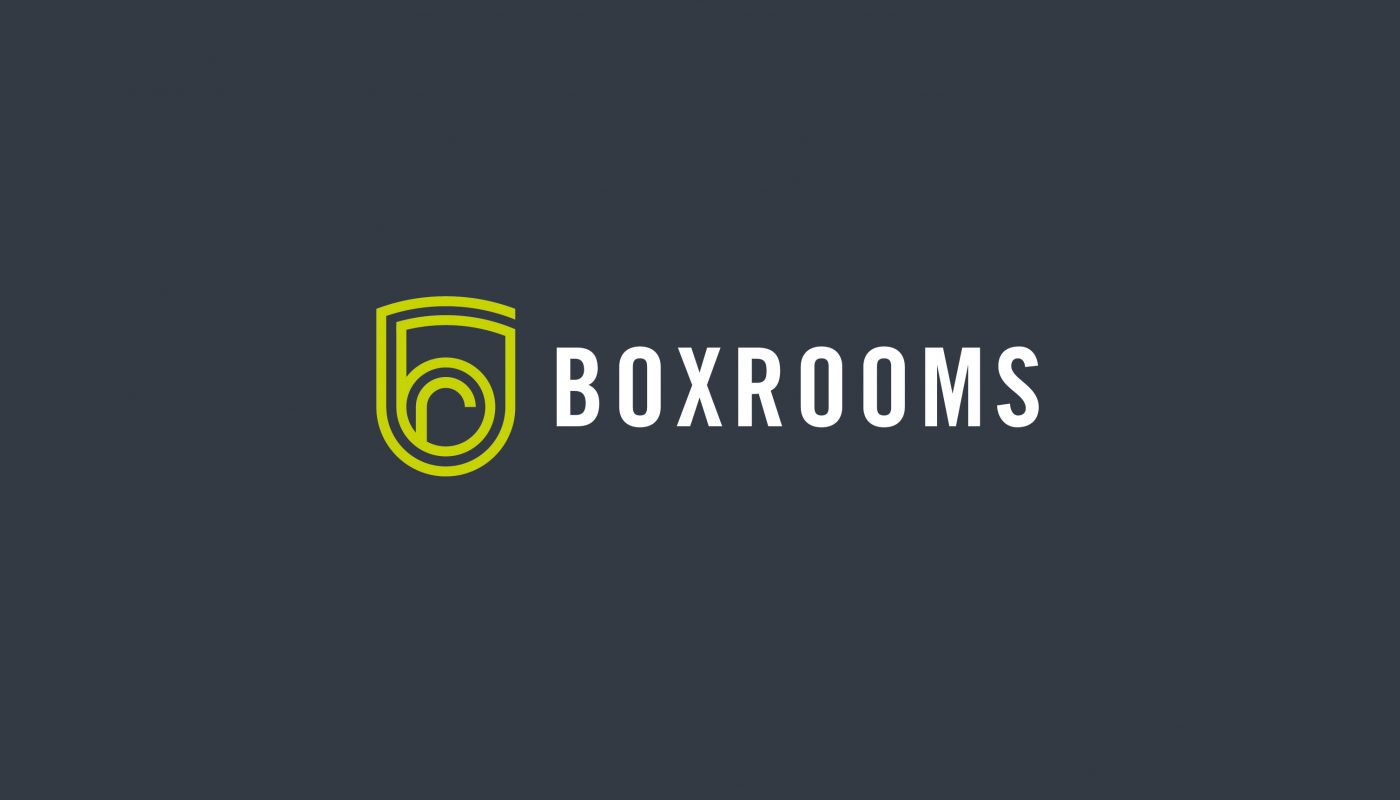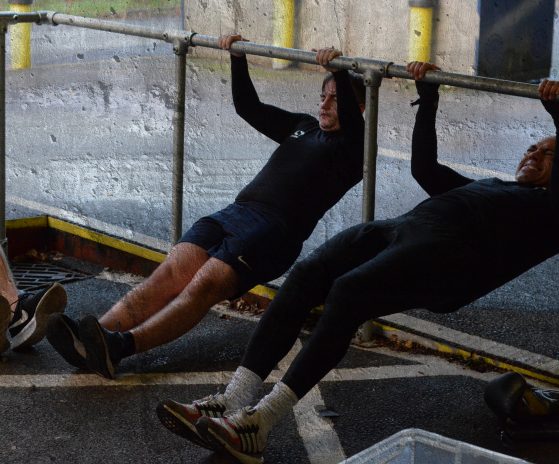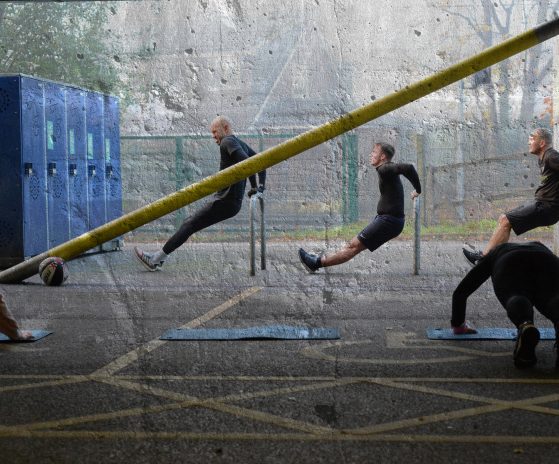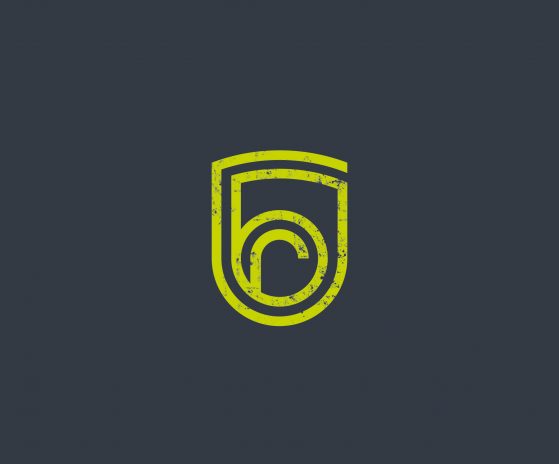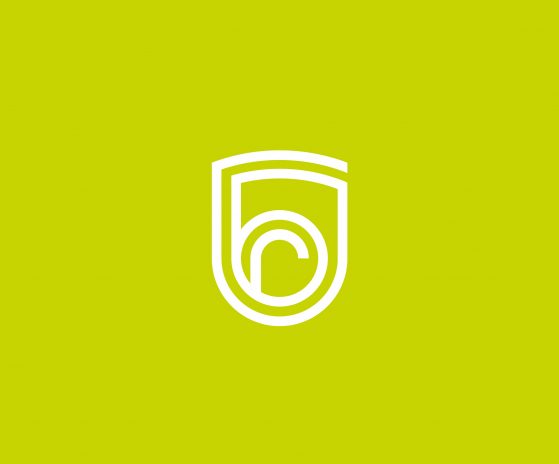 Creative website design and branding for the rebirth of Bury boxing club, BoxRooms.
BoxRooms is a brand that stands out from its competitors as being engaging and friendly. As well as being unique, this is highly appropriate for the core target market of health conscious people. Originally starting out in our own gym in Radcliffe, before going into a more one on one personal training mode, BoxRooms has been around for over 8 years in various disguises.
How did Hypa Concept get involved with the rebirth of this local business helping not only kids stay on the right path but adults of various ages with their mental health and fitness? We were original members when the gym was formed in Radcliffe many moons ago. We can certainly give a huge testimonial for the friendly vibe and community spirit built by Danny Randall. Danny is a former pro boxer in the famous Manchester Gallagher camp alongside fighters such as Anthony Crolla and Martin Murray. Originally putting on white collar boxing events in Bury we created the posters and tickets when we were first starting out as a business.
2020 was the year that was going to see BoxRooms return to its own gym, its own venue with massive potential to expand with an extensive health-conscious community that will lead the industry in the application of holistic wellness. Boxing would still be the heart of the gym but would find itself running alongside yoga in the new premises. Danny came to Hypa with his ideas and plans for the future and we were delighted to help. All this detail was somehow to be incorporated into the new branding and the creative website design.
A whole new brand…
We set off on creating a series of visuals to show Danny and his team. The first chat we had was focussed on the gym having all these various other elements to it. An online shop selling their own merchandise meant the logo design needed an icon within it. The icon needed to work as a stand alone representation of the brand. For example a simple one colour version used on any thing from boxing gloves to skipping ropes or clothing.
The whole brand created takes its influences from the rugged urban venues presently used for training. Inner city concrete textures were over layed over bespoke photography of actual training sessions. Working with Swish Films a video was produced by to promote both the trainers and the philosophy of BoxRooms. The logo design, showing a shield type icon with the letters B and R within it. All aspects of the brand were mapped out. The social media posts, the website which featured an online booking system for the classes, the online shop and video content was built…
But then Covid struck, and as many businesses can testify, it really struck. Opening a gym in Covid was going to be tough, and as time went by, it became impossible and the numbers didn't stack up. So at the moment the new gym is on hold. Just on hold as it will become a reality in the future. At the moment BoxRooms stays underground and training sessions are outside using local car parks as venues.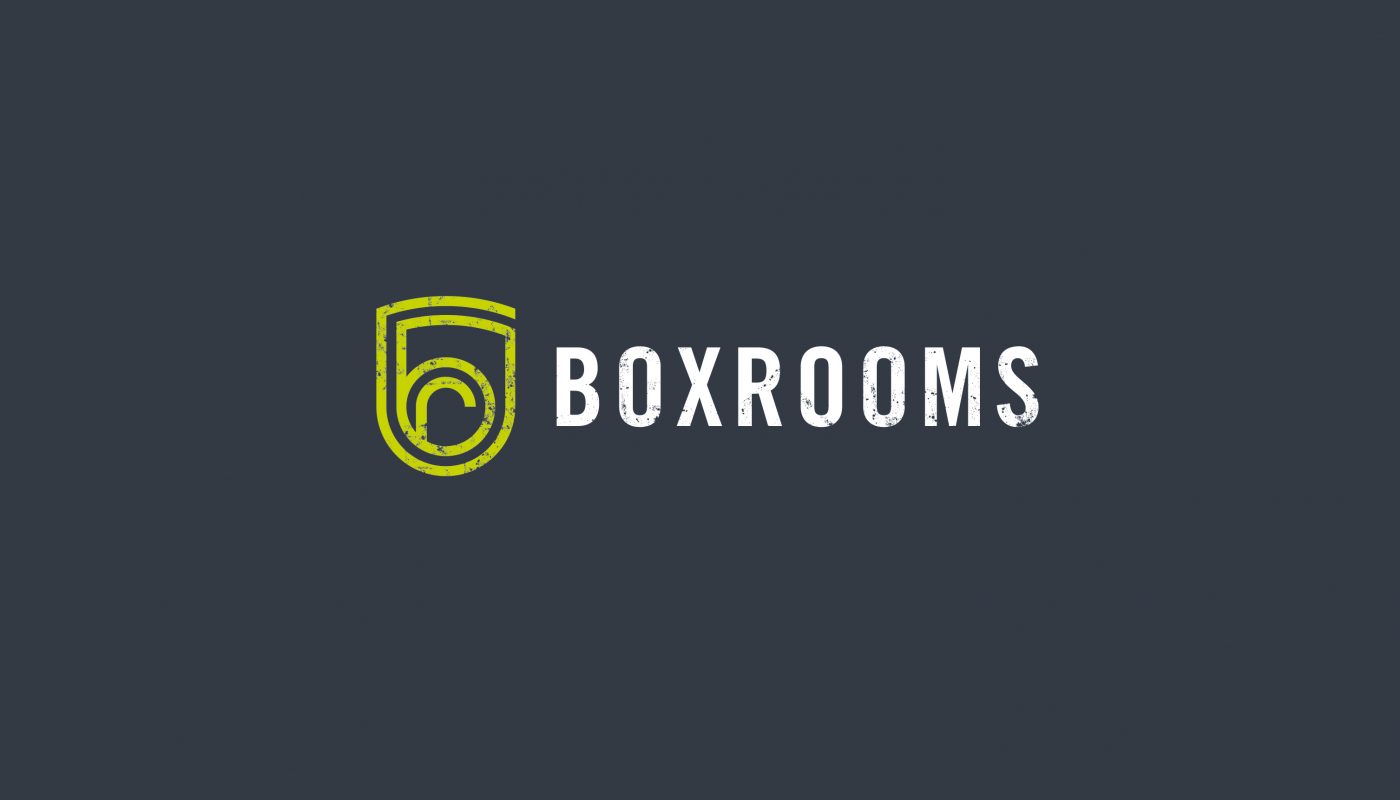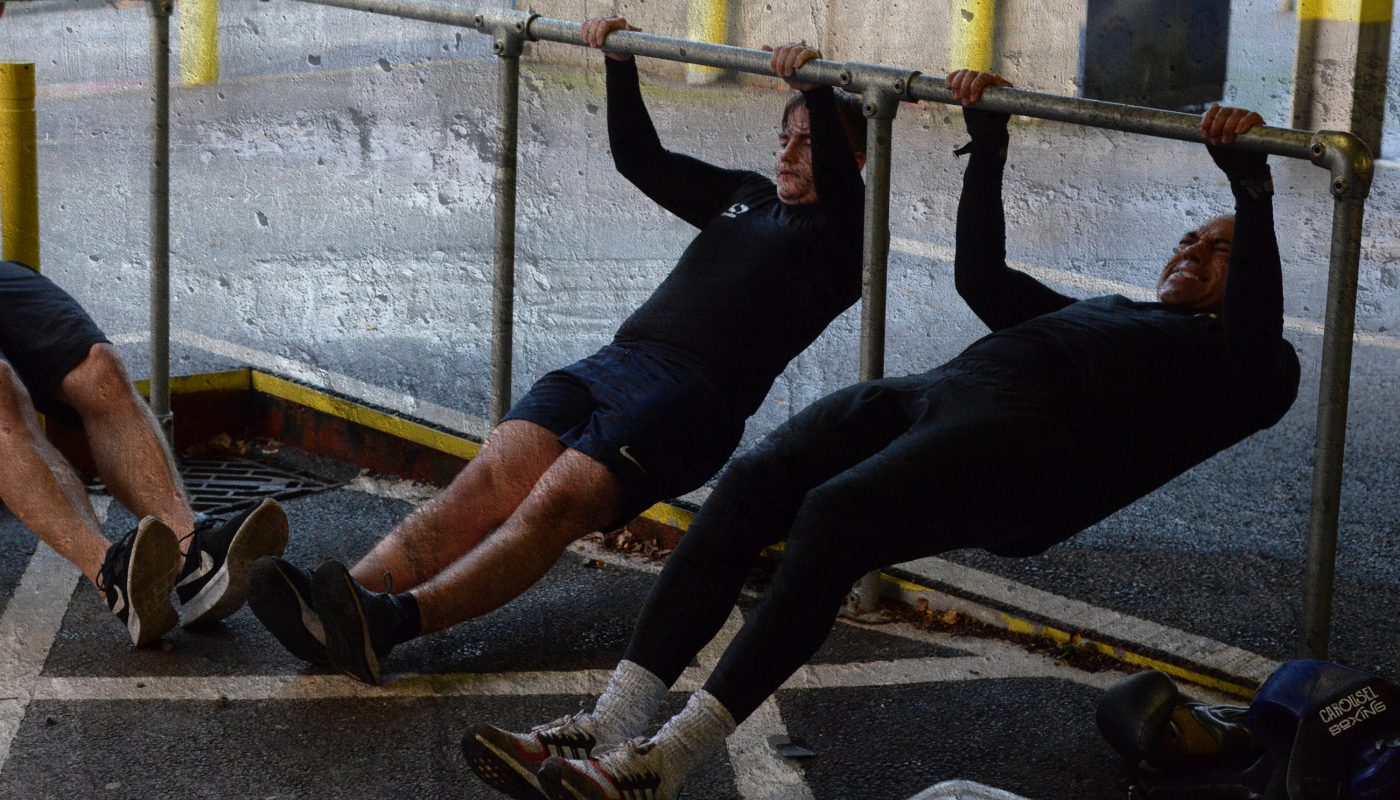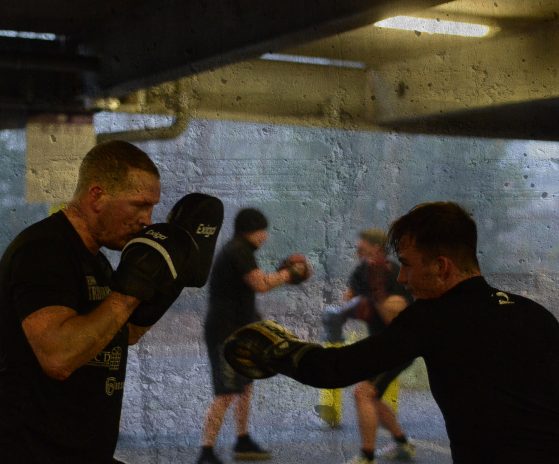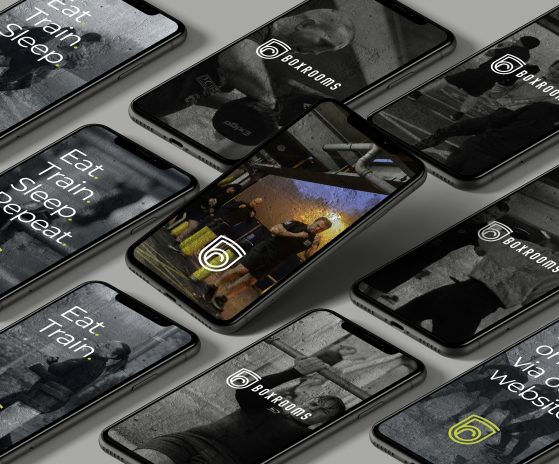 Love what you have see and think we might be a good fit together? Let's start a conversation...
>
Get in Touch