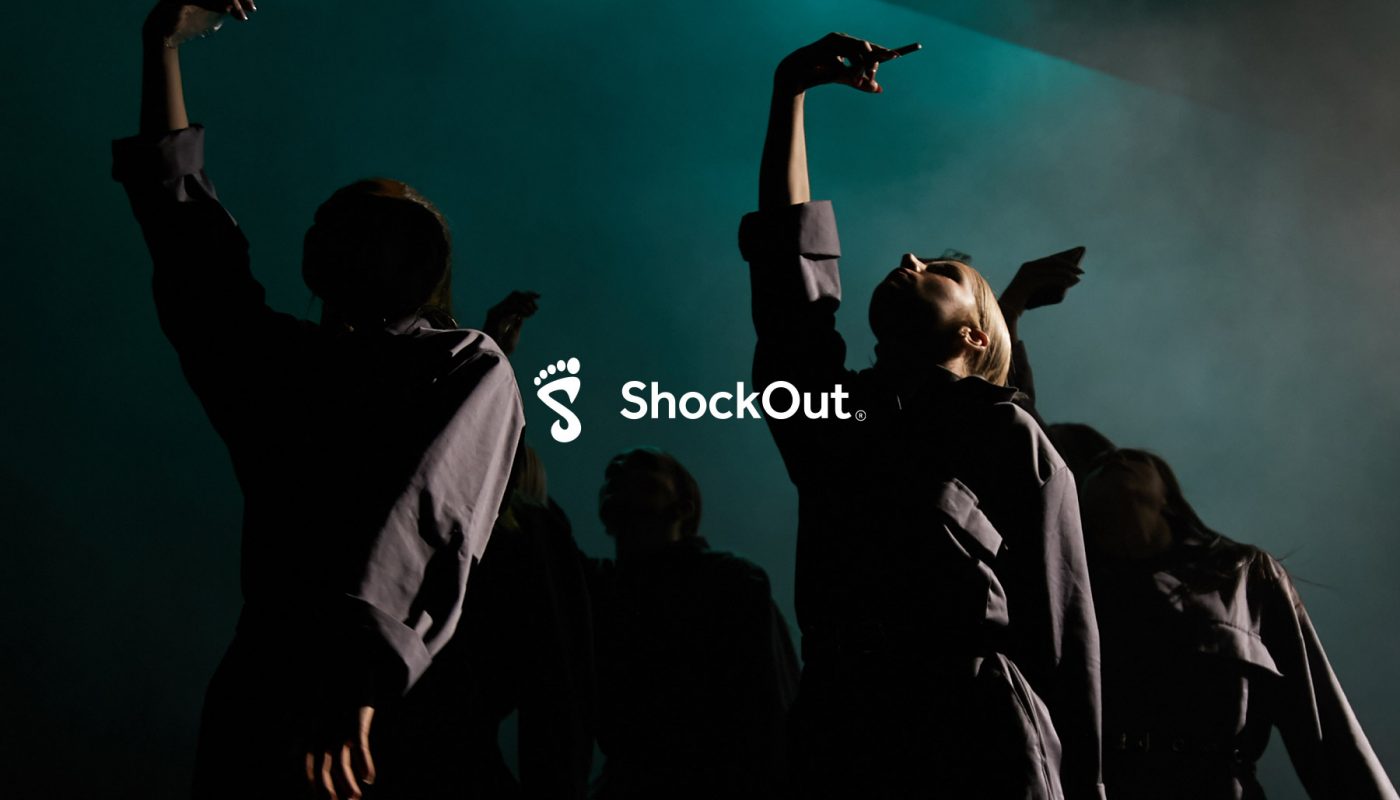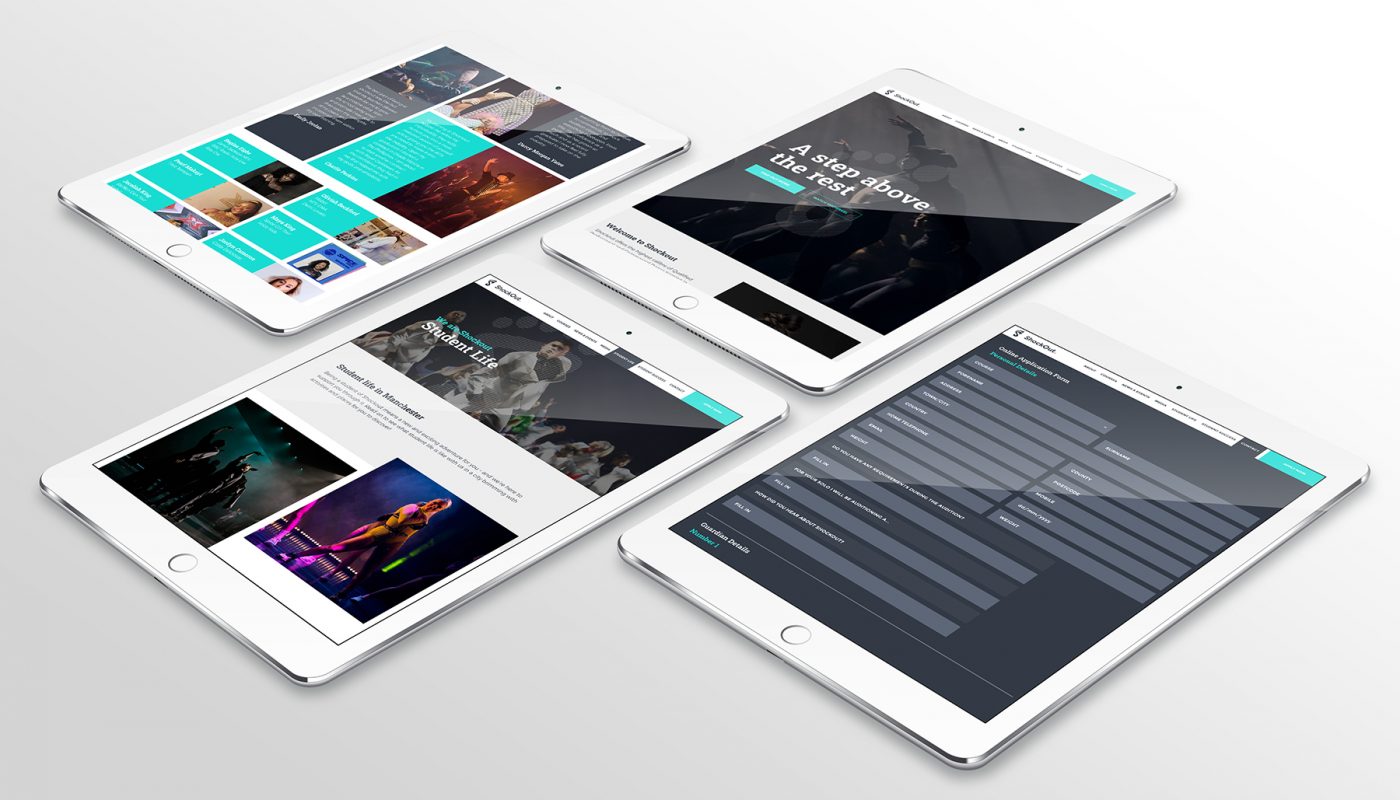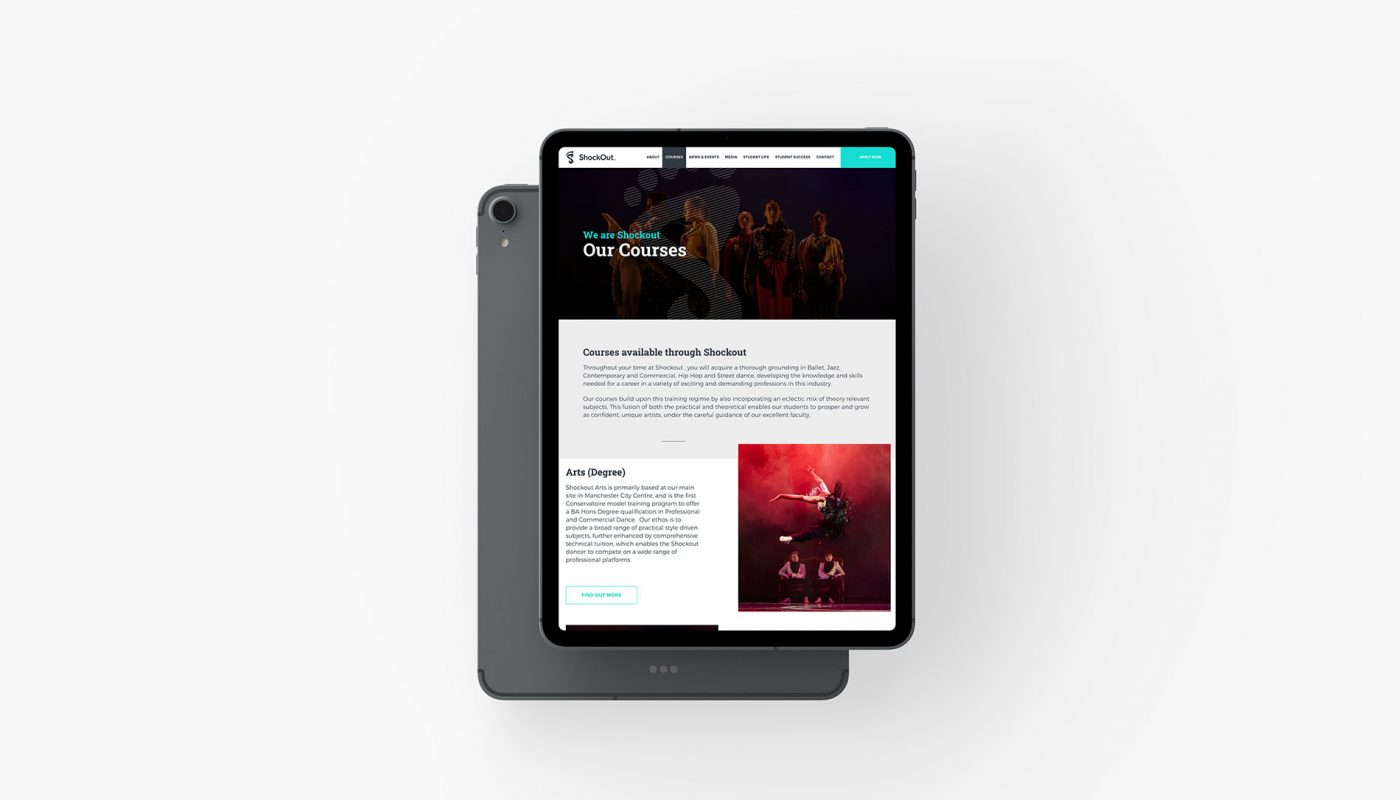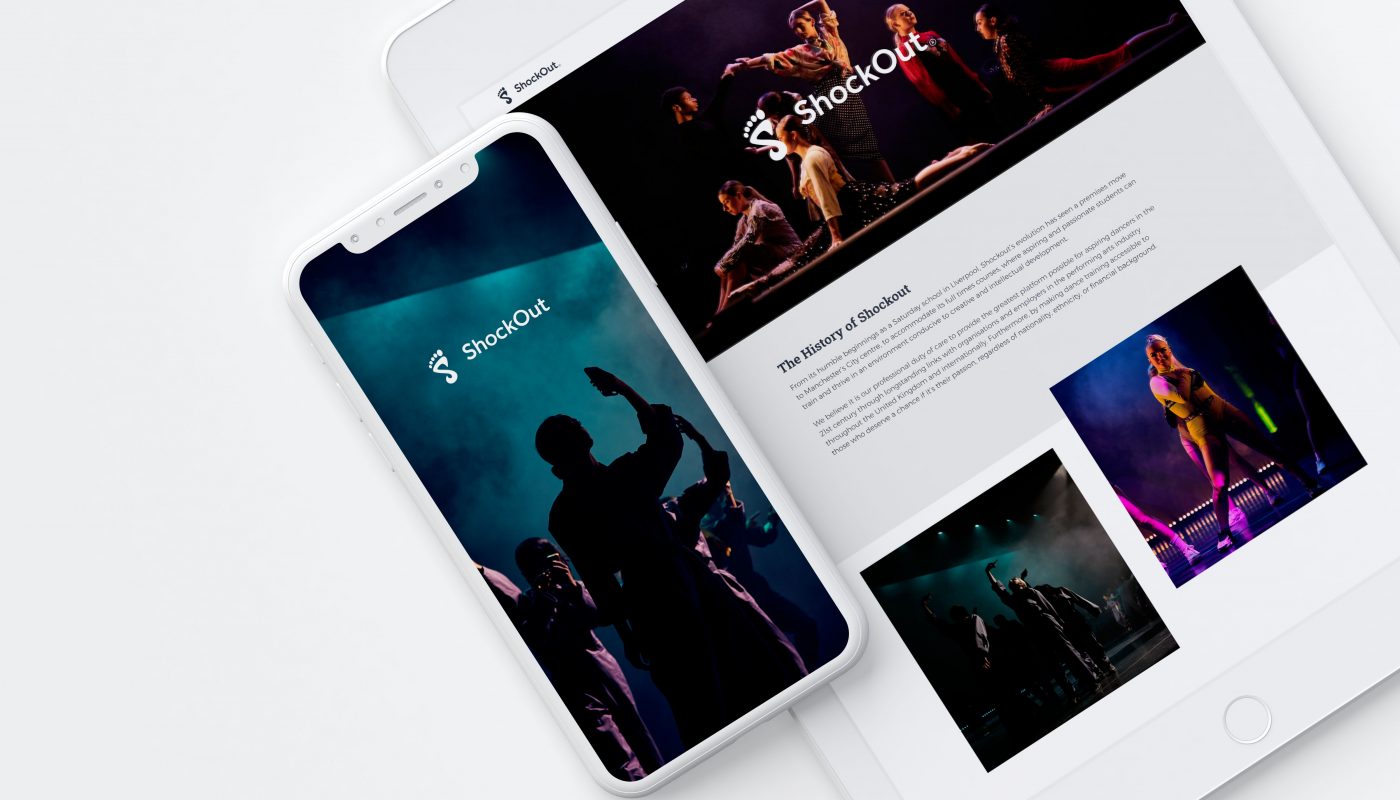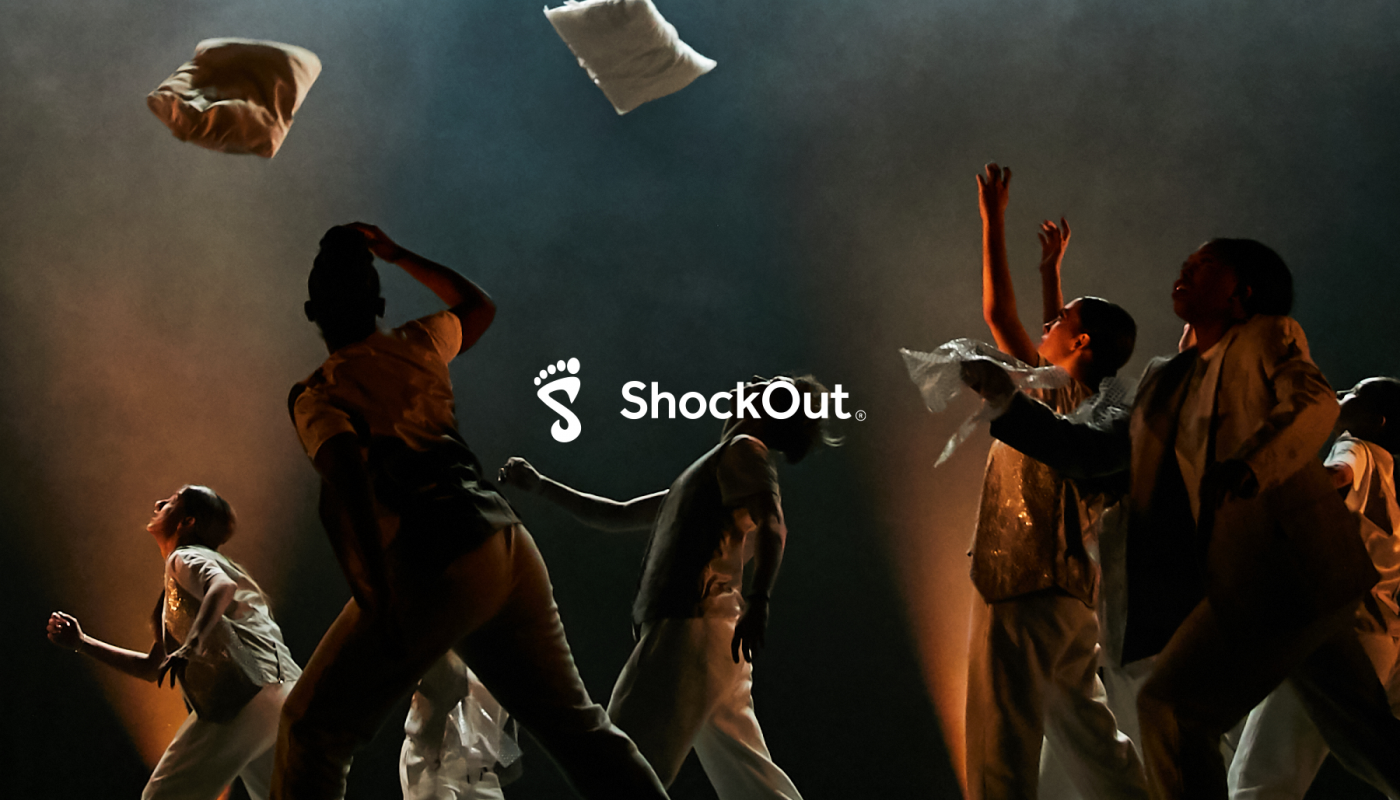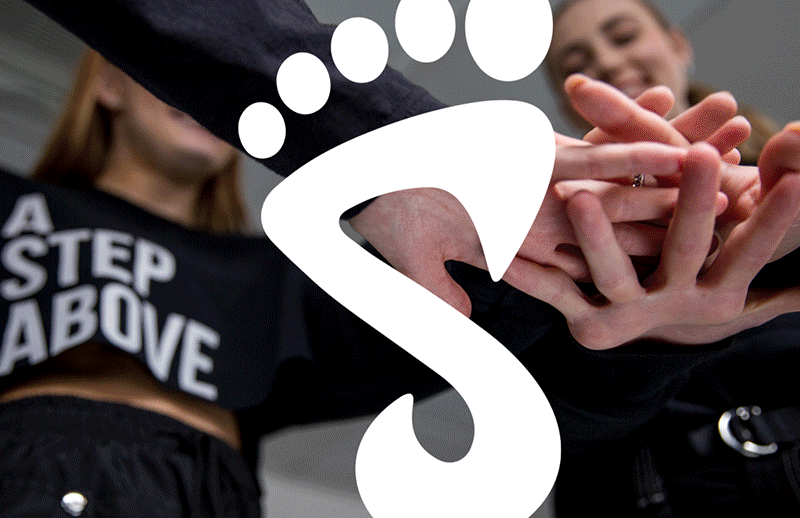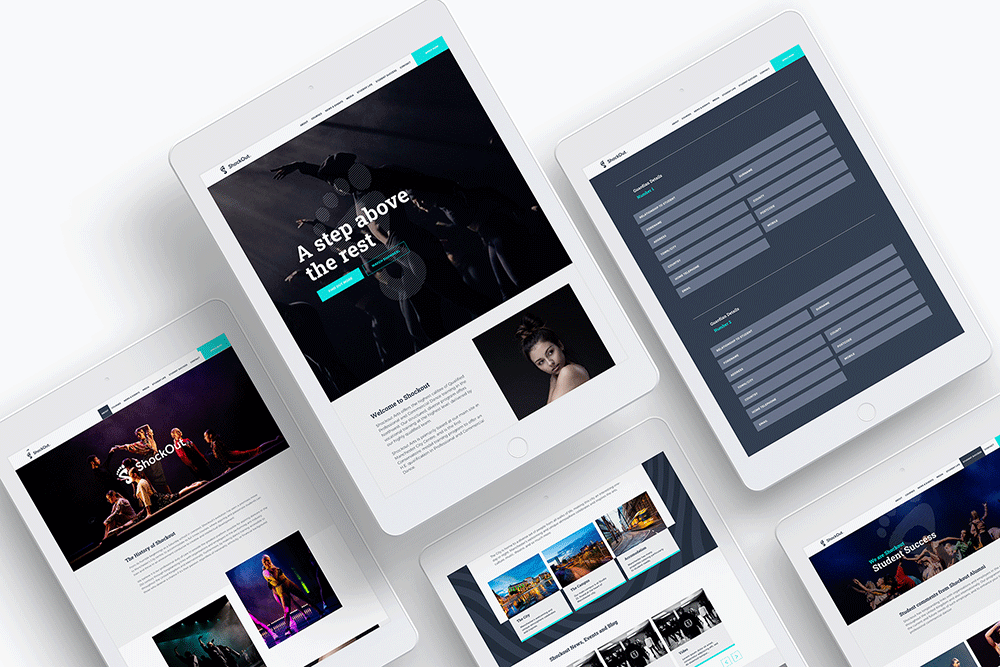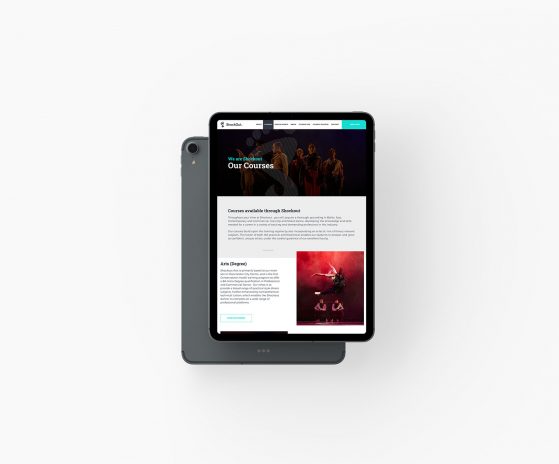 Shockout Dance school in Manchester working with Hypa Concept, the go to people for webdesign in Bury…
Shockout offers the highest calibre of qualified professional and commercial dance training in the Northwest of England. Through a wide range of genres and styles. It is their artistic flair, stylistic approach and professionalism. This truly sets our dancers, 'A Step Above the Rest'. These are words from the bio of Shockout, so you just know that the website for them cant be static and dull.
We bought in to Shockout's philosophy, we loved the vision they shared. It wasn't hard for us to get on board. With strong, bold  statements impressed upon us. Such as "At Shockout we continue to pave the way for aspiring dancers to train in the North West. Our artistic flair, stylistic approach truly sets our dancers, 'A Step Above the Rest'."
That same five words were repeated to ourselves over and over again. A Step Above the Rest. So with this in mind we set about creating visuals. Our mindset was also thinking about what Shockout do… dance. Movement and energy, this had to be mirrored within the website design. Details that were obvious to ourselves that need to be used were as follows. Firstly animated images, when the site was coded. We used the highlight colour of the website to flash over the image space first. Then the image animates in. This was to mirror the movement in dance, the creativity and the fluidity. Text also animates in as the viewer navigates down the page.
Various other images animate in slowly, the instagram feed delays each post slightly. The online form is a monster! This allows the user to apply online, replacing the previous sites form which needed to be printed out. Filled in by hand and the image supplied online. The last site just didnt work for Shockout. This new updated version just flows better, works better. For both students and the Academy.
A perfect fit. Just like Shockout and Hypa Concept. The name for webdesign in Bury…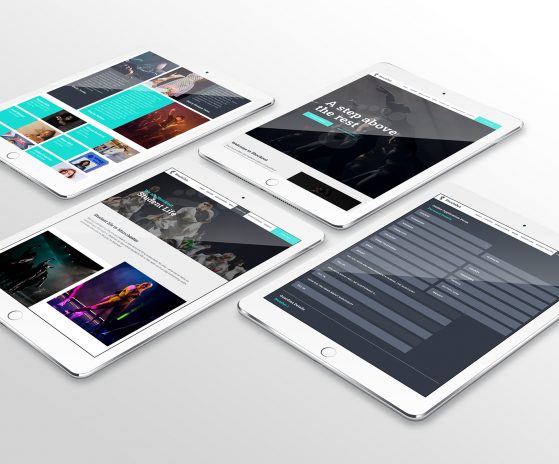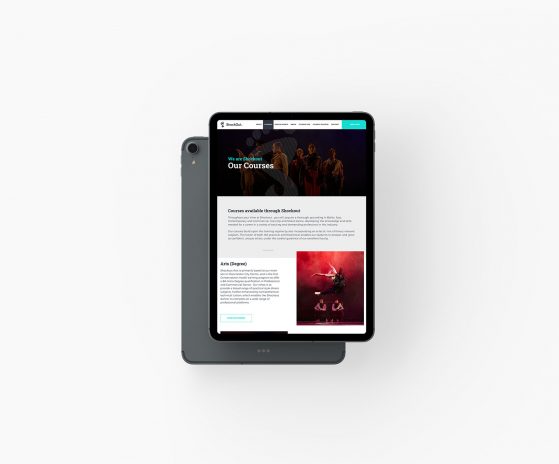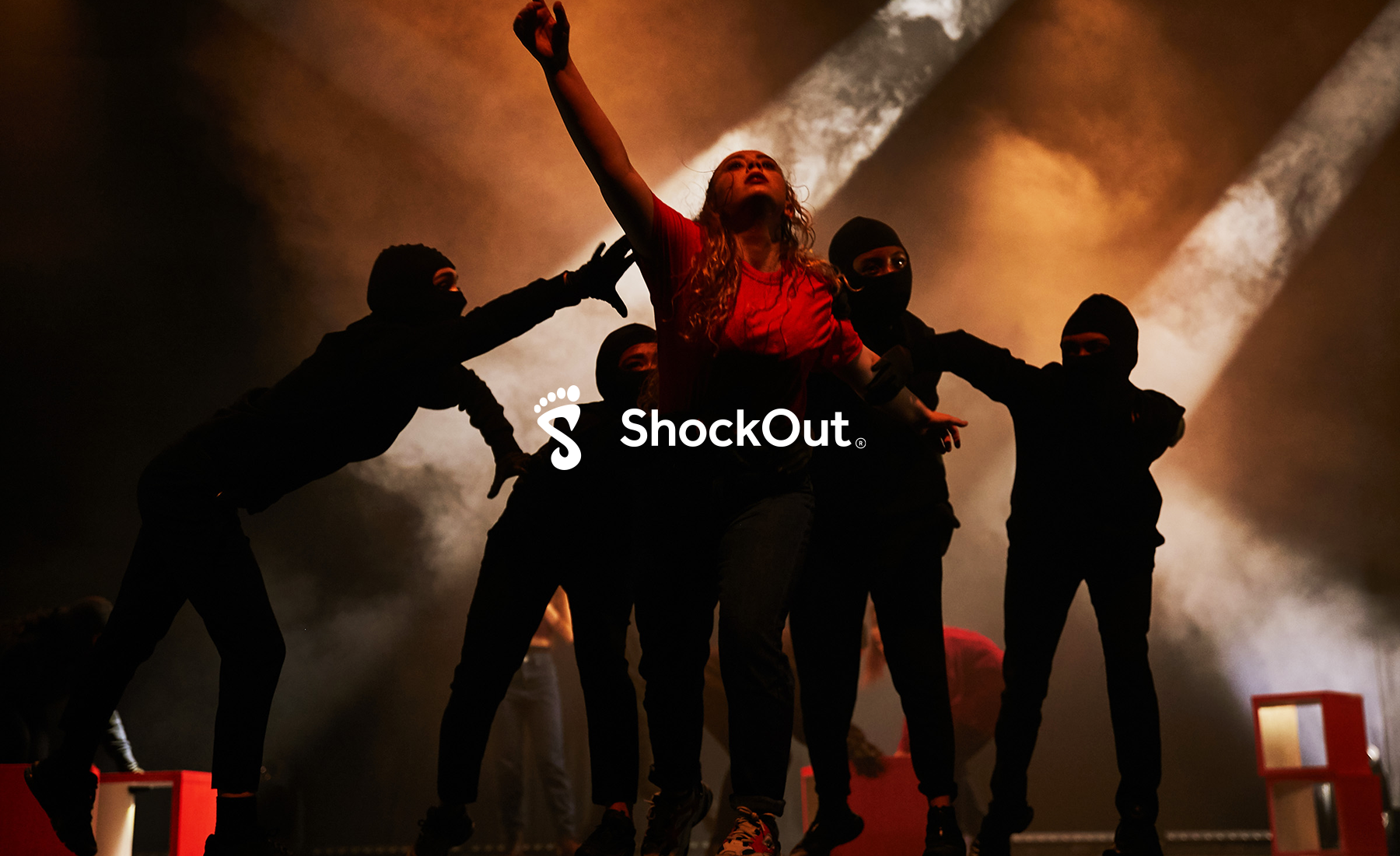 Love what you have see and think we might be a good fit together? Let's start a conversation...
>
Get in Touch