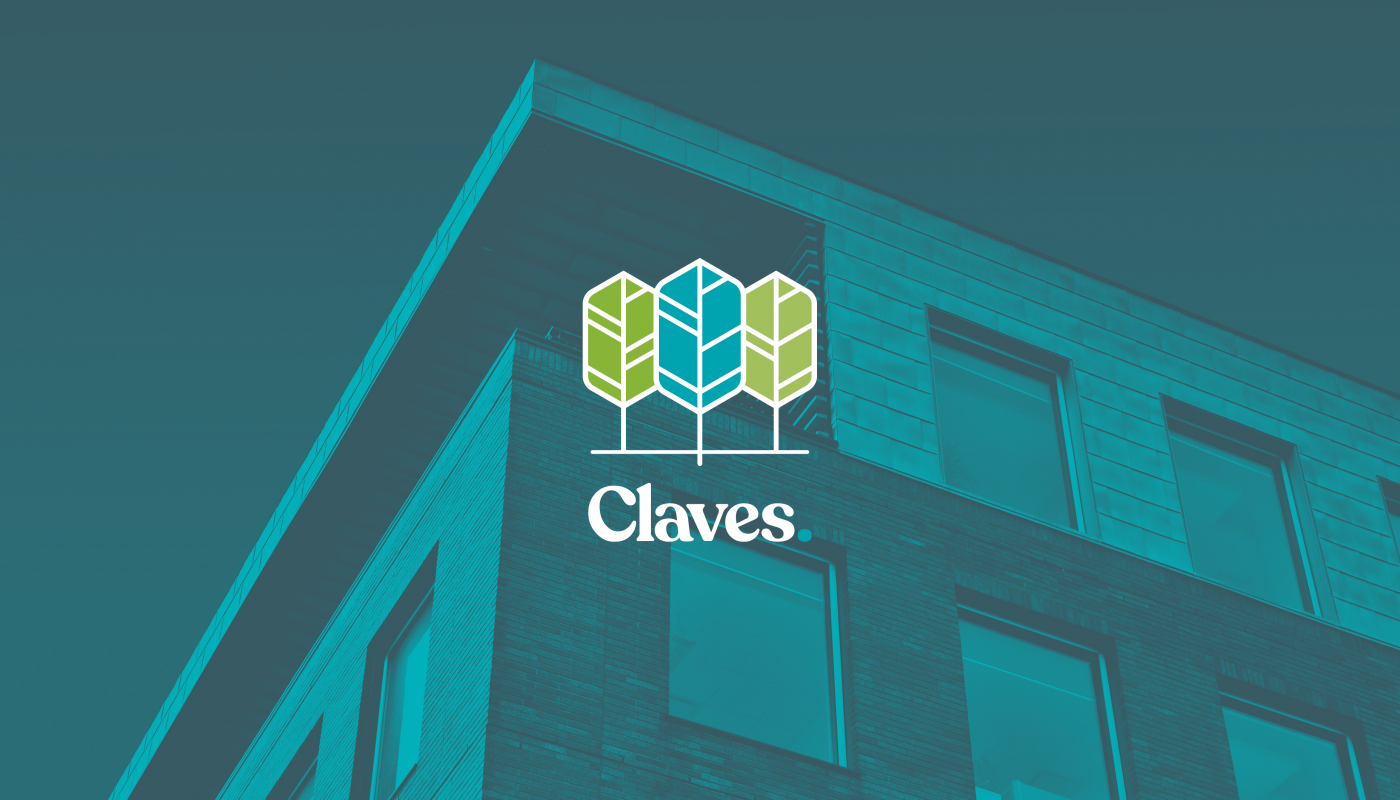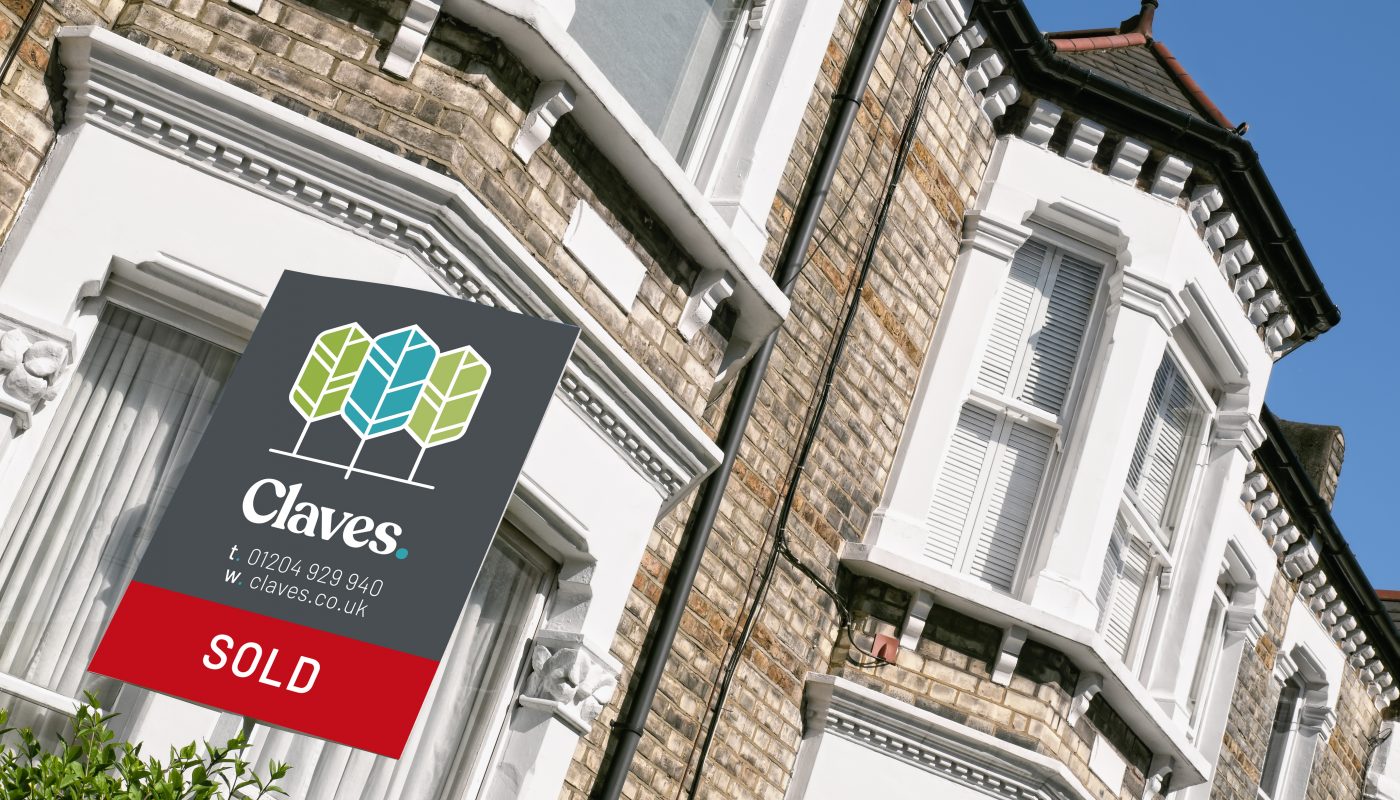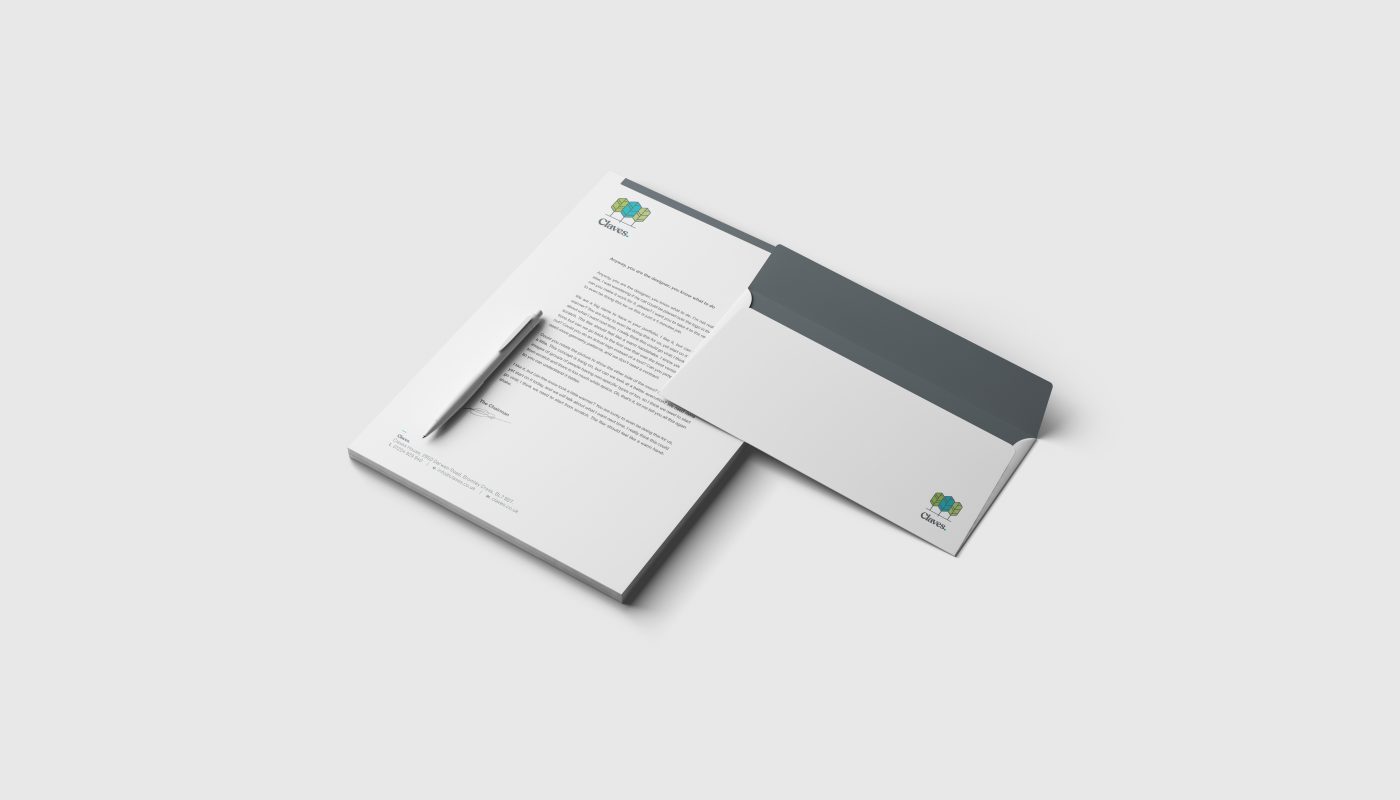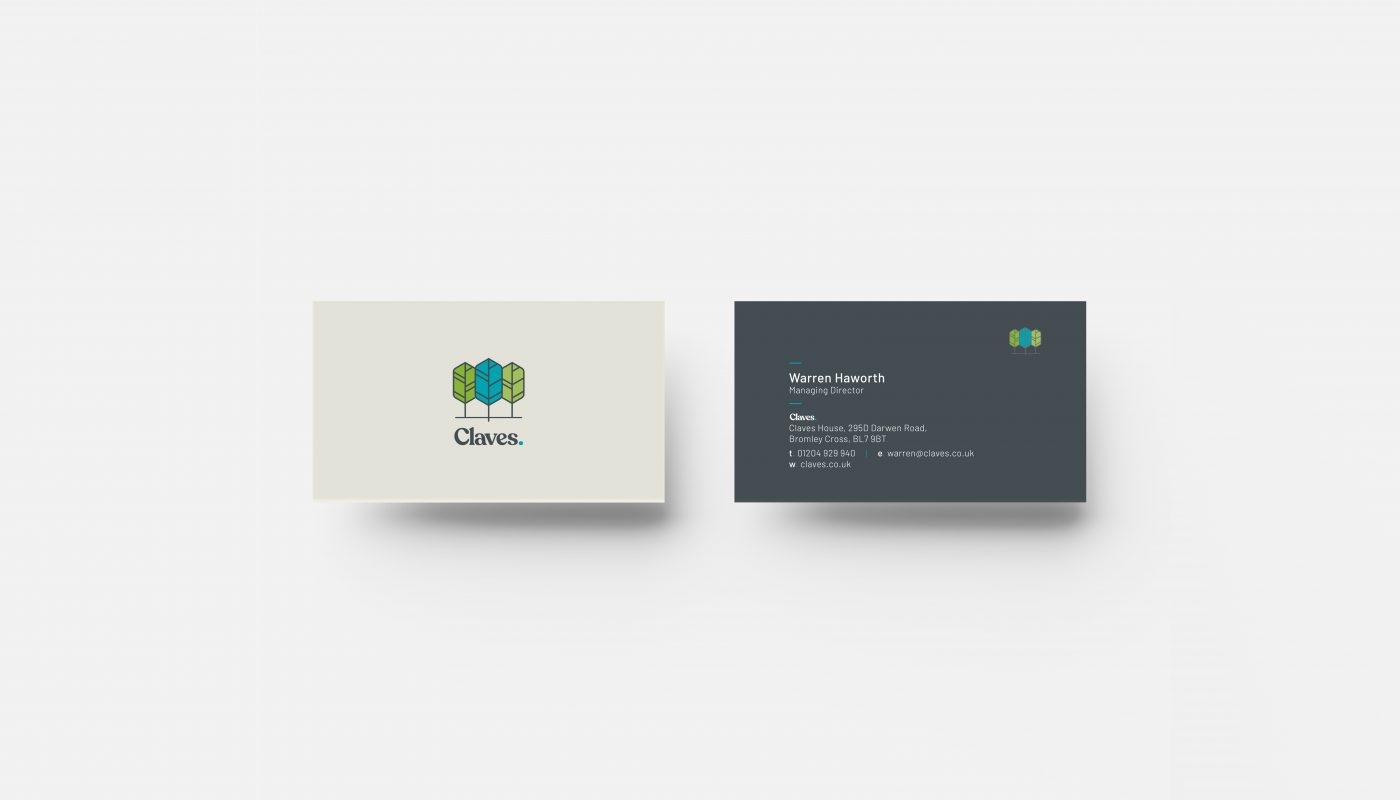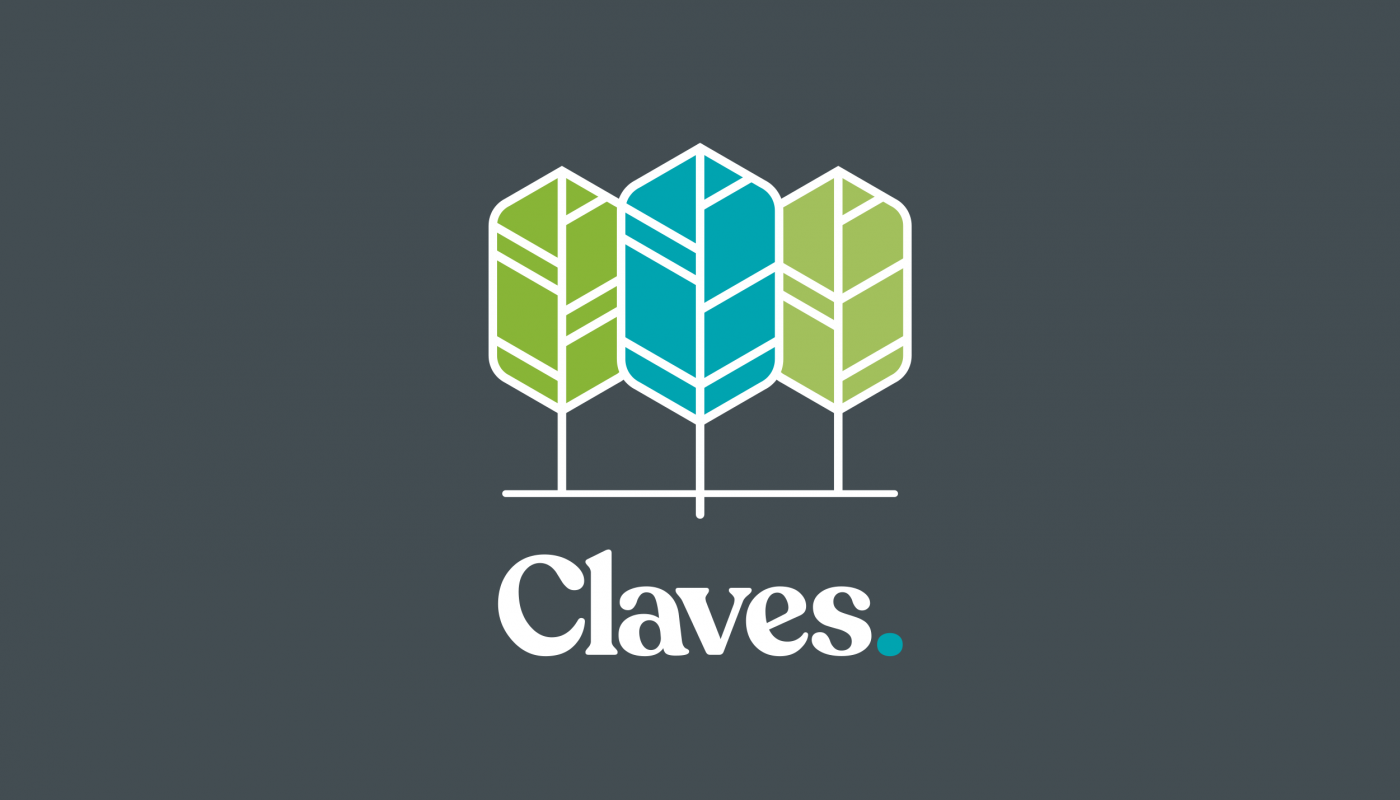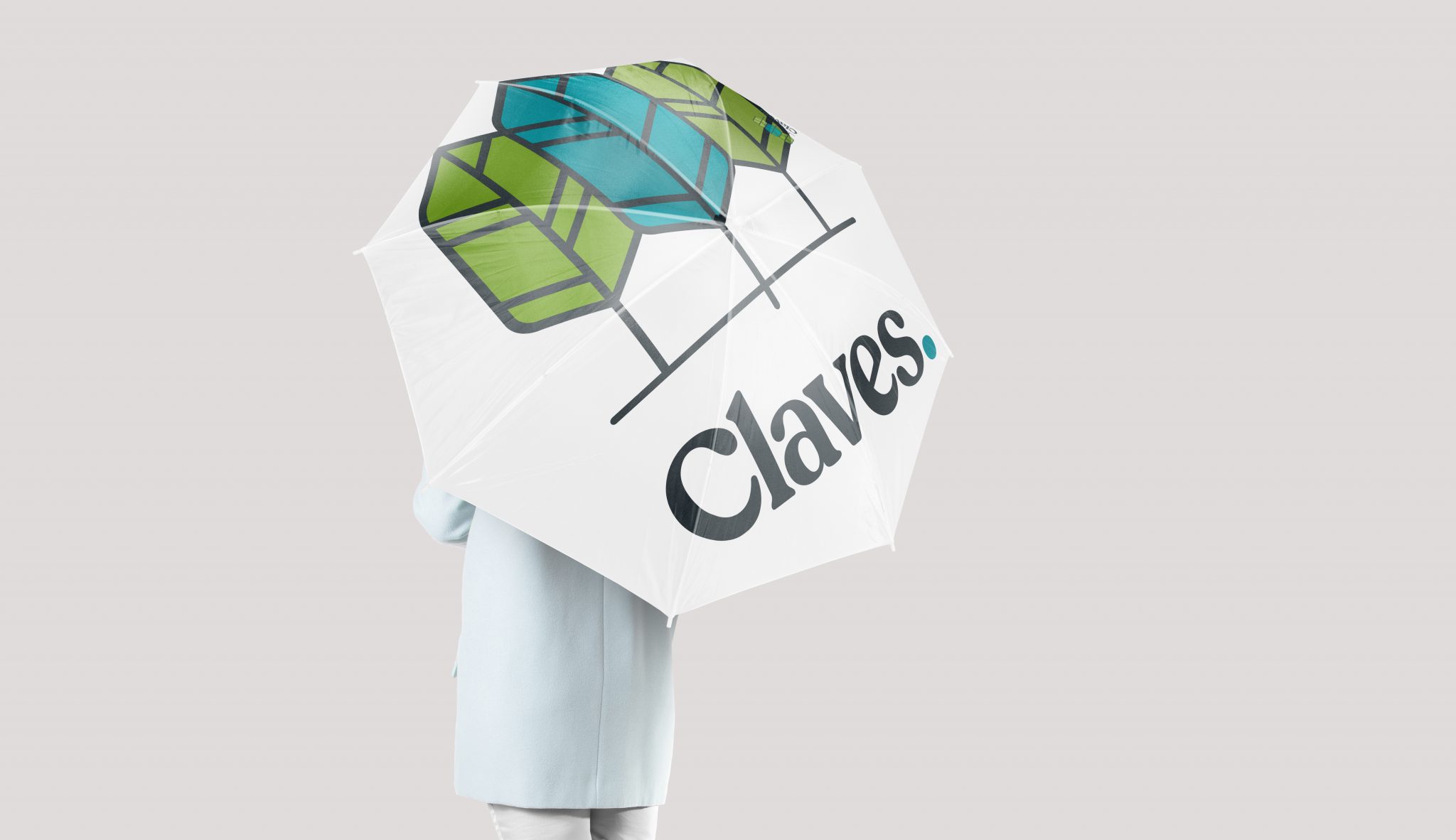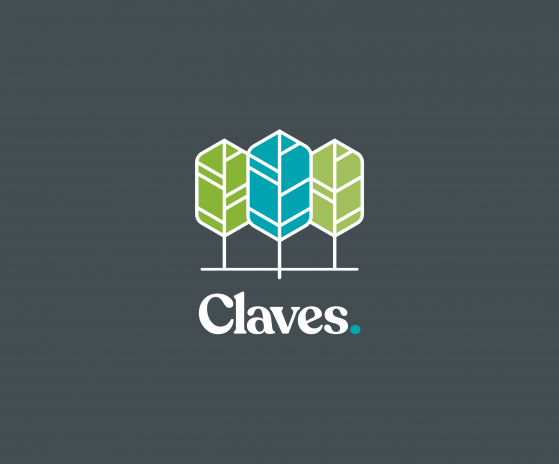 A brand new start up estate agents, but far from zero experience within the sector. Claves is the estate agency based in Bromley Cross, Bolton with big plans to take over the high end market.
The team behind Claves are all highly experienced with many years of experience and knowledge. All of which we're working for someone else. They have now gathered this knowledge and added in their own ideas as to how an estate agency should be run. The firm will target the high end market coupled with the bread and butter usual homes.
We had worked with both Wayne and Simon previously on separate projects so they knew of Hypa Concepts qualities. Being the smart business type guys they are they also considered other proposals whilst looking for a logo designer in the Bury / Bolton area. Both agencies asked to pitch their ideas were considered after an initial meeting where the team at Claves expressed their ideas and plans for the future.
What we picked up on was how they wanted to make a difference to the sector. A different way of working in the hope of eventually franchising the business. With this we steered clear of the usual type of branding associated with an estate agency. No keys, no house shape icons to be anywhere near our thoughts. This would be so predictable… our thoughts were matched by the team at Claves. They loved our pitch.
Choosing a logo designer in the Bury or Bolton area?
Claves decided that we could deliver them a fantastic brand to mirror their dreams. It has been a fantastic project to work on with a great team behind Claves. We started with the logo design, as we have said nothing too obvious. Some initial thoughts were how a house sits, the location, where do people want to live…?
The answer to our question was always somewhere quiet, flowers.. or a tree lined street. This is where we headed with our designs and the Claves team finally deciding the tree icon style logo we created was where they wanted to be. Colour schemes were then tried and tested before we could start work on the stationery needed.
Signage was massive for Claves, not only for the shop but for houses where they would advertise the sale…. a beautiful bold colour palette was decided on and mirrored throughout. The same with the font used on everything. The brand was starting to take shape…
Social media design, umbrellas and presentation packs are all in production…. Look out for Claves, a brand we have loved creating.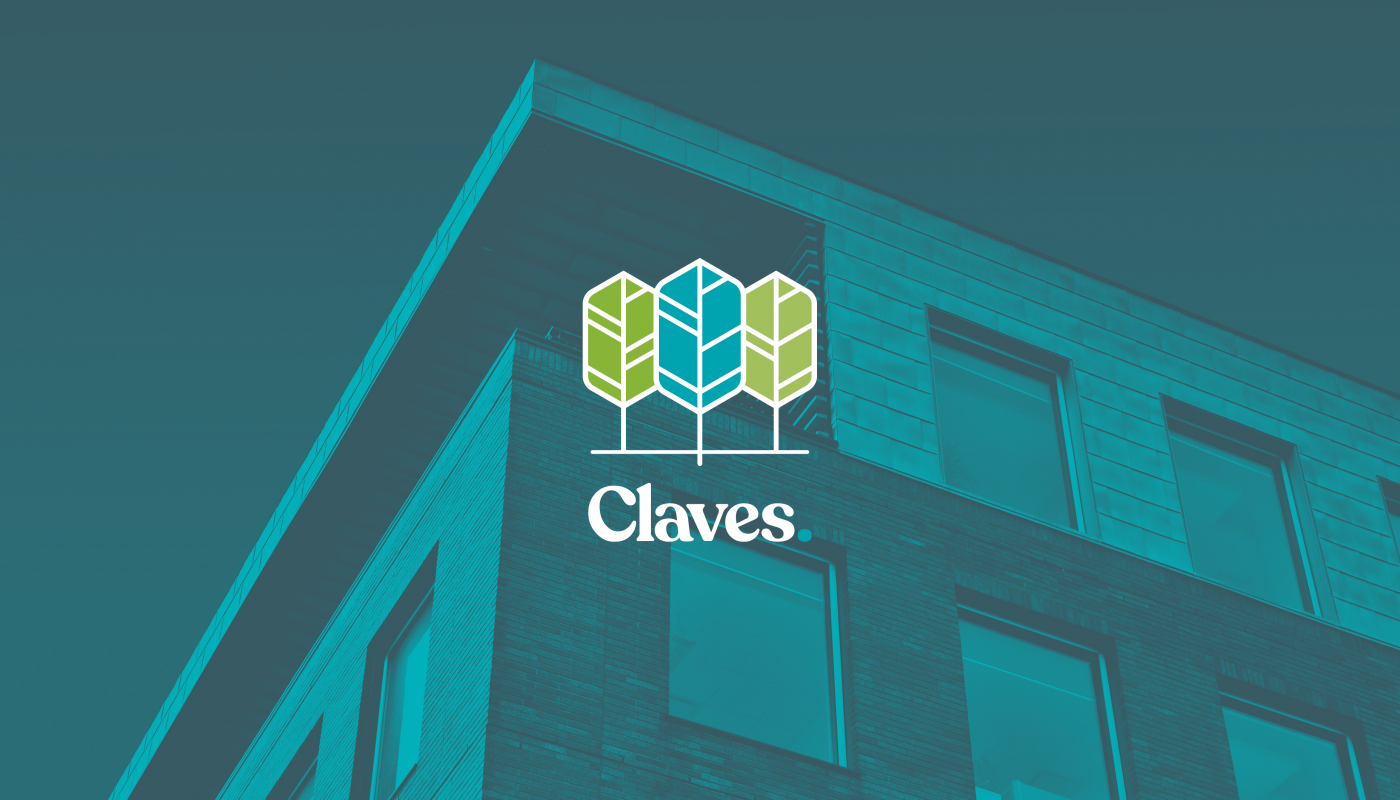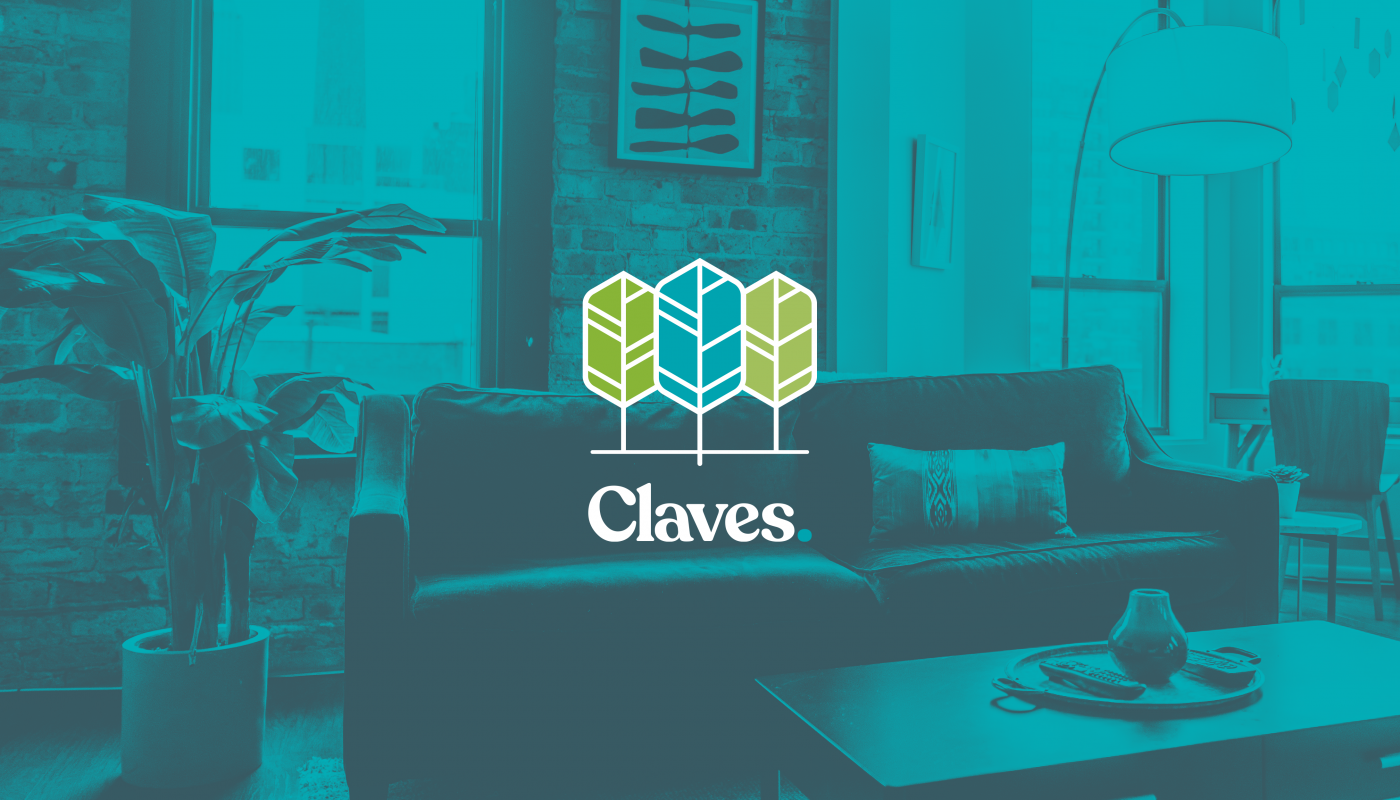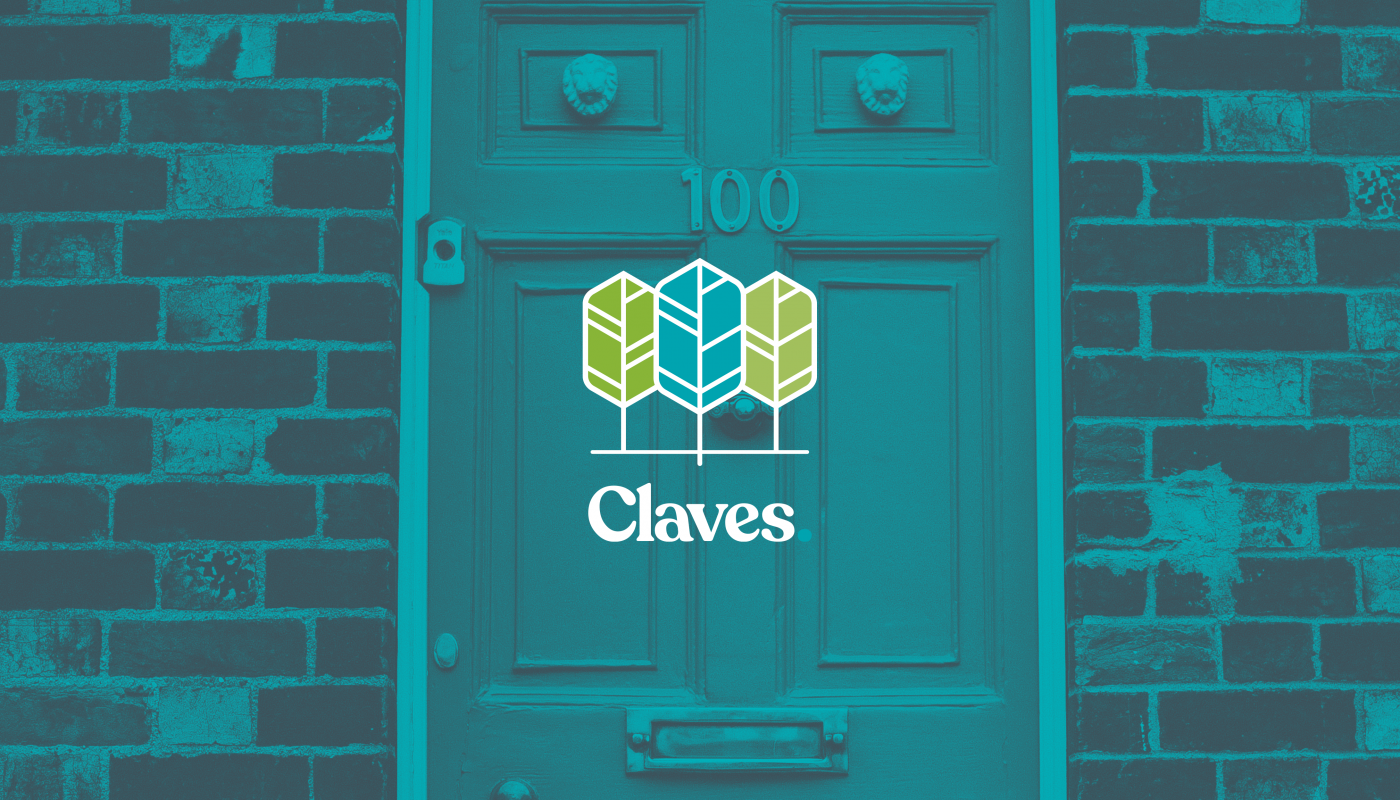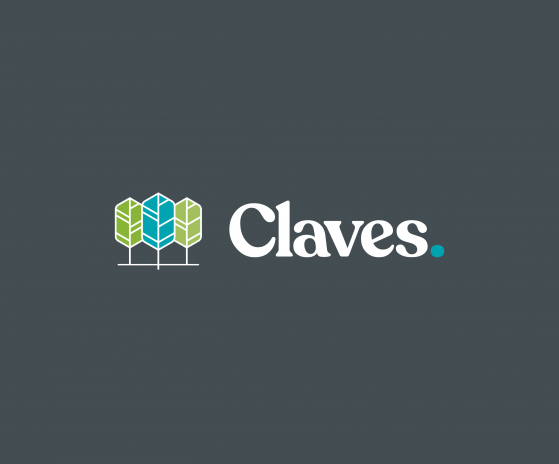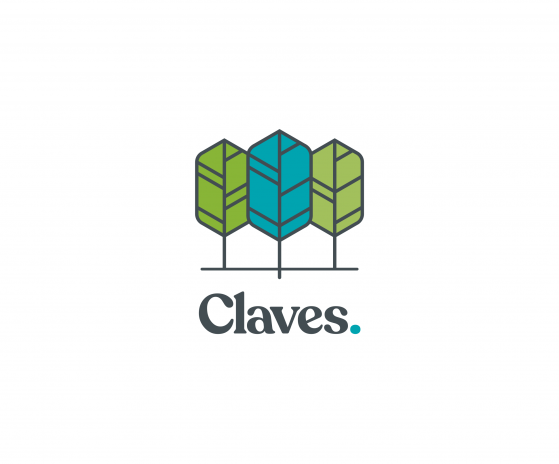 Love what you have see and think we might be a good fit together? Let's start a conversation...
>
Get in Touch