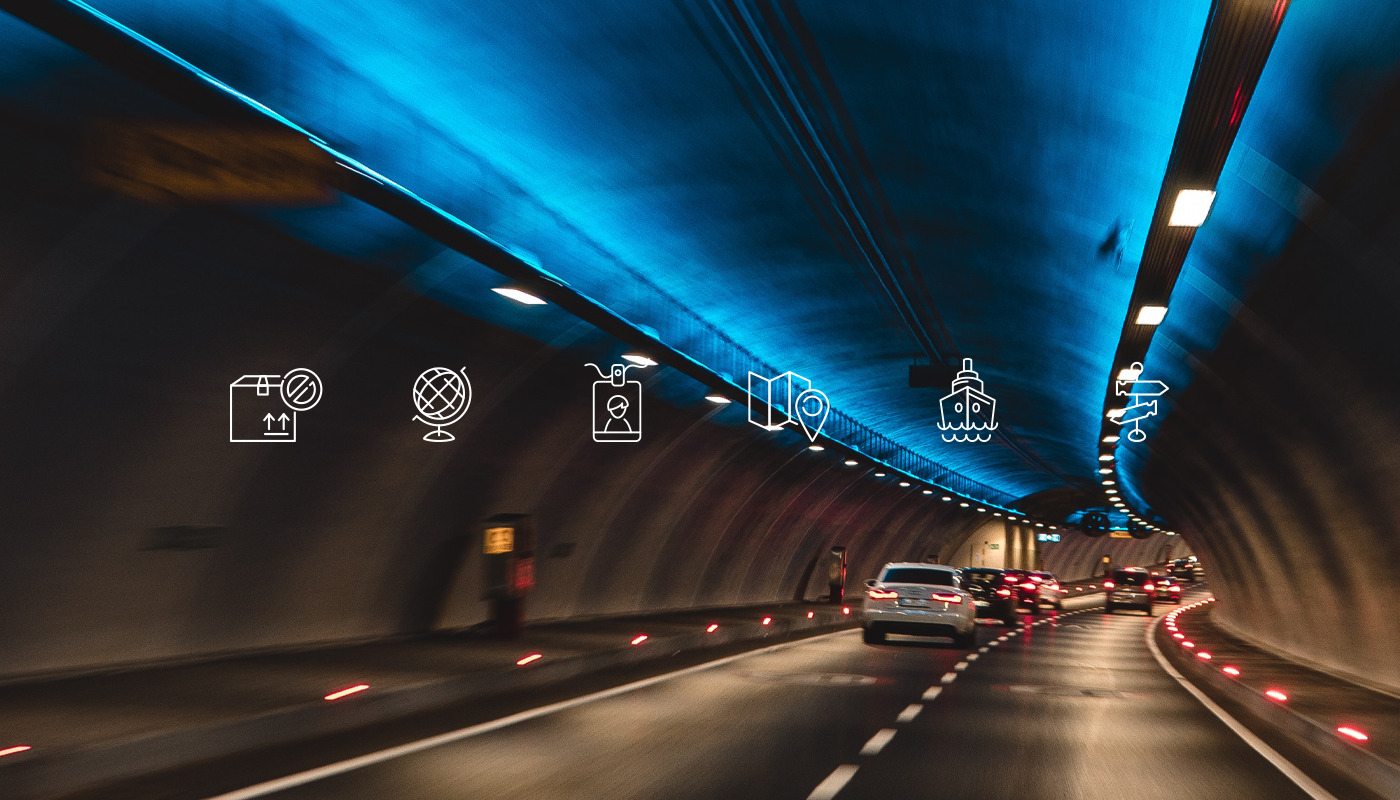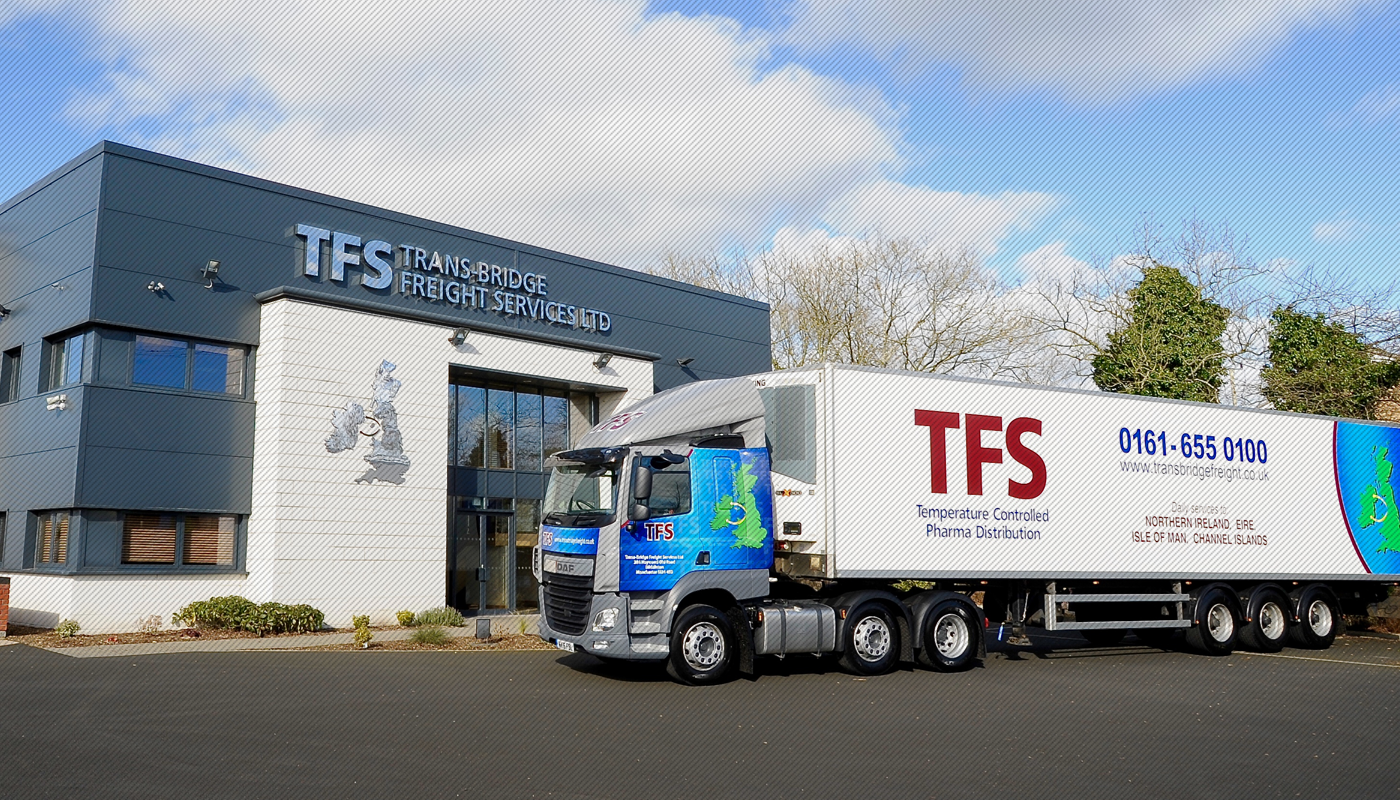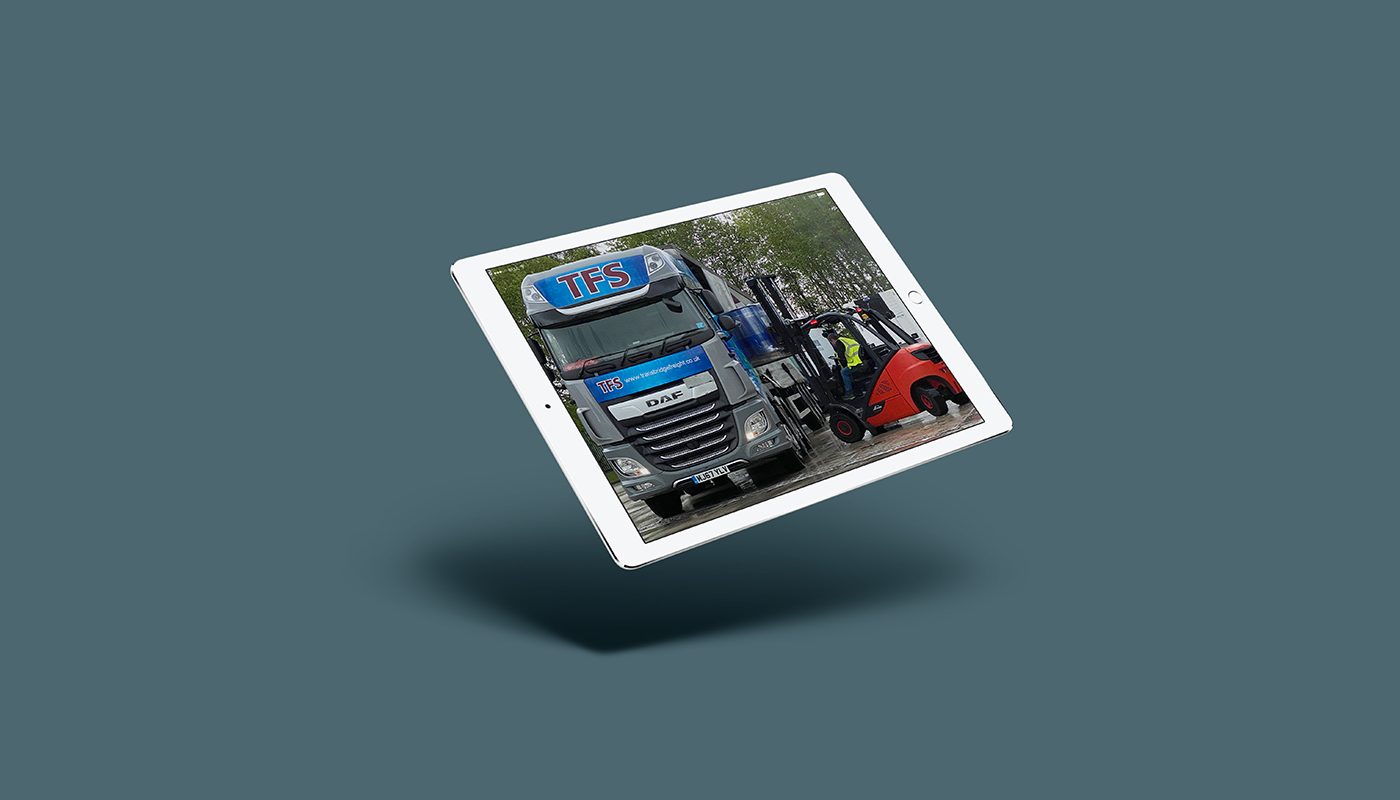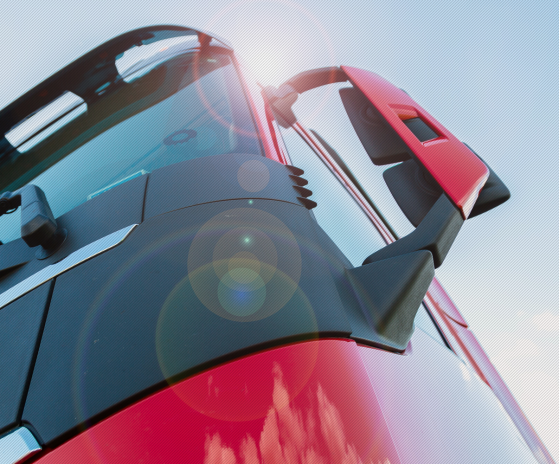 Long standing client Transbridge Freight Services put their trust in Hypa Concept to deliver a new website for their haulage business…
Did we deliver? Of course we did… On time and on budget. Anyone looking for creative website design in Bury, knows that Hypa Concept are the go to people for this.
As one of the Burys leading creative web design agencies. Our approach has always been to seek and establish a close working-relationship with all of our clients. Our methods ensure we quickly understand and appreciate commercial and operational needs of the business, thus guaranteeing our work is both strategic and effective from day one.
We make a strong and lasting commitment to create a positive alliance with all those we work with. Allowing us to form a deep understanding of competitors, target markets, and those strategies needed to deliver business goals.
2013 was when we first started working TFS, seven years ago. Seven years in website design is a long long time! technology and style has evolved. Not to mention the language we coded websites in back then. The original site was starting to file, purely because of its age and how various details in the back end needed to be updated.
Creative website design
So what does the new site feature, we believe that the style and the whole user experience is second to no in the haulage sector. Everything was designed to help their clients find what information they needed quickly and efficiently. The online portal and delivery routes are prominent and easy to find. We also introduced TFS to social media with their own Instagram account. A chat facility at the footer of the page allows clients to interact instantly, little features like this were all designed to make the user experience perfect.
A fantastic website delivered on time, just like TFS from Hypa Concept. The name for creative website design in Bury…
Love what you have see and think we might be a good fit together? Let's start a conversation...
>
Get in Touch