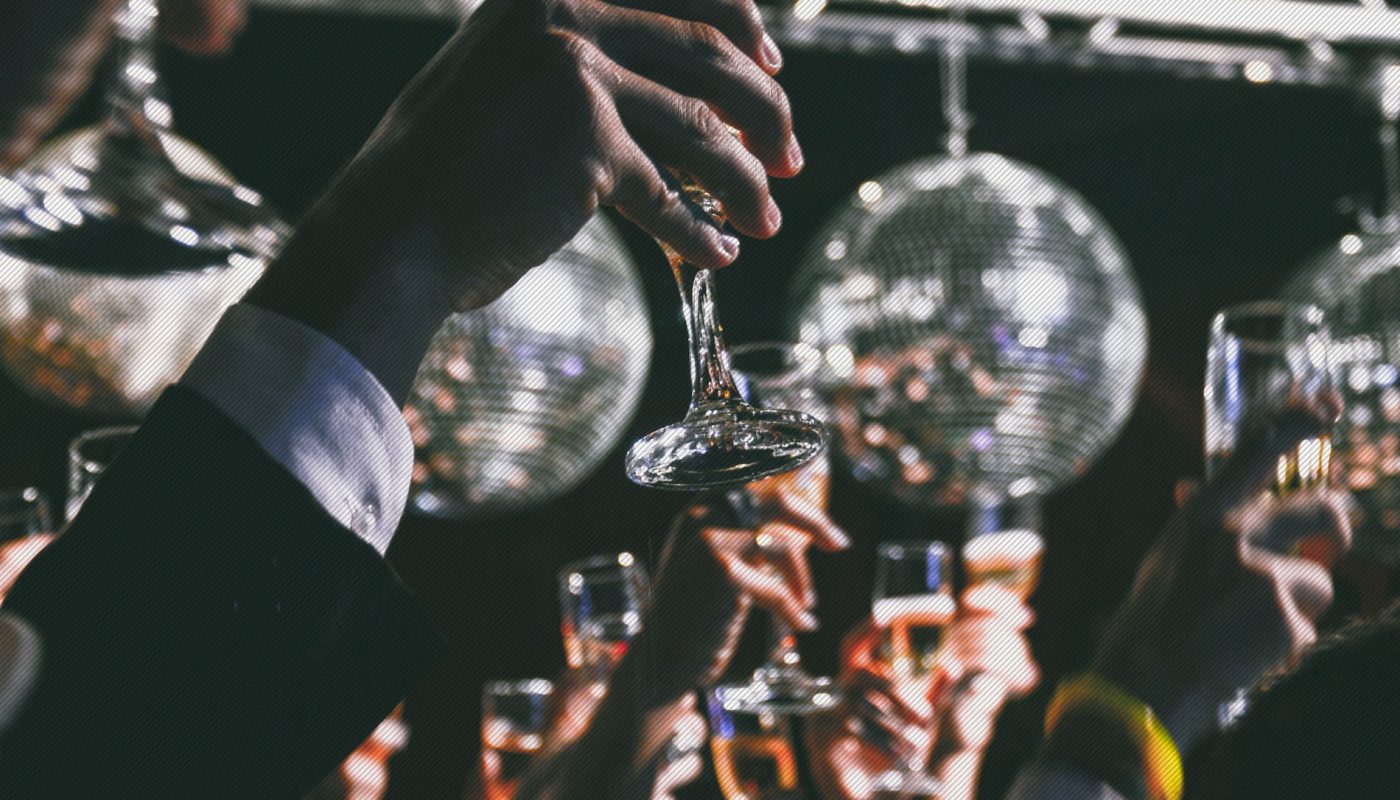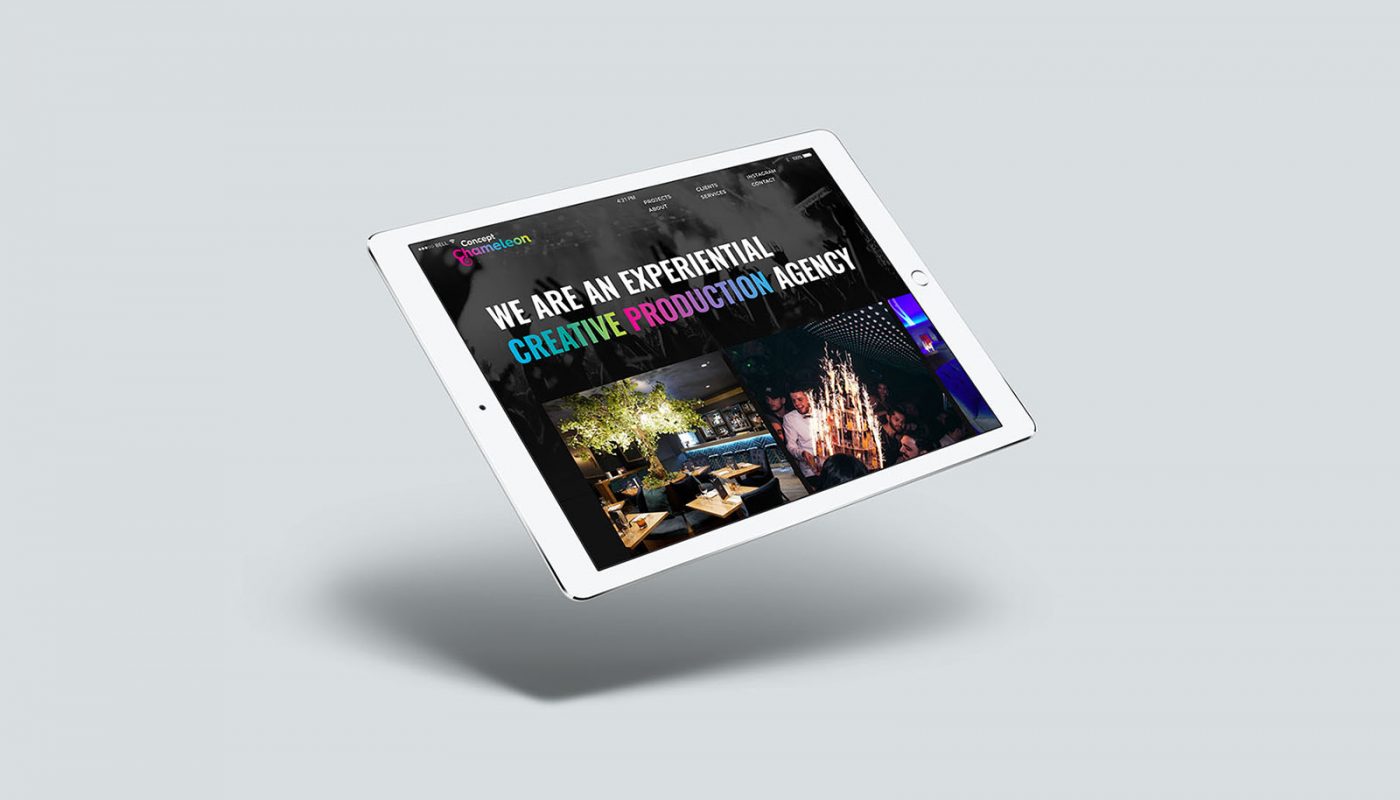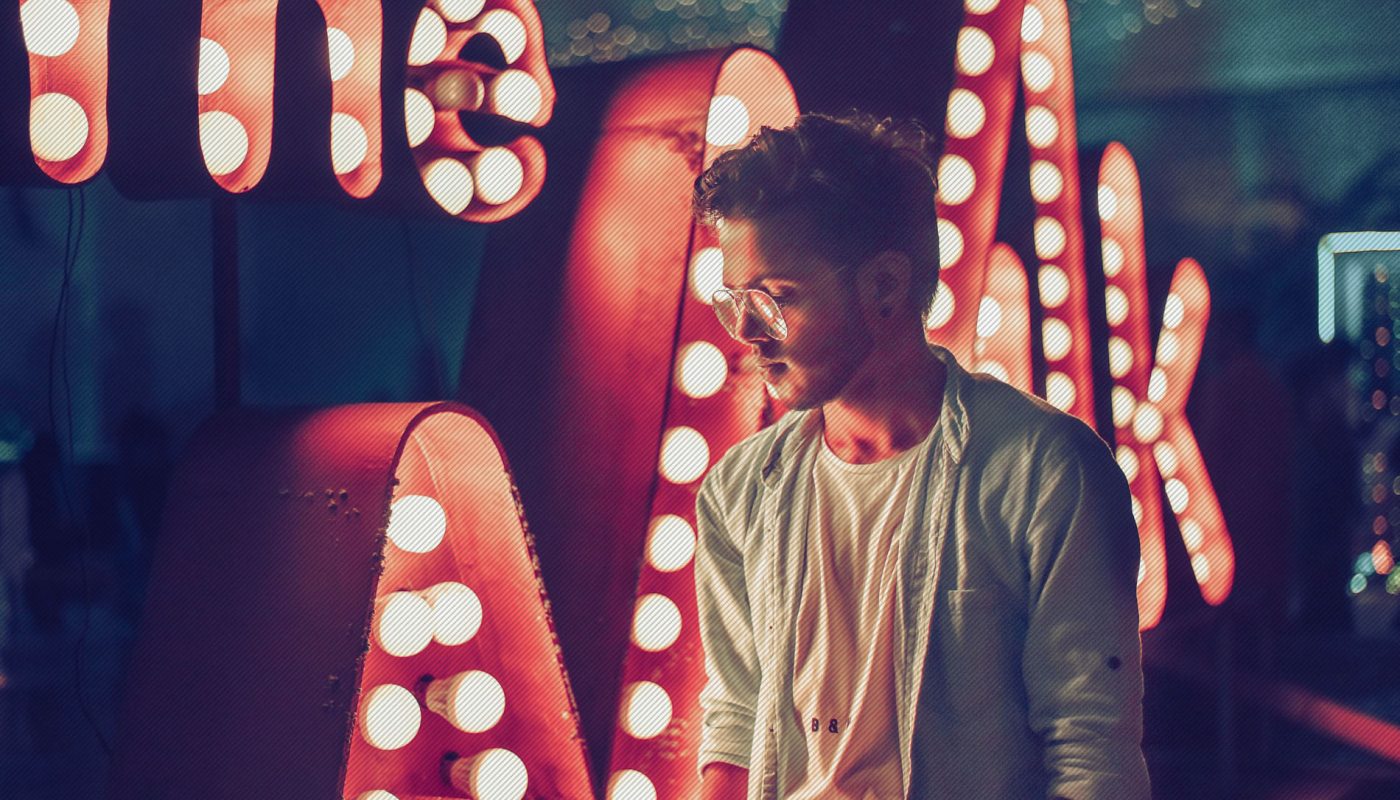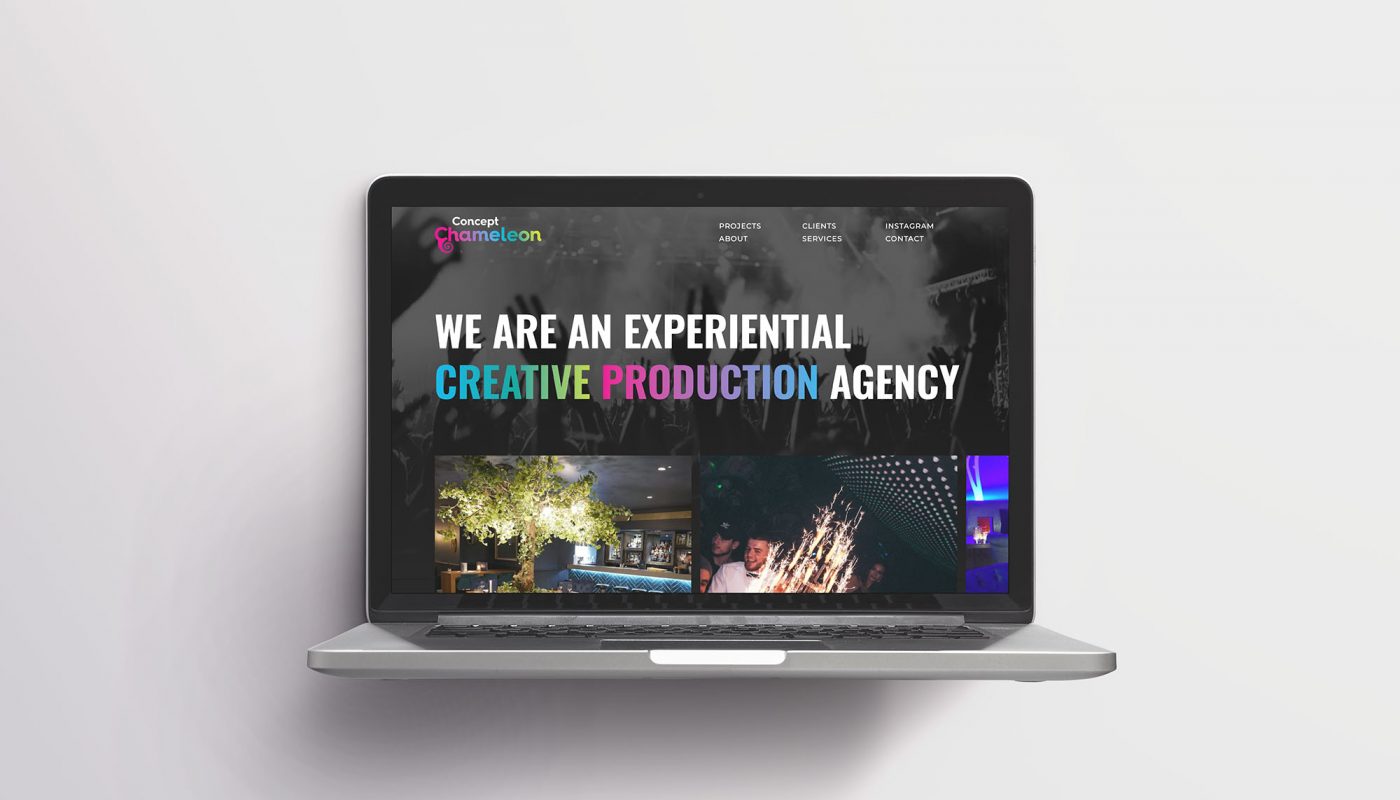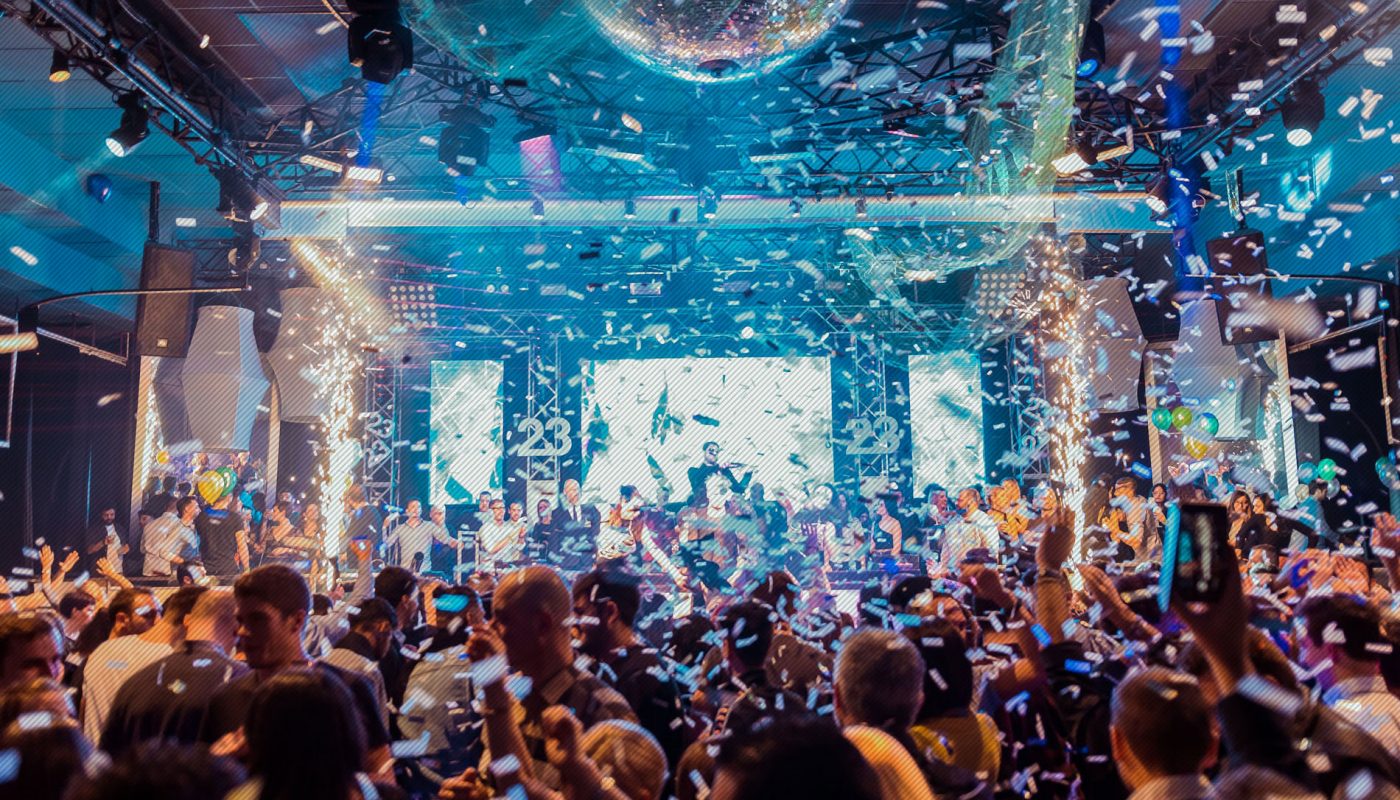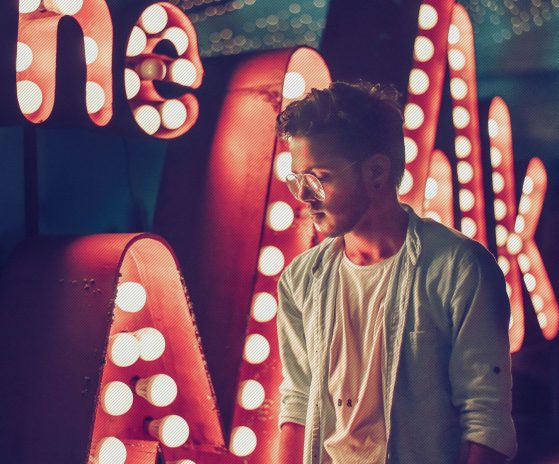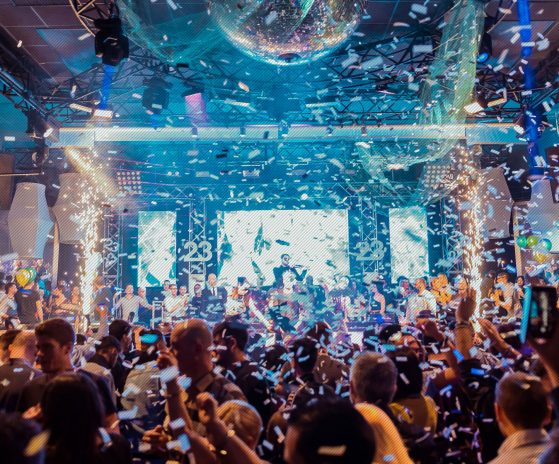 If you are an experimental creative production agency based in London. Then you would obviously need a creative website to illustrate your skills. Concept Chameleon are this type of business, so naturally came calling Hypa Concept.
So when a creative and experimental London based production company need a website. Who do they look to talk to? Obviously the first chat was with Hypa Concept. The creative web design agency in Bury who look to match their own high standards.
So how did we set to work on making this website different? We followed the procedure we always start with but there were keywords scribbled down on our white board. These were 'creative webdesign' and 'experimental'. These were always in the front of our brainstorming sessions. Being honest, websites all follow a similar format, they need to appeal to an audience and be easy to navigate. There are of course full sites, multi page site if you will. There is also an increasingly popular style, the one page scrolling type. With the introduction of tablets and smart phones, everyone is used to the scrolling involved in websites. It has become second nature.
 This website merges the styling of a scrolling site and utilises multi pages to show off the events the business has worked on. A scrolling site would normally just scroll straight down, stopping at the sections of interest. This site however is more of a scrolling and sliding site, starting off scrolling down with text animating in from the side. This headline text also features a section of it in a brightly coloured gradient, mirroring the logo colour palette. As the viewer gets to the projects section, it then takes the viewer sliding to the right to view all the events worked on. The viewer actually only has to scroll down, the coding takes them to the right.
They can click these events to learn more if they wish or keep moving. They can then click the sub headings in the what we do section, this again animates the text once actioned. There is something very fluid about this project. Something that the client was eager to show off as they pride theirselves in being a company that is flexible and groundbreaking.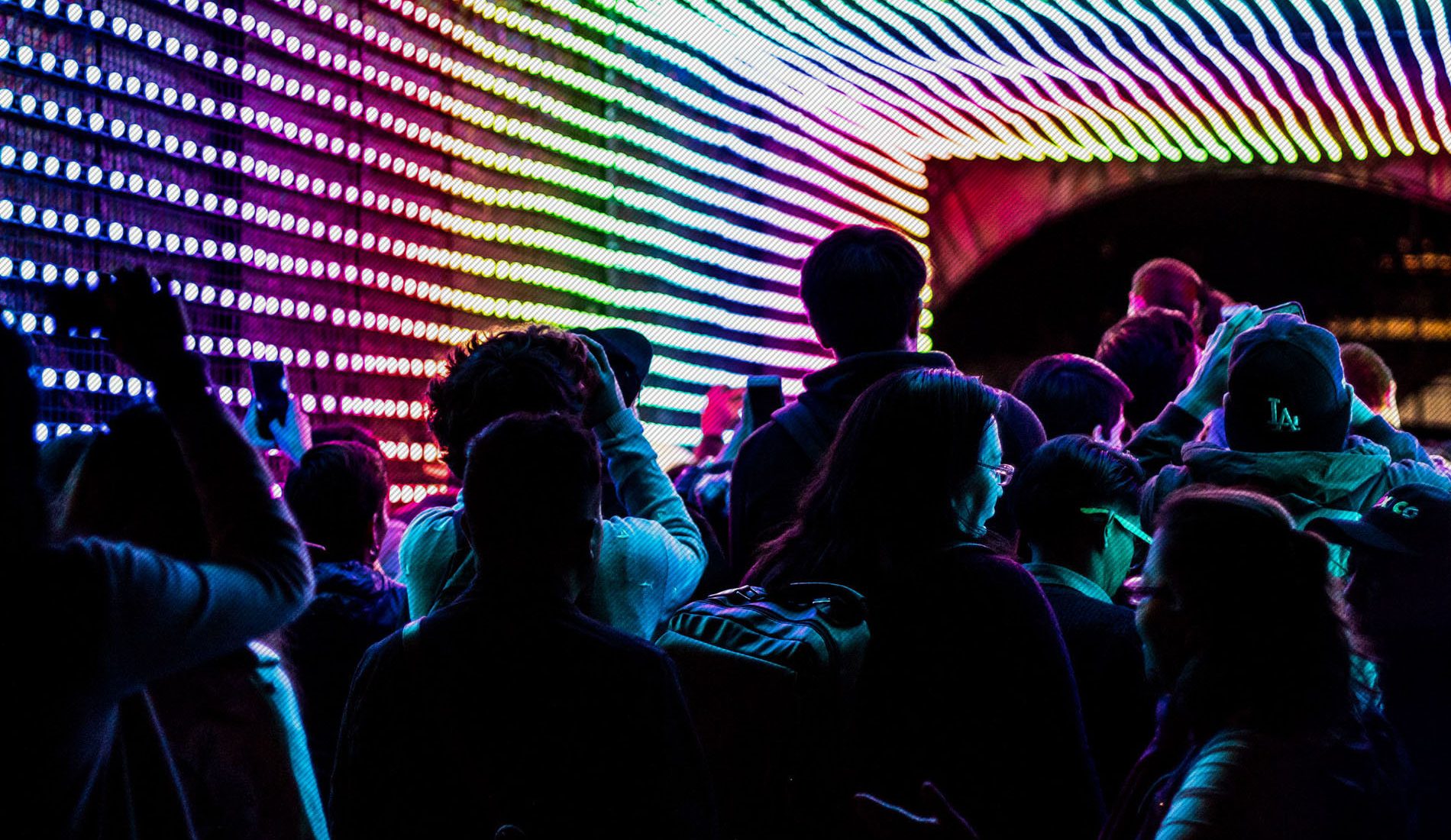 Love what you have see and think we might be a good fit together? Let's start a conversation...
>
Get in Touch