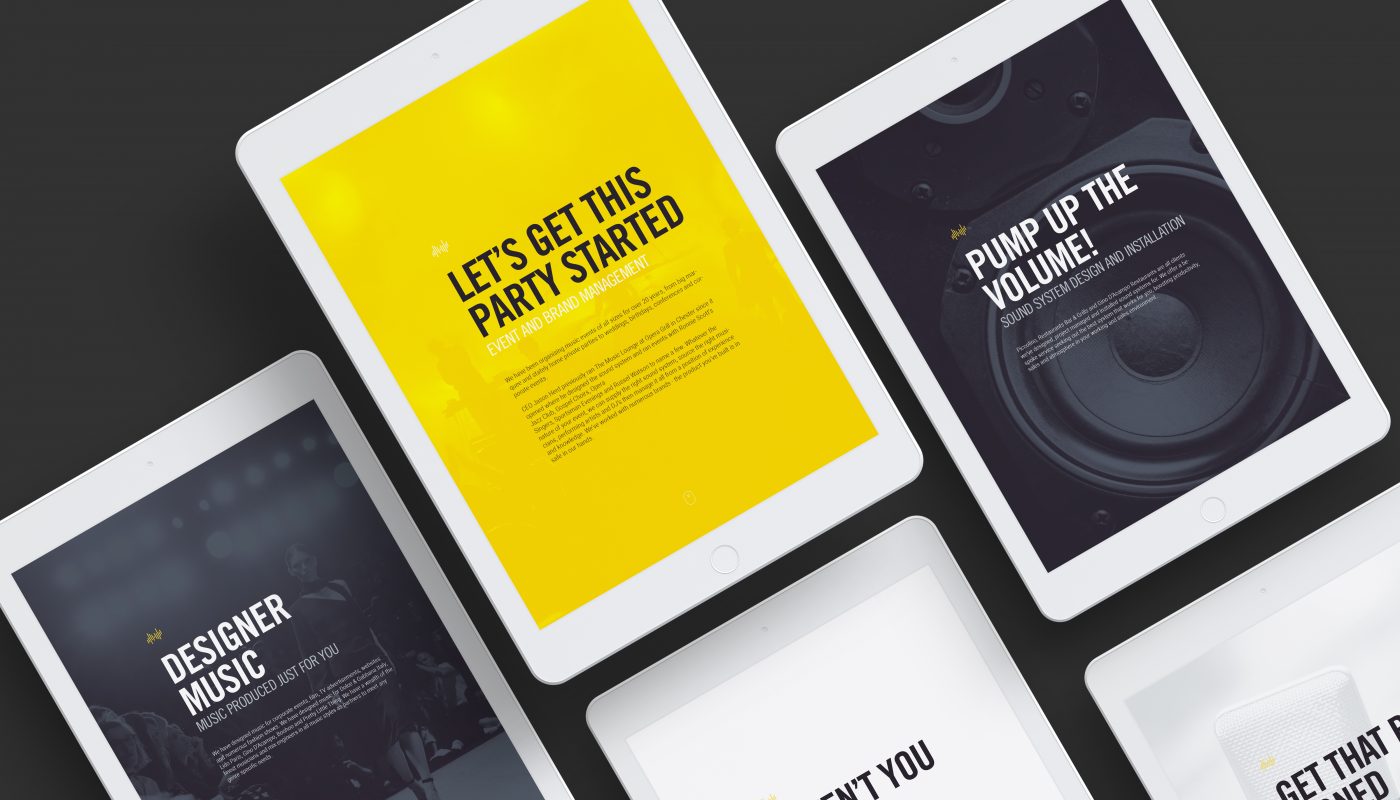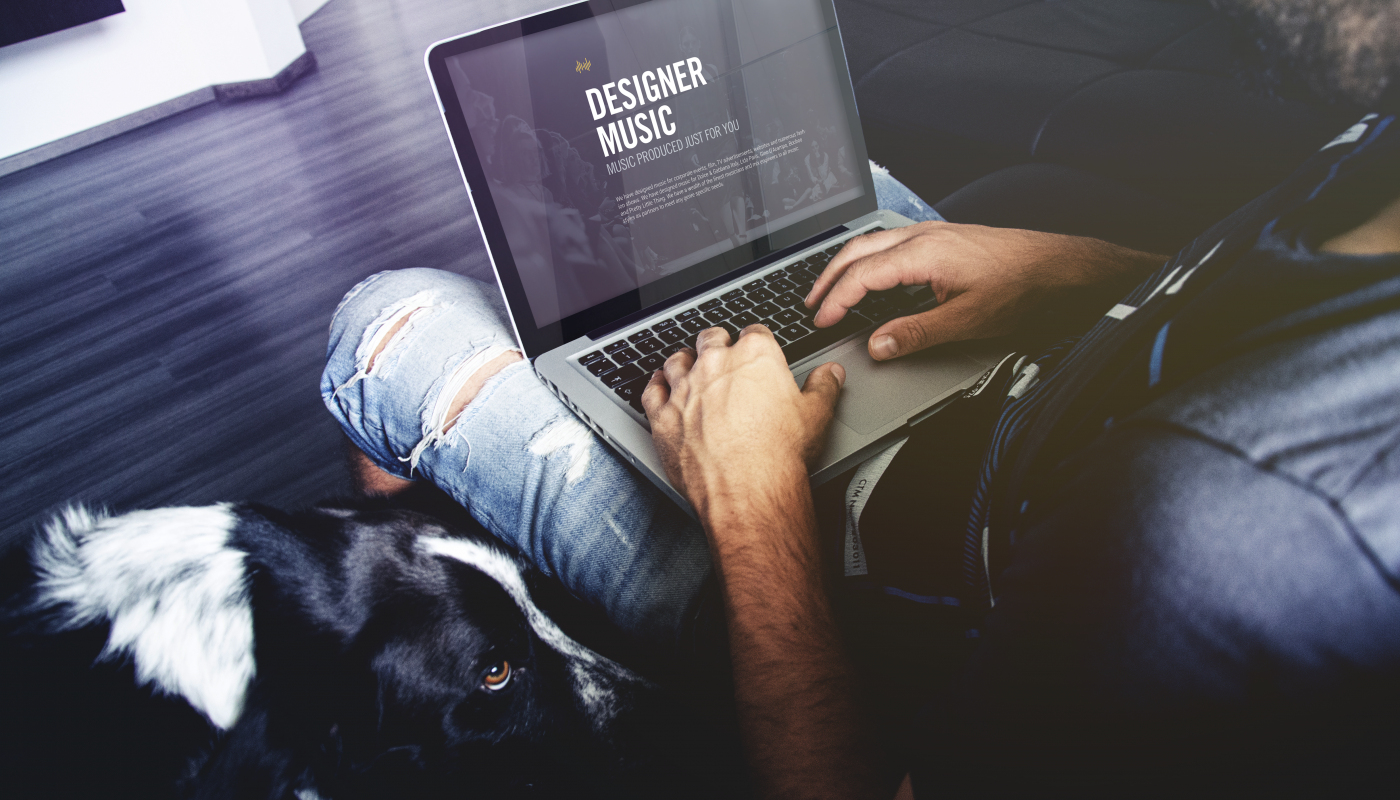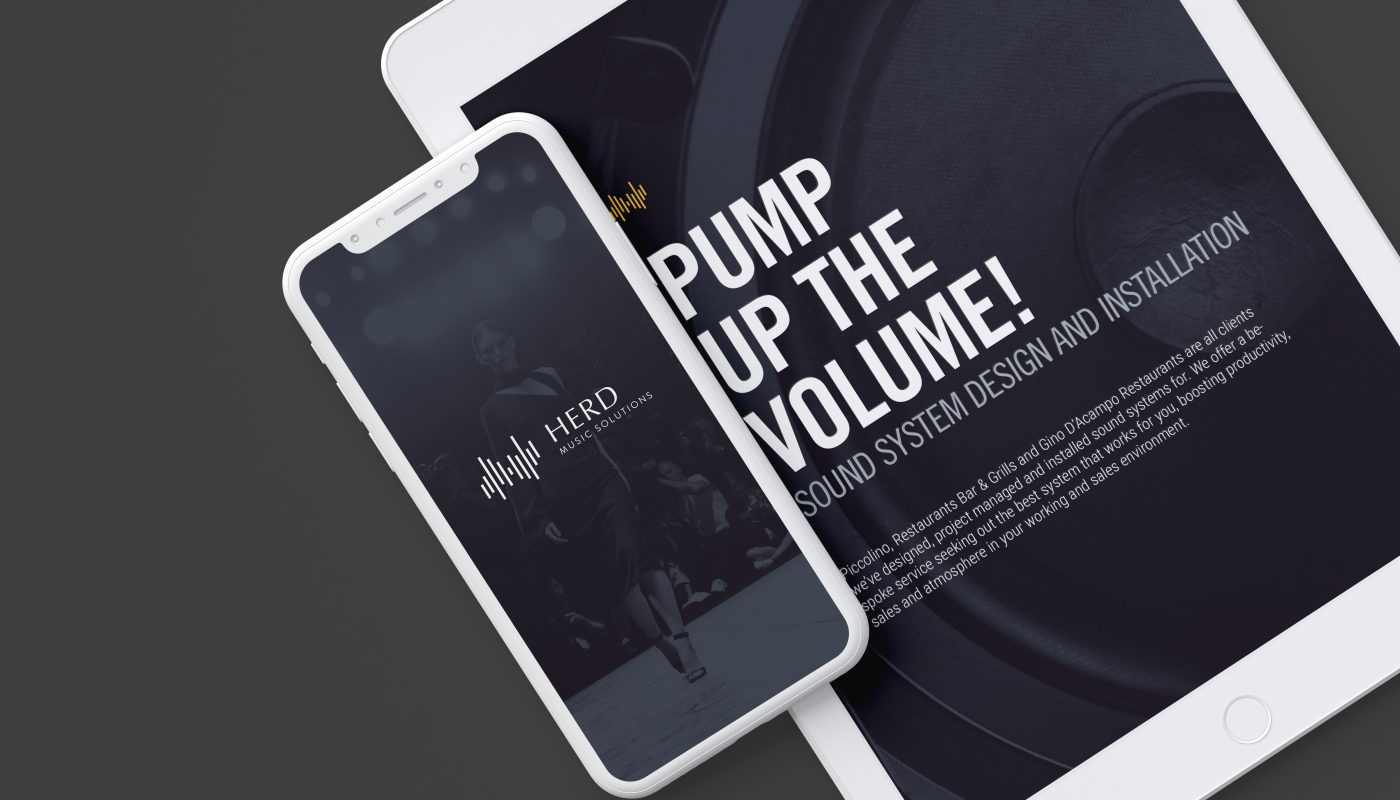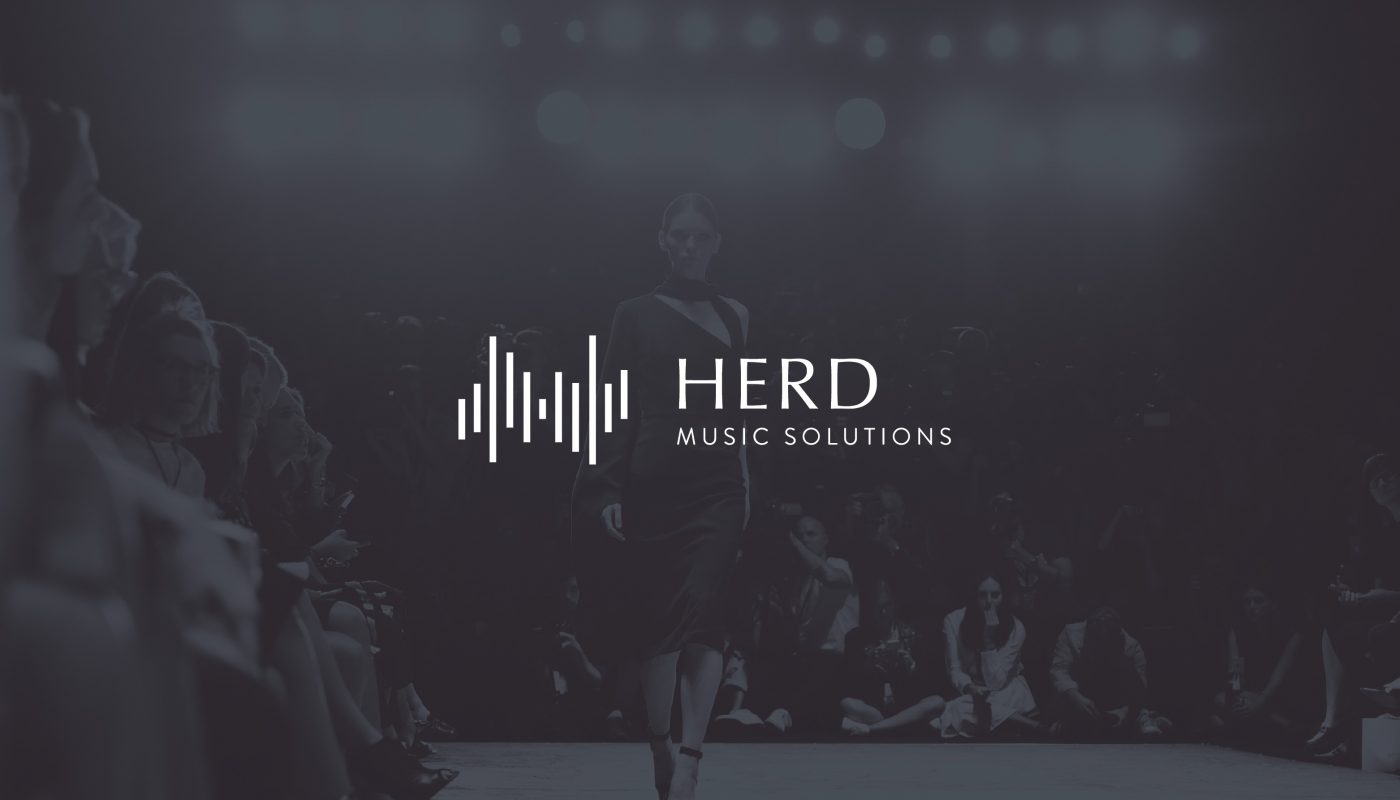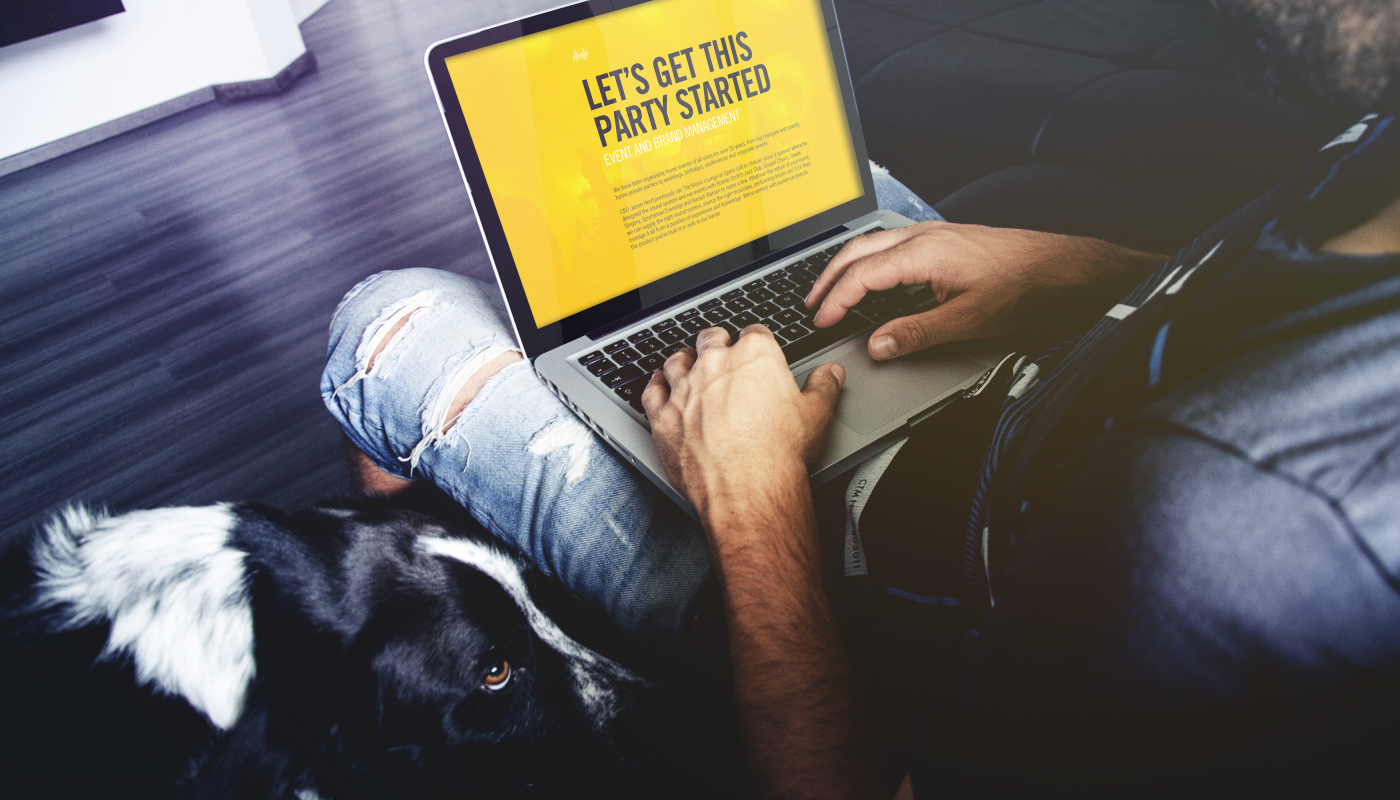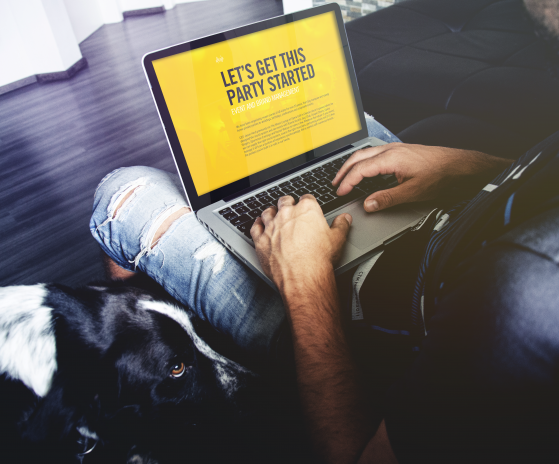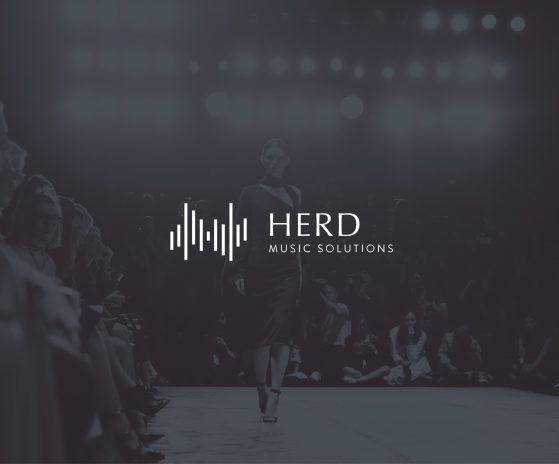 Herd Music Solutions
Remember Jason Herd's "I just can't get enough…"
We designed and built Jason's new site for his new business 'Herd Music Solutions'. The website brief was to create a site that was both appealing to high end clients such as Dolce & Gabbana but still keep touch with the electronic music base that Jason has deep roots in.We created a modern and bold website design using bright complimentary colours to launch this new company into the world with a bang. The website is a bespoke built design built in WordPress which allows Jason to alter the content himself, the build allows future flexibility for growth as the business expands.
The site boasts both video content and large static images with text content sliding in over the top when the screen animates in. Most importantly the website is easy to navigate for customers as well as straightforward for the client. The feedback we have received from this project by not only the client but also people viewing the website has been incredible. Having only a short space of time to not only design and build the website, this was a real challenge, especially when we adhered to our company ethos of always designing the client a bespoke website, but yet again we were able to deliver within the timeframe.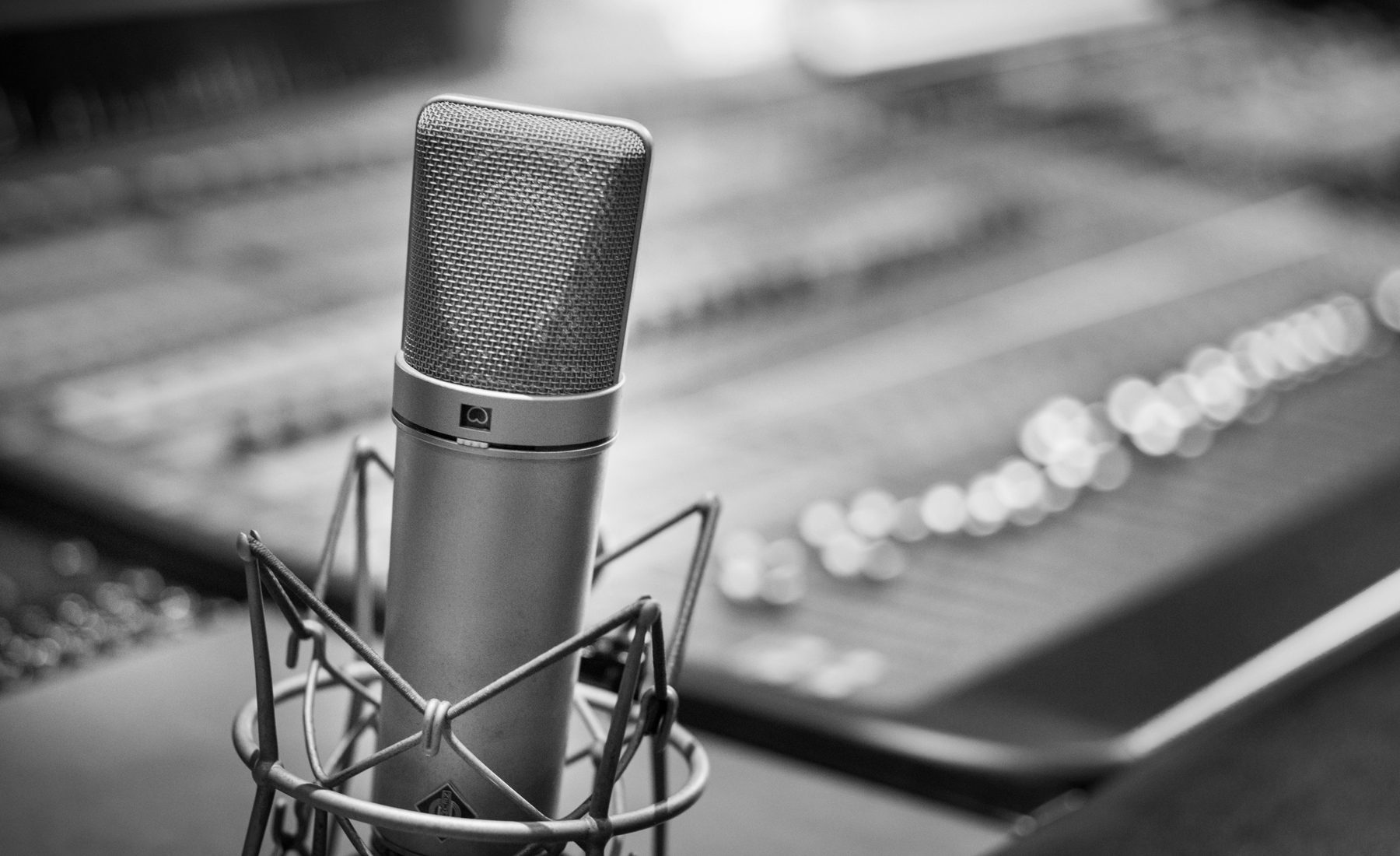 Love what you have see and think we might be a good fit together? Let's start a conversation...
>
Get in Touch