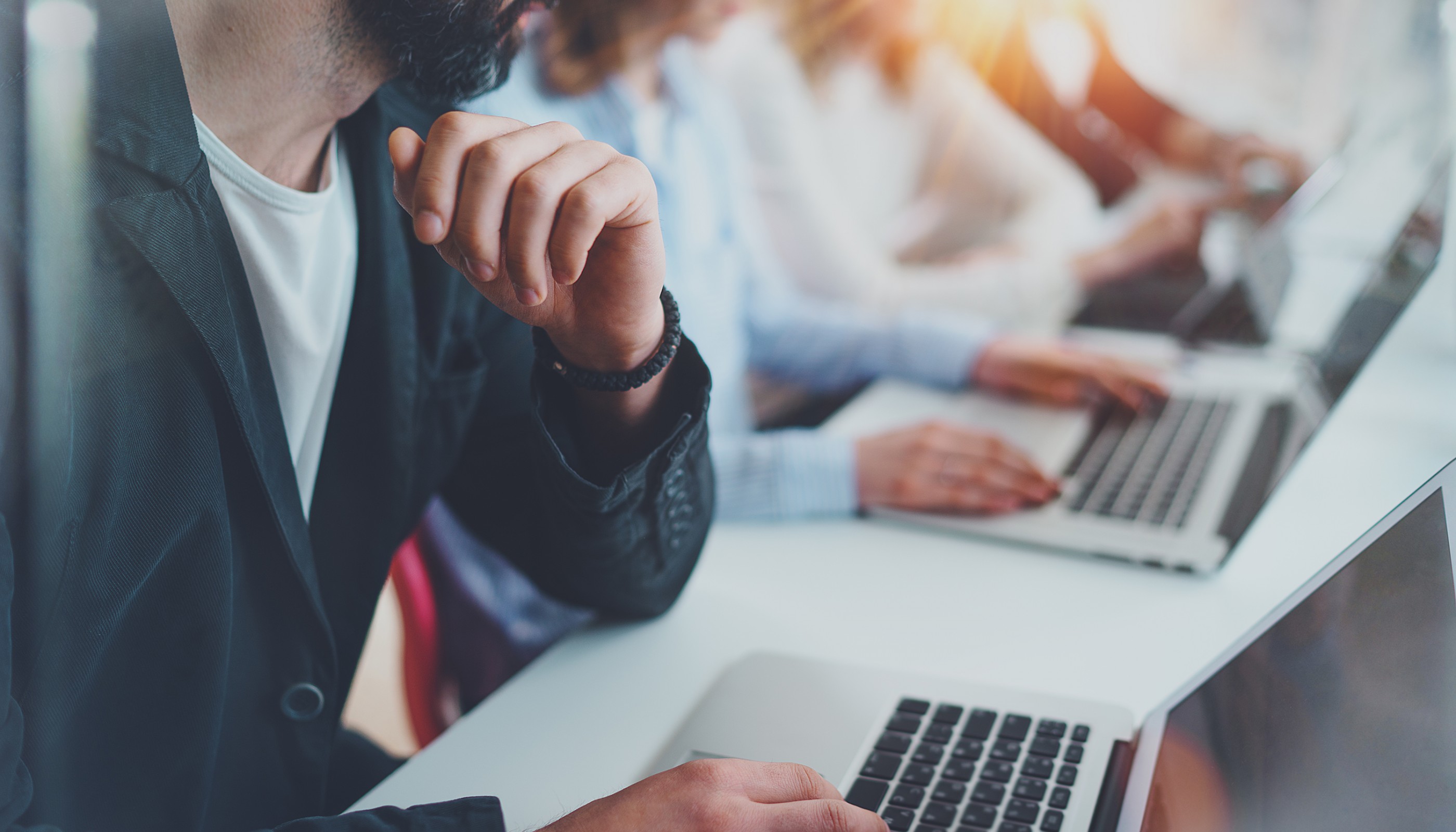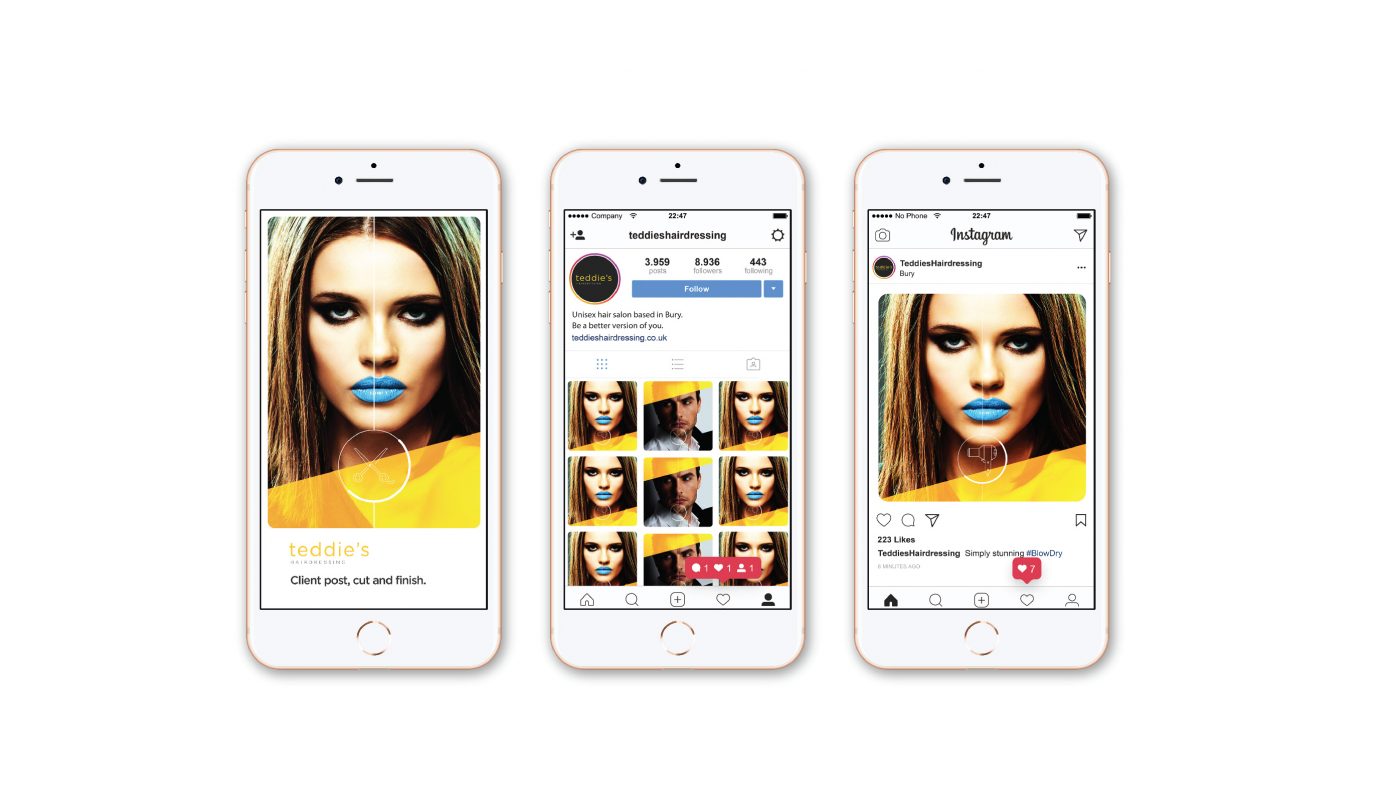 Do I need a website as I use social media to promote my business? The truth is you need both, social media drives traffic to your website which (hopefully) has more detailed content for a viewer to discover.
Websites are the modern equivalent of a business card. If you are in business and don't have either a card or a website, then people will immediately doubt you. A website shows that a company really exists, that it appears trustworthy and established.
For someone to promote their business by merely using social media suggests they are playing at this as an occupation. Scared to invest in themselves and using social media to supplement a secondary income.
Don't get me wrong, social media is fantastic and you should be using it to promote your business. However, it should be working hand in hand with your website. Social media allows its users to interact almost instantly with a business posting on their account, fantastic! Social media accounts are invaluable but they dont give you the full picture. Again, this is where a website works alongside the social media account.
All positives?
There are downsides of social media accounts we should point out, as social media is so fast paced. 75% of your target audience wont even see your posts. Your audience is limited to the fact that only members of that social media network can view your post. A website is viewable at all times to everyone.
So we can safely say that websites and social media accounts both have their place. In fact they work in perfect synergy. Make sure your social media accounts are kept up to date with regular posts, and engage with your clients. This will drive users to your responsive, mobile-friendly website. Concentrate on the user experience of your site, is it easy to use and navigate? Don't lose a potential client at the last hurdle with a sub-standard website.
Speak with Hypa Concept about improving your online presence now. We will help you improve both your website and your social media accounts. Delivering more business leads and generating more income.
>

Back to Views
Love what you have see and think we might be a good fit together? Let's start a conversation...
>
Get in Touch