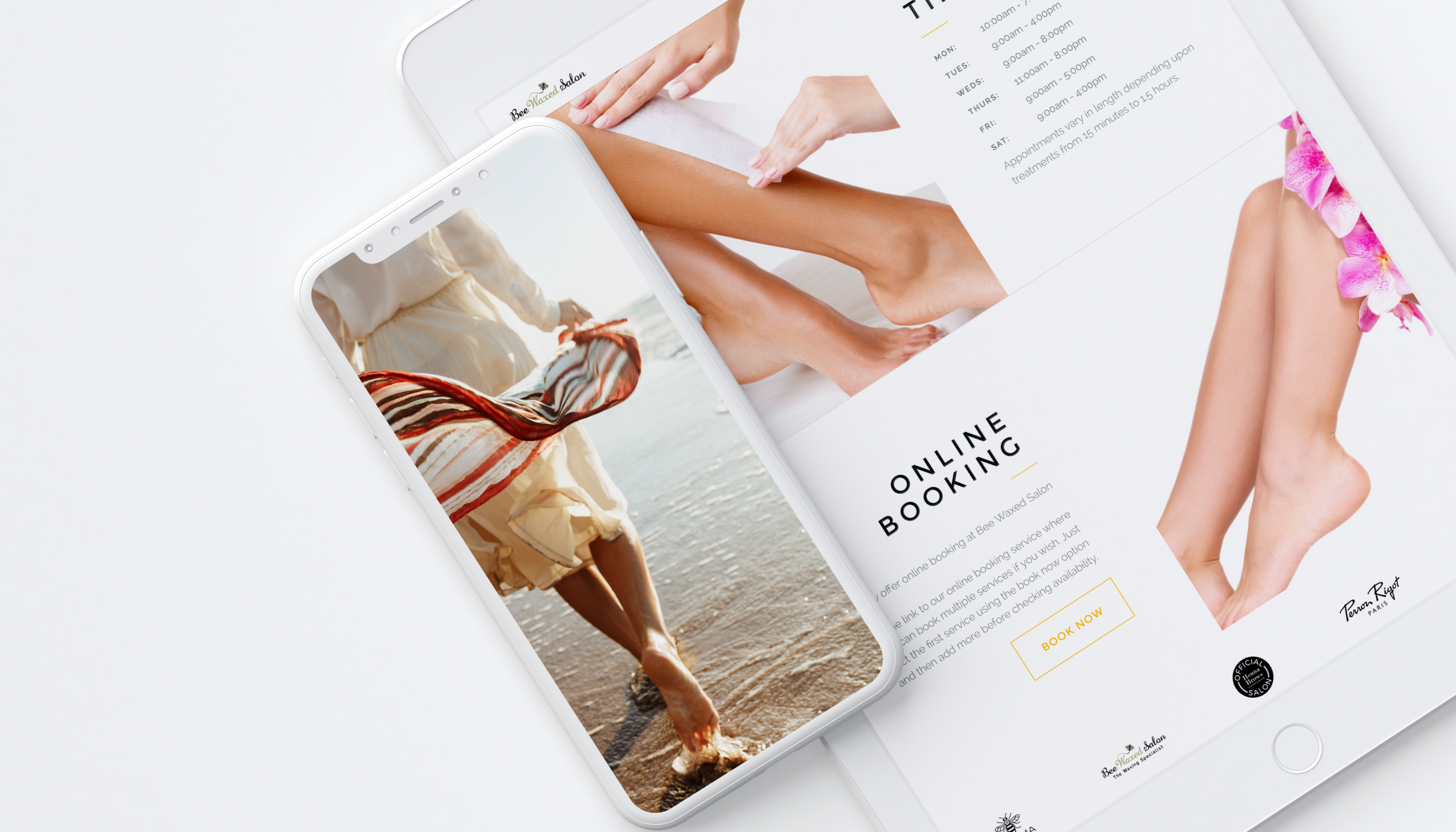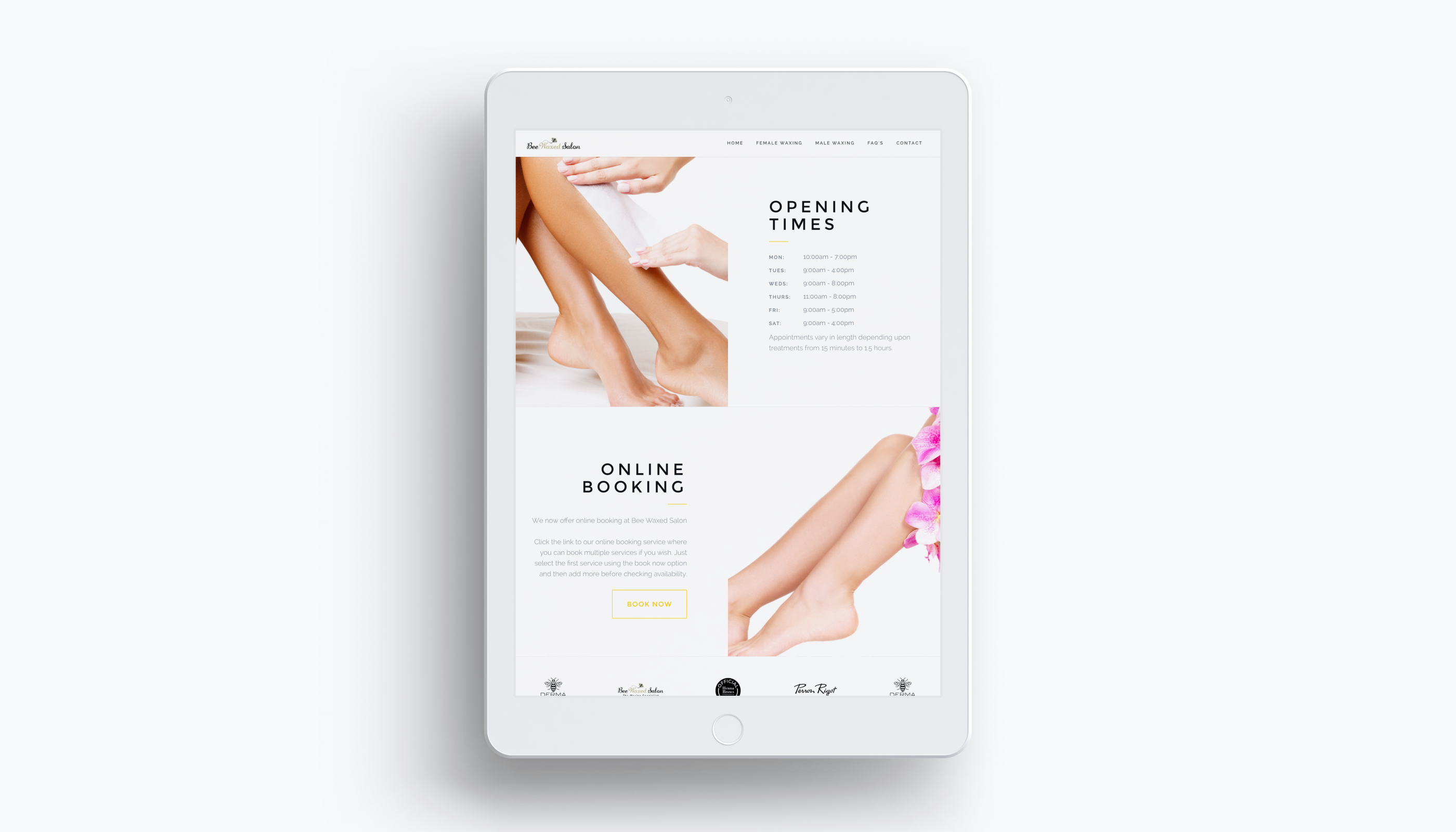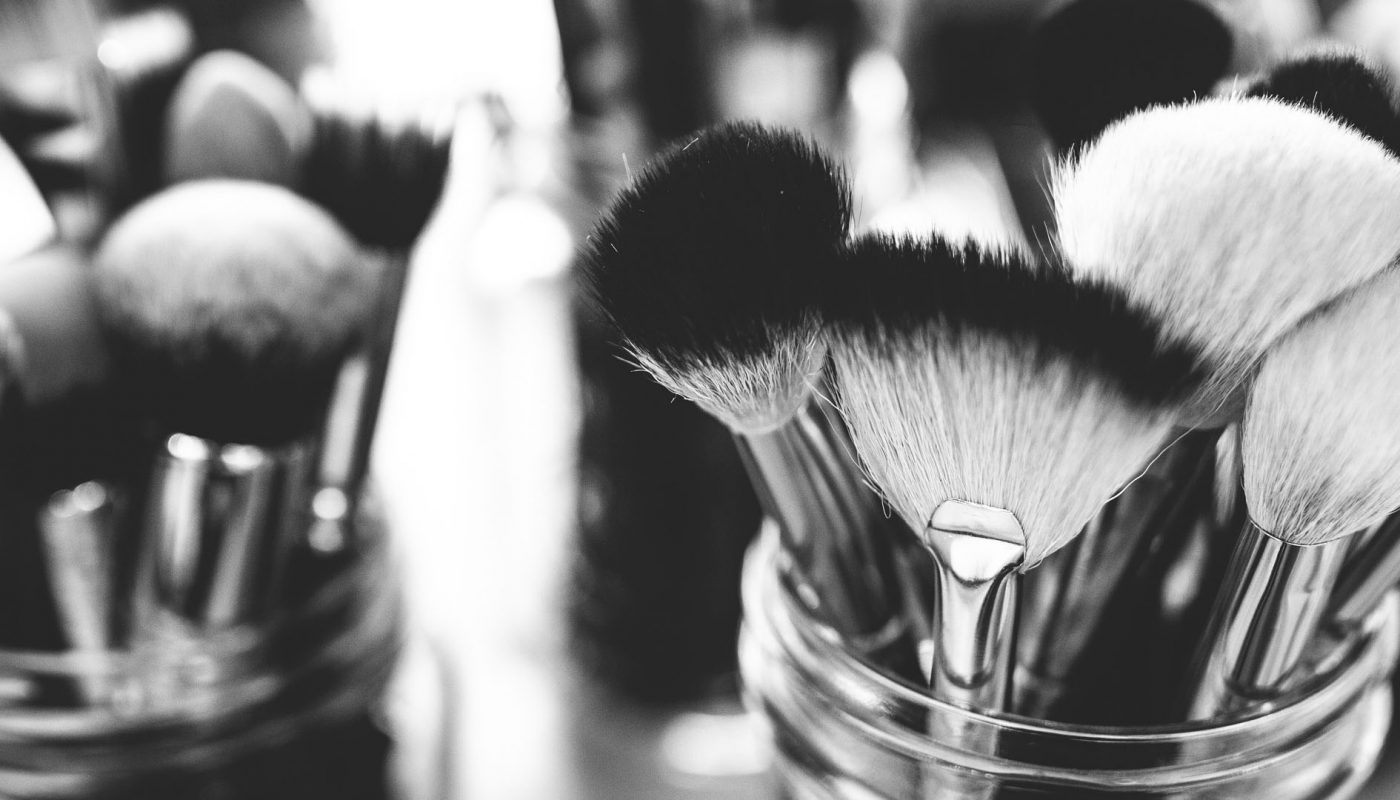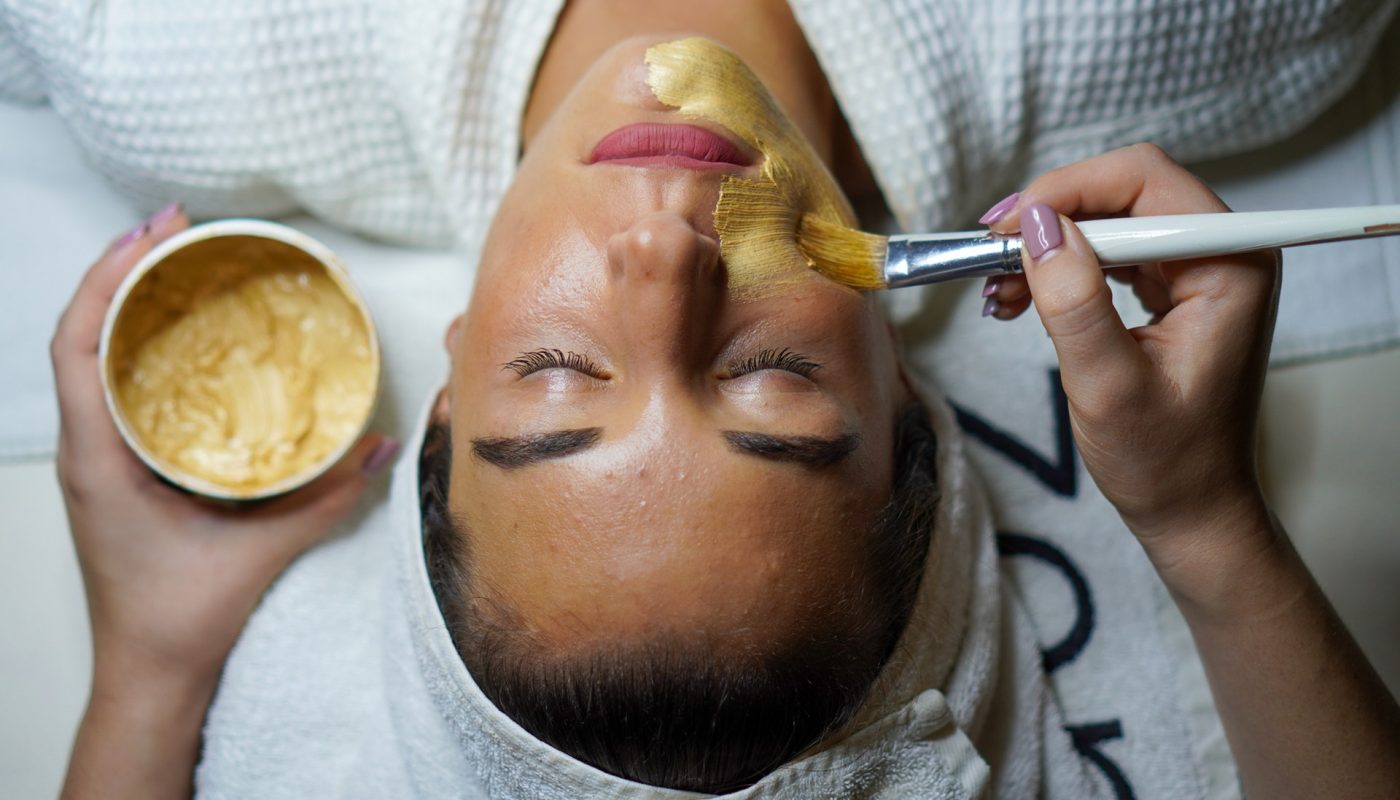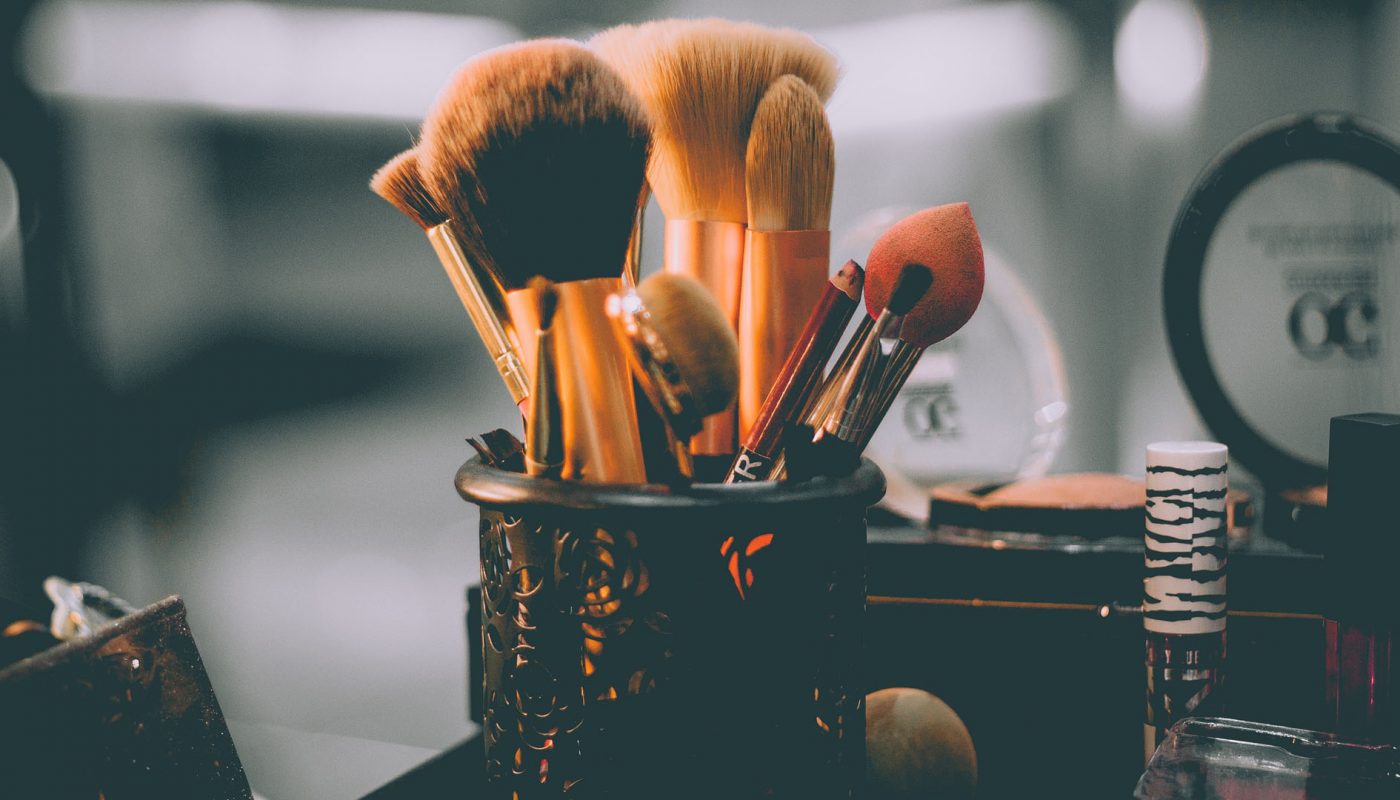 Waxing Salons, Hair & Beauty Salons… but specialists…?
Specialists in websites for Hair & Beauty Salons… Not quite sure how it has happened, it was never a  path we planned to move into but somehow we have become a bit of a go to business to help develop hair salons or waxing studios. We can actually pinpoint where and how we seem to have become popular. The good name for ourselves we built throughout Manchester. One of our first projects was for an intimate waxing salon named Strictly Waxing.
An intimate waxing studio in Manchester who we created a logo and a website for. Fast forward a number of years and it was a time for the site to be updated. This new site coupled with the success of Strictly Waxing allowed other salon owners to view the fantastic site we created. The site can be viewed here at www.strictlywaxing.co.uk.
This has allowed us recently to work with Rachel from BeeWaxed Salon in Salford. Another business with an outdated site looking to improve their online presence. View the website we built for Rachel here at www.beewaxedsalon.co.uk. Clean, modern and shows off the business to its full potential.
Consumers looking online for information on a local salon will head to a website to help them make a decision. According to the eCommerce Foundation, 88% of consumers will research product information before they make a purchase online or in the store. This buying behaviour trend shows the importance of a website for today's businesses.
Looking good, feeling good…
In a market sector where its about making clients look and feel good, its very important for the salon to look fantastic. Image is everything!!! How the salon is perceived through the eyes of clients through a website or social media is critical.
The importance of a website for marketing extends to every aspect of your digital marketing strategy. As the backbone of your online presence, every type of communication, piece of content, or advertisement that you put online will drive the consumer back to your website. As such, it's important that your website gives consumers a clear idea of what your brand is about and what types of products or services you offer.
Websites for clients in the waxing or beauty industry dont need to be overloaded with features. An online shop for example, although possible, probably isnt worth the outlay. By this I mean if you only sell off a shelf in the corner of the salon. Then its always going to be a minimal part of the business.
A simple clean site works perfect, this approach works well, its a tried and trusted formula. We can produce great looking websites for our clients at a fraction of what you may think it will cost.
We can produce websites or digital campaigns to suit all budgets. Speak with Mark about how Hypa Concept, websites for hair & beauty salons specialists! can help develop your online brand.
>

Back to Views
Love what you have see and think we might be a good fit together? Let's start a conversation...
>
Get in Touch