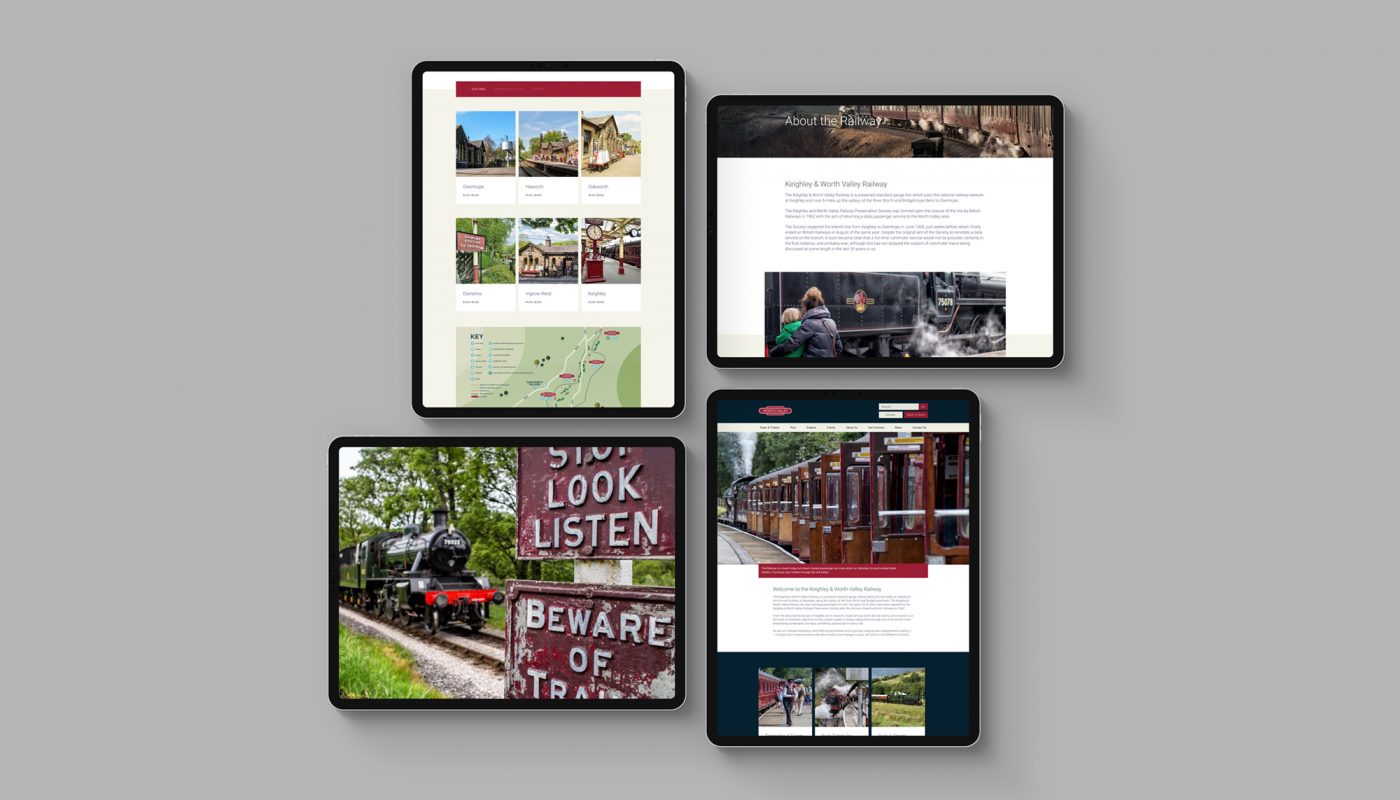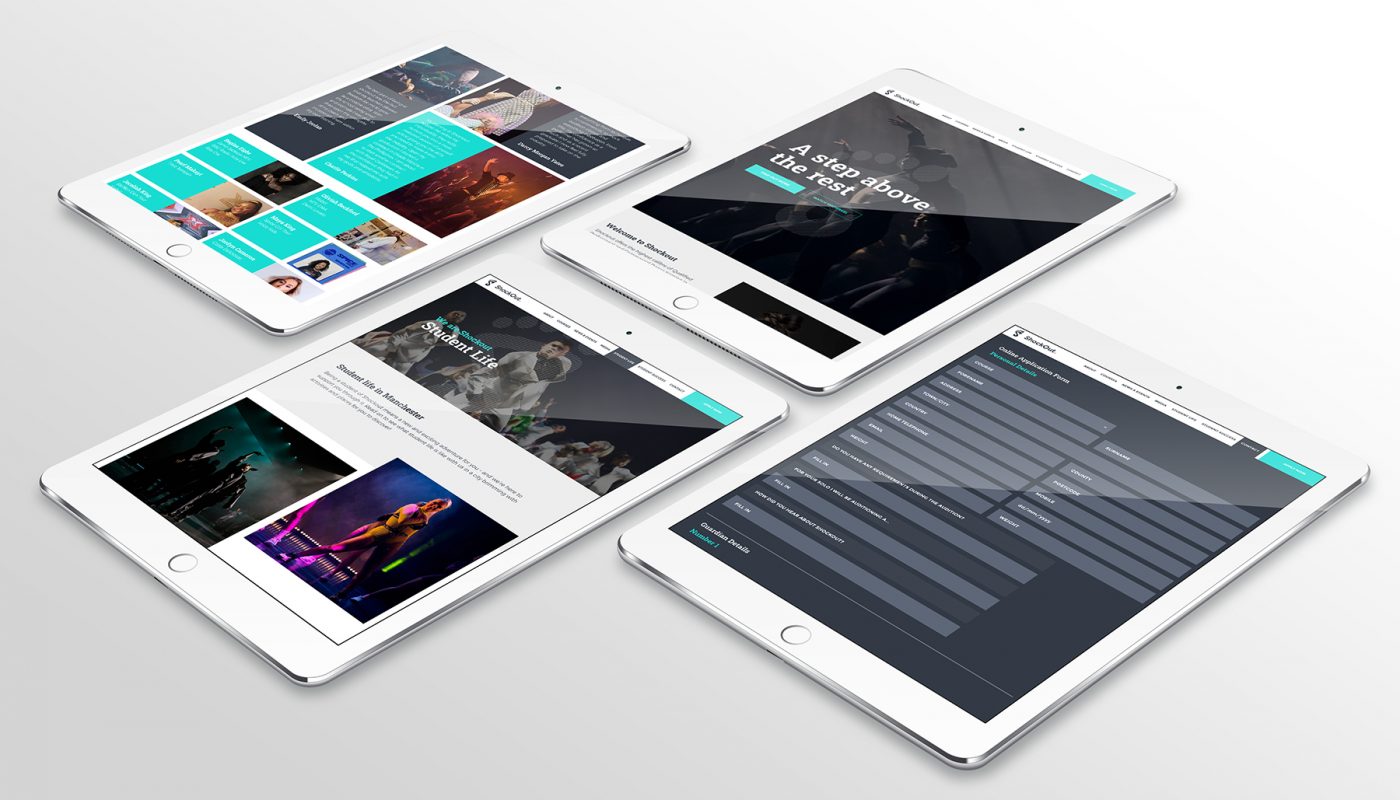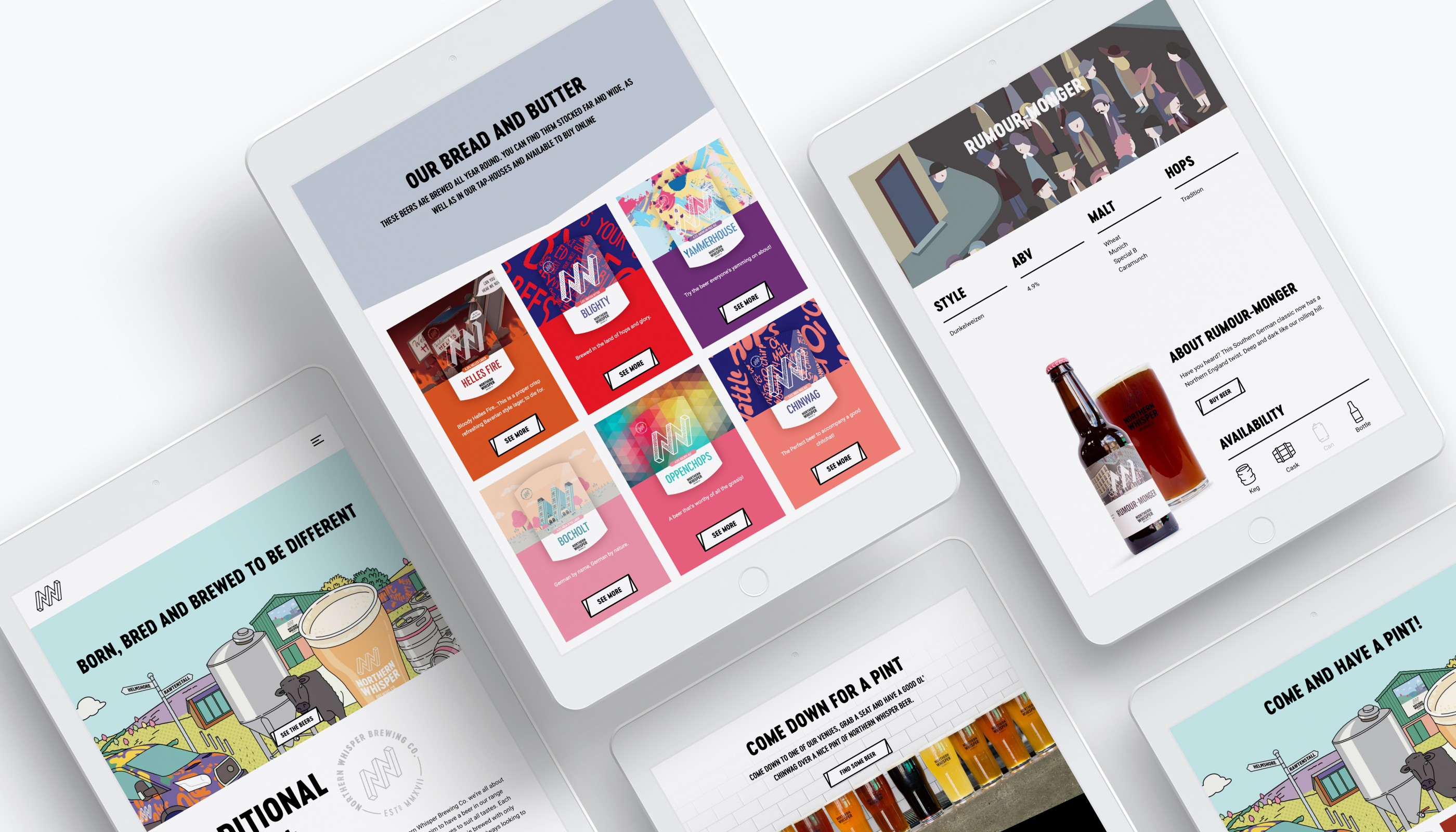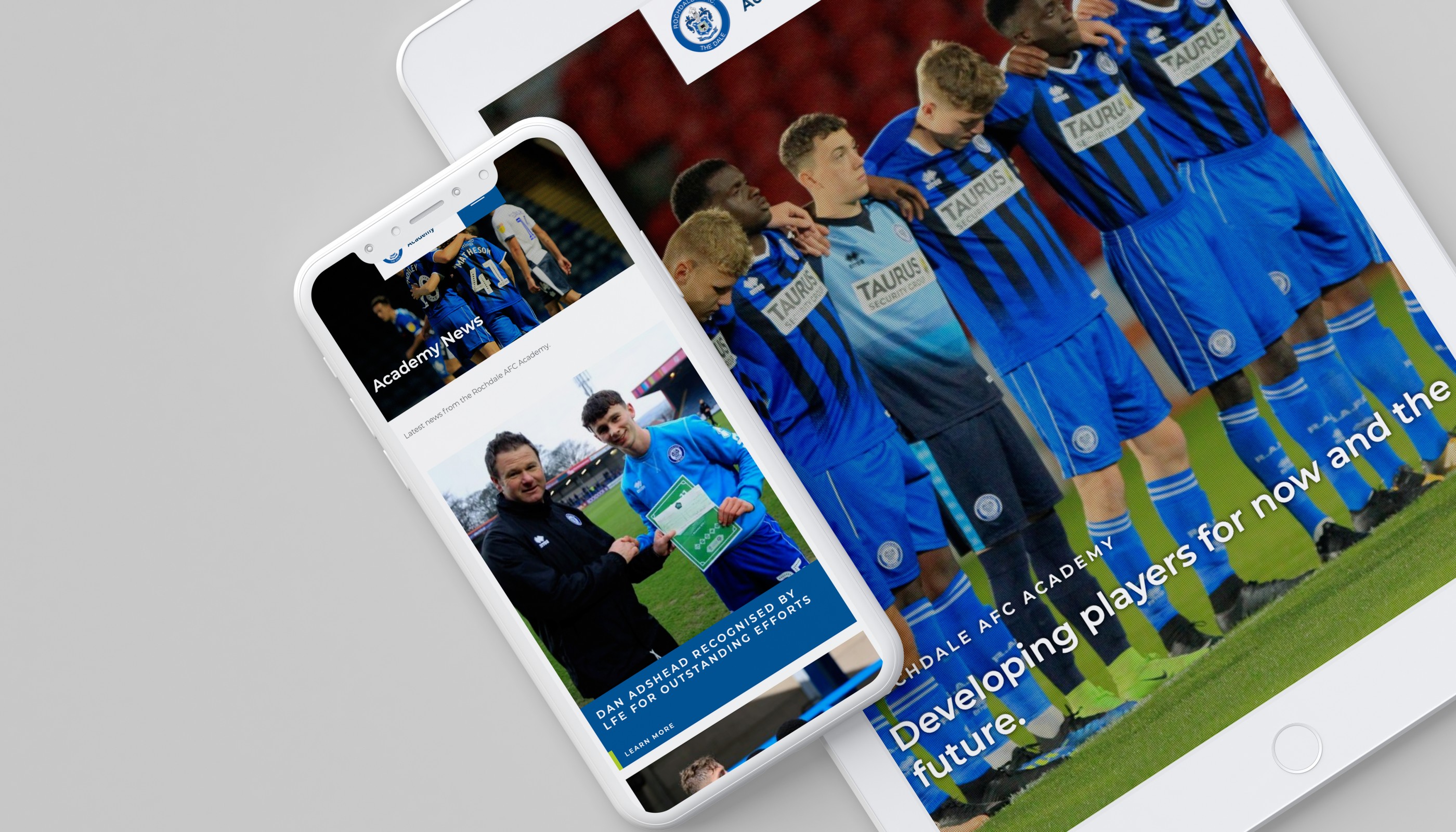 Affordable website design that are unique, eye-catching and easy to navigate. Your website is your shop window, sometimes it is the first thing that a potential client learns about you and your business.
People make split-second decisions to either stay or look elsewhere, your website needs to be easy-to-use and stand out from the crowd. If you are looking for affordable website design in Bury or the Greater Manchester area then a chat regarding your project is something that you really would benefit your business.
At Hypa Concept we take the time to hand-craft the best possible experience for your website visitors, with data and user behaviour at the heart of everything we do.
We don't outsource, so you can be confident your project is being handled by an experienced, qualified design team with experience across all business sectors. We design everything around the user. Not only does it needs to look great. That comes as standard, but the user experience has to make sense too.
Website design Bury
We build affordable mobile-friendly websites using the latest responsive design techniques, our websites work seamlessly across all formats…. desktops, tablets and smartphones in order to provide the best possible user experience on any device. We also refuse to use templates. This means no restrictions on the technology we can use and what we can imagine and bring to life. Every project starts with a conversation, which we translate into creative possibilities.
Our in-house team then works with you to deliver a website which is unique, responsive and easy to manage. In short, we work with you to deliver a website that you and your customers will love. The majority of our sites are built in WordPress, this allows the owner of the site
If one of your plans is to publish blog posts regularly, or add new products. A WordPress style of website allows you to implement these changes. Once the site is built, there is no need to get a developer involved. You can take control once the site is live, the site can grow and evolve as your business does.
Refresh our website and get your business noticed
Are you thinking you need to build a new website or maybe freshen it up a little? We'd love to discuss your project, speak with Hypa Concept, proven quality in website design in Bury. Lets start a conversation about what your online needs are. Call 0161 763 8735 or leave a message through our website.so please get in touch.
Love what you have see and think we might be a good fit together? Let's start a conversation...
>
Get in Touch