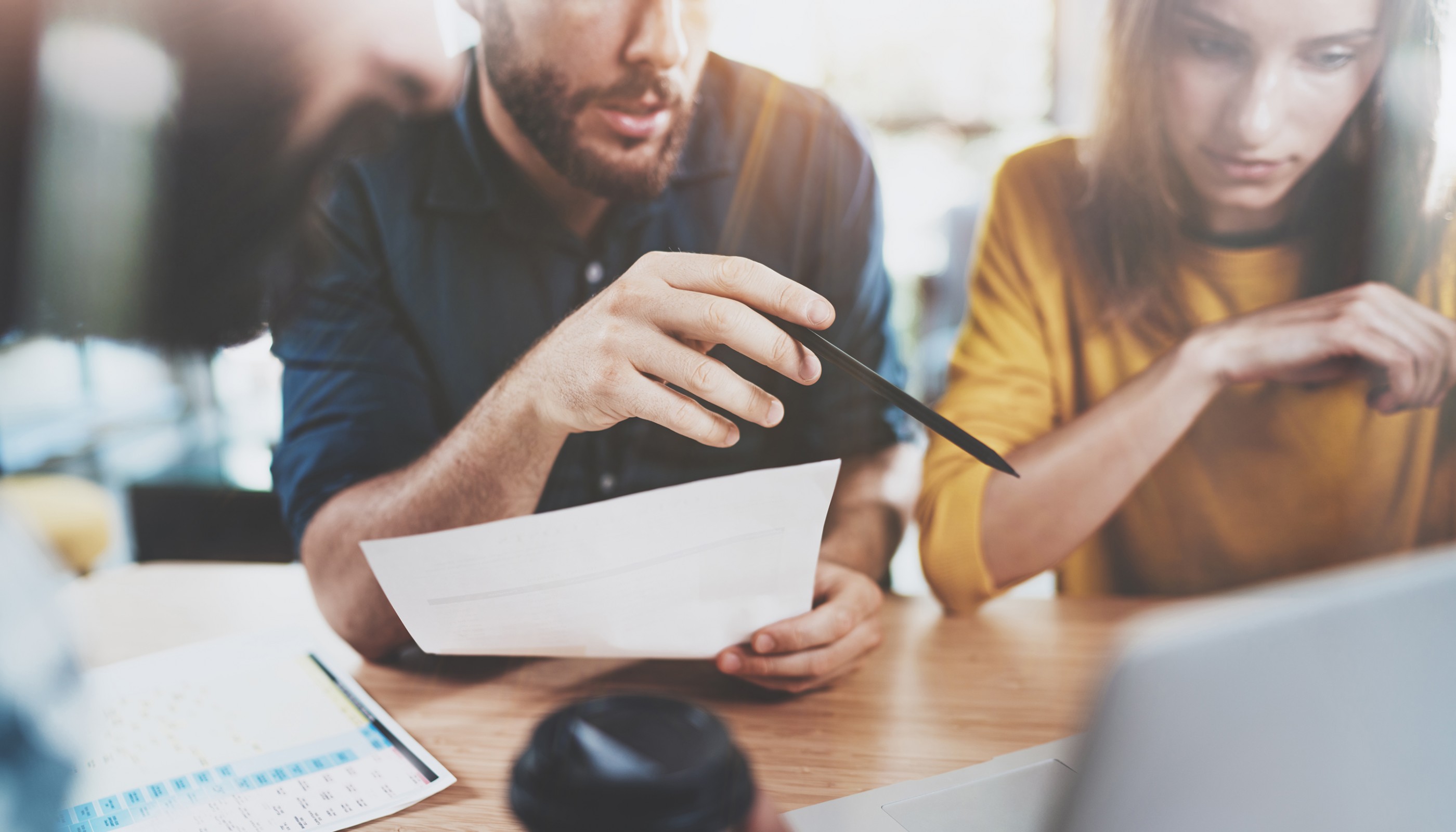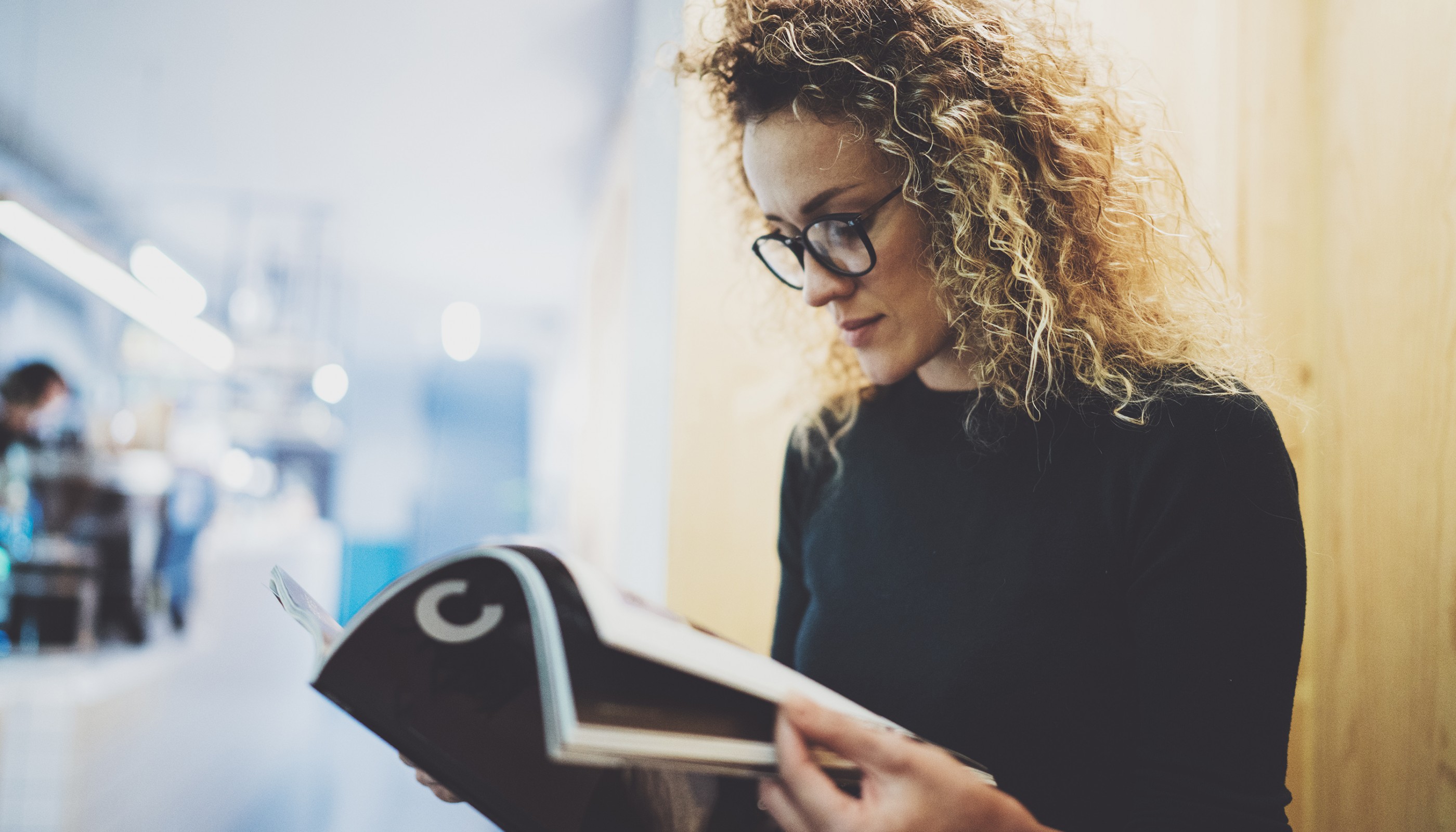 Got a business and looking a for a cheap affordable website in Bury or the North West area?
Company finances may have taken a little bit of a battering in the current climate. You may also recognise the fact that your present website is doing more harm than good to your business. So what is available to you?
Hypa Concept can offer you a cheap affordable version to our normal model of websites. Same great design, same great build… but slightly different at the same time.
Just a little less refined in the back end where you wouldn't be able to take control yourself. For example, most of the sites we build allow the owner to update text. Add new images and projects to the site we have built for them. This cheap affordable style of website we are talking about wouldn't allow this. If at some point you wanted to add to the site it's still possible. But you would need to ask ourselves to do this for you.
This kind of site is perfect for the type business who wouldn't add to the original build. Someone from the building trade for example. Someone that requires an online presence, a brochure of their company for someone to view online.
Affordable website for Wildbloods Butchers in Norden
A great example of this style of site we are talking about is a website that we built for Wildbloods. A butchers based in Norden, a simple affordable brochure style website that suits them perfectly. The site is clean modern, great use of large images to illustrate the business. We worked in collaboration with AJM Photography who shot some fantastic images for us to use on the website. We have a client who is fantastically happy with his website that suited his budget. Making clients happy is something we love to do here in the Hypa studio.
>

Back to Views
Love what you have see and think we might be a good fit together? Let's start a conversation...
>
Get in Touch