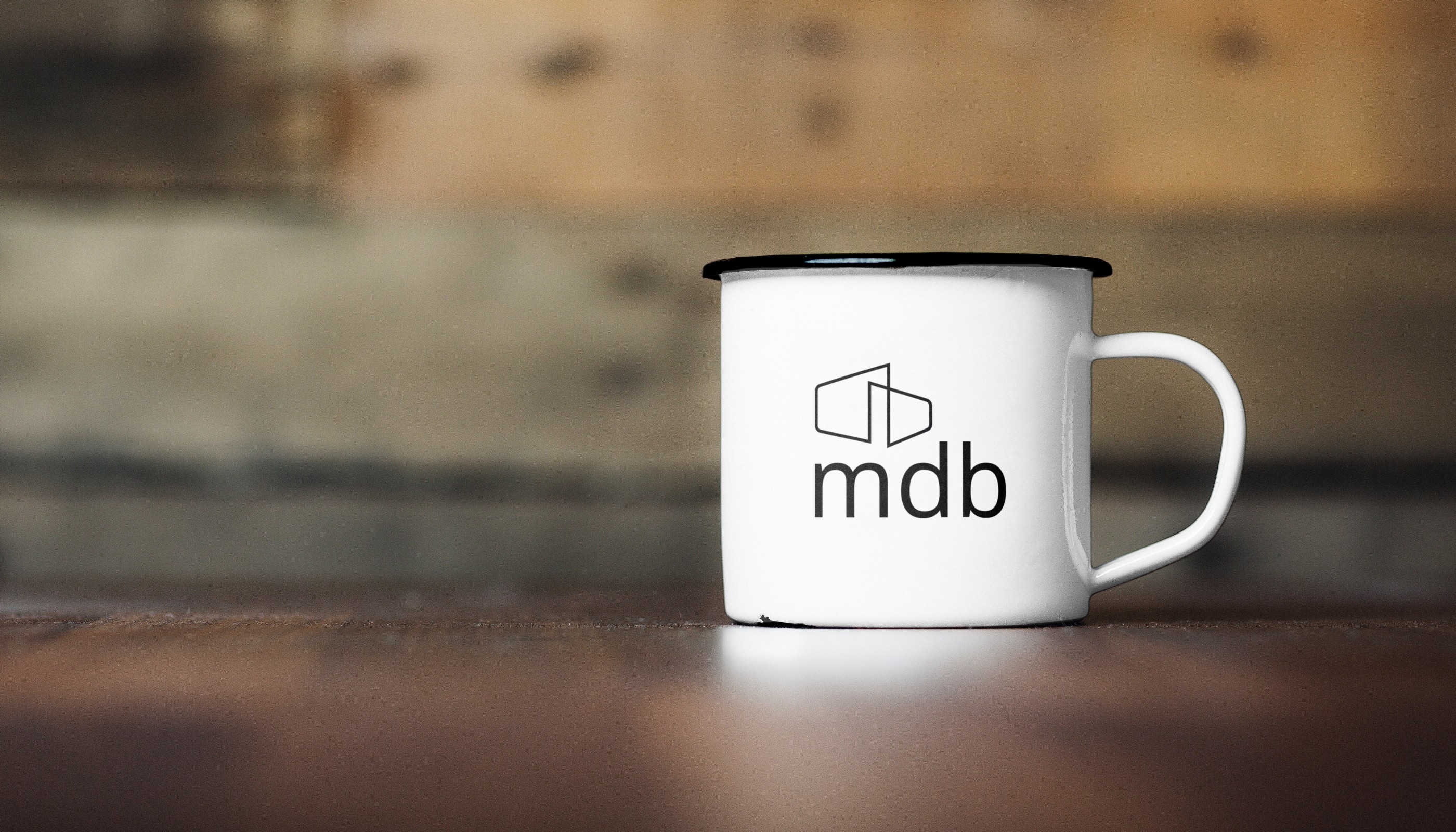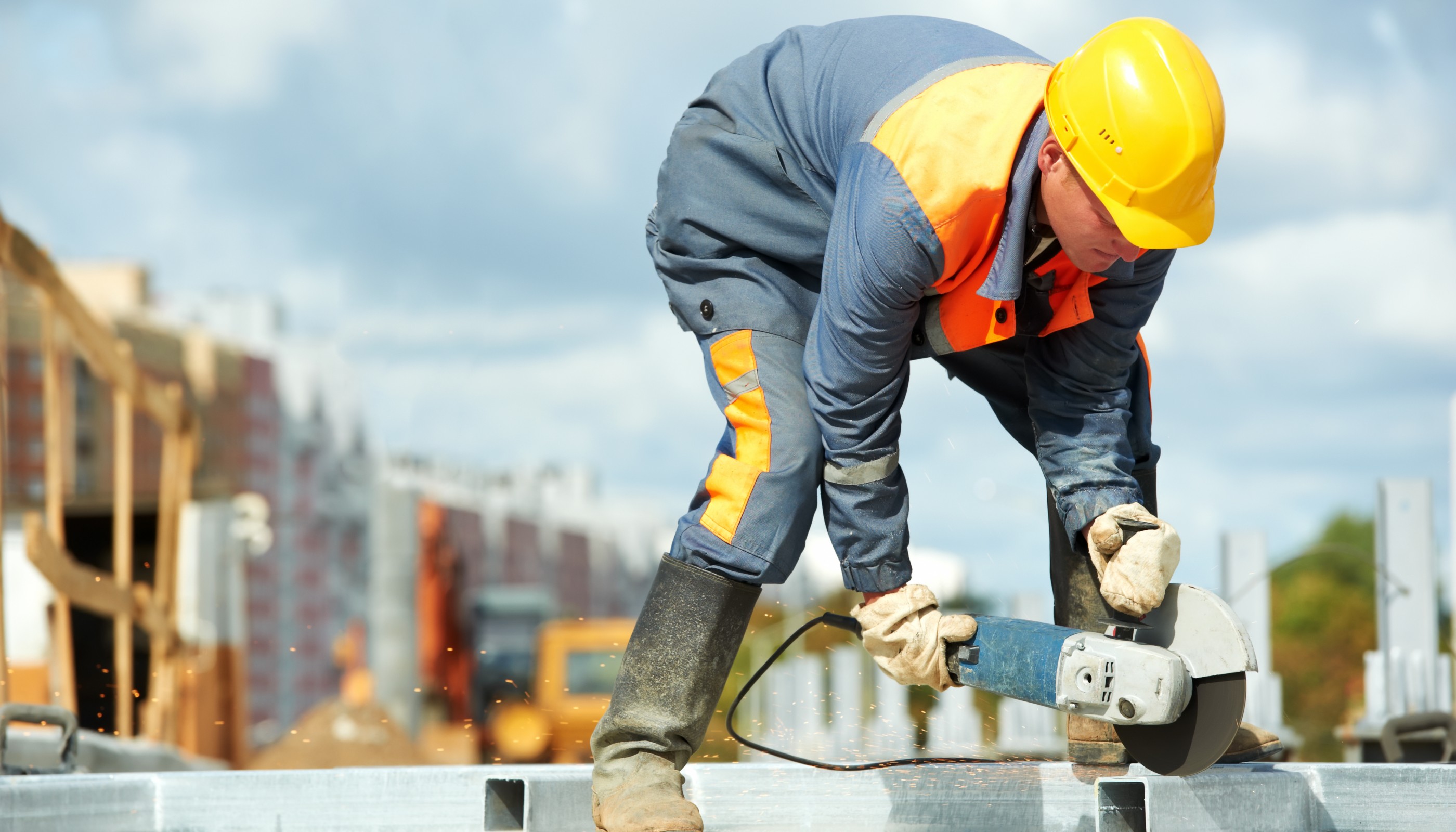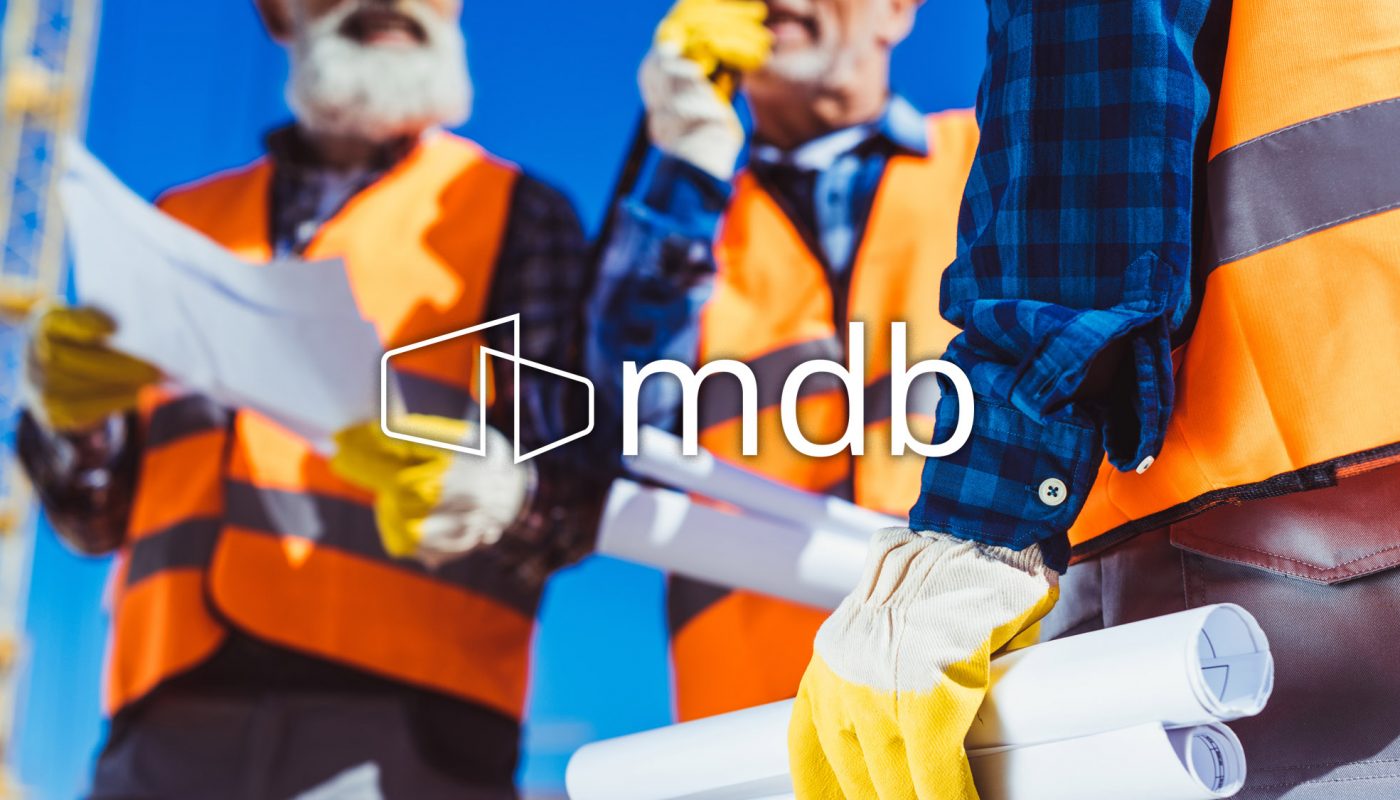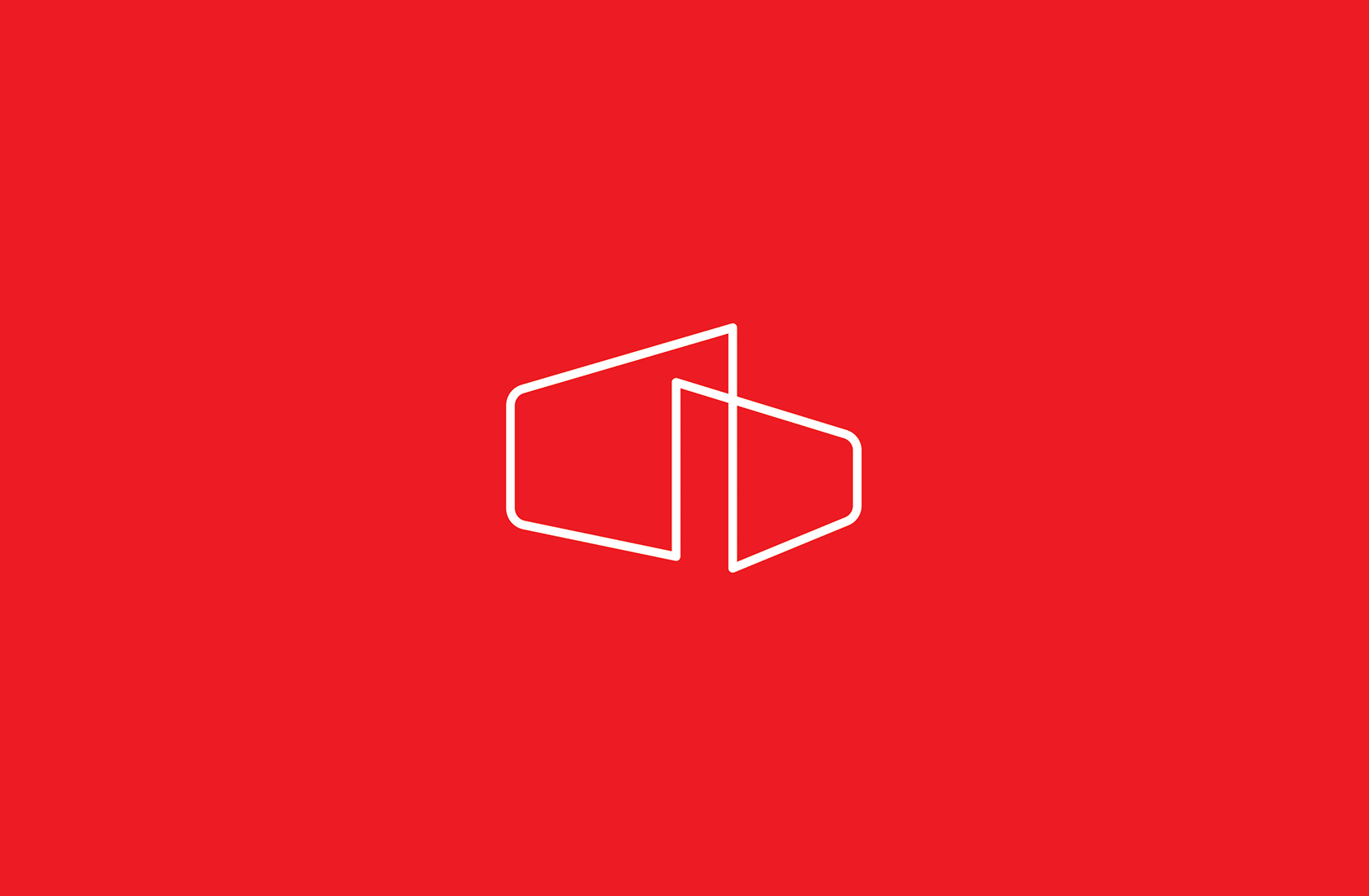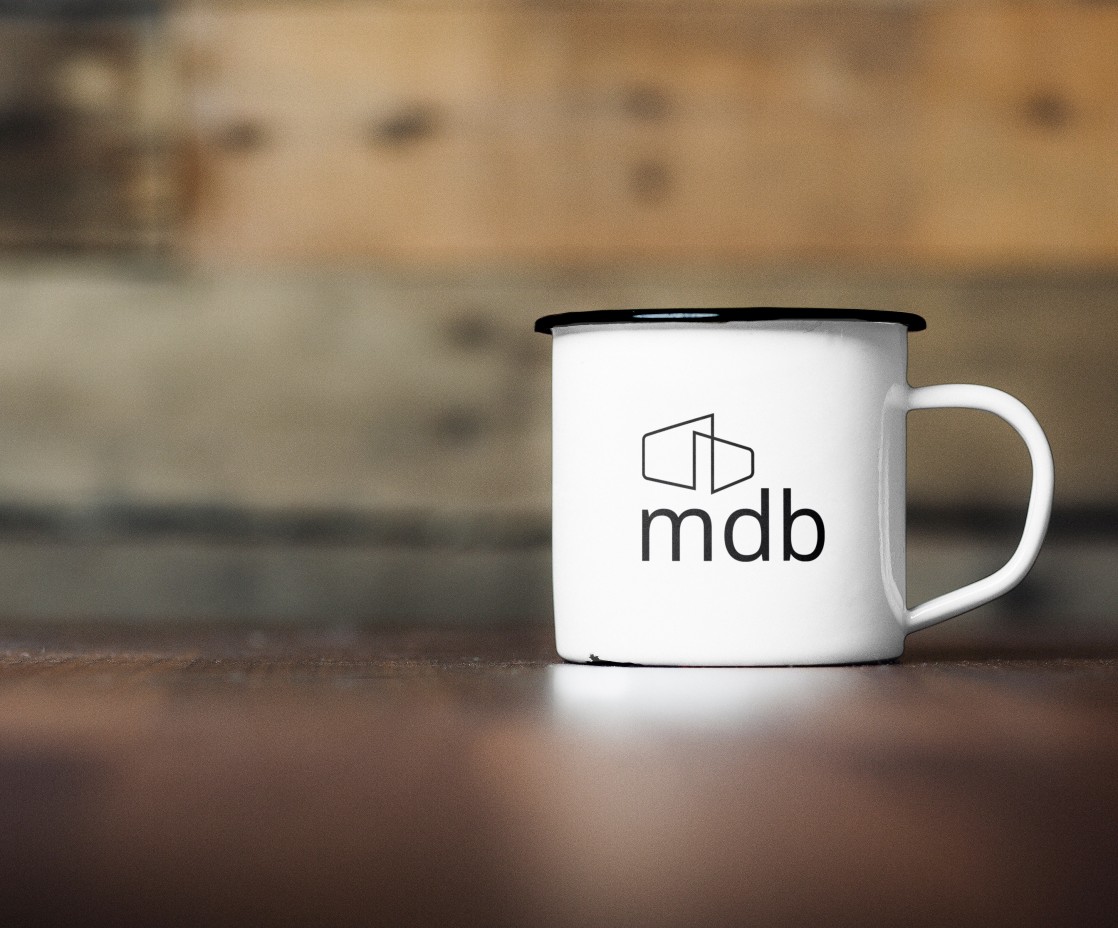 Monaghan Design and Build
New identity and brand for a local building company with big ideas
Since launching in 2008, MDB has evolved and grown to be one of Burys' leading building companies. Originally a client of Hypa Concepts since their birth. We have seen MDB grow from a small family business of father and son, to employing numerous staff and developing their range of skills.
We have recently rebranded Monaghan Design and Build into MDB. Providing Ryan with clear brand guidelines to match the new logo design. This project really is one of our most current as we are in plans now to develop the brand with further services. Such as the all important website design and build. This is going to be used in conjunction with an all important social media campaign. Coupled with design assets that the company can use online. The stationery design is already underway with both digital and printed files commissioned. Next stage for MDB is to have their vehicles branded. Allowing them to advertise their talents and skills as they travel for work throughout the Manchester area.
Clean and intriguing, the new logo design elevates the business from its small business roots into a major company to consider when choosing a business to construct any developments you may have on your property.
Love what you have see and think we might be a good fit together? Let's start a conversation...
>
Get in Touch