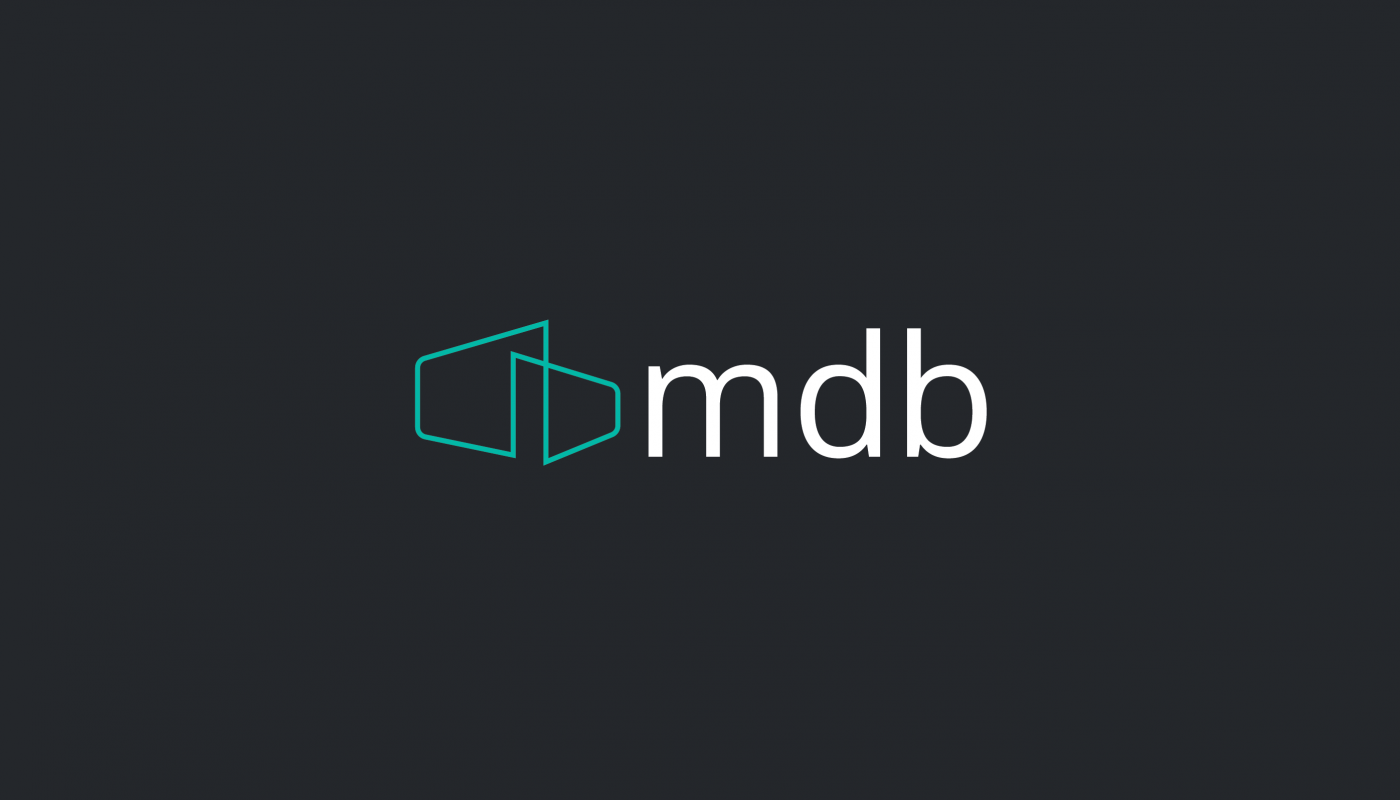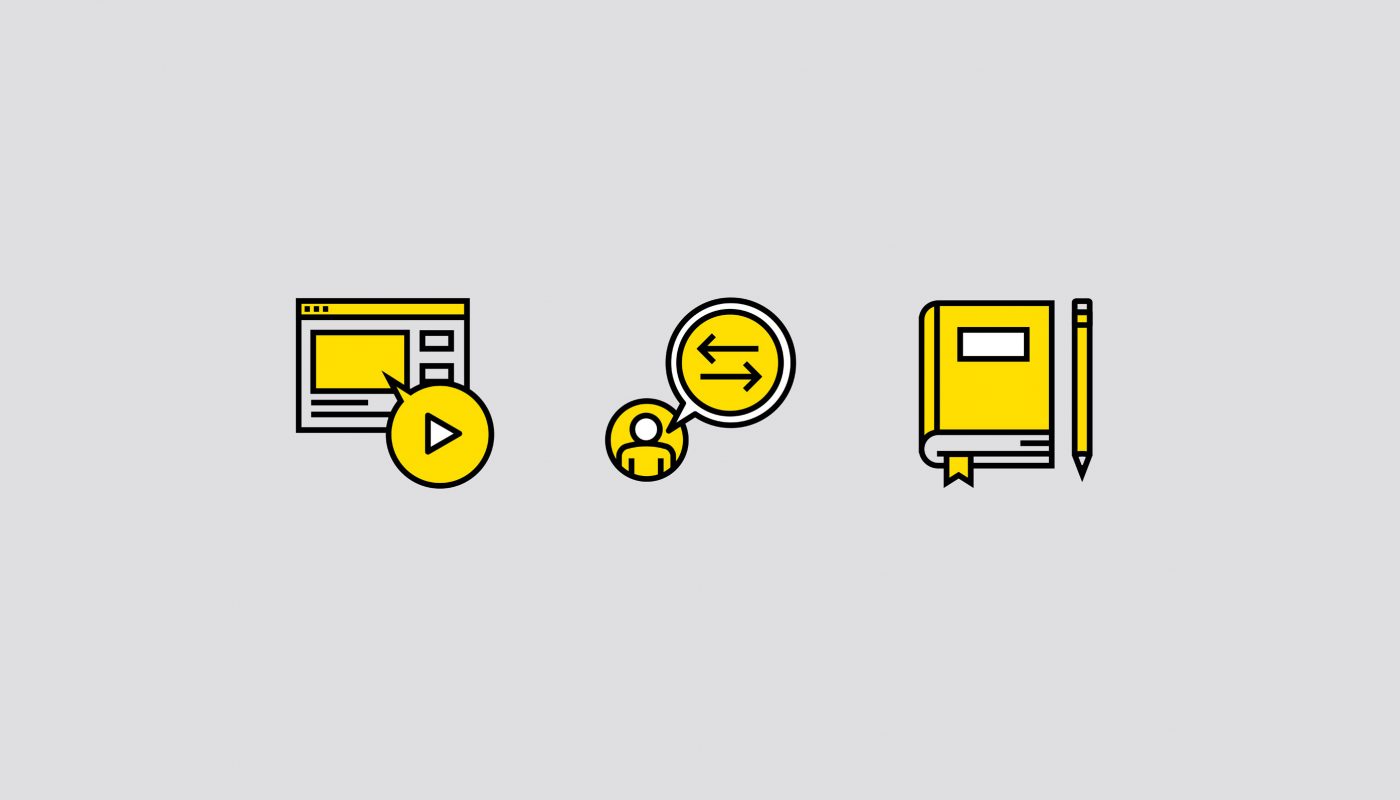 We understand the value of creating a brand,  w

e are a brand agency with a passion for crafting stunning powerful brands. If you're starting from scratch or looking to refresh your current brand, we are here to help.

A logo could be described as the face of your company,  more often than not, it is the first thing that a potential customer will notice about your business. It is a point of recognition for clients and an important foundation for the branding of your company. Customers are said to form an opinion about a company within seconds, a well designed logo can convey  a message to potential customers that your business is professional and trustworthy.

We love to create logos, creating a distinctive, memorable logo that makes a great first impression. It should be effective at any size – whether it's used on the side of a huge wagon or a biro, a good logo should work on both and make an impact in both colour, and in black and white.

So once your logo is designed, whats the next step? Lets take a leaf out of the some of the biggest brands in the world, we are talking about Apple, Adidas or looking for another example starting with the letter A, Amazon. All these brands are instantly recognisable, internally they have a set of guidelines that are adhered to, these guidelines set out everything from logo sizes, fonts, colours and image styles. These brand guidelines ensure that throughout all the companies forms of communicating with the general public all send out the same message with the same styling.

Brand consistency is a huge factor in ensuring an easy recognisable brand, your client base will instantly start to recognise your design style, for example the style of imagery, the same font consistently used throughout, staying true to your brand colours. This is hugely important in our digital world, creating clear and easy-to-follow guidelines that will ensure your brand isn't watered down on anything you put your mark on. It sets a tone, a consistent benchmark for all brand communication that will protect your brand image and ensure your brand is getting talked about for all the right reasons.

>

Back to Services
Love what you have see and think we might be a good fit together? Let's start a conversation...
>
Get in Touch